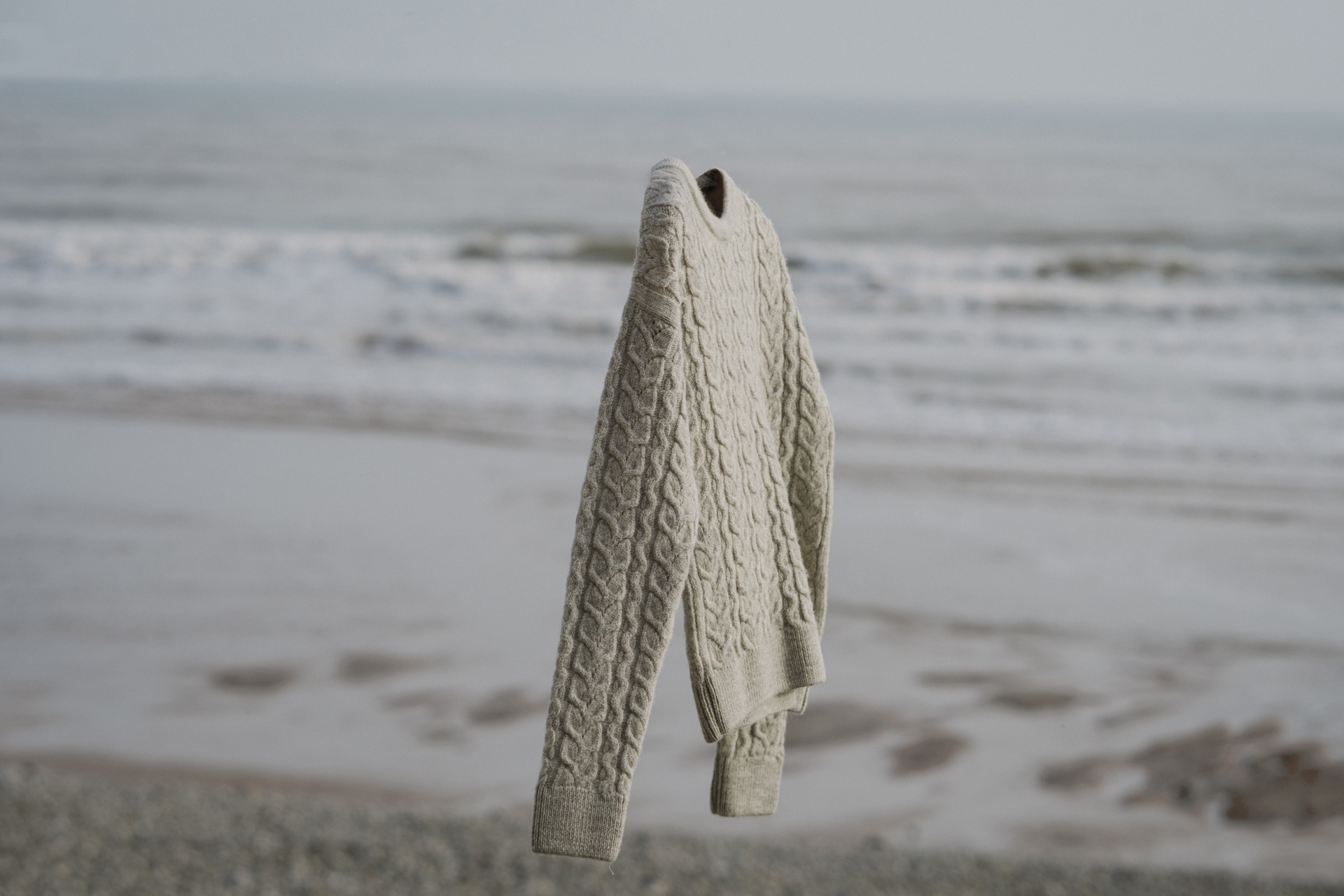 Royal Warrants: What Does It Mean to Be A Royally-Approved Brand?
John Smedley has become one of a select few brands to hold a double royal warrant. But what does it mean in this day and age?
Royal warrants have been around for centuries, but how did they come about in the first place and why are they still so relevant in 2021?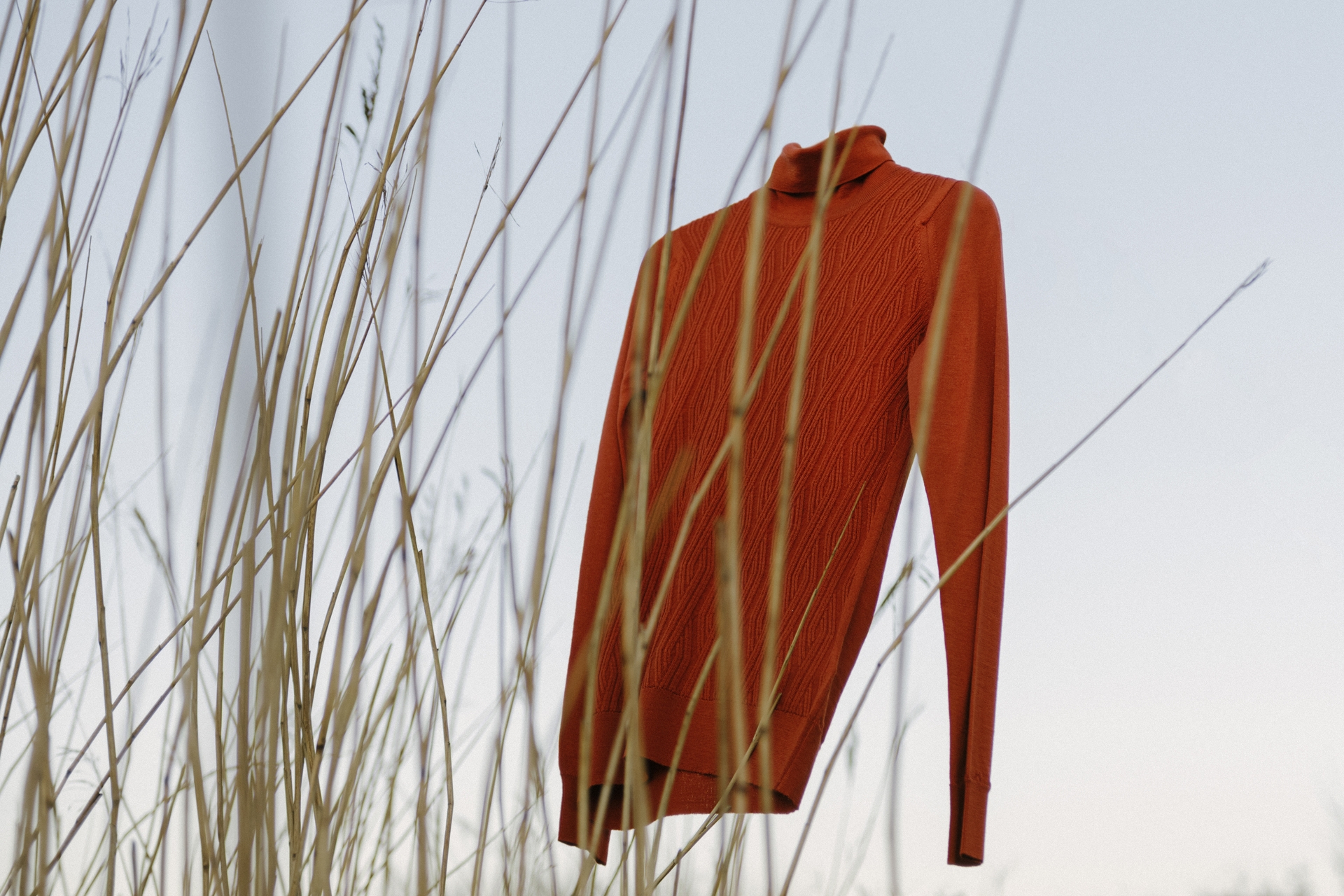 There are not many conventions from the 12th century that we still follow today, but the royal warrant has stood the test of time and remains as sought-after by brands today as it was in the 1100s.
The very first royal warrant was awarded by Henry II to the Weavers' Company in 1155, and some 858 years later John Smedley secured its first royal warrant of appointment as a 'manufacturer of fine knitwear' from Her Majesty The Queen, to give the honour its official wording. On 1 April this year, John Smedley secured a second royal warrant from the Prince of Wales as manufacturers of fine knitwear – making it one of the select few British brands to have earned a double honour.
Originally the royal warrant took the form of royal charters awarded to guilds and trades, known as livery companies, which supplied goods and services to the sovereign households. Today, there are a few more hoops to jump through. Brands in quest of the coveted badge of honour need to have supplied a royal household for more than five years, and be able to demonstrate progressive environmental and sustainability credentials.
The Best Sustainable Fashion Brands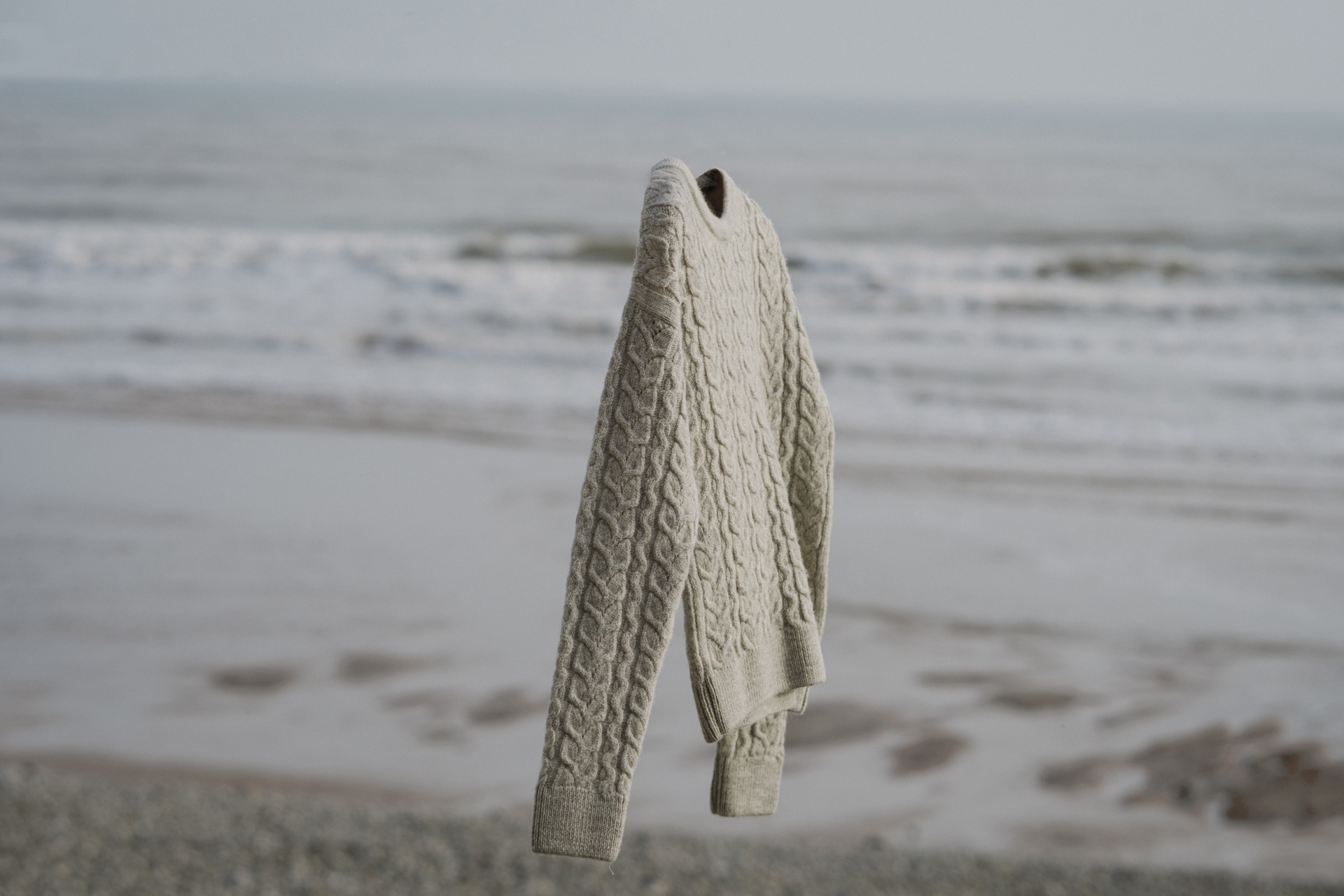 On the latter count in particular, John Smedley passes with flying colours. Since it was founded in 1784 by John Smedley, the company has resided in Lea Mills, Derbyshire. Today it sources ethically-produced fabrics and has implemented a sustainability programme to reduce waste, carbon emissions and chemicals in its production line. As of 2018 it has made a 60 per cent reduction in its CO2 emissions, and works with socially responsible suppliers to ensure all workers are treated fairly. A year of lockdowns has been a challenge for the brand, as for many. 'The award comes at the end of one of the most difficult years our company has faced,' says Ian Maclean MBE, managing director. He adds: 'The accolade means so much to everyone involved in the design, and is a very welcome boost of morale for our staff.'
Nor is it a secret as to why the royal warrant is still a huge draw for customers – we can all appreciate the allure of sipping the same tea as the Queen, or slipping between Prince of Wales-approved bedsheets at night. More than that, it's a reminder of why it remains an honour to be a British brand. Things might have moved on a little since the 12th century (not always positively, in the case of climate change) but at least you can enjoy a John Smedley knit safe in the knowledge that its environmental impact isn't much different from one that might have been produced by the Weavers' Company in 1155.
READ MORE
The Best Sustainable Fashion Brands / Shop The Edit: Broderie Anglaise / The Best House Coats to Buy Now