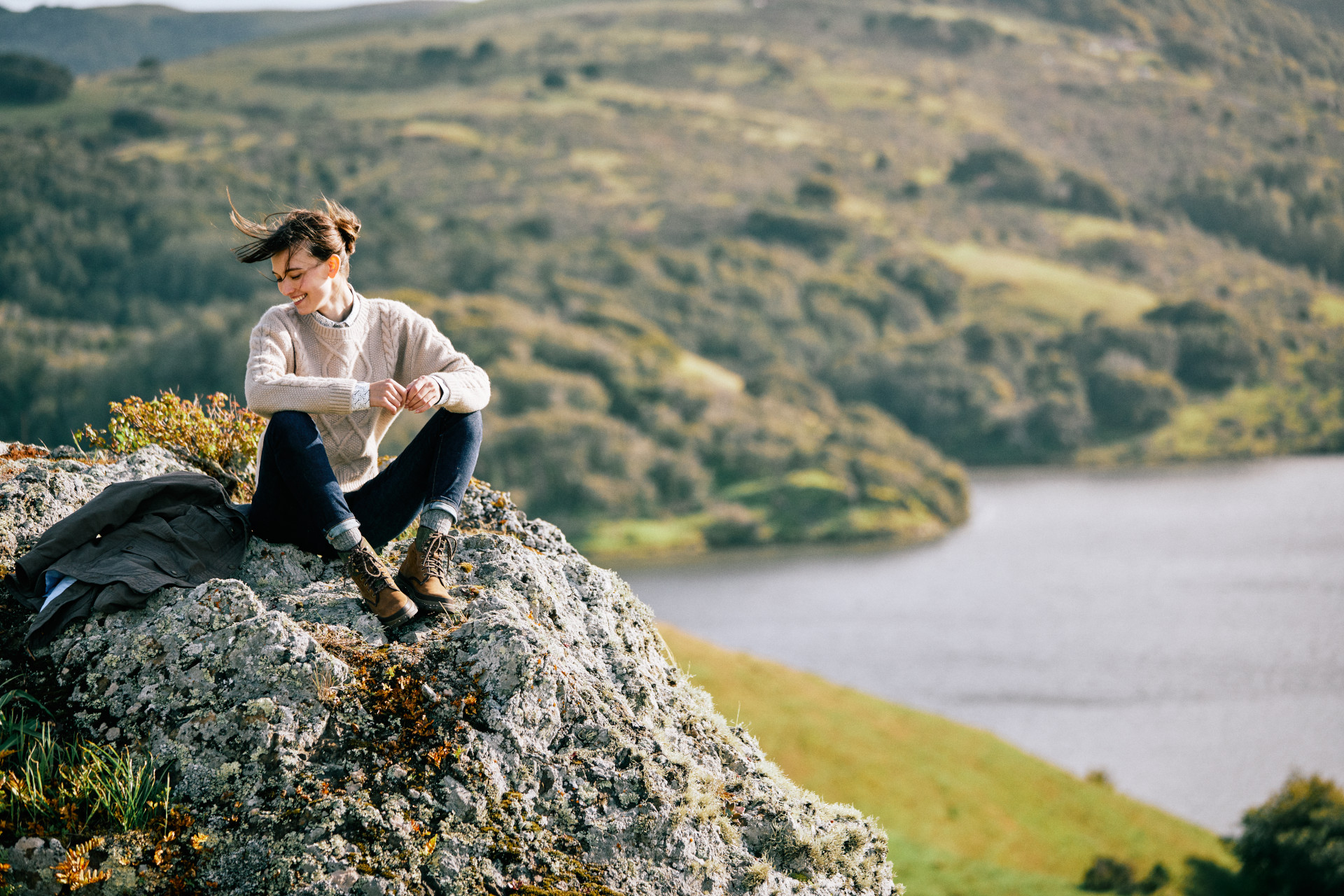 Ariat Is The Forward-Thinking Brand You Need To Know
---
Meet your next country obsession
The fashion industry has a huge impact on the planet, both on the environment and the people inhabiting it. Some brands are noticeably ahead of the curve when it comes to curbing waste, preserving craftsmanship and monitoring supply chains – but none are doing it quite like country apparel label Ariat. 
Ariat Is The Forward-Thinking Brand You Need To Know
Since its founding, Ariat has become a big name among equestrian enthusiasts of all levels – and with nearly 30 years under its belt, during which it's created some of the best riding boots, country apparel and workwear around, we can see why.
Ariat is the brainchild of Beth Cross and Pam Parker, who founded the brand in 1993 through a shared love of racing and the American countryside. Cross, who grew up on a working horse farm in Pennsylvania, came up with the name 'Ariat' after recalling a fond memory of watching famed racehorse Secretariat win the Kentucky Derby and the American Triple Crown in 1973. Passion for the sport, and the competitive spirit it ignited, still runs through Ariat's veins today.
The first to combine athletic footwear technology with equestrian boots, Ariat is somewhat of a pioneer when it comes to riding gear and clothing. On its shelves today, alongside its signature riding collection, you'll find functional workwear for farm life, classic American denim, Western-inspired fashion lines and some cosy countrywear that would fit right in on either side of the Atlantic.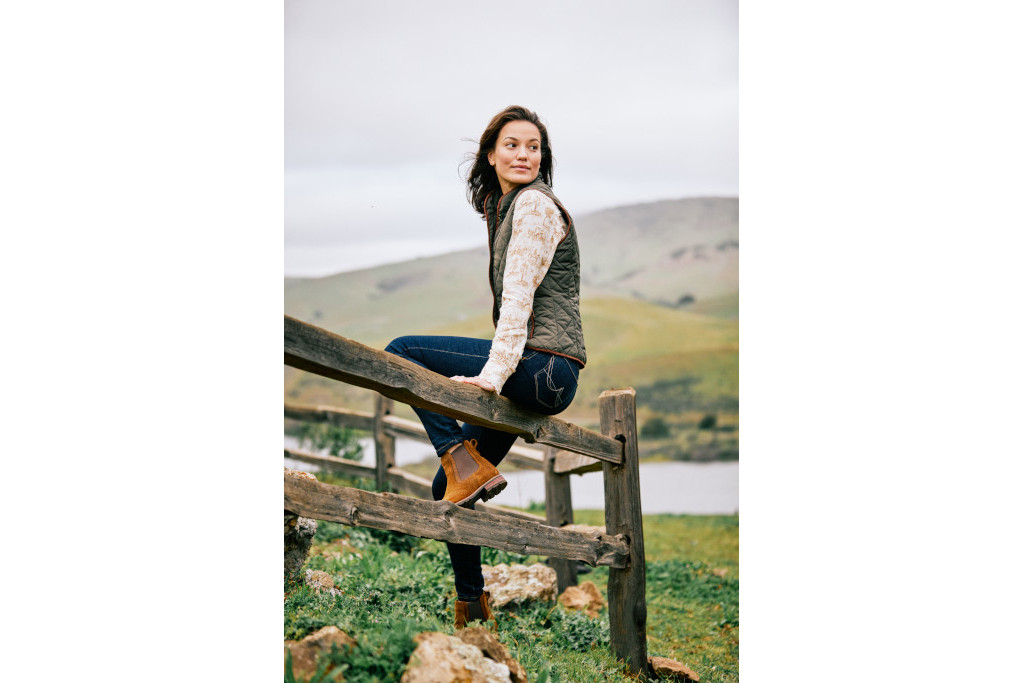 But being kind to the planet throughout this process has always sat at the forefront of Ariat's thinking. 'All of us that work for Ariat love the outdoors and animals,' noted the team. 'We all appreciate and respect nature, and we're driven to do what we can to reduce the footprint we leave on this planet.
'It's very important for us that we work as a team to look into new sustainable avenues and technologies for the brand in the future, while still making sure craftsmanship continues to plays a big role in how we create our products. We believe in making the best quality products that are built to last, saving people the need to buy new so often.'
Craftsmanship, as well as the durability and quality it ensures its wearer, is key to the brand's ethos. The idea is that we invest in an Ariat piece for a lifetime, with designs that are both classic (you won't see anything falling out of fashion anytime soon) and made to carry you through the seasons. Rather than encourage its community to keep buying products they don't need, Ariat promotes a mindset of 'wearing your gear hard' and for longer – with an end goal of reducing the amount sent to landfill.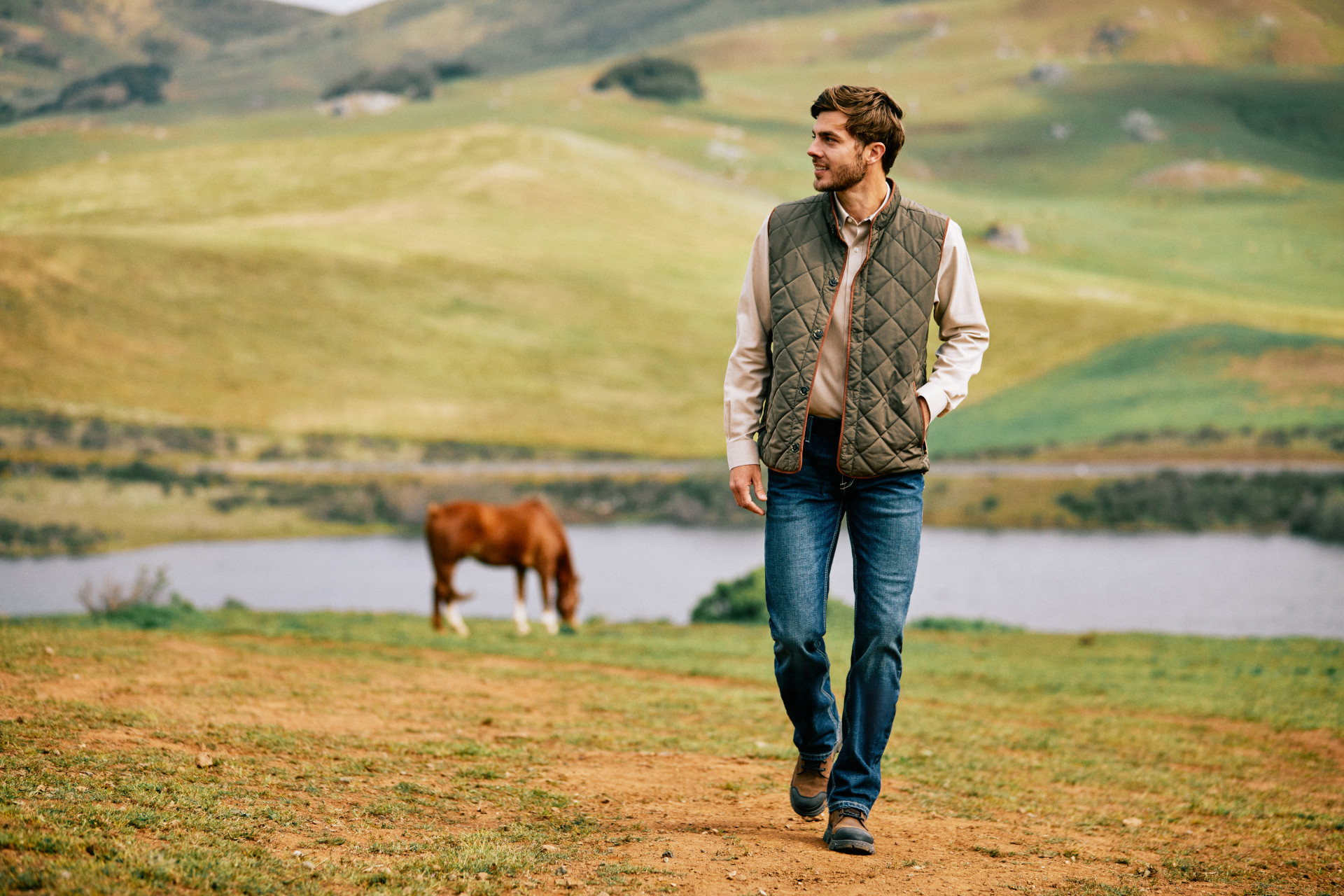 Looking into innovative new materials and technologies helps fuel this standard of quality. Ariat's Eco Ignite footwear collection, for example, saw the brand team up with sustainable materials brand Bloom™ to repurpose reclaimed algae as shoe soles. A response to the uncontrollable rise in algae growth within global ecosystems, Bloom converts any excess algae biomass into lightweight, durable foam – which Ariat then uses as a replacement for plastic materials in its footwear.
Ultimately, the materials used, and where they are sourced, are a core component of Ariat's sustainability strategy. The brand works with fabric mills that are BLUESIGN certified; these mills reduce their environmental impact by looking at the whole textile chain, examining the chemicals, processes and materials used for each product and coming up with solutions that work with the planet, rather than against it. Ariat's H2Lo denim styles are also made using 50 per cent less water than traditional denim, and much of its clothing is made using recycled polyester to reduce the amount of energy used in the long run (as well as the amount of plastic that would typically end up in landfill).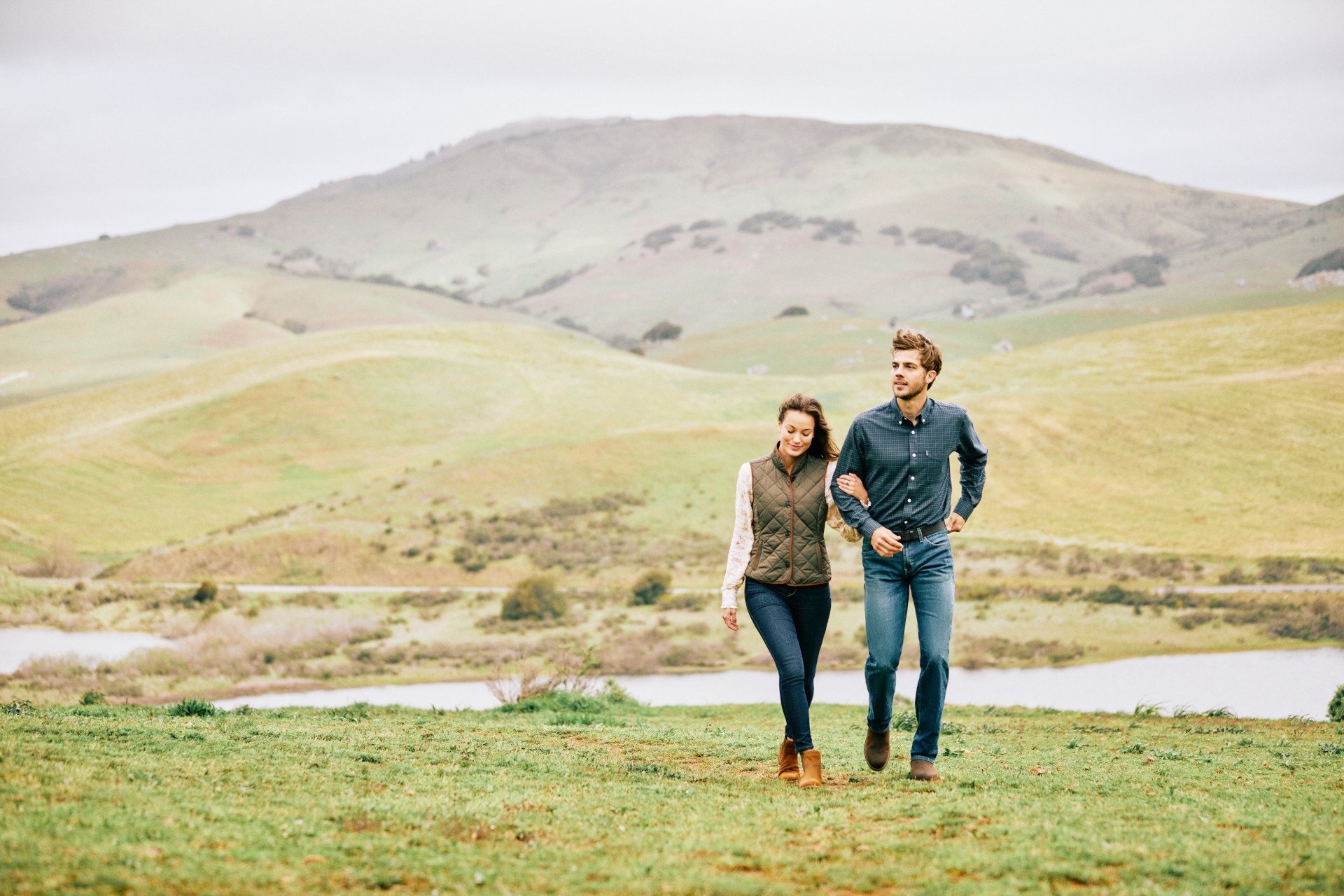 And even when traditional materials are used, Ariat continues to be mindful of its environmental impact. 'As a predominantly leather based footwear brand, sustainably sourcing and developing leathers is incredibly important to Ariat as a global business,' says the team. Part of the Leather Working Group, a not-for-profit community organisation committed to driving sustainable leather production, Ariat partners with tanneries that share its vision for the creation of ethical products. Sourcing high quality leathers from LWG approved tanneries, the brand can ensure that it is sourcing materials held to a recognised environmental standard.
Ariat's wool and down are also held to the Five Freedoms standard, sourced from suppliers that treat livestock respectfully and with care. 'We are committed to preventing unnecessary harm to any of the animals involved in our wool and down products. We have clear resourcing requirements to ensure that 100 per cent of all of our wool and down that we use is ethically sourced, and meets the internationally recognised Five Freedoms standards.'
At the end of the day, these are some impressive credentials – but the brand is adamant there's more to be done. As the team note: 'Every small step we take is progress, and like many manufactures we are on a journey to constantly improve and be more sustainable. We as a whole team are always looking at how we can improve and build on it for the future. Being able to influence this future is both exciting and daunting.'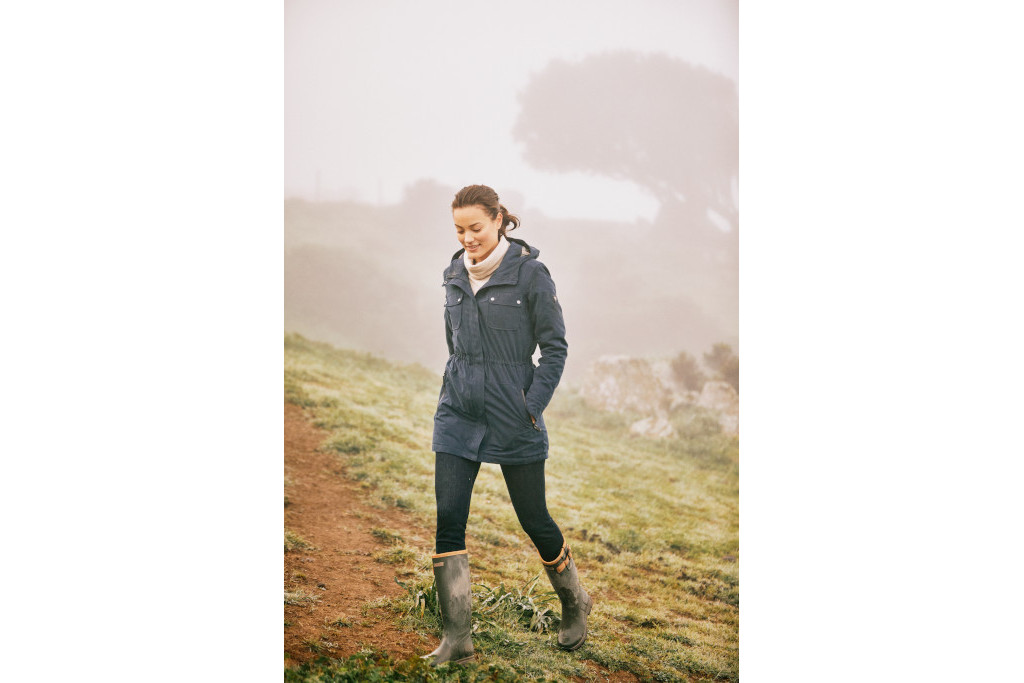 DISCOVER
You can find out more about Ariat ariat.com
Images courtesy of Ariat