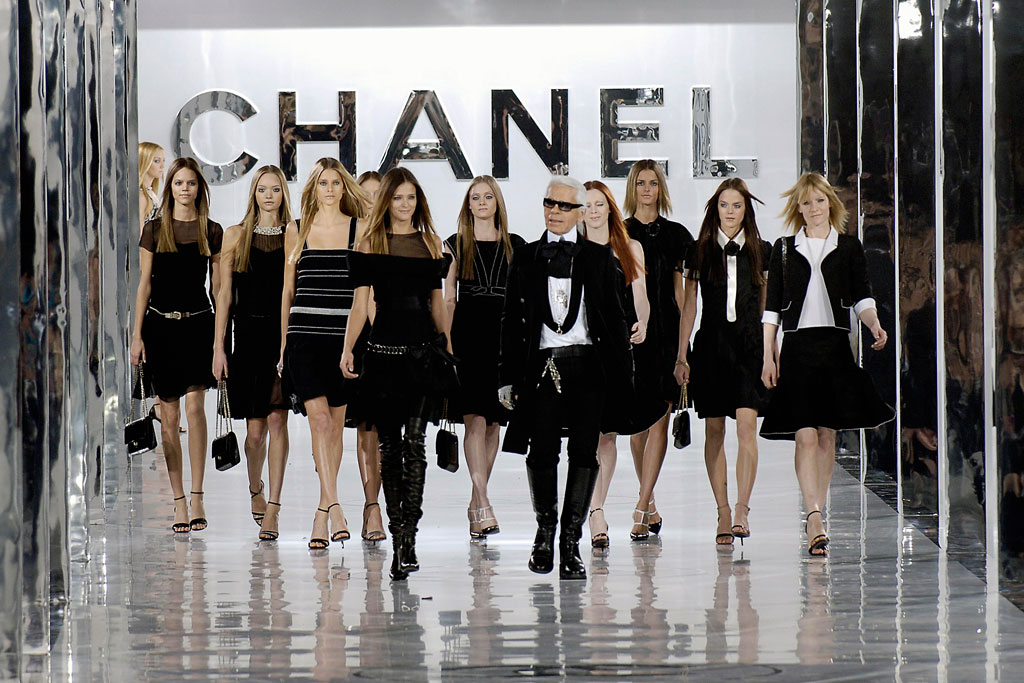 Inside Paris' New Coco Chanel Exhibition
---
This autumn, Paris's first retrospective of Coco Chanel has just opened and a slew of new books are keeping the fashion dream alive, says Sarah Hyde
There's a Chanel moment currently going on. In Paris, you can only imagine the effect that the new exhibition Gabrielle Chanel, Fashion Manifesto at the newly refurbished Pallais Galleria is having on the fashion set, creating a profound longing for clothes, jewellery and accessories that are absolutely unobtainable, in a group of people who are used to getting their own way.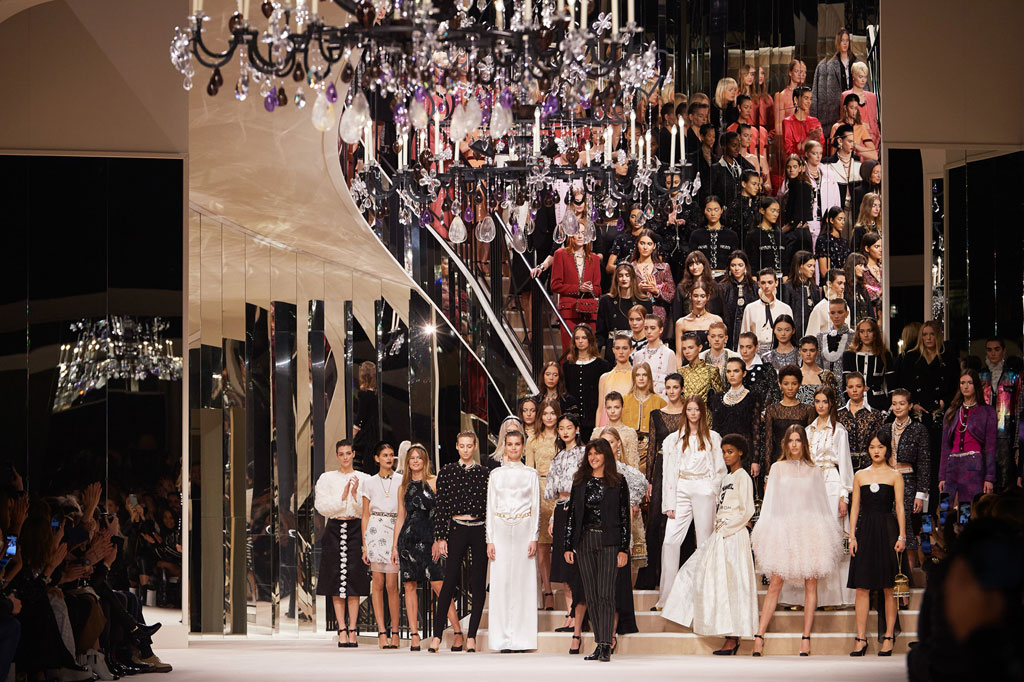 This exhibition is the first retrospective of Gabrielle Chanel's work ever to be held in Paris and was a highlight of this year's fashion week (happily for non-fashionistas, it's running until 14 March 2021). Original couture creations, including little black dresses, jewels, early handbags and the original versions of the Chanel Suit have been gathered together and provide the visible seeds and creative capital upon which the eponymous billion-dollar brand has been based.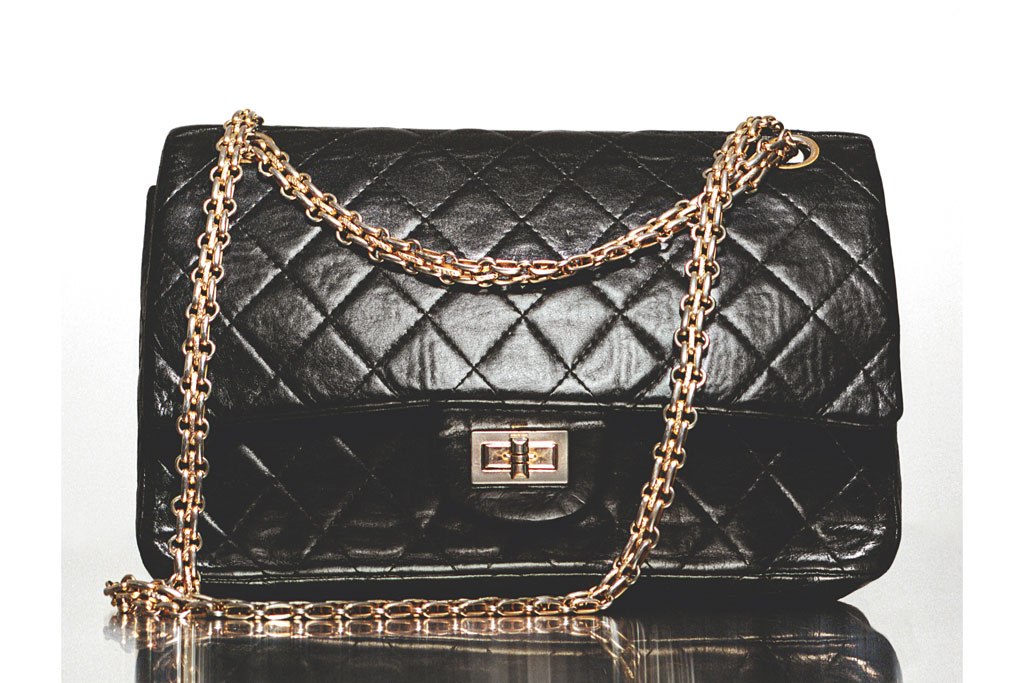 For those who haven't or can't travel to Paris, the catalogue for the show provides glorious detail and transports us there from the comfort of our own homes. The subject matter is well worth considering, taking us right back to Chanel's original pre-war intention – clothes that are based in practicality but also magically delicate in their restraint. They embody simplicity, perfectionism, elegance, and French craftsmanship, vulgarity is shunned and any ornament is applied with the lightest touch. They have a quiet but powerful fascination, enticing the spectator to discover the person who was wearing them.
Later Chanel's post-war return to Paris is celebrated with an exploration of what are now considered signature pieces, including the 2.55 bag, two-tone shoes and, of course, The Chanel Suit which is a key reference point to so much future design.
This lovely book also provides fascinating details about their creator. A creature of her time, before the war Chanel kept just to the rear of the vanguard, courting and charming the artistic geniuses of her day as assiduously as she did the international social set. Walking the fine line between the two, her own fascinating style drew all eyes whenever she appeared in public. She had a dry sense of humour and each day she would retouch the red lipstick of her portrait by Marion Pike as she passed it on the stairs in Rue Cambon as she descended into work. A clever play on Oscar Wilde's Picture of Dorian Gray.
Fashion Manifesto (£45, Thames and Hudson) is just one of a series of books published about Chanel this autumn. Others include The World According to Coco (£14.95), which is full of witty bon mots, and Chanel Catwalk (£50.00) which explores the next chapter of the Chanel story and how Karl Lagerfeld used the ideas of Chanel to create a brand.
Best Fashion Exhibitions 2020-2021 / Must-Watch Films for Fashion Fans