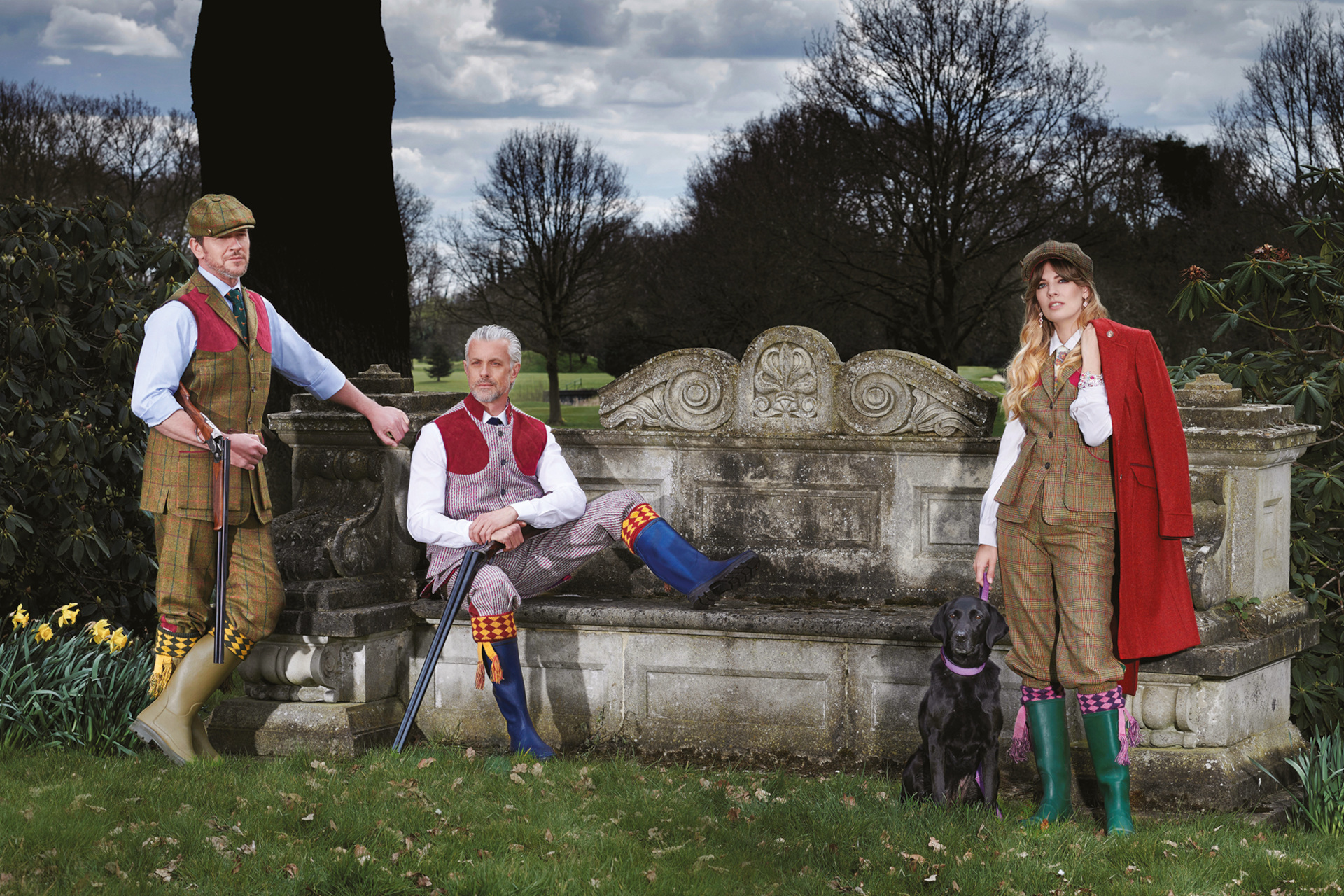 Crow and Jester Offers Bespoke Tailoring for Country Life
---
Crow and Jester is a Great British Brand 2023
Crow and Jester is an entry in our Great British Brands 2023 book. 
Crow and Jester Offers Bespoke Tailoring for Country Life
'From the moment I left college, I was fiercely focused on starting my own brand. I was fortunate that, immediately after leaving, I was able to secure a £3,000 loan from The Prince's Youth Business Trust and then, due to a unique set of circumstances, I got my break working in the R. Newbold factory in Derby, a fine Grade II-listed building, producing collections for Sir Paul Smith and Oswald Boateng. It was an exceptional opportunity to learn the trade, make my name and develop the Crow and Jester brand. It was there that I became obsessed with perfection and quality.
'Fashion is often trend-led, but I think when it's driven by personality it becomes more interesting – it's then an individual's take on fashion. I'm a very emotive designer and my personality comes across in my designs. My collections tend to be bright and fun, which injects a unique take into country tweed and its styling.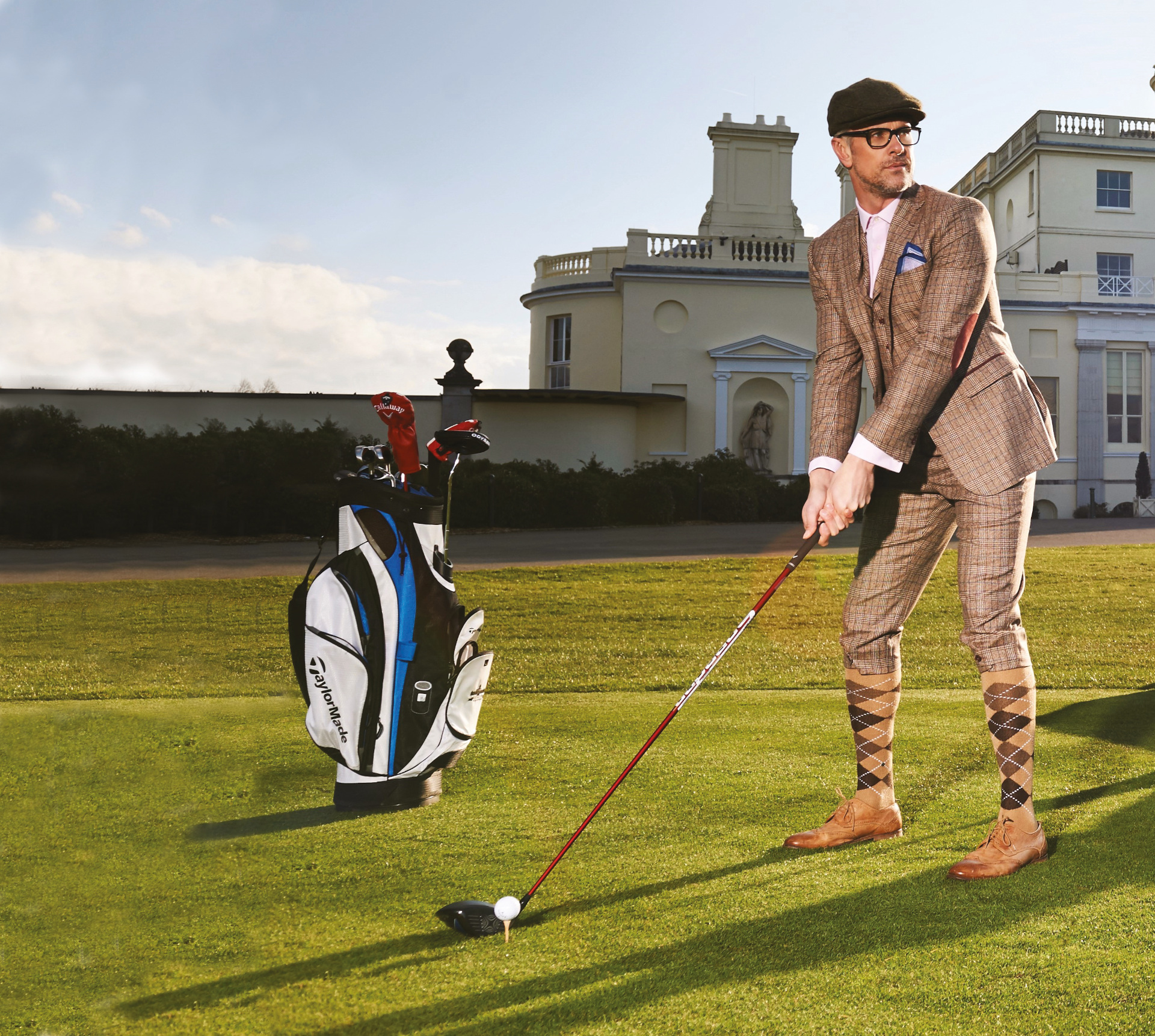 'I've had ups and downs in my career – the 2008 financial crash was the lowest point – however, in 2016, I became involved with Chester King, whose family owned Stoke Park. Through him, I began my collaboration with E.J. Churchill, which marked the start of the country and sporting collections that put us on the map. This success has resulted in my being commissioned to make estate tweeds for clients including the Belvoir Castle estate.
'The business has now come full circle: as the bespoke element is becoming increasingly in demand, I am reintroducing a ready-to-wear range to widen our reach. This year, we will be opening a showroom in the Midlands countryside. Its beautiful, rural location will enable me to spend more time with my clients in our Crow and Jester environment, as opposed to travelling across the country with my sketchbook and fabric samples.' Simon Horsley, founder
Brand Timeline
1997
Crow and Jester founded by Simon Horsley. During this period Simon also worked at R. Newbold in Derby, owned by Sir Paul Smith.
2000
Crow and Jester opens its first store in Hockley, Nottingham, in the original Jesse Boots building, original home of the iconic pharmacy.
2003
Crow and Jester collections are now stocked in luxury retailers throughout the UK, including Harrods.
2006
Designed, measured, and made over 250 outfits for Team Wales at the Commonwealth Games in Melbourne, who were voted Best Dressed Team.
2018
Crow and Jester designs a collection of shooting attire in collaboration with fellow great British brand E.J. Churchill.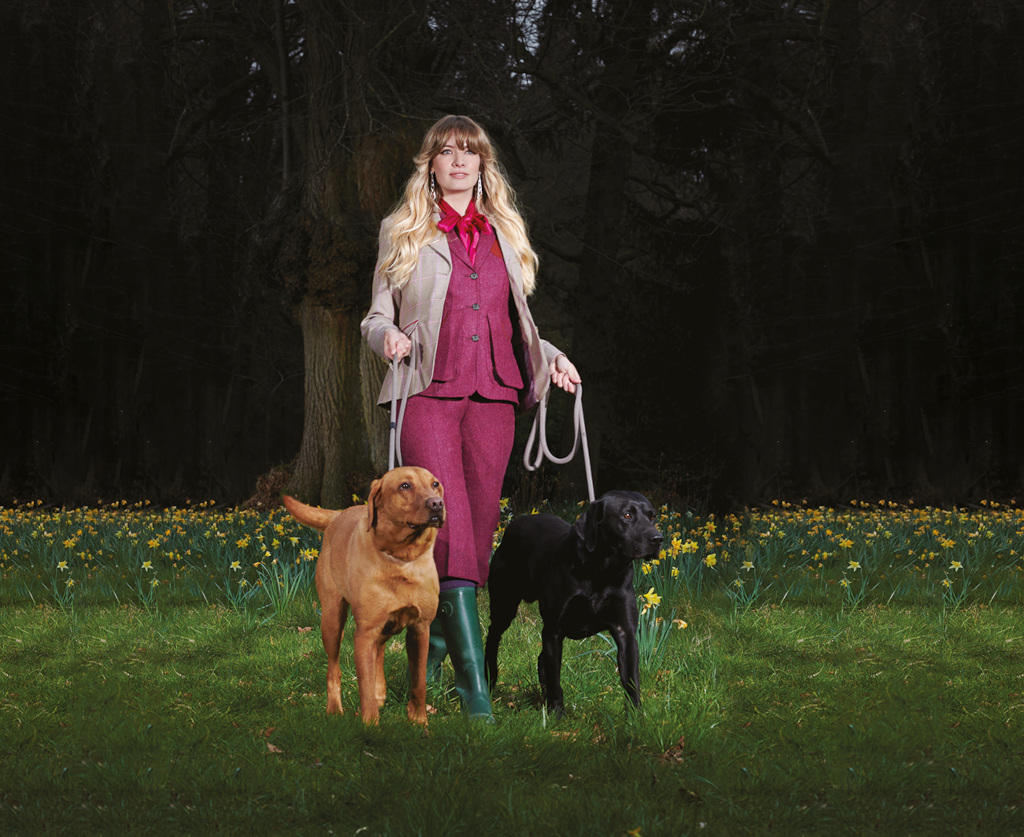 DID YOU KNOW?
The name Crow and Jester comes from the two sides of Simon's personality: the introvert and the extrovert. Simon wanted to create a brand driven by individuals' personalities, not trends.
Simon graduated in 1993 in fashion design from Chesterfield College of Technology and Art and Derby College, which is revered in the world of fashion for the quality of its teaching.
In Simon's early career, he was given the opportunity to build the Crow and Jester brand within the R. Newbold factory in Derby, also producing shirt collections for a variety of well-known brands.
Crow and Jester provides personal tailoring consultations for bespoke designs and ready-to-wear garments, all handcrafted by experienced tailors and seamstresses whom the company has worked with since 1997.
Crow and Jester celebrated 25 years of business success in 2022.
CROW AND JESTER
+44 (0)330 123 9077