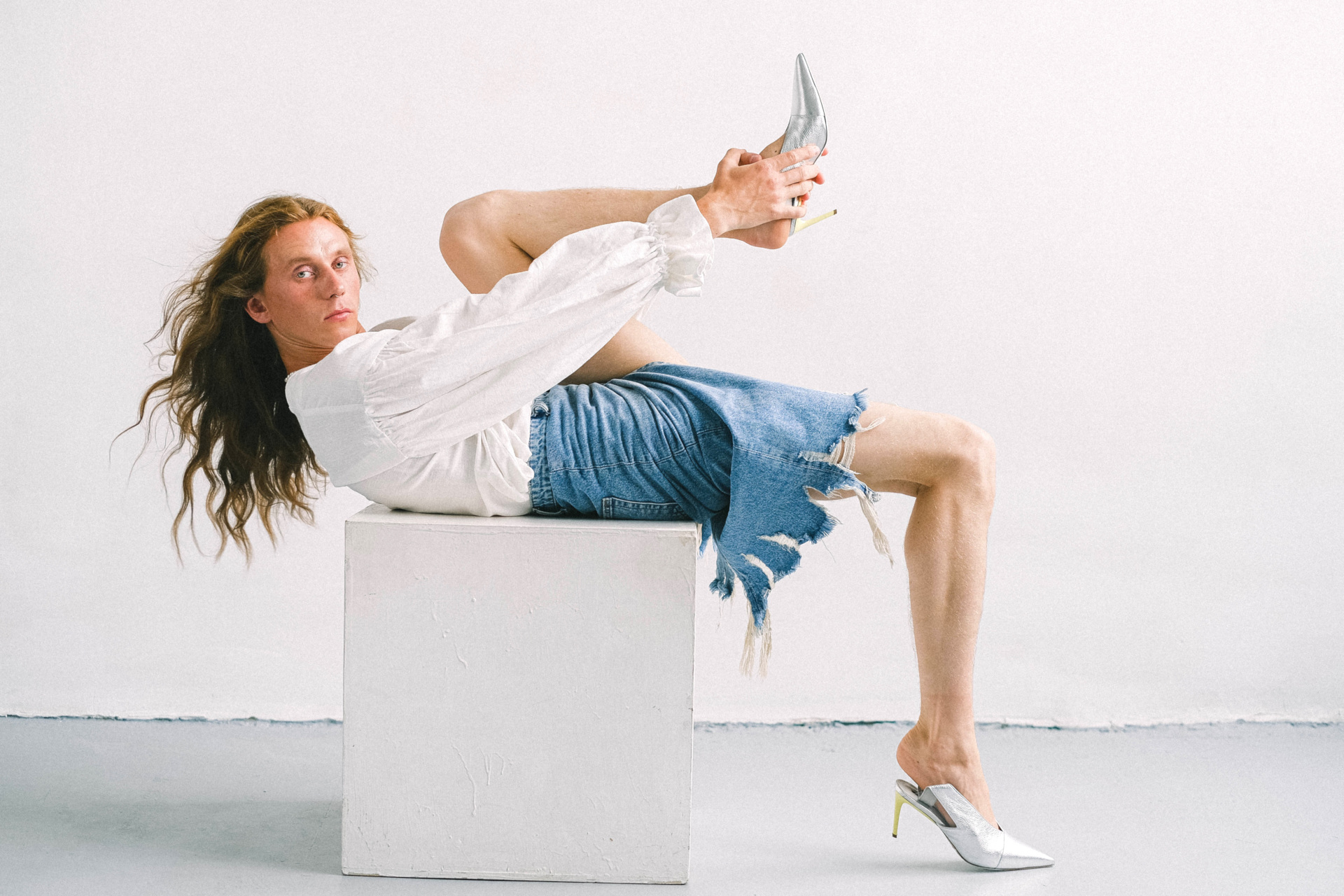 Denim Maxi Skirts Are 2023's Spring Style Hero
---
The skirt of the season is here
Despite being the season of sunny mornings and fresh flowers, spring in the UK can still feel a bit chilly. That's why we're looking forward to layering up with our new favourite style hero: the denim maxi skirt. Read on to find out how to wear the trend, and browse through our curated selection of skirts below.
The Country & Town House Responsible Buyers' Guide
As always, keep the planet in mind when shopping. Re-wearing old clothes is the best way to be sustainable, but if you can't avoid it then shop consciously at responsible retailers, as well as rental and resale sites.
Denim Maxi Skirts Are 2023's Spring Style Hero
The chic denim maxi skirt was first introduced to mainstream fashion in the 1970s as a way to repurpose worn denim trousers and has since grown in popularity. It's perhaps most synonymous with the low-slung jean skirts of the 2000s, which were worn in endless styles (think low-waisted with frayed hems, asymmetric hemlines held up by chunky belts) and a rainbow of colours. 
But in recent years, the fashion world cut its hemlines and let miniskirts dominate the streets. The time has come for a throwback transformation. 2023 is forecasted to be all about form-fitting styles made to flatter and embrace everybody's body type, and so love it or loathe it, hemlines are dropping to the floor.   
Seen on the streets of New York City, style icon Bella Hadid has recontextualised the denim maxi skirt through a Y2K lens. Worn in a patchwork style with frayed edging, the blue-beige skirt was paired with a camel tank top, below the knee loose fitting boots and an orange baguette bag. The perfect homage to the casual chic aesthetic of the early 2000s.
Denim maxi skirts have also made their way onto the catwalk. We were a big fan of MM6 Maison Margiela's SS23 collection, in particular the majorly distressed white denim floor length maxi skirt that the designer teamed up with a blue bodysuit and white tank top. Whether parading down the runway or the high street, this is a style that has a certain je ne sais quoi – and a stronghold on the fashion world.
Wear The Trend