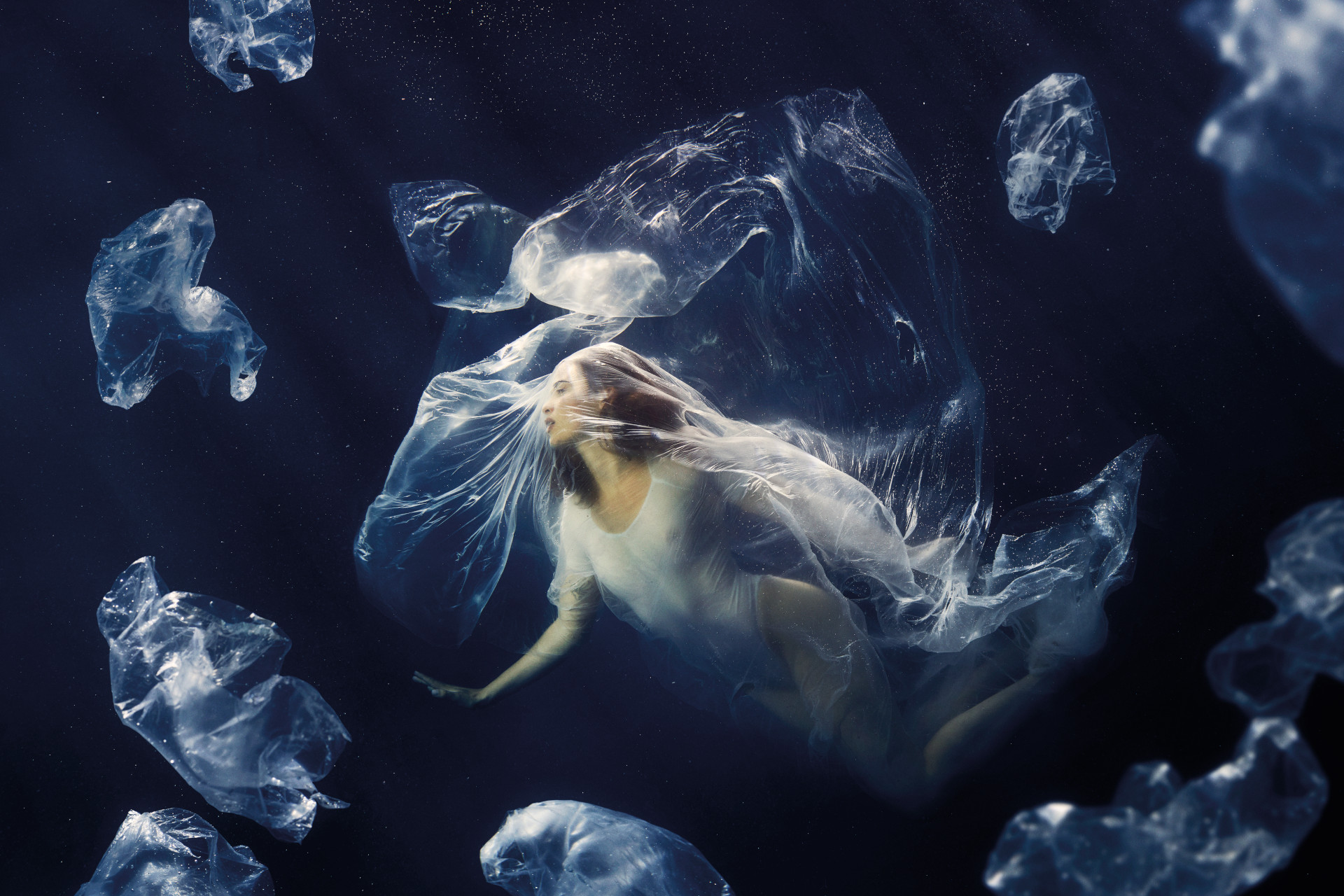 The Country & Town House Responsible Buyers' Guide
---
After a guilt-free shopping experience? Here's your starting point
Positive change is well within our grasp, and there's no time like the present to start putting words into practice. Want to keep the planet in mind when shopping, but not sure where to start? Read Country & Town House's Responsible Buyers' Guide.
The Country & Town House Responsible Buyers' Guide
We can't stop shopping, but we can stop shopping mindlessly without thought for who's making our products, how they're making them, what with, and where they might end up.
'Buy less, buy better' is baked into our approach to shopping, all with the four 'R's' of reduce, reuse, repurpose and then recycle. With the latest styles hitting and falling off the shelves in record time, it becomes easy to get swept away by trends and fall into waste-led, fast fashion practices. But we believe the future of fashion is much brighter than our current reality, if you can empower yourself and ask yourself just a few simple questions.
And it's not just fashion, everything from what we put in our bodies and on our faces, what we sit on and what we drive in should be subjected to the same rigorous process of asking ourselves, do we really need this? And always read the label…
Questions to consider before hitting the 'buy' button:
Where is it made?
The nearer to the UK the better.  
What are the materials?
For fashion and interiors, natural materials and organic natural materials such as organic cotton, linen, silk, wool, wood and hemp rather than synthetic (factory made) materials such as polyester (derived from fossil fuels and shed microfibes) and plastic.
What are the ingredients?
For food, the biggest ingredient comes first and you should be able to understand all the ingredients – if there are lots of scientific-sounding terms, it means it's been ultra-processed. For beauty, look out for paraben-free, animal cruelty-free, micro-plastic-free and palm oil free
Do you really need the item?
Is this something you could rent, borrow, upcycle instead?
Is the retailer a small independent or a multinational?
Supporting local and small keeps a local economy afloat
What is the lifecycle of your product?
Consider where it was made, how long it will last, and where it will go when you've finished with it? If the answer is landfill, consider an alternative
Check out the brand's website
Is ethical practice and environmental concern a part of the business?
Does it come covered in too much plastic and packaging?
Consider writing to the retailer to flag this concern
Can you find out about the supply chain?
If this is clearly transparent on the brand website, this is a tick. If not, consider carefully who is making your product and are they being paid a fair wage?
Accreditations & Resources
While accreditations are no silver bullet when it comes to really knowing about the company you're buying from, they can be a useful starting point. Here are some worth knowing about:
For a really in-depth look at thousands of companies, we recommend Ethicalconsumer.org – which gives super buying guides to all products from cat food to bananas and gives individual companies an ethical score. 
Featured image: From Country & Town House's 2021 GBB Zero issue (c) Jelly Fish (Photographer & Art Director: Elisabeth Hoff / Talent: Genevieve Chenneour @genevievechenneour / Hair: Michael Douglas @mdlondon / Makeup: Afton @aftonmakeup)