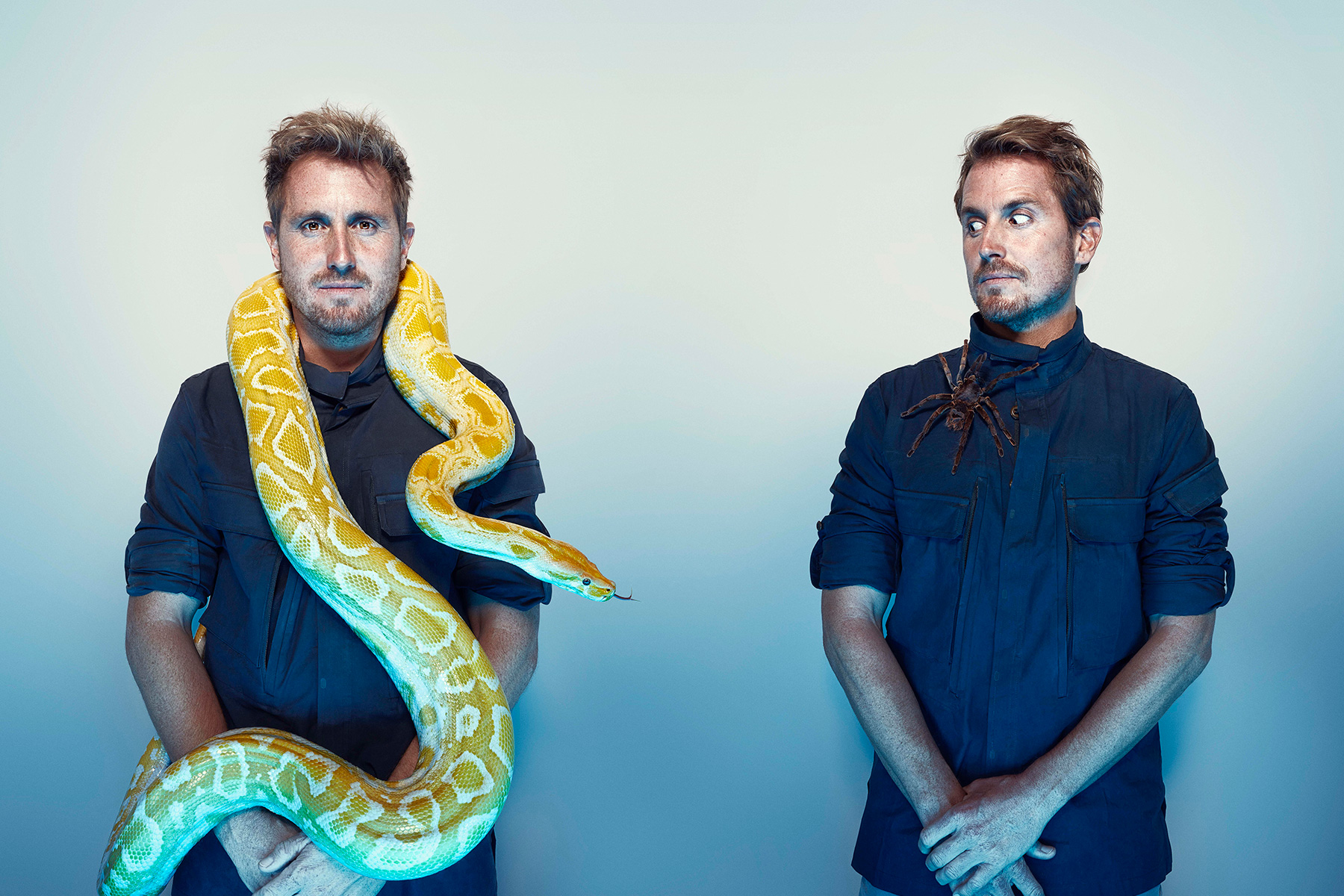 Green Heroes: Nick and Steve Tidball, Founders of Vollebak
---
"Our Plant and Algae T-Shirt is designed to turn into worm food at the end of its life and will disappear in 12 weeks if you bury it in your garden"
These two brothers are pushing boundaries when it comes to creating a clothing blueprint for the future – with T-shirts disappearing within 12 weeks if you dig them into the garden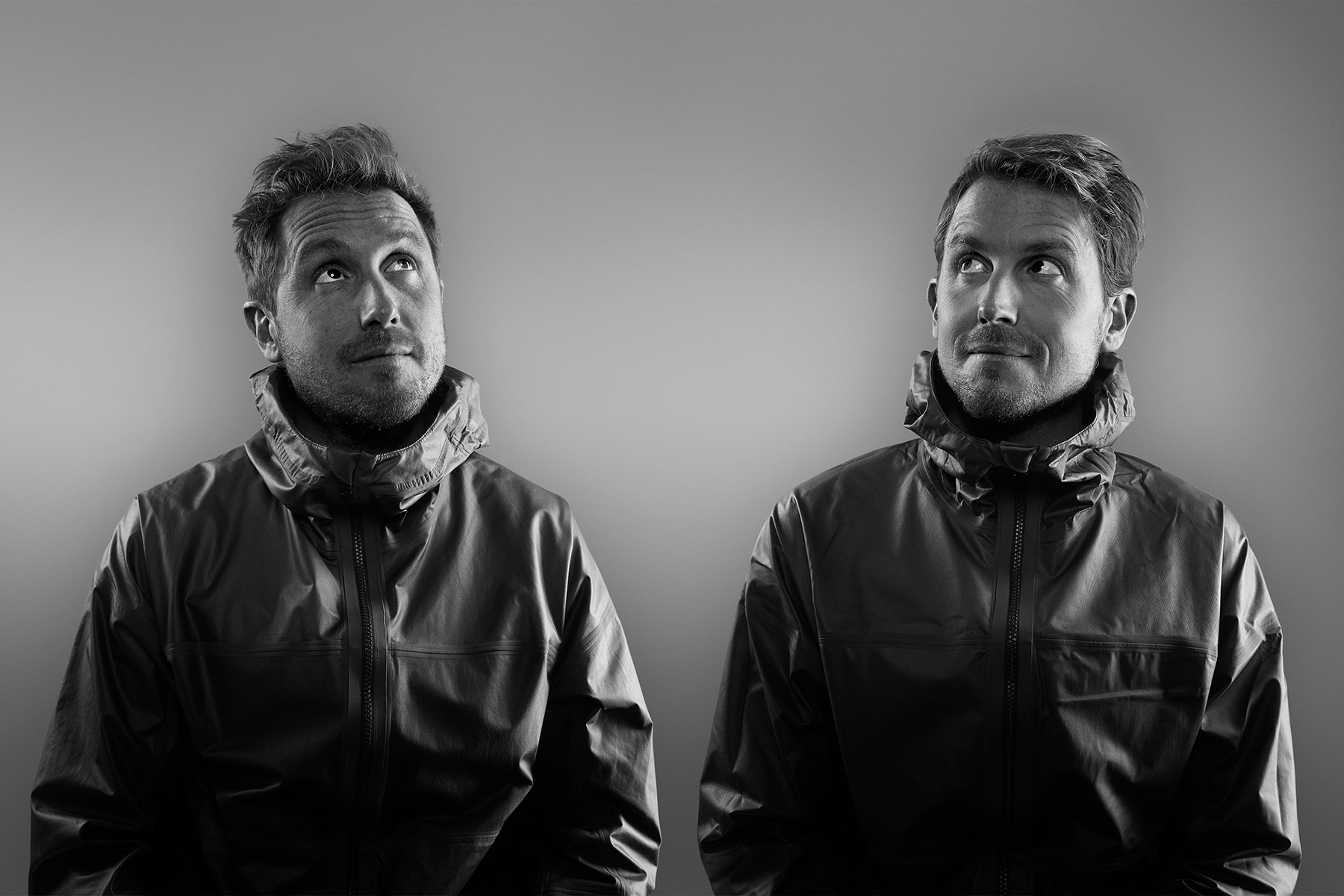 When was your green lightbulb moment?
Ten years ago my brother and I were racing ultramarathons around the world. At the end of a seven-day race in the Amazon everyone's clothes were cut to pieces and covered in dirt and blood and ants. So they all got burnt on a pile at the end of the race. It seemed completely insane to us that clothes didn't exist that could simply biodegrade back into nature.
What green business practices are you most proud of?
Showing that sustainability can be fun and interesting. Our Plant and Algae T-Shirt is designed to turn into worm food at the end of its life and will disappear in 12 weeks if you bury it in your garden.
What makes you feel positive about a sustainable future?
The biggest source of encouragement is that some of the smartest people on the planet are now tackling the challenge from hundreds of thousands of different angles. This makes us all far less reliant on a few powerful governments, or one lone genius.
And what are the facts that make you fearful?
Probably the apocalyptic photojournalism you see from around the world on a daily basis. That has a more powerful psychological impact than numbers or data.
Who is your own green hero?
Explorer and conservationist Paul Rosolie. He's one of our customers who's trying to save more rainforest than anyone in history.
Your favourite product – and tell us why we can feel good about buying it?
If I'd be allowed to pick two, it would be our Plant and Algae T Shirt, which is grown in forests and bioreactors and you can put in the compost at the end of its life. And the second is our Garbage Sweater which is made from mashed up bulletproof vests and firefighter gear that was destined to spend the next few centuries as landfill.
Can producing anything new really be called sustainable?
I start with the idea that nature grows things in sustainable ways. So for us, the question is how close can the new things that humans make, get to the impact of the new things nature makes. The challenge over the next 10 to 100 years will be all about reducing that gap.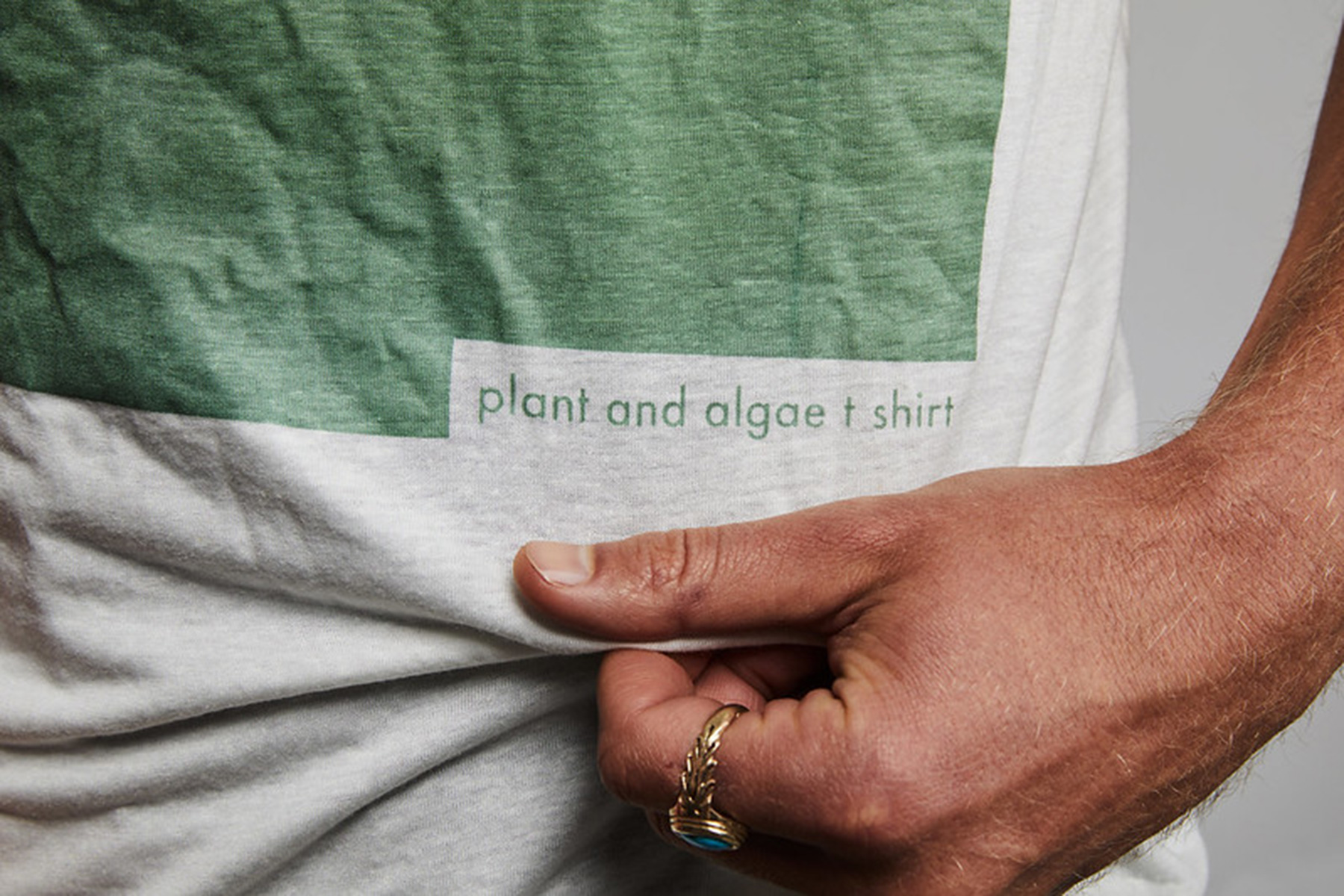 Where do your source your materials?
It depends entirely on what we're making. The Plant and Algae T Shirt is sourced from pulped eucalyptus and beech from sustainably managed forests. Our Garbage Sweater is sourced from the 500 tonnes of firefighter gear that gets thrown away in France each year.
Name three other of your favourite brands who are doing the right thing and why you like them?
I love Patagonia for their commitment to protecting the American wilderness. I love Rene Redzeppi and his team at Noma for sourcing the best food on Earth from the local environment around them. And I also love the architect Bjarke Ingels for his power station that's also a ski slope.
Should we be green shaming the brands/companies who are doing nothing to change their ways?
There's a wonderful quote that says, 'The customer can fire everyone from the CEO down.' The most effective thing to do is simply stop giving money to companies you disagree with. If everyone did that they would no longer exist.
What are the biggest challenges in running a sustainable business?
The biggest challenge is focusing on the things that only you can fix. Our challenge is how can we change the way people think about clothing. For us there are three ways to tackle sustainable clothing. You can use advances in material technology to make clothes with a longer life expectancy than the people wearing them. You can go back to using nature to make clothes that require as little energy as possible and leave no trace of their existence at the end of their lives. Or you can start digging into waste streams to use the stuff people have already generated and discarded. With our 100 Year range, our Plant and Algae range, and our Garbage range, we're now tackling all three routes at the same time.
What advice can you give to other businesses who are wanting to do better?
Start small and make it fun. It's easier for more people to join in that way.
Will you sign up to going carbon neutral (or even negative) by 2050?
I'm personally not sure that's ambitious enough. I also think we're going to reach a stage where businesses are going to be marking their own homework. What we're committed to is leading the industry in terms of how sustainable clothing can be made. And we're doing that through fun experiments that we believe others will follow. If we can inspire change in a trillion dollar industry, then that will ultimately have a lot more impact than a signature.
Where can we read more about your sustainable practices?
The best thing to do is read about the products we make and judge for yourself. We're super clear about where things come from and how they're made. Our Garbage Sweater, Garbage Watch, Plant and Algae T Shirt and Plant and Algae Hoodie are just the start of where we're headed.
Find out more at vollebak.com
More Green Heroes: