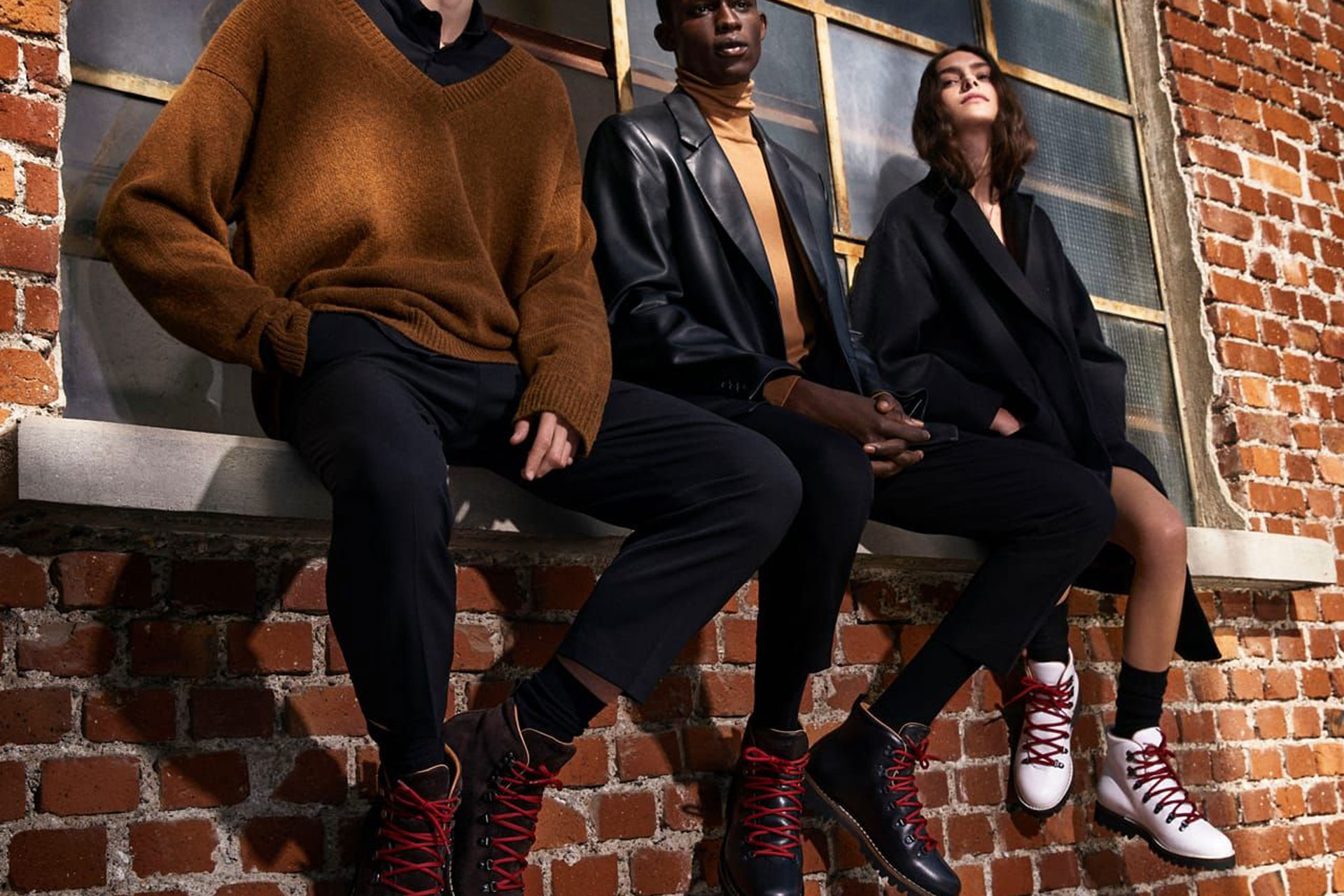 Menswear: What To Wear For A Country Walk
How to look dapper when out of town
City dwelling requires a certain level of sartorial conformation, sharp suits, tailored jackets, crisp shirts, smart shoes. The rules are easy to follow, or break, should you wish to stand out from the crowd. But what about country menswear? What does one wear for a country walk? A Cotswolds staycation? A Surrey sojourn? A Devon dally? We've partnered with Church's Footwear to bring you the ultimate guide to country attire.
Country Menswear: What To Wear For A Rural Walk
Head over to Church's Footwear for more shoes and menswear accessories for your next trip to the countryside.