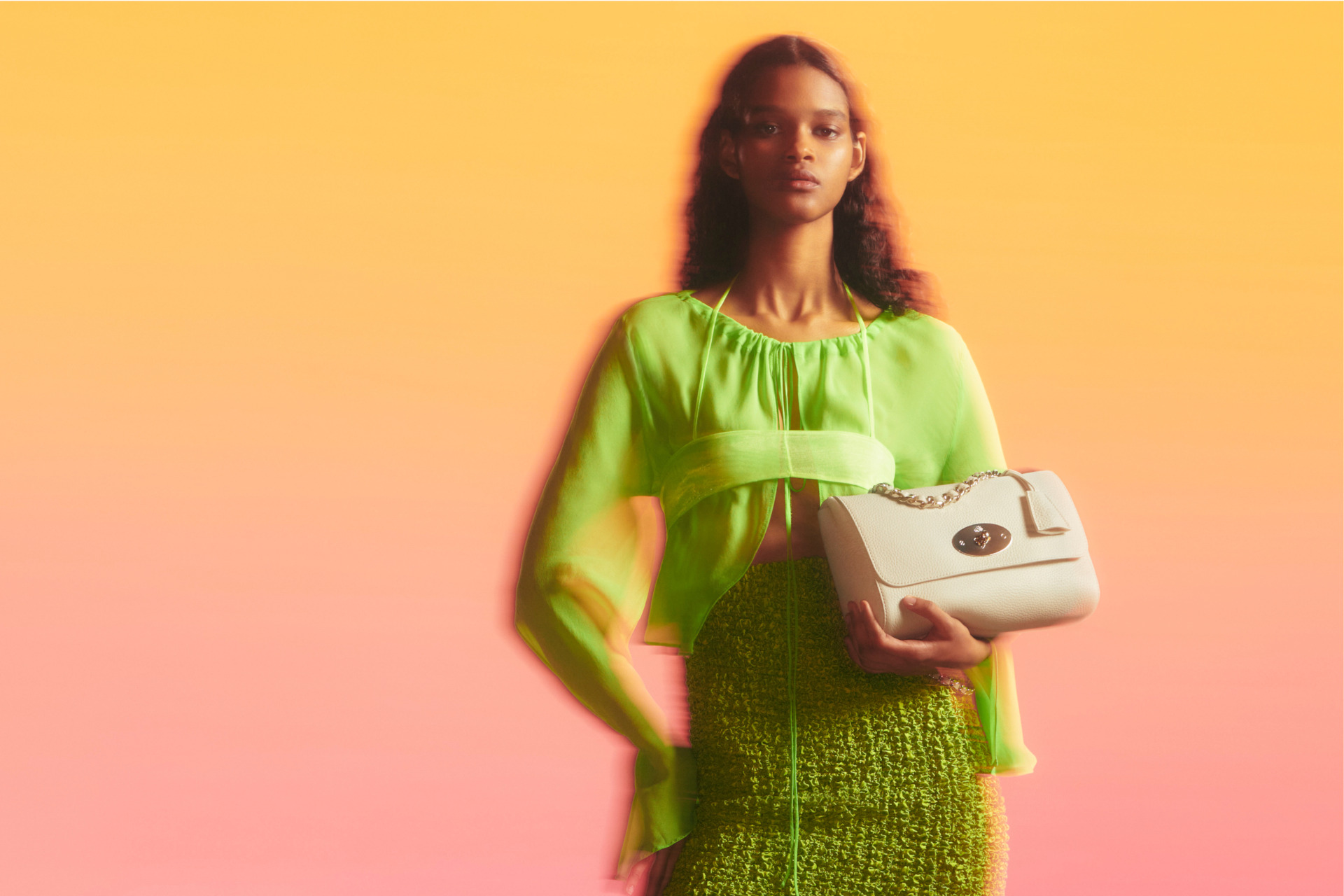 Mulberry Launches First Carbon Neutral Collection, Lily Zero
The British luxury giant is hot on the heels of its Net Zero goal
Mulberry has just dropped Lily Zero, a carbon neutral collection of handbags inspired by the brand's iconic past and exciting future.
Mulberry Launches First Carbon Neutral Collection, Lily Zero
The fashion world is greener than ever, it seems, as luxury retailers around the world continue to set their sights on more sustainable practices. The latest the join the movement is none other than leading British fashion label Mulberry, which has just launched its first ever carbon neutral collection titled Lily Zero.
The new range of handbags come in 12 styles stemming from the classic Lily of 2010, revamping the familiar arm-candy collectibles with carbon neutral leather in a spectrum of charcoal, chalk, pink, green and black. Persisting features from the original line include chains, top handles and Mulberry's signature Postman's Lock hardware.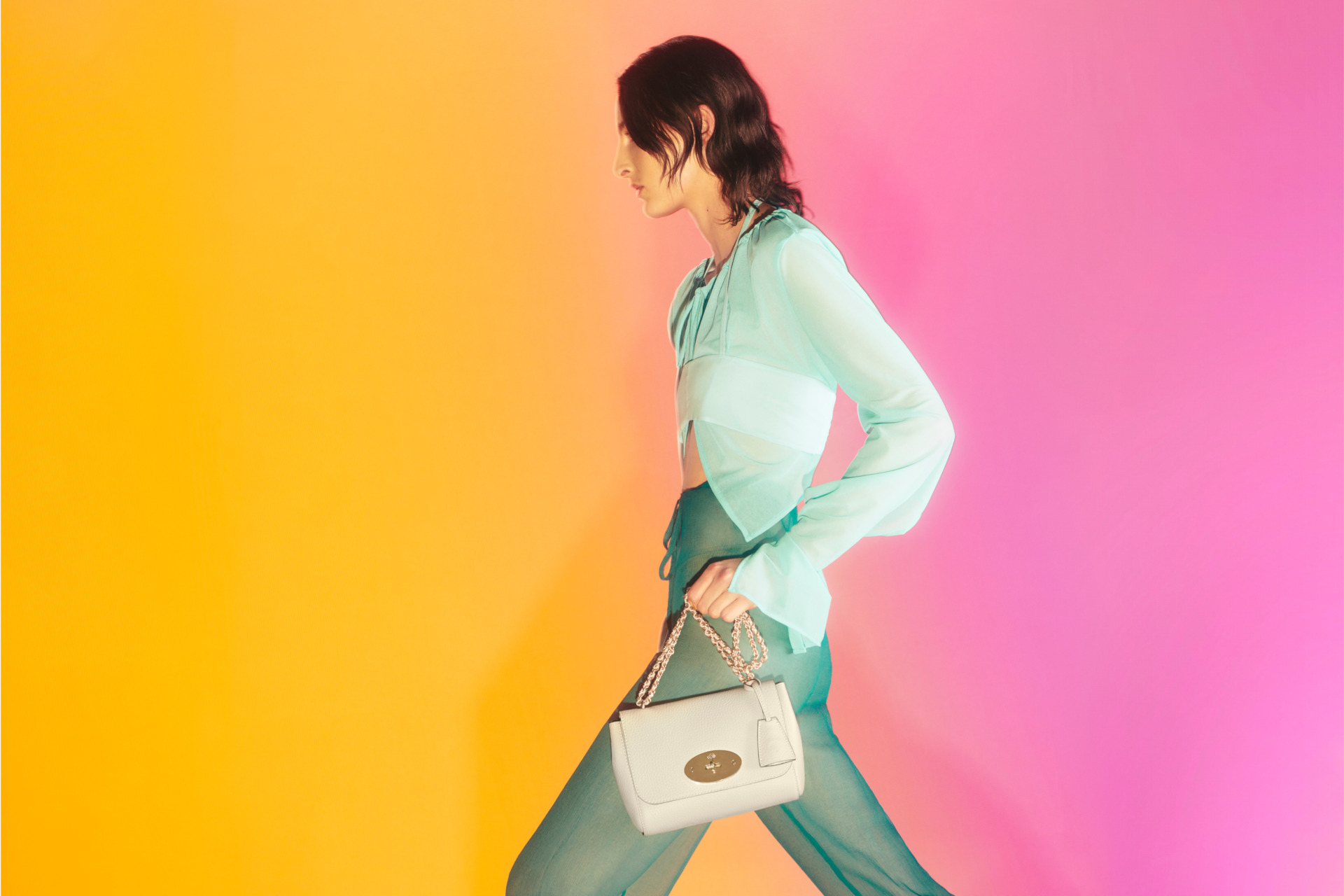 Mulberry, which has committed to becoming Net Zero by 2035, has crafted its latest collection with one simple condition in mind: it must be carbon neutral from field to shop floor. When it comes to manufacturing the range of Lily Zero handbags, Mulberry relies on its carbon neutral Somerset factories, where skilled craftspeople work with carbon neutral leather sourced from a German tannery which measures, reduces and offsets its carbon emissions.
The brand has also undergone a Life Cycle Assessment to analyse and understand the extent of carbon emissions produced by the range — from components and transport to packaging. All of these have been additionally offset with the World Land Trust, Mulberry's carbon offsetting partner.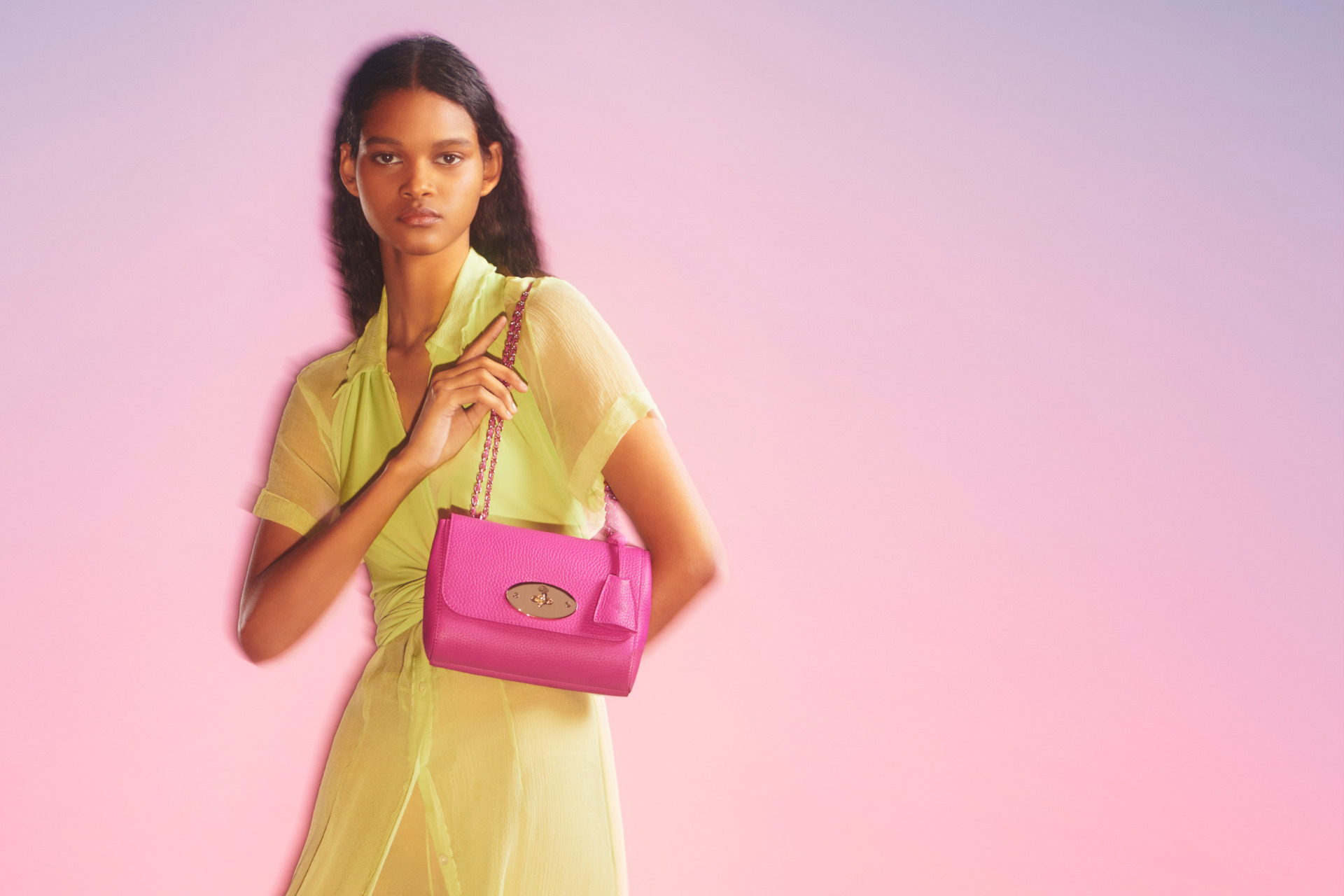 Other projects laid out by the brand to support its journey to becoming a more responsible fashion label include the new Made to Last podcast series, hosted by fashion journalist Susie Lau as she explores the origins of leather in fashion history (with the help of some high profile guests), as well as the release of Mulberry's first sustainability report, which highlights accomplishments (the brand has now been carbon neutral for three years), goals and a science-based roadmap to achieve Net Zero.
'I'm very proud to launch Lily Zero, Mulberry's first carbon neutral range, which represents another step on our sustainability journey, towards increased transparency and our goal of Net Zero by 2035,' said Thierry Andretta, CEO of Mulberry. 'The Lily Zero demonstrates what we can achieve together through working closely with our long-term partners. This reinforces Mulberry's commitment to a sustainable future, outlined in our ambitious Made to Last manifesto published last year during our fiftieth anniversary.'
SHOP
Shop the Lily Zero collection at mulberry.com
Images courtesy of Mulberry
DISCOVER MORE
eBay UK Launches Authenticity Guarantee Service for Luxury Handbags