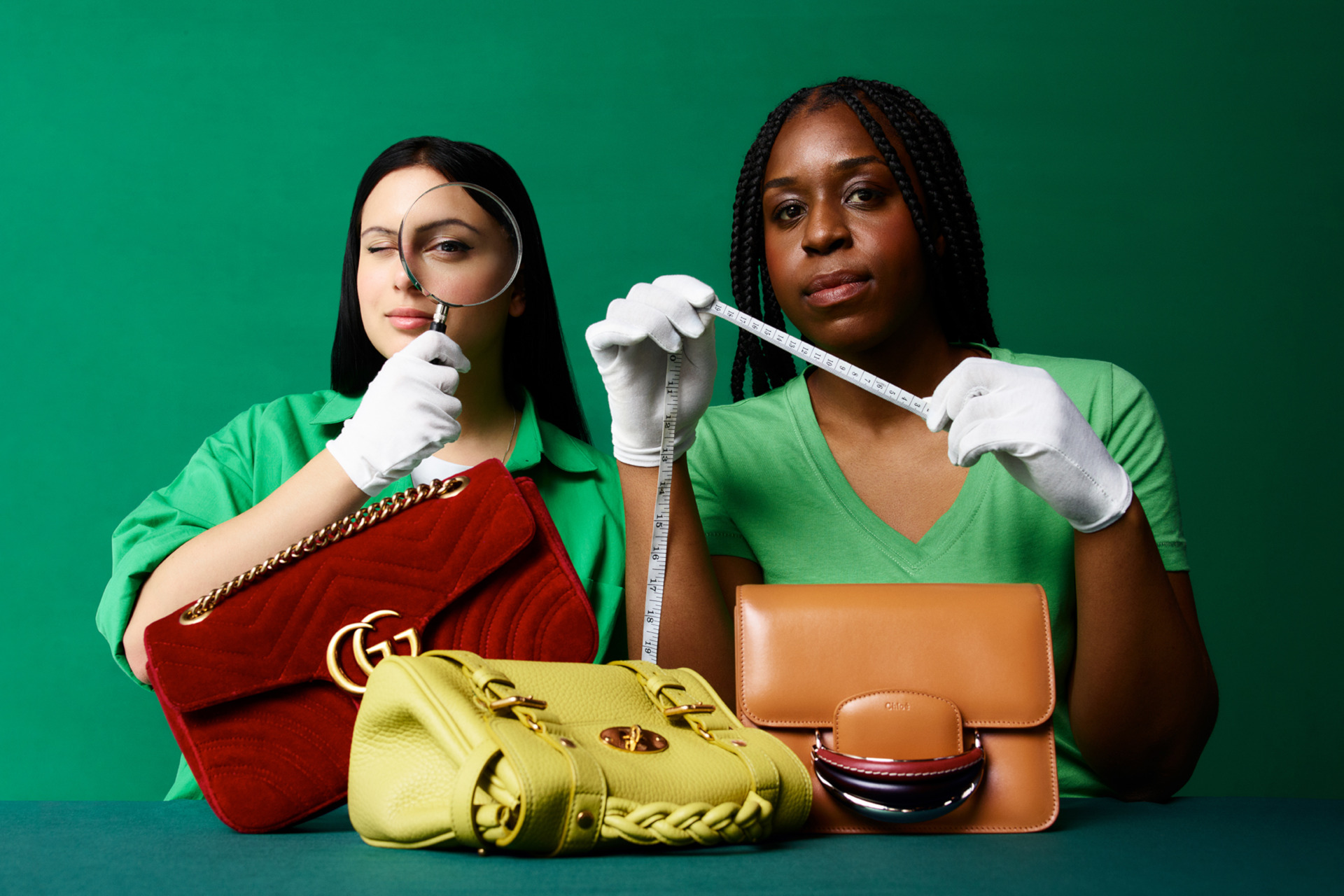 No Fakes Here: eBay UK Launches Authenticity Guarantee Service for Luxury Handbags
---
Resale is less risky than it used to be
The world of luxury resale only grows more sophisticated by the day. Joining the ranks of handbag handlers is eBay UK, which is expanding its Authenticity Guarantee service to include designer bags. 
eBay UK Launches Authenticity Guarantee Service for Luxury Handbags
Handbag hoarding is a fine art – and no one would know it better than global online marketplace eBay. In the UK, a handbag sells on the platform every 15 seconds, over half of which are preloved. As expected, big-name brands like Louis Vuitton, Mulberry and Gucci are the top searched when it comes to bags, but it's been estimated that 32 per cent of eBay UK buyers have hesitated to purchase a pre-loved luxury handbag in the last 24 months due to mistrust and concerns about authenticity.
Cue the platform's rapidly expanding Authenticity Guarantee service, which will now ensure that handbags £500 and over from 19 luxury brands (including Louis Vuitton, Gucci, Prada and Bottega Veneta) will now be vetted and verified by a team of expert authenticators.
Working with selected authenticators with multiple years of experience in the market, the process of authentication will involve a rigorous inspection with specialist machinery.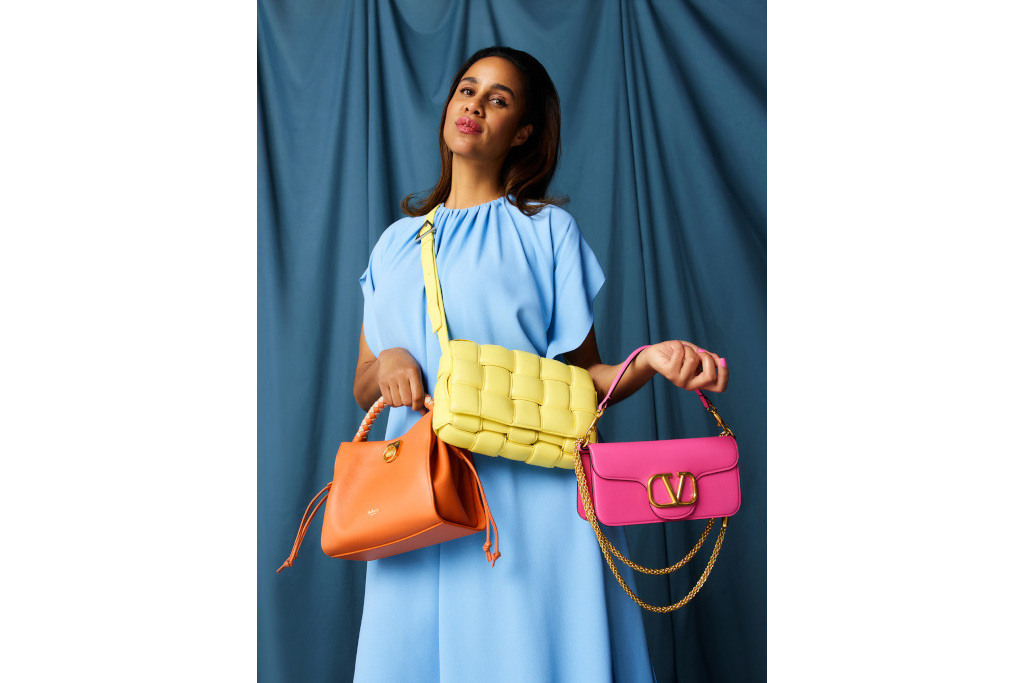 The authenticator will first verify that the condition of the handbag matches its listing description, paying close attention to the quality of materials, serialisation, brand logo, hardware, chains, zippers, snaps, engravings and stitching. Once given approval, each bag will be given a unique Authenticity Guarantee card with information about the handbag brand and model – so the new owner will know with confidence that the handbag they've just bought is the real deal.
The final component of the process is verified return, which will ensure that sellers who offer returns receive the same protection as buyers. The exact item initially sold will be returned to the seller via a verified returns process, going back through the authentication centre to check its condition.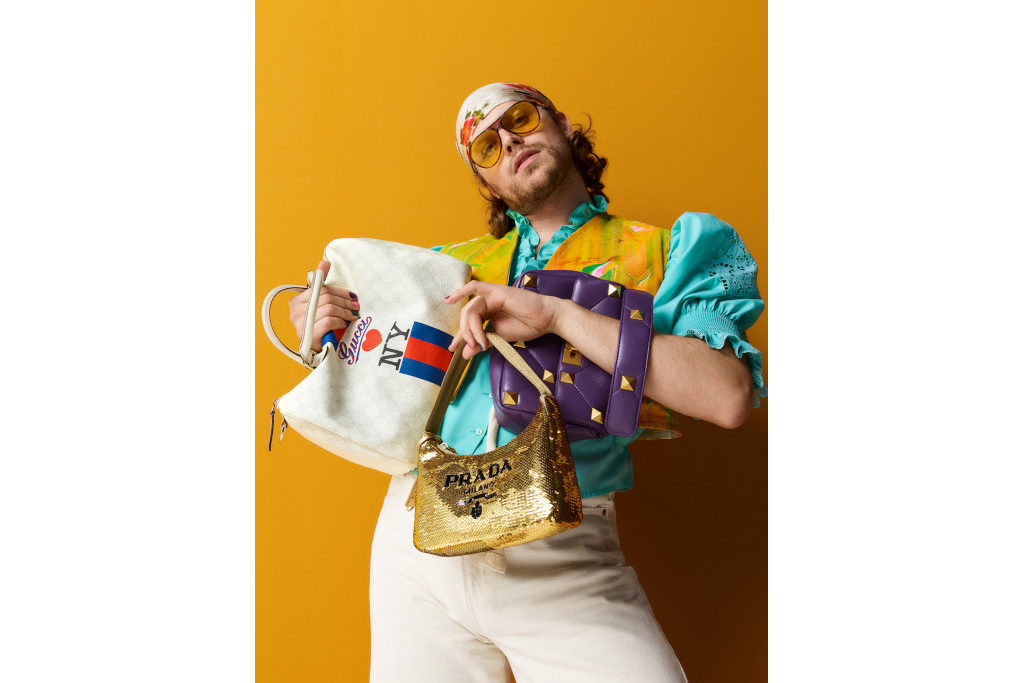 'We know that luxury shoppers already come to eBay to get their hands on hard-to-get items through to luxe brands,' says Kirsty Keoghan, Director of Luxury Goods at eBay UK. 'Just recently on eBay a Hermes Kelly 28 handbag sold for £16,500. With the introduction of authenticity guarantee, it gives our customers total confidence that they're getting an authentic product from their favourite designers and helps to remove any doubts. This is a game changer for the resale luxury market. We believe our sellers will also love this, as it provides them with a white-glove service when selling luxury handbags.'
SHOP
Find out more about eBay Authenticity Guarantee and shop luxury handbags at ebay.co.uk
Images courtesy of eBay UK
DISCOVER MORE
The Best Rental Handbag Sites / The Best Bags for Spring/Summer 2022 / The C&TH Shopping Hub