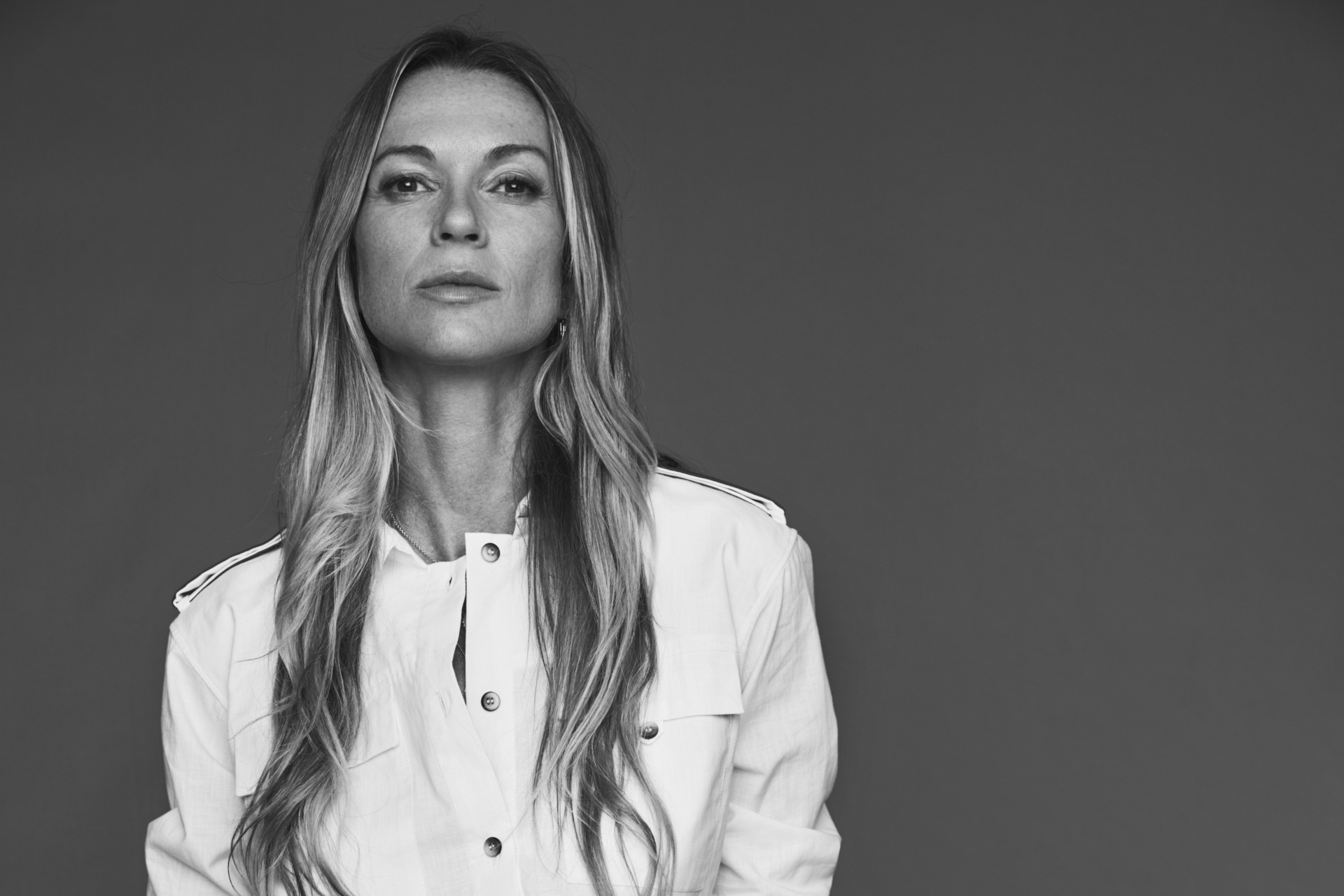 My Style: SKIIM Paris Founder Caroline Massenet
---
Get dressed with Caroline Massenet
Caroline Massenet, Founder and Creative Director of the sustainable British Brand, SKIIM Paris, on her S/S '22 collection, the clothes that make her feel good, and how we can be better at responsible shopping. 
My Style Q&A: Caroline Massenet, Founder of Sustainable British Brand, SKIIM Paris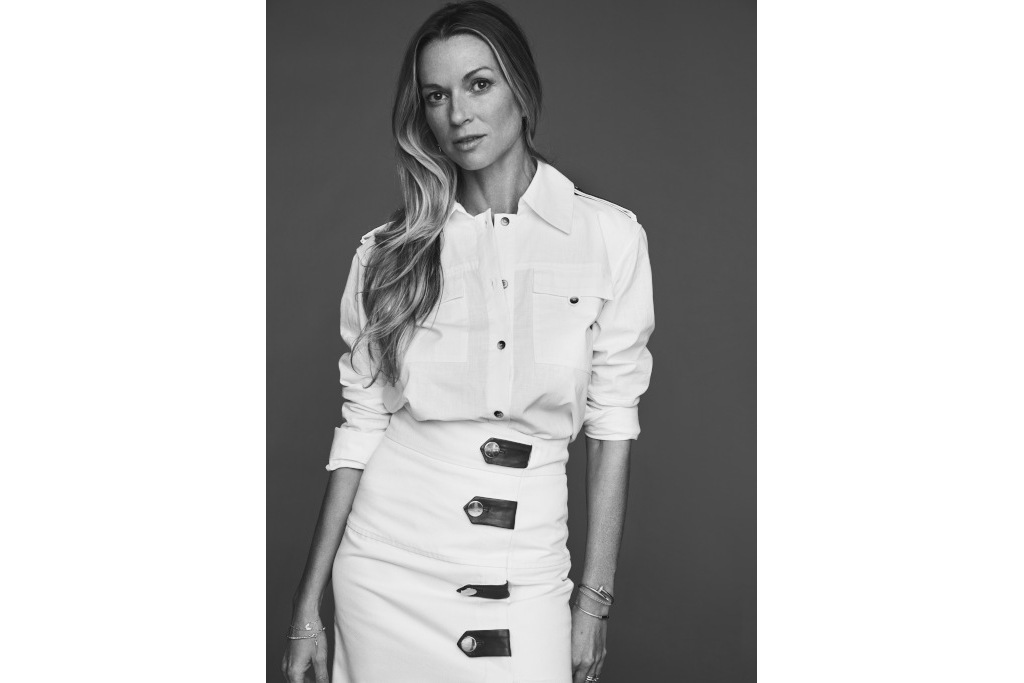 What was your inspiration or theme behind your current S/S '22 collection?
Our Spring-Summer 2022 collection, Beauté Volée, is designed with a sense of rebirth and freedom in mind. The theme revolved around floaty, oversized, comfortable but sexy pieces with a hint of skin.
What are your favourite pieces from the collection?
My favourite pieces of the current collection must be the Christine cross-back baby doll Dress, the Bettina blouse, and the soft leather Eloise in white.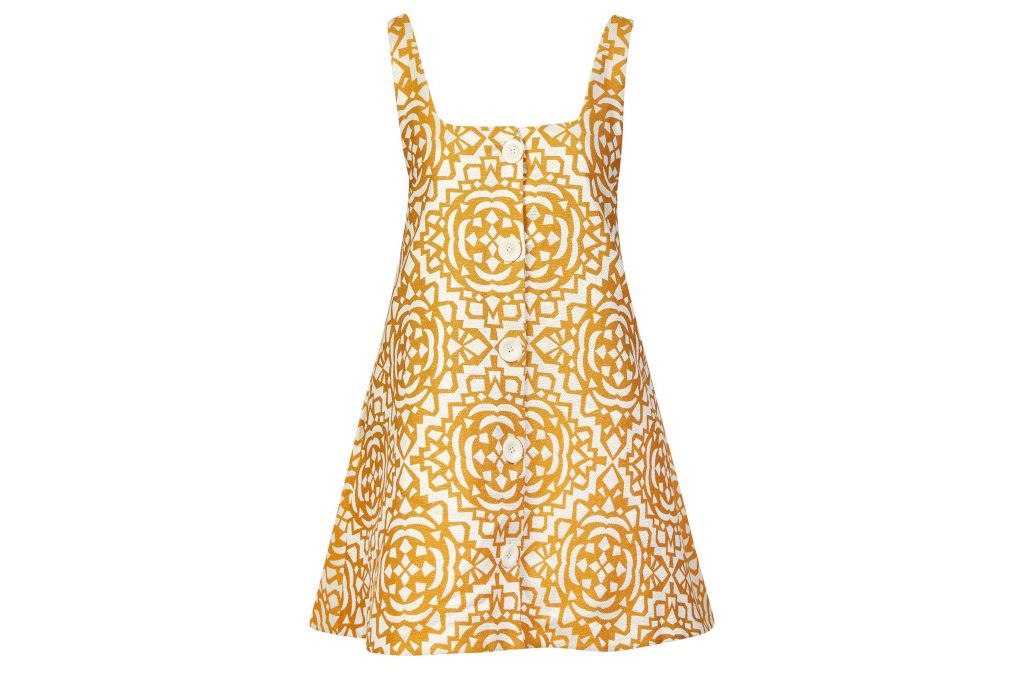 What can we expect to see from you for A/W '22?
Expect a whole bunch of knitted cosiness, a new play on leather details, and a range of strong pieces.
Do you have a muse?
I have multiple muses some of which are Jane Birkin, Francoise Hardy, Charlotte Rampling, and Brigitte Bardot.
Whose style do you really admire?
Francoise Hardy.
What is your daily uniform?
I am definitely a trouser or jumpsuit person. So I usually would slip on some Gaby Joggers, or accessorise my Nico jumpsuit.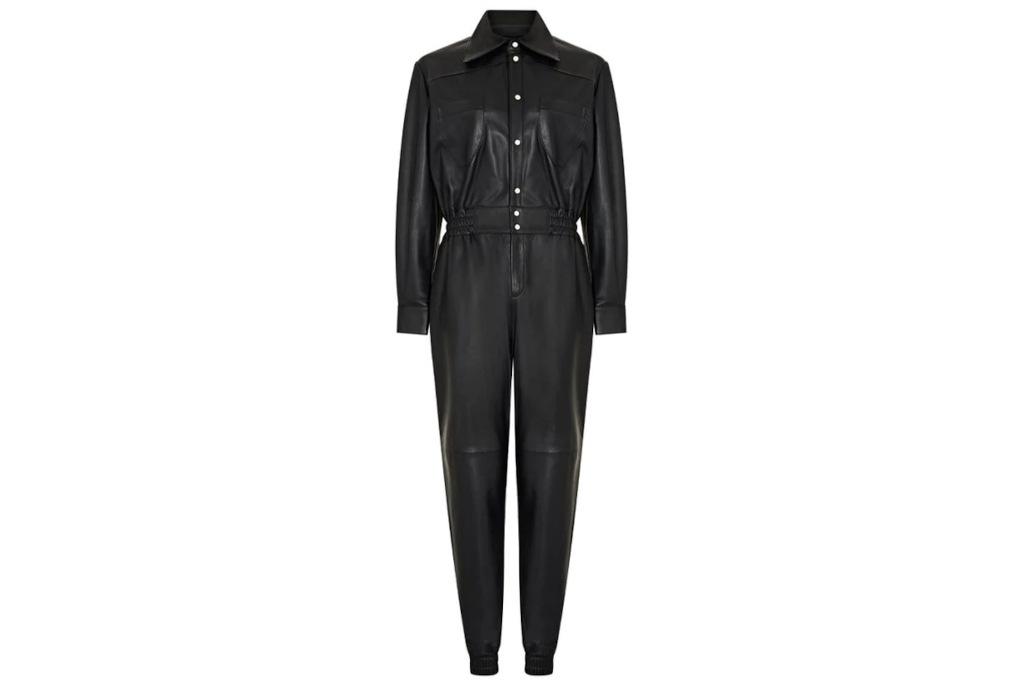 Do you have any words of wisdom for dressing as a working woman?
I would say always be comfortable and add a heel or a blazer to make it casual chic.
What outfit is making you feel your best self at the moment?
My white and butter-soft leather bell-bottom Francoise trousers.
What have you rediscovered in your wardrobe recently?
I have rediscovered some of my favourite SKIIM pieces, such as the Francoise trousers, the Pam tee-shirt, the Assia Bermuda shorts and the Marie classic blazer. Old styles but timeless staples nonetheless.
Power dressing: what outfit makes you feel like you can conquer the world?
None other than the button-down Lucy skirt.
Have recent events made you think about the way you buy or consume products?
Absolutely, I always think twice about buying something nowadays, I always wonder if I really need it, what for etc…
How can we all shop more responsibly?
I would recommend going straight to the designers who offer sustainable and conscious options, checking label care, and buying less but better. Keeping them seasonal but timeless.
The Best Sustainable Fashion Brands
How should the fashion industry be changing with the times?
They should obviously change towards a more sustainable and transparent approach. More conscious, realistic, and keeping the planet in mind.
Where should we look if we want to shop more sustainably?
SKIIM Paris, Mother of Pearl, Gabriella Hearst…
What are you wearing for your daily exercise?
Lululemon leggings and an Adidas tee shirt.
Sustainable Activewear Brands To Know
What are your tips for getting motivated?
Meditate, drink water, take days off, listen to podcasts, and get motivated by watching the people around you…
When you are going on your next holiday and where will you go?
Ibiza, this week Friday.
Three items you never go on holiday without?
Phone, Lingerie, AirPods.
MORE MY STYLE: