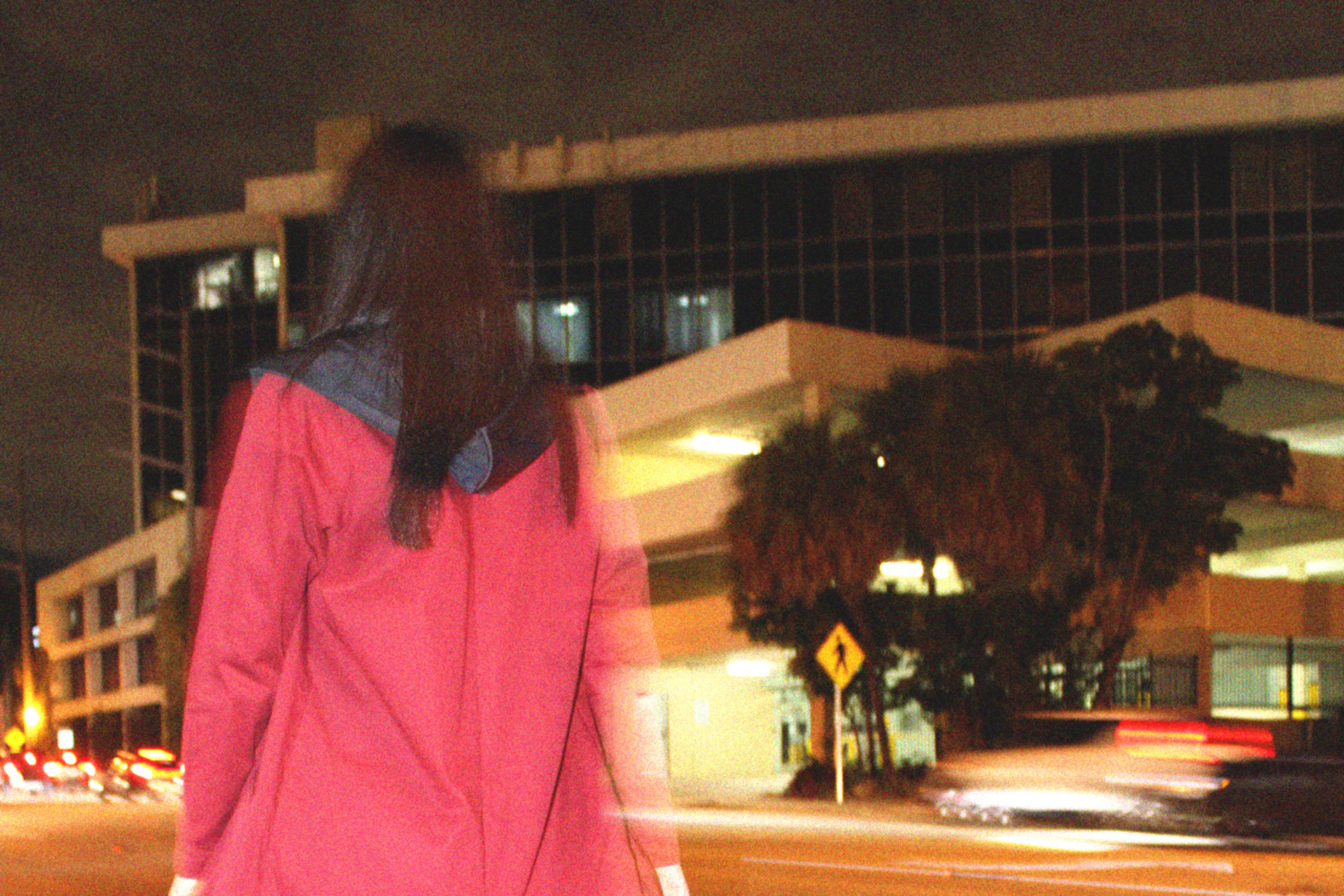 Shahini Fakhourie Launches New Collection 'REBIS'
---
A spring refresh for streetwear
This April, sustainably-focused fashion brand Shahini Fakhourie will launch its second collection, titled 'REBIS'.
Shahini Fakhourie Launches New Collection 'REBIS'
Streetwear brand Shahini Fakhourie is ready to welcome spring with its new collection of ethically-conscious streetwear. Called 'REBIS', the collection 'is reflective of the duality of being confined and then coming through it and experiencing freedom in one's own capacity'.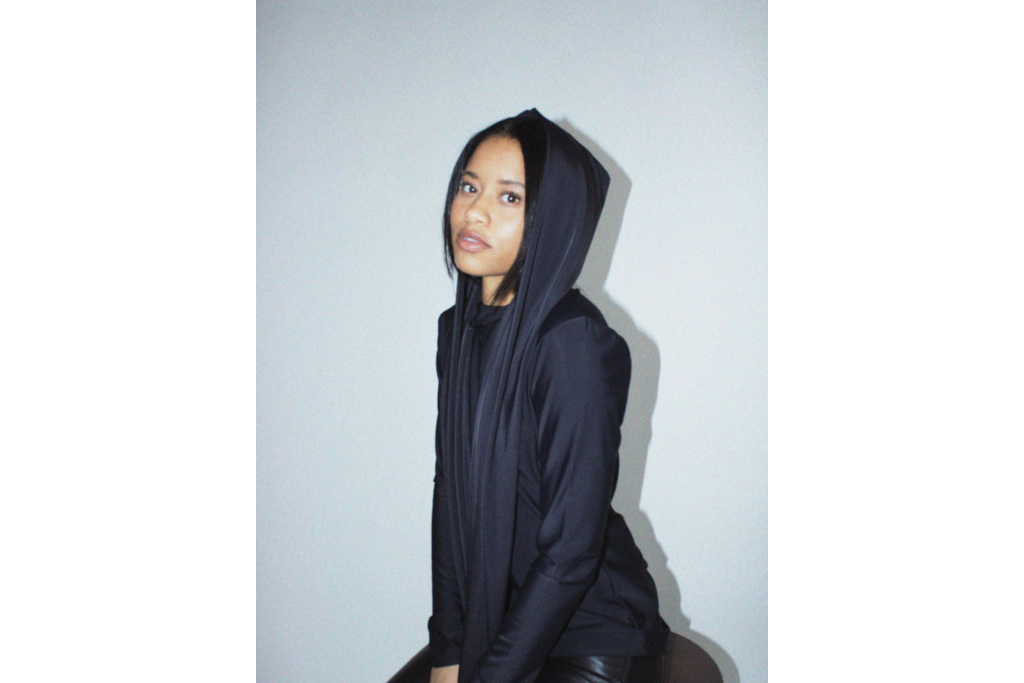 'REBIS', which features sleek dresses, aprons, vintage-inspired vests and transitional coats, is made up of day-to-night streetwear pieces that play on the dual themes of confinement and freedom. The former takes shape through the addition of bar-like stripes, woven chainmail and square necklines (a nod to the Tudor style of dress worn by Anne Boleyn). Freedom, on the other hand, comes through in the form of rebel-like features, where duality is highlighted through an attention to colour blocking and mixed textures.
Speaking on the creation and release of the collection, brand founder Shahini Fakhourie commented: 'Working on every collection puts me in my element. But this collection has been so rewarding, the communication and collaboration I have with the current team has only added to the vision for the brand's future. What we came up with through collaboration has surpassed the initial sketches. And as a small independent brand that has been able to grow the team, working out a design concept and having input from them is immeasurable.'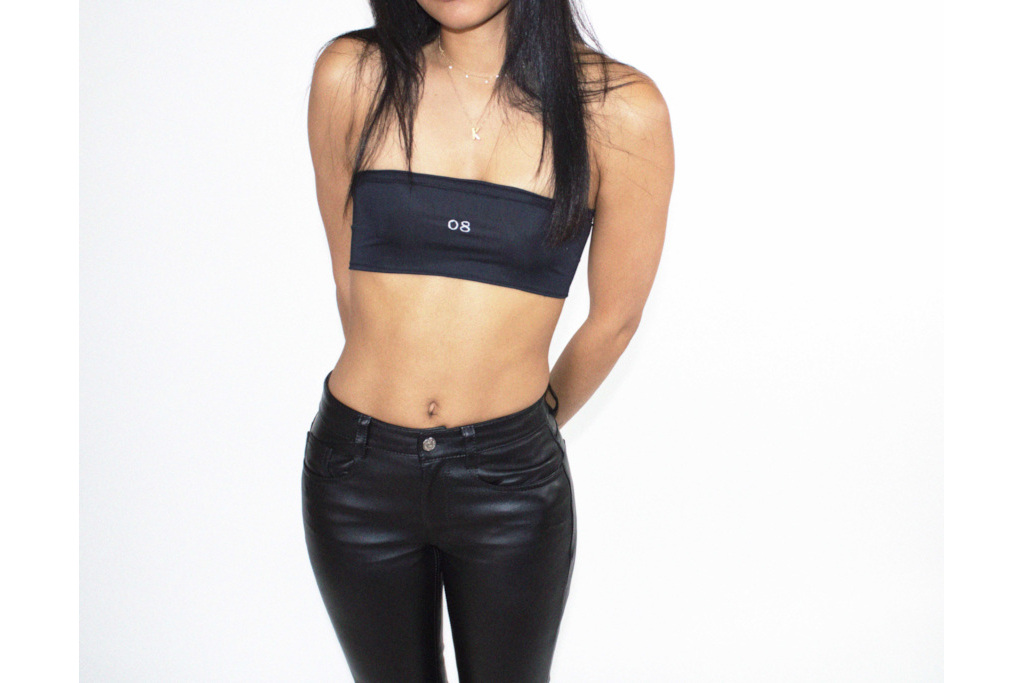 Shahini Fakhourie is a socially conscious, independent streetwear brand from Brooklyn, New York City. Founded in 2017 by its eponymous founder, the brand is currently working towards creating products that are zero-waste and made using sustainable UPF 50, vegan fabrics. Shahini Fakhourie herself has an extensive background on working with sustainable fabrics, having completed a Digital Fabrication Residency led by an interest in uniting technology and zero-waste design.
'We are a small batch company with focus on sustainability. Our design team approaches each style with zero-waste patterns. The fabrics in this collection are natural fibres, deadstock and recycled fabrics,' says brand founder, Shahini Fakhourie. 'Our mission at Shahini Fakhourie is to continually strive for excellence in how we approach design, production, employees' rights and the environment. We began with the concept of eco-consciousness as a core pillar and knowingly implemented practices into the brand that exemplified these values. We believe a fashion brand can function without causing unnecessary harm to the environment and its inhabitants.'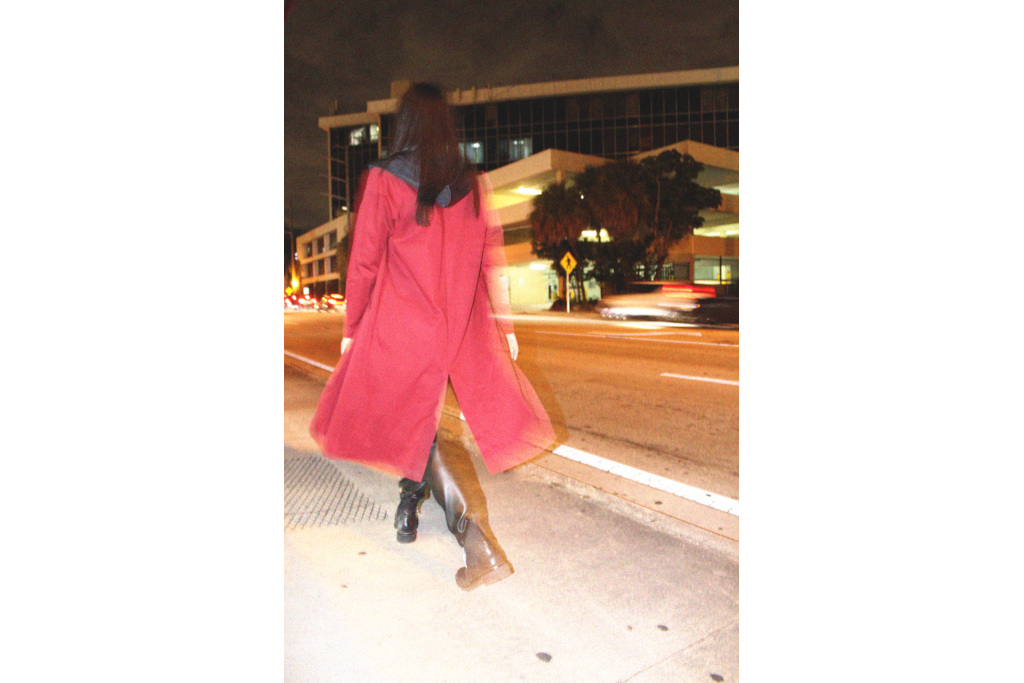 As for the future of the future of the brand? Shahini continues: 'The goal of Shahini Fakhourie is to cultivate a brand that reflects the values of an ethical fashion conscious consumer and spark a change in the sustainably curious. Success will be measured with internal employee reviews of the company, fabric and material excess measurements, annual key partnership relationship reviews, and regular updates to more efficient practices.'
SHOP
The new collection launches on 20 April 2022 via shahinifakhourie.com
Images courtesy of Shahini Fakhourie
MORE FASHION NEWS