Cashmere designer Madeleine Thompson loves Ganni dresses and tailored blazers…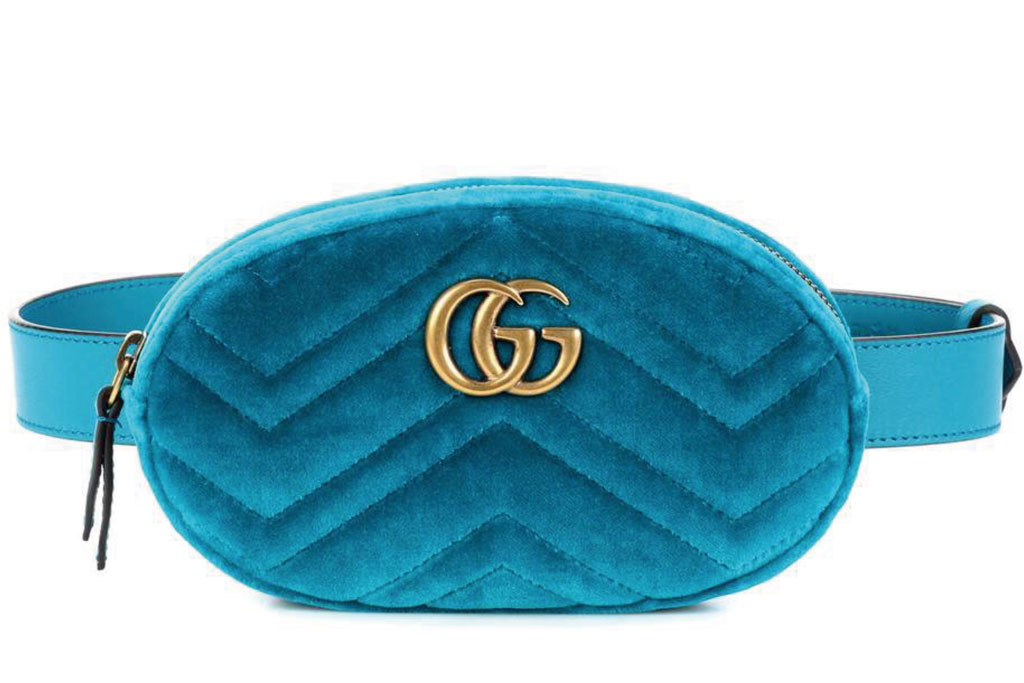 Event dressing: I love Ganni dresses and I'll be wearing one for my birthday in Los Angeles this month.
Everyday uniform: As a cashmere designer I travel a lot for work and pleasure. I also have three small children so I basically live in my cashmere tracksuit sets – the idea is that you look chic but you're actually super comfy.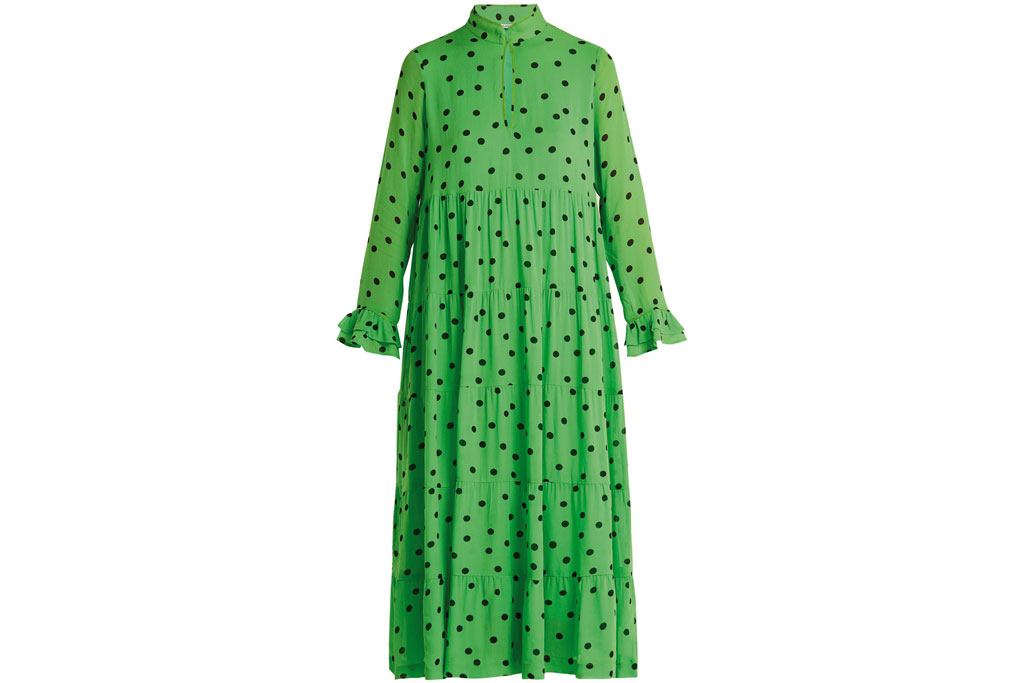 Style crush: Annabelle Wallis is nailing it with her whole vibe and look at the moment. Kate Moss always gets it perfectly right without looking like she's trying too hard.
Lounge lizard: My cashmere joggers are very hard to take off, or one of my cashmere onesies which are so cosy.
Power dressing: I think a well-fitted blazer gives you complete confidence and I've got my eye on the new Chloé velvet one with horses all over it.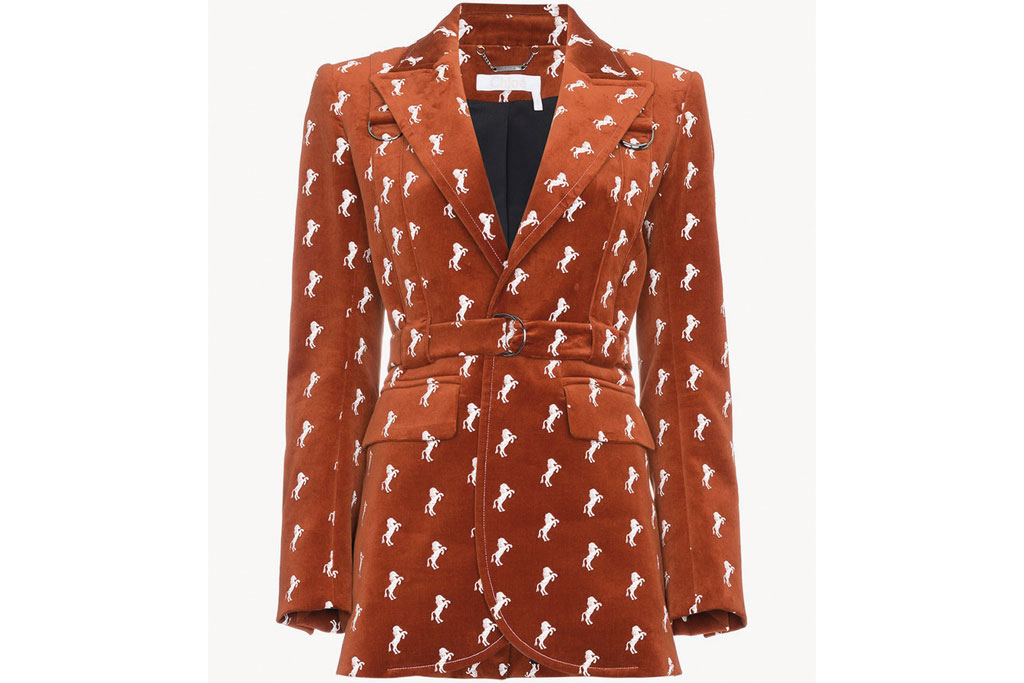 Wardrobe failsafes: Athena Procopiou maxi dresses are pretty and girly but still clean and unfussy, and just so chic with a flat sandal.
Holiday essentials: I'm obsessed with my woven basket bags and my favourites are from Nannacay. I think they add the perfect finishing touch to a summer outfit. I always pack my Ancient Greek sandals and I've just discovered Karen Walker sunglasses. Finally, Elizabeth Arden Eight Hour Cream All-Over Miracle Oil – there's nothing like slathering it all over yourself after a day in the sun.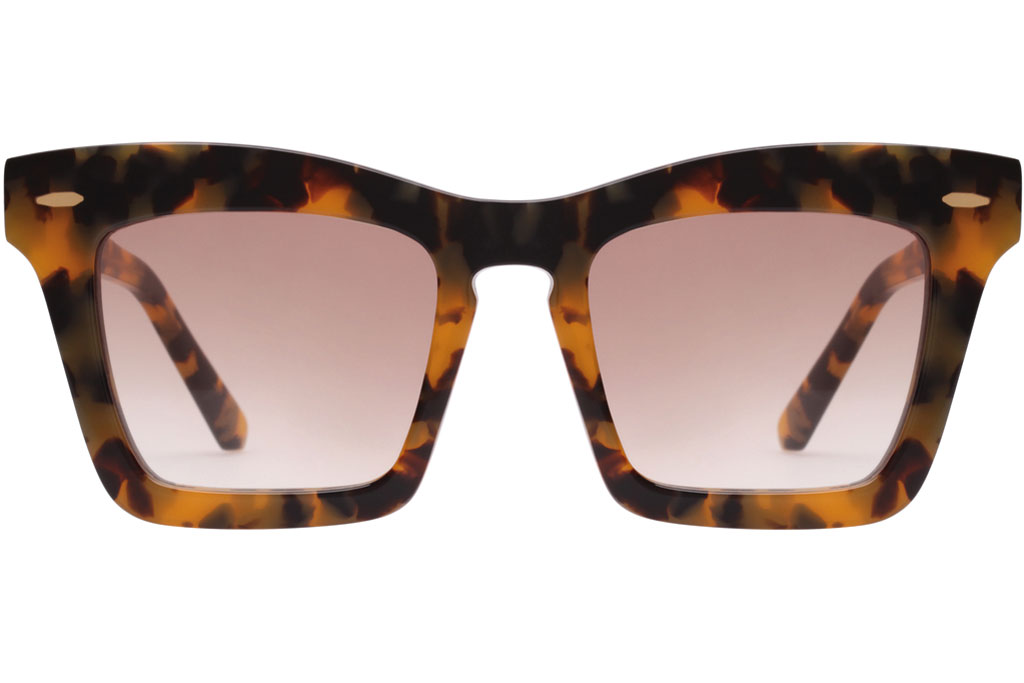 Trend you're into: I'm still loving the bum bag worn across the body. I think the cardigan is back and a good pop of colour is always a good idea, so I love our cashmere jumpers.
Finishing touches: If you have good hair then you can rock anything. I'm hopeless at walking in heels but a really great pair is fabulous. I'm very into a statement ring too and I've been trawling Instagram for a new one and found Stephanie Gottlieb who makes amazing rainbow gems.
Sex siren: I love Eberjey pyjamas as they're super sexy and girly without being too fussy. I think my husband would die laughing if I suddenly went va-va-voom on him (but you never know!).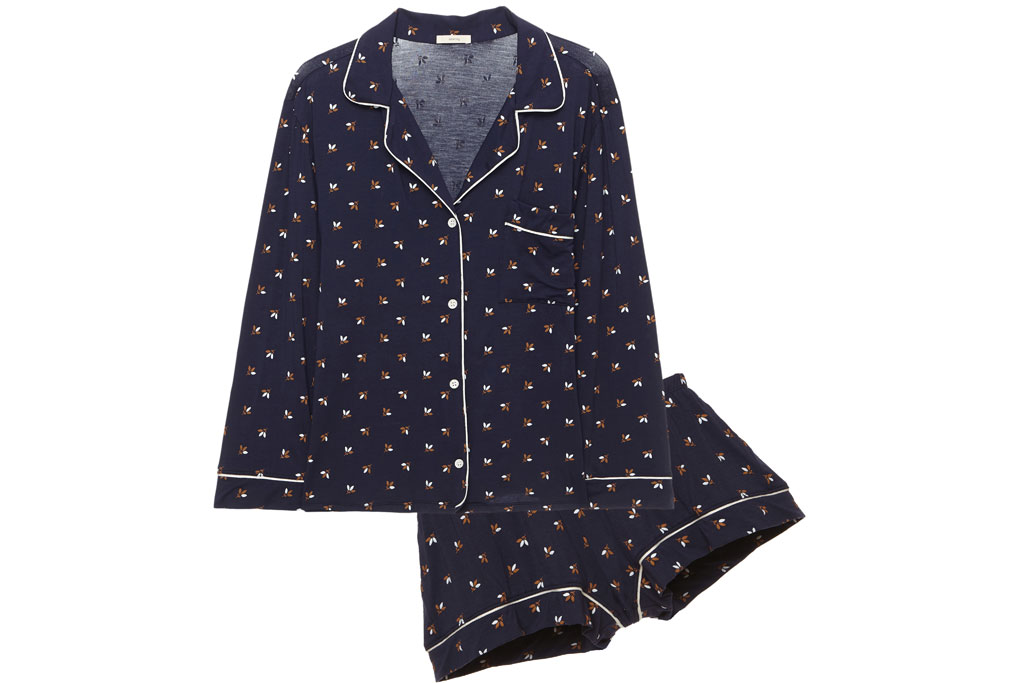 Country walk: Madeleine Thompson cashmere beanie, a good pair of walking boots (better than wellies for a proper walk) and a Barbour waxed jacket.
Secret labels: Innika Choo is a wealth of smockery heaven and won't be under the radar for long. I absolutely love Tephi for beautiful dresses and jumpsuits in the most dreamy fabrics.
Best online retailers: You can't beat Net-a-Porter for their amazing edit and their service.
Style cheats: Always have a good pair of white trainers in your wardrobe. I've rediscovered Nike Air Force 1s and they're perfect with a dress or jeans.
---