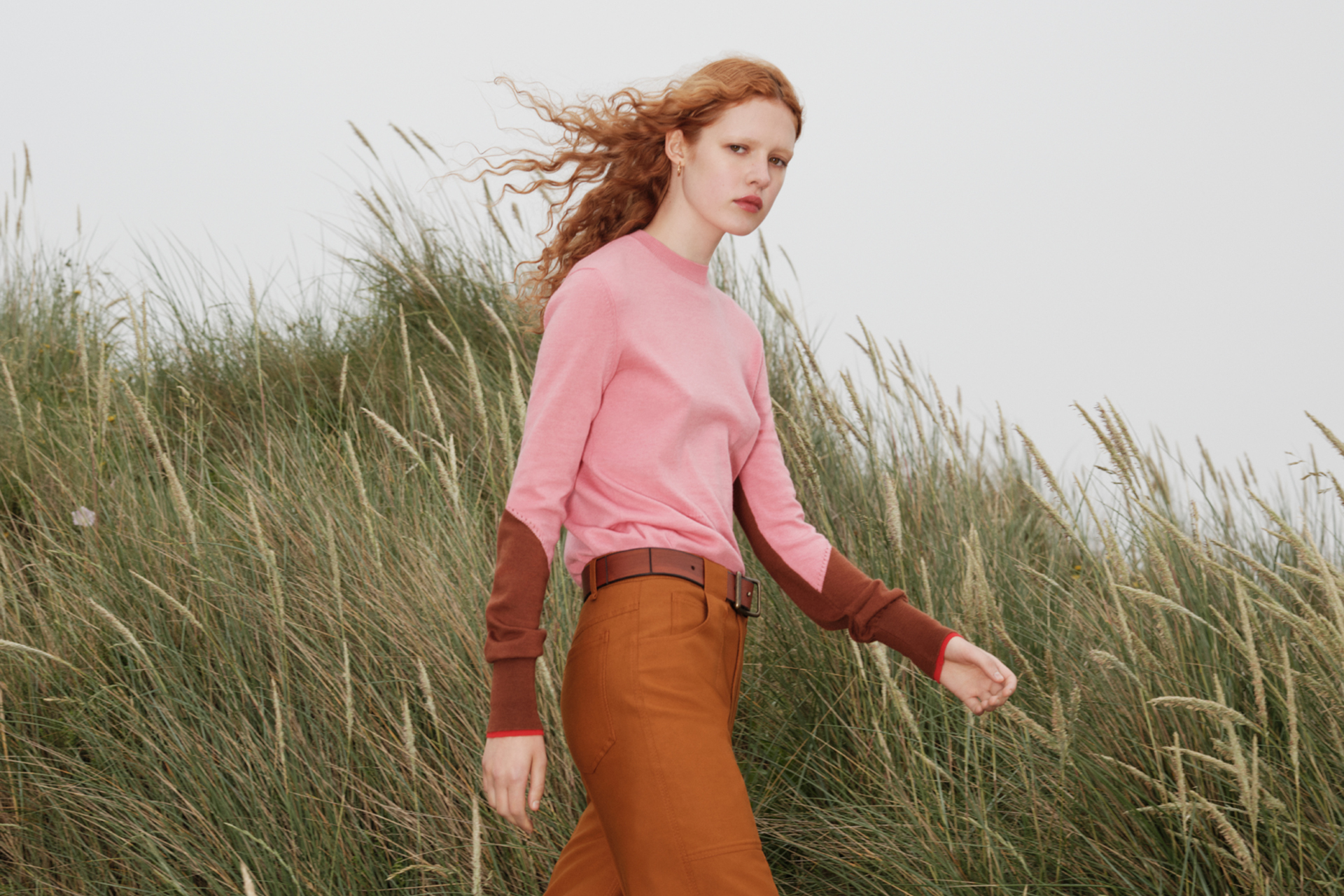 Victoria Beckham Teams Up with The Woolmark Company in New Collection
---
Leaders in fashion continue to take the steps needed to make the industry sustainable
After years of working together on the International Woolmark Prize, fashion brand Victoria Beckham and The Woolmark Company have teamed up to create a completely traceable collection using one of the most sustainable materials on the planet: wool. 
Sustainability Terms Explained: Circular Fashion
Victoria Beckham Teams Up with The Woolmark Company in New Collection
The latest British brand news to hit our feeds comes in the form of a collaboration between luxury fashion label Victoria Beckham and The Woolmark Company, who are set to launch Victoria Beckham's first end-to-end traceable collection. Launching this October, the farm to shop collection will feature wool pieces both in womenswear and kidswear.
The new 'Farm to Shop' collection comes from a long-withstanding relationship between Victoria Beckham and The Woolmark Company, with Victoria being part of the judging panel for the International Woolmark Prize. Made up of 20 pieces of knitwear and 14 pieces of childrenswear, the collection promises a cosy winter wardrobe that is as impactful as it is stylish.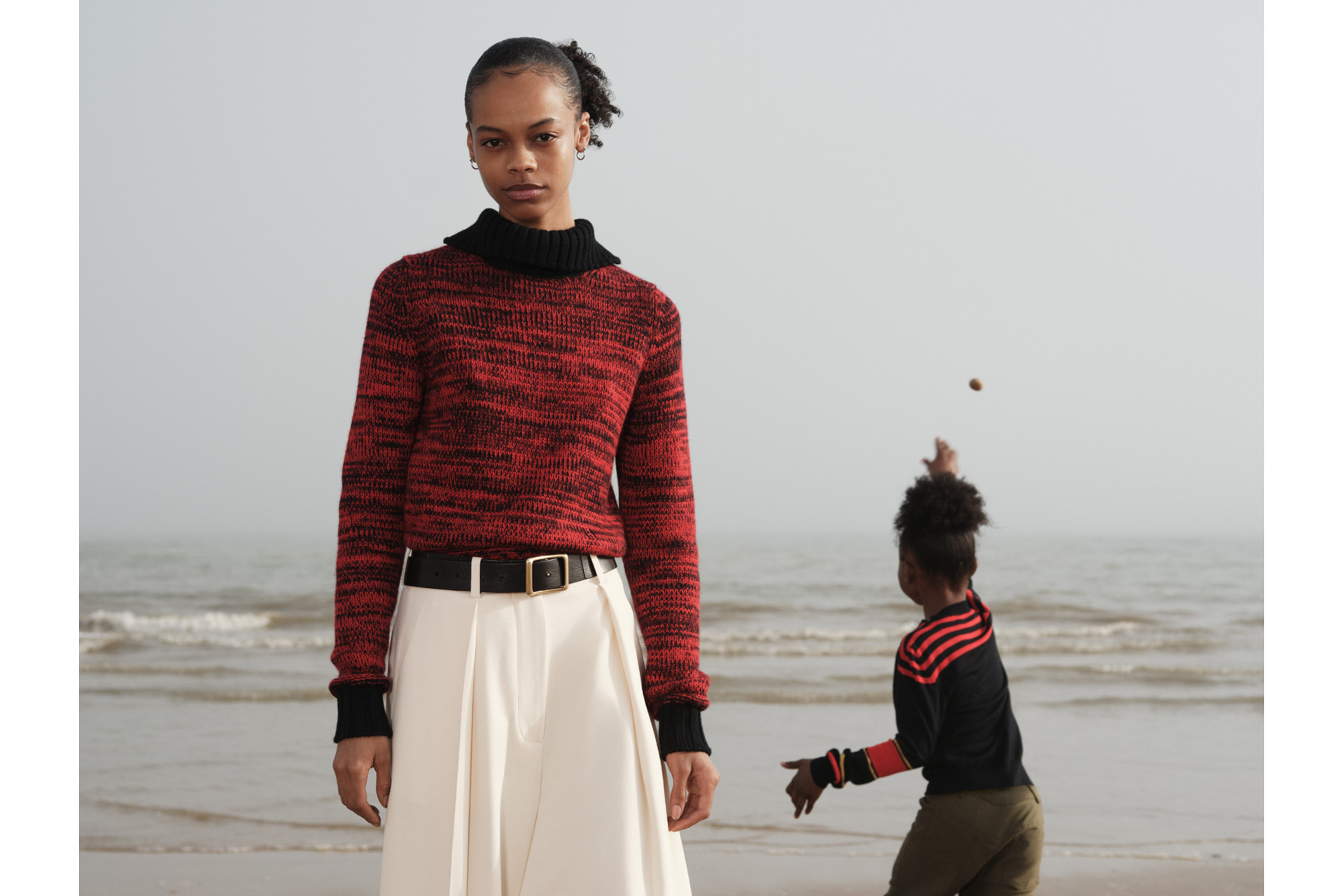 But what is the collection's sustainability credentials? For one, each item is traceable (as the name implies) from farm to shop, using 100% natural, renewable and biodegradable non-mulesed Australian Merino wool which is fully traceable to just five woolgrowers. To make things even greeners, each item is made in Woolmark-certified factories using sustainable plant-based dyes and then packaged up in biodegradable Polybags with recycled poly labels.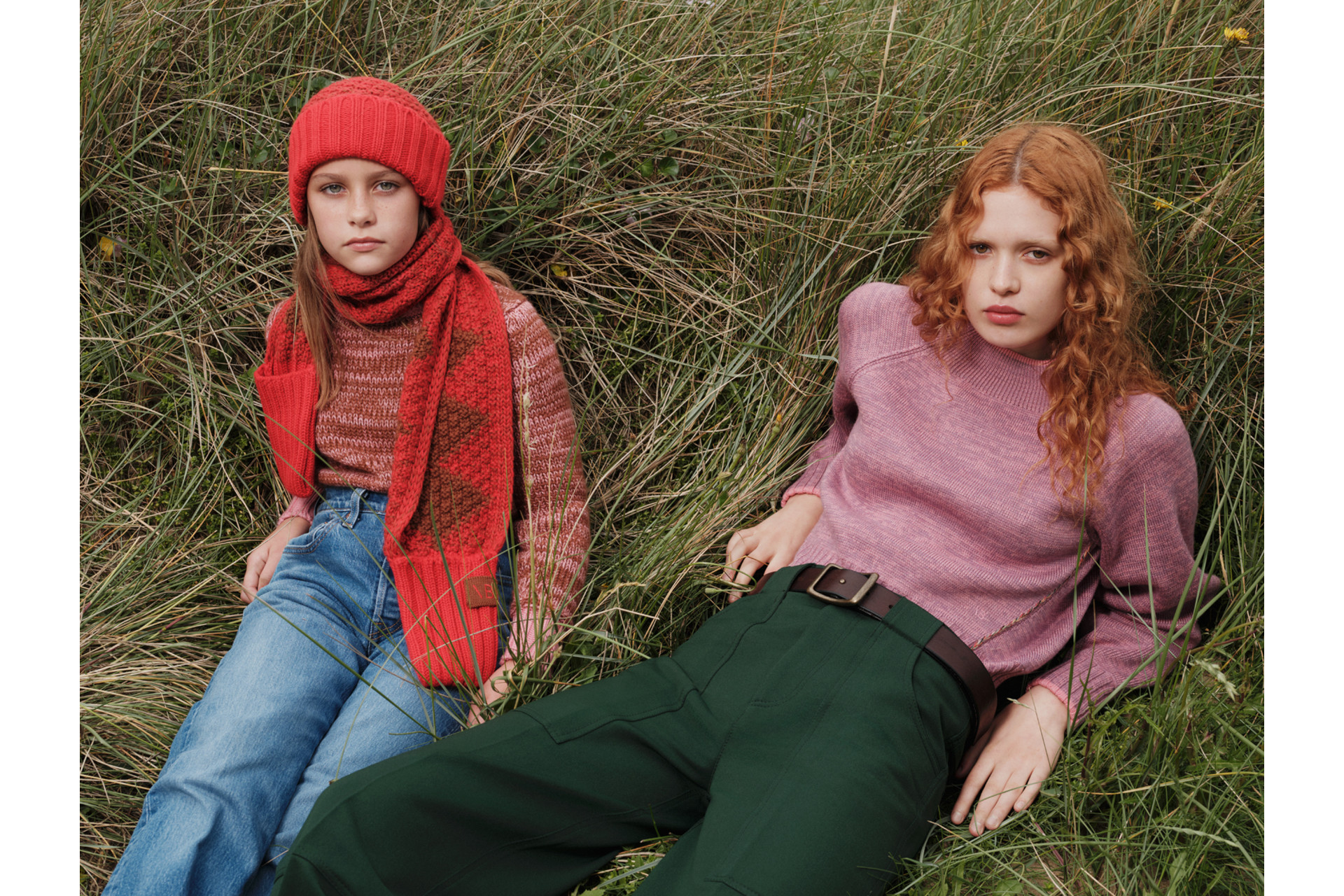 Victoria Beckham's collaboration with The Woolmark Company follows the lead of many other leading fashion houses, including Karl Lagerfeld, 3.1 Phillip Lim, Emilia Wickstead and Jacquemus.
The Woolmark Company, who is dedicated to making the fashion industry green, continues to use wool as an example of how sustainable materials can be fully utilised. A 100% biodegradable material that uses 18% less energy than polyester and nearly 70% less water than cotton to produce 100 sweaters, wool is the most reused and recyclable fibre on the planet.
SHOP
The collection drops this October on victoriabeckham.com
DISCOVER MORE
The C&TH Sustainable Fashion Hub / Best Sustainable Loungewear To Buy Now