New York designer Gabriela Hearst is partnering with Net-A-Porter this October to sell her coveted bag collection in aid of Save the Children.
Gabriela Hearst Sale for Save the Children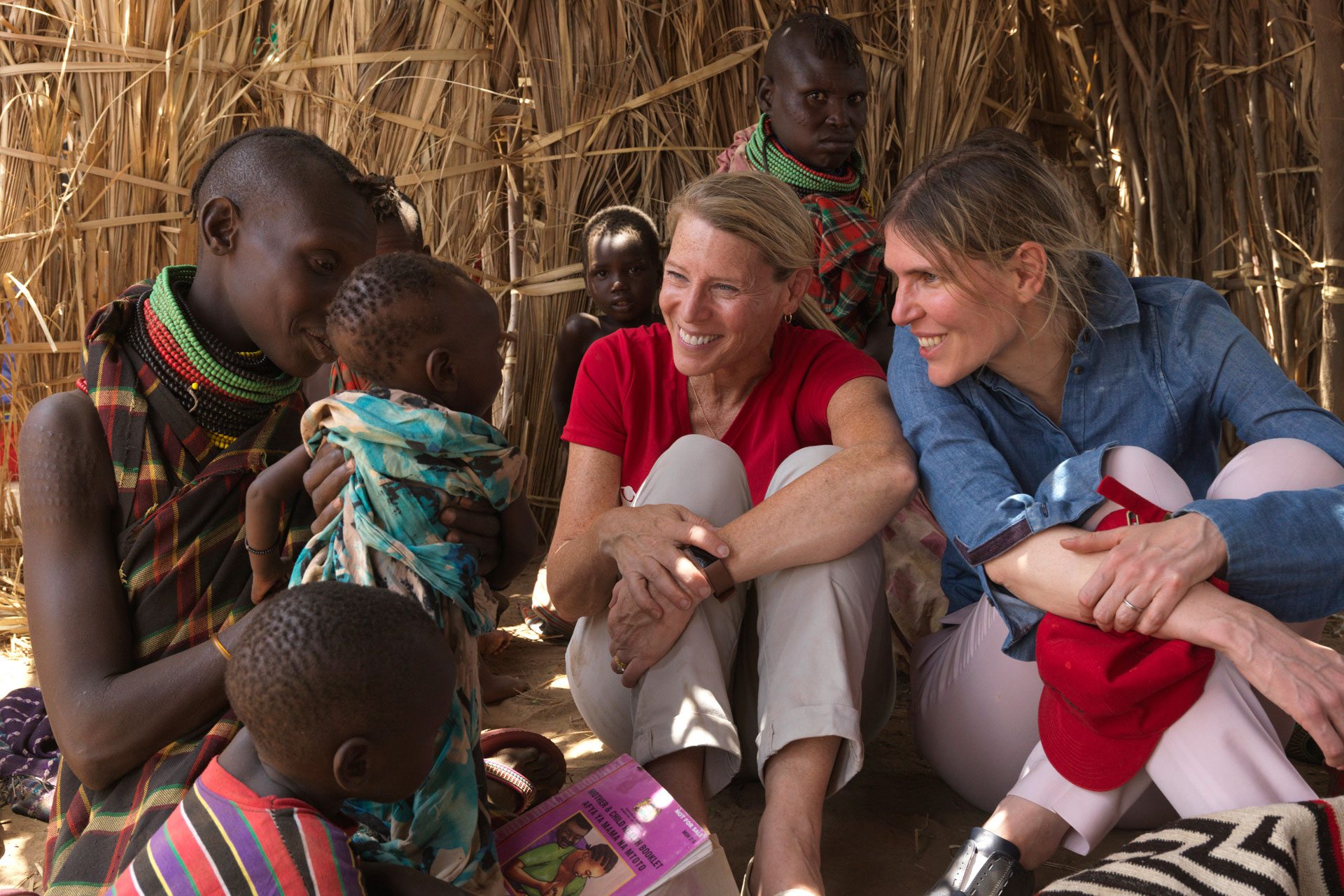 Gabriela has partnered with NET-A-PORTER and Bergdorf Goodman to raise awareness for the hunger crisis and impending famine in Kenya, pledging to raise $600,000 for Save the Children's Famine Relief Efforts.
From 1-8 October, the designer's handbags will be available for the first time online at NET-A-PORTER in the UK and the US.
Jump the Queue
Hearst's bags are usually only available by waitlists of around 1500 names at any time, so this is a rare opportunity to get your hands on one of Gabi's designs.
'I asked the regional Save the Children office in Kenya to calculate how much it would cost to fund the rest of the 1,065 families Save the Children wasn't able to cover," says Hearst. "The drought is estimated to last eight months. The number they calculated to support the families during this period was $600,000 USD and this is what I am committed to.' – Gabriela Hearst
Shop our daily pick on the Luxury List
The designer will be donating her entire margin over the period, and aims to raise over half a million dollars to provide $55 per month to families affected in the Turkana region of Kenya. This is the amount needed per family to provide clean water, livestock and good to survive the drought.
'We've always admired Gabriela's sense of global responsibility within the fashion world, so when she approached us to help raise awareness for the humanitarian crisis in Kenya, we jumped at the opportunity. We're committed to supporting the vital work that Save the Children is doing to bring basic human necessities to the children and families of Turkana, and will proudly do our part to raise awareness within the NET-A-PORTER community.' – Alison Loehnis, President of NET-A-PORTER.
Shop the collection on net-a-porter.com from 1 October.
What's on this week? Check out our culture diary
5 Things to Do This Weekend… Sign up to our weekly newsletter HERE
---