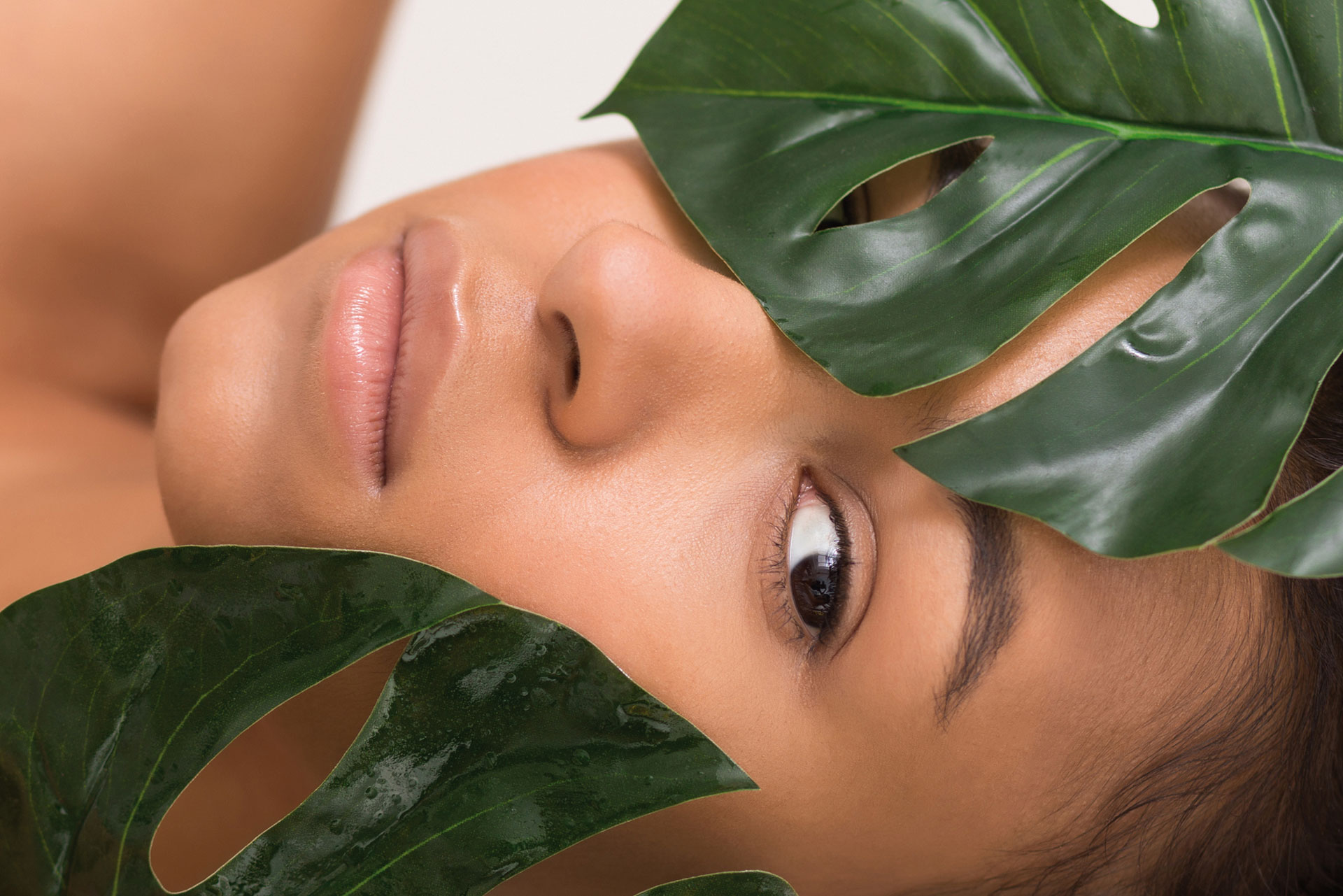 5 Ways To Buy More Sustainably
---
Lisa Grainger discovers five ways to buy better – with a little help
We all want to look good, feel good, smell good. But when so much of what we give, and are given, at Christmas lies unused, and when 56 per cent of us don't recycle the products we don't want through organisations such as toiletriesamnesty.org, we're all contributing to the mountains of rubbish in our landfills and flooding our oceans. How to buy better? Imelda Burke, founder of Content Beauty & Wellbeing – a favourite destination of Emma Watson – shares her top tips with Lisa Grainger.
Know What's Going Down the Drain
Many of us are so preoccupied with what a product does for us that we don't consider what it does to our planet. Ingredients should be biodegradable and non-toxic, so they don't contaminate our water and poison marine life. Don't buy: products containing oxybenzone and octinoxate, which contribute to bleaching coral reefs; methyl- paraben, which has been found in marine mammals; and plastic micro-beads, which don't break down in water. Instead try: plant-based brands such as Odacité, Biosolis and Tata Harper.
Think About Packaging
Unless the packaging of a product is recyclable, avoid it. Opt for easily recyclable glass and aluminium packaging, or refillable packaging. If you aren't sure of how to dispose of it, find a specialist Terracycle beauty bin. Note: squeezeable toothpaste tubes can't be recycled. Try: Georganics toothpaste, Ben & Anna deodorants, Beauty Kubes plastic-free shampoo and Dr Bronner's body wash.
Shop Local
By supporting brands made in the UK, you're supporting the local economy, providing employment and cutting down on carbon released in shipping products around the world. Try: Pai Skincare, Evolve Beauty, Therapi Honey Skincare, Haeckels and AS Apothecary.
Avoid Mineral Oils
Products containing mineral oil might last a long time, but are made from a non-renewable resource, petroleum. Instead, opt for renewable plant oils and butters – such as jojoba oil, shea butter, almond oil, buriti oil and cocoa butter. Don't buy: products with paraffin, petroleum, mineral oil, palm oil. Instead try: Josh Rosebrook, de Mamiel, Twelve Beauty.
Reuse, Don't Bin
Upgrade bathroom accessories: reusable washable organic cotton or bamboo make-up removal pads by Tabitha Eve and Green Fibres; plastic-free organic cotton buds by Simply Gentle; reusable metal razors by Mühle. Plus, refillable pouches for shampoo (Rahua), compacts for make-up (Kjaer Weis) and moisturiser pods (Tata Harper).
DISCOVER MORE:
How to Recycle Your Beauty Products / How to Make Your Floral Bouquet More Sustainable