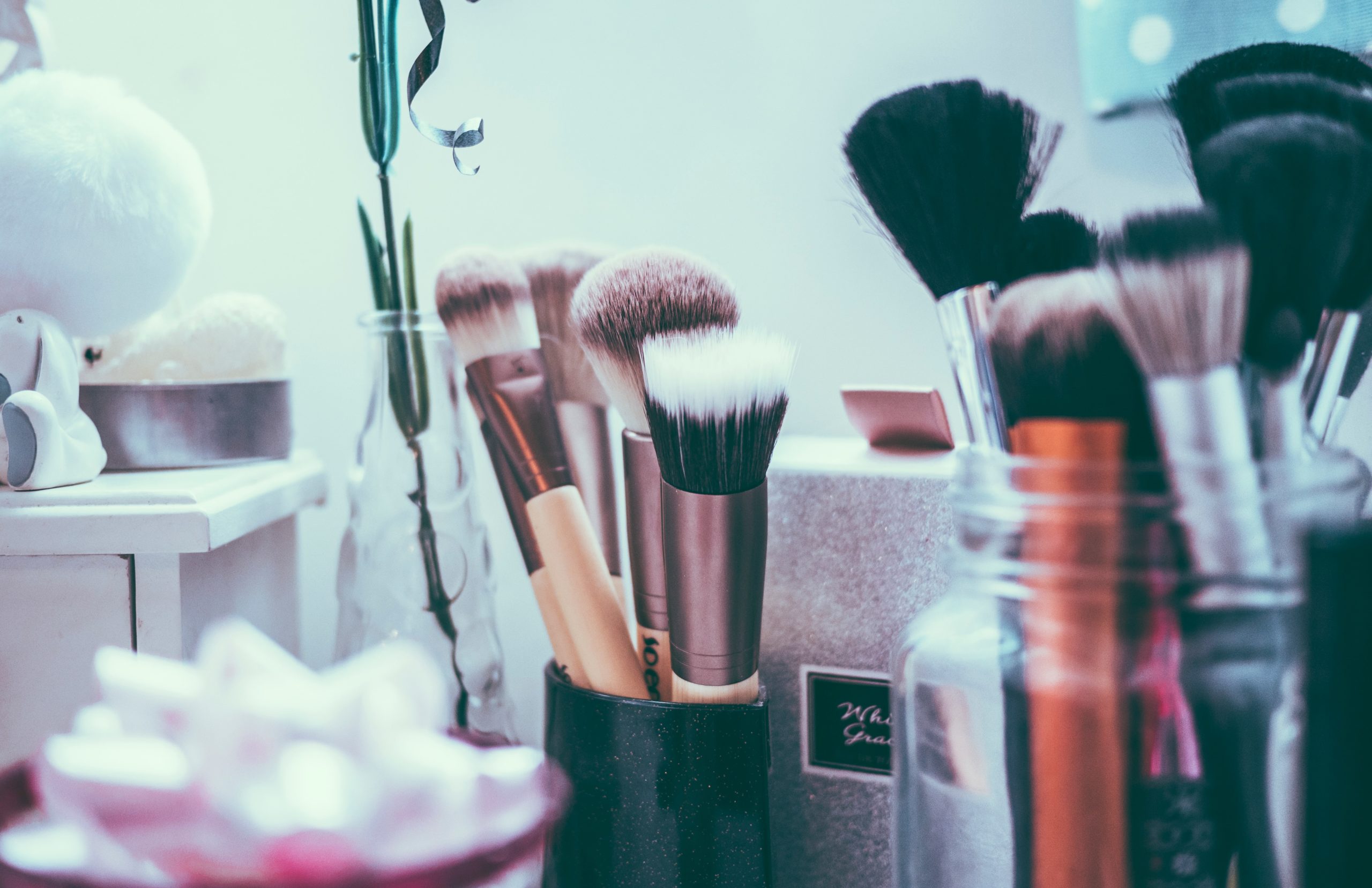 7 Must-Watch Documentaries For Beauty Enthusiasts
Get stuck in to some of the darkest corners of the beauty industry
Ever wondered what goes on behind the closed doors of beauty industry? Now you don't have to. From skin bleaching and K-Beauty to the impact of palm oil and toxic chemicals, these are the most gasp-worthy beauty documentaries to binge-watch right now.
Must-Watch Beauty Documentaries
1. Not So Pretty
American streaming service HBO takes a deep dive into the beauty industry with four-episode documentary Not So Pretty, which investigates the hidden chemicals found in many of our favourite products. Narrated by actress Keke Palmer, this is a doc that casts a dark shadow over the beauty industry as it uncovers the many potential hazards we're blind to when shopping.
WATCH: Watch it now on Apple TV
2. Tan France: Beauty and the Bleach
While known primarily as the fashion guru of award-winning Netflix show Queer Eye, Tan France directs his attention to the wider beauty world in his new documentary Beauty and the Bleach. With skin whitening still a multi-billion dollar business, Tan explores the social impact of the world's most shocking trend and the underlying colourism still rampant across the industry and beyond.
WATCH: Watch it now on BBC iPlayer
3. Beyond Beauty with Grace Neutral: Exploring Korea's Illegal Beauty Scene
A viral trend to hit the cosmetics sphere, beauty products and procedures hailing from South Korea are some of the most desired in the industry. Better known as K-Beauty, these brands are big on natural, dewy skin and youthful results. But just how did K-Beauty build its empire? i-D has collaborated with British TV presenter Grace Neutral to explore the thriving beauty scene in South Korea, as well as its darker underbelly.
WATCH: Watch it now on YouTube
4. Explained
Streaming giant Netflix teamed up with Vox in 2018 to create Explained, a series of documentary-style episodes on specific topics. As of 2023, the series has three seasons that dive into the beauty world in more ways than one. Think explorations of diet culture, tattoos, skin and plastic surgery. With narration from the likes Kim Cattrall, Sophie Okonedo and Kristen Bell, audiences should prepare to learn something new with this documentary series.
WATCH: Stream it now on Netflix
5. Toxic Beauty
We apply thousands of chemicals to our skin every single day. Some of them are harmless and help us feel our best self, others have been proven to be toxic. In this documentary led by scientists, doctors and beauty industry experts, a key question is brought to the forefront: 'Are cosmetics and personal care products making us sick?' Alongside commentaries and insights, beauty documentary Toxic Beauty also follows the lawsuits filed against Johnson & Johnson (whose products have been repeatedly linked to cancer diagnoses) and a human experiment measuring the chemical body burden caused by daily use of more than 25 products.
WATCH:  Stream or rent it now on Amazon
6. Are Organic Cosmetics Any Better? Cosmetics Coming Clean
Tonic, known for creating videos spanning health, beauty, workouts and recipes, takes a deep dive into the organic beauty industry with its documentary Are Organic Cosmetics Any Better? Cosmetics Coming Clean. Highlighting a shift in consumer behaviours – many of us are now taking a much bigger interest on what we apply to our skin – the documentary shares stories from organic boutique producers and the labs of major manufacturers.
WATCH: Watch it now on YouTube
7. The TRUTH About My Makeup
Over 70 per cent of all makeup products contain palm oil, an ingredient which, according to WWF, is a major driver of deforestation and climate change. Knowing this, why do we continue to opt for brands that rely on palm oil to create their products? In the BBC's short documentary, The TRUTH About My Makeup, salon owner and makeup artist Emmy Burbidge travels to Papua New Guinea to see how palm oil is sourced and extracted, the impact on local communities and whether there's a sustainable alternative. Watch it now on YouTube
Featured image: Jamie Street, Unsplash