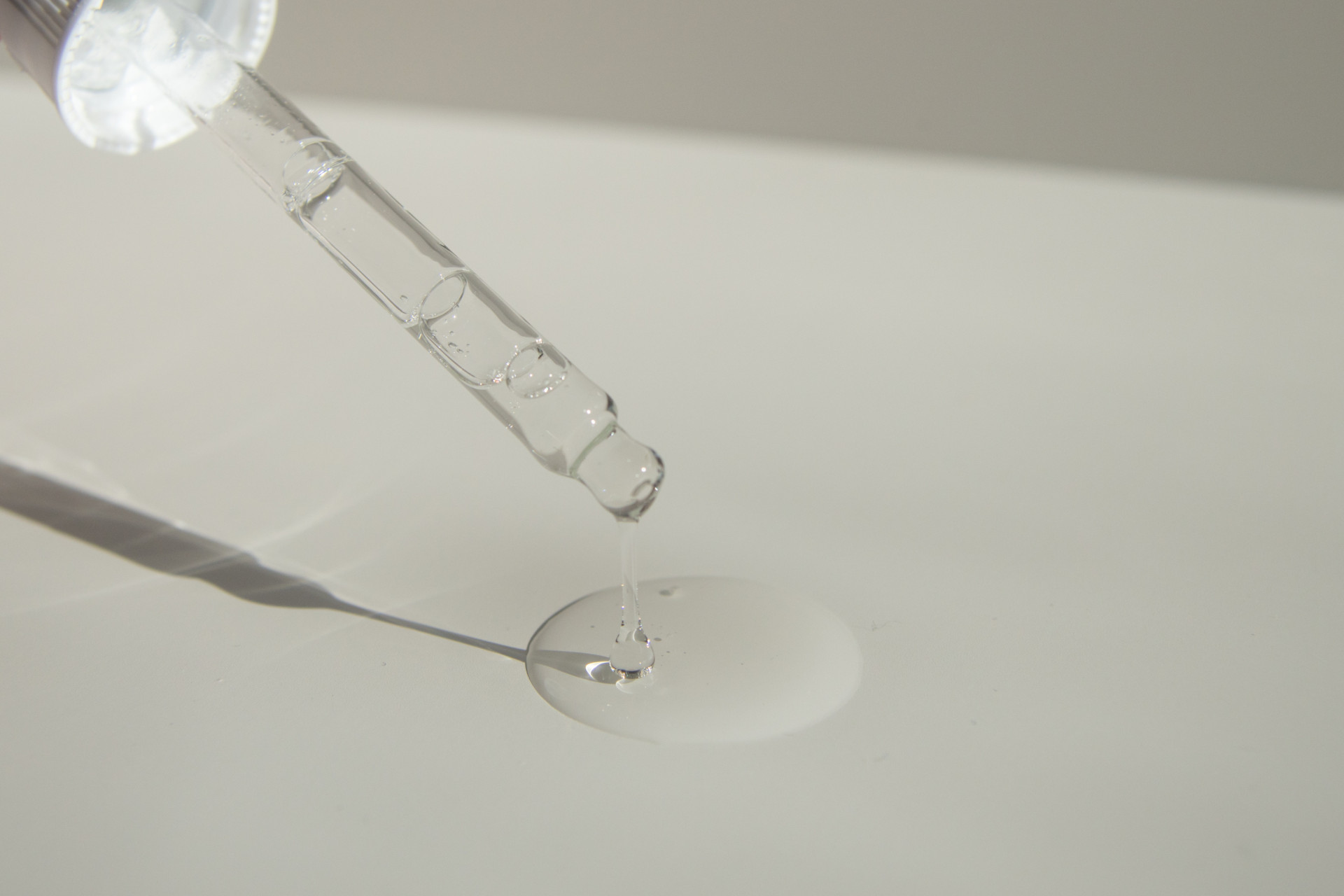 The Best Luxury Facial Oils (& How to Use Them)
---
We round up the best luxury facial and body oils on the market, whatever your skin type
Combat dry skin with a hit of hydration from the best facial oils. Whether you have dry or oily skin, don't be afraid of adding an oil to your skincare regime. Read our guide to the best face oils (and the best body oils) on the market.
The Best Face Oils for All Skin Types
Whether you suffer from dry or oily skin, adding a beauty oil into your routine could be just what your complexion is screaming out for. Many people worry that using a face oil will leave them with a greasy, shiny complexion, but in fact using an oil-based product can actually be a good way to regulate your skin's oil production.
Does Facial Oil Work For Oily Skin?
Sufferers of oily skin often turn to harsh toning, oil-stripping products to combat shine and breakouts, but this can actually cause your skin to over-compensate and produce more oil, leading to pore congestion.
When finding the best face oils for oily skin, look out for vitamins, amino acids and anti-oxidant ingredients to help. Using essential oils such as tea tree and eucalyptus that have anti-bacterial properties can also help combat breakouts and adult acne.
Oils are also great for dry skin, and are best used combined with your favourite moisturiser before bed for an extra overnight hydration boost.
How To Use Facial Oil
Once you've found the right oil for you, the application is key to getting the most out of your product. Many dermatologists recommend applying your face oil prior to your favourite moisturiser, (but after cleansing) so that the oil has a chance to sink in and aids deeper penetration of your face cream.
Oils should also not be rubbed into skin, rather warmed slightly between the palms and patted into skin to allow for full absorption. Check out our edit above for the best facial oils for all skin types.
How To Apply Body Oil
Body oils are also great for giving dry skin a hydration hit. Apply your chosen body oil (we love lightly scented oil products like the Jo Malone dry body oils) straight after you get out of the bath or shower to help lock in maximum moisture.
What Are The Best Natural Body Oils?
While you choose your favourite beauty oil from our round-up, you might be able to find a fantastic moisturising oil in your pantry. Coconut oil is probably already a go-to in your kitchen, but have you considered adding it into your beauty regime? It's such a versatile product and can be applied directly to skin (warm between your palms first) and rubbed into the ends of hair as a mask before shampooing.
Argan oil is also the hero ingredient in many hair and body oils, and is known for its rich moisturising properties. It's an expensive ingredient though, so do check out the percentage included in your beauty products before buying. You often get what you pay for when it comes to argan oil.
Featured image: Jill Burrow, Pexels