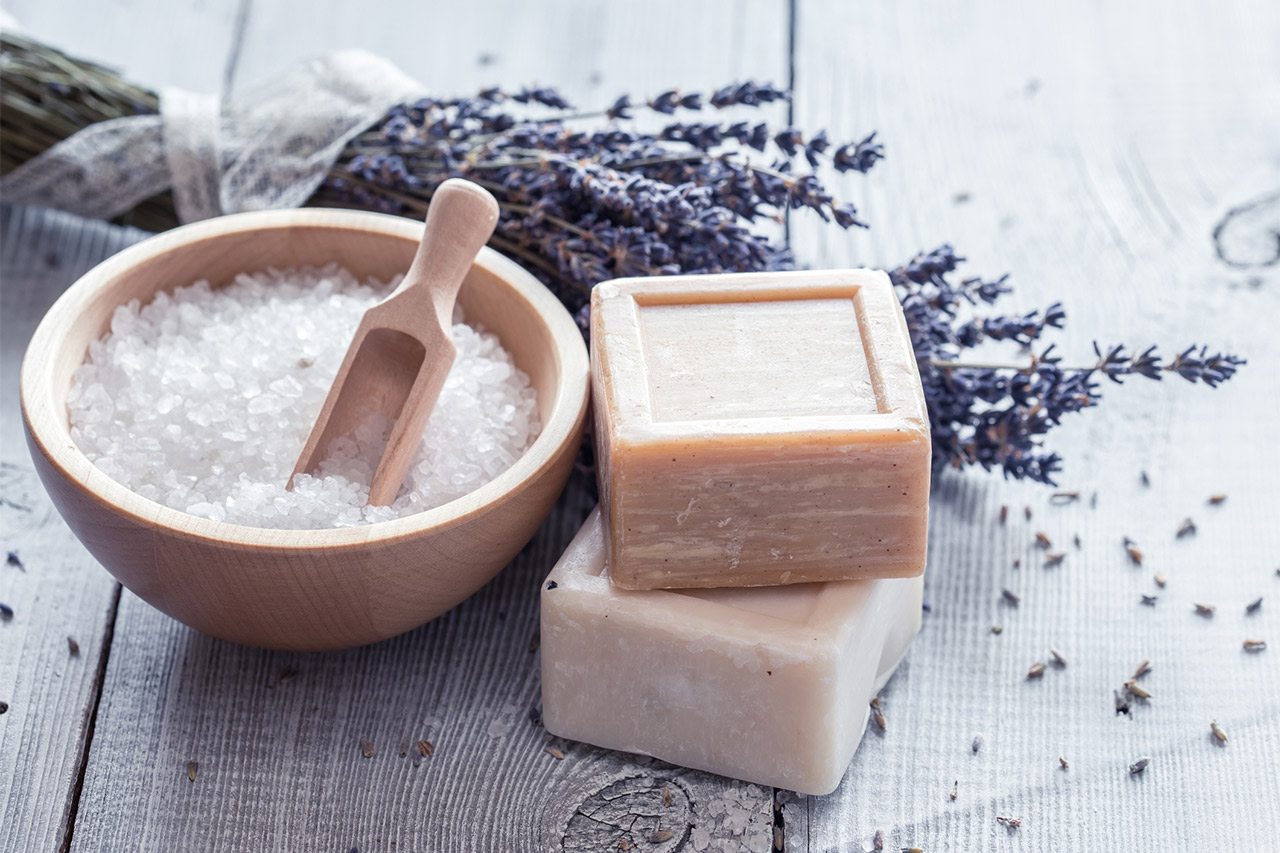 The Best Vegan Beauty Products
---
Going vegan isn't just about the food
Looking for the best vegan beauty brands? The search ends here. C&TH have found the best vegan beauty buys – from mascaras to moisturisers, we predict these beauty buys will quickly become your new favourites.
The Best Vegan Beauty Products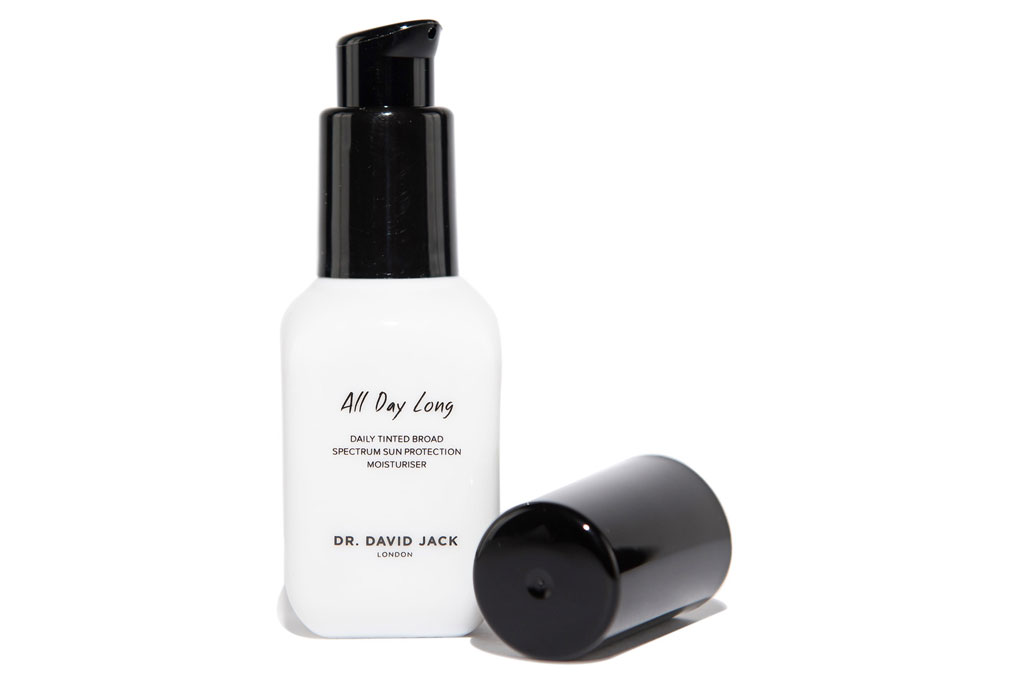 This lightweight moisturiser from Dr. David Jack has a mineral make up tint to give an even glow, while also hydrating the skin. It's also got SPF 50 in, making it the perfect summer product.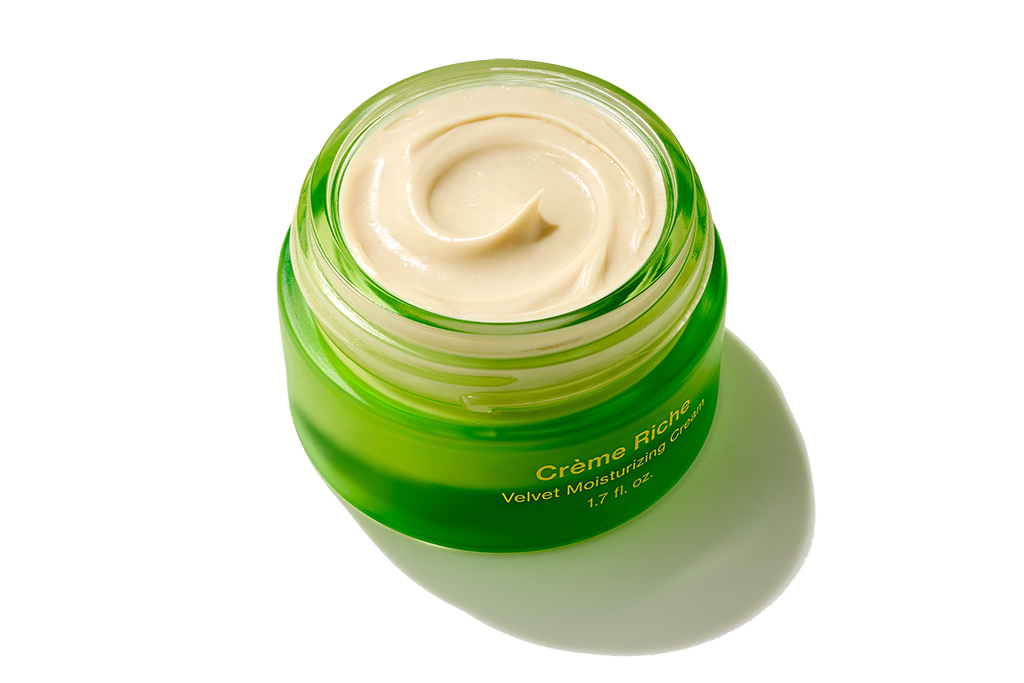 There are no nasties in Tata Harper's products, which use only natural and non-toxic ingredients. It's worth investing in Crème Riche, the brand's richest moisturizer ever which uses 43 powerful natural active ingredients for next level hydration. Proof that vegan beauty can be decadent, too.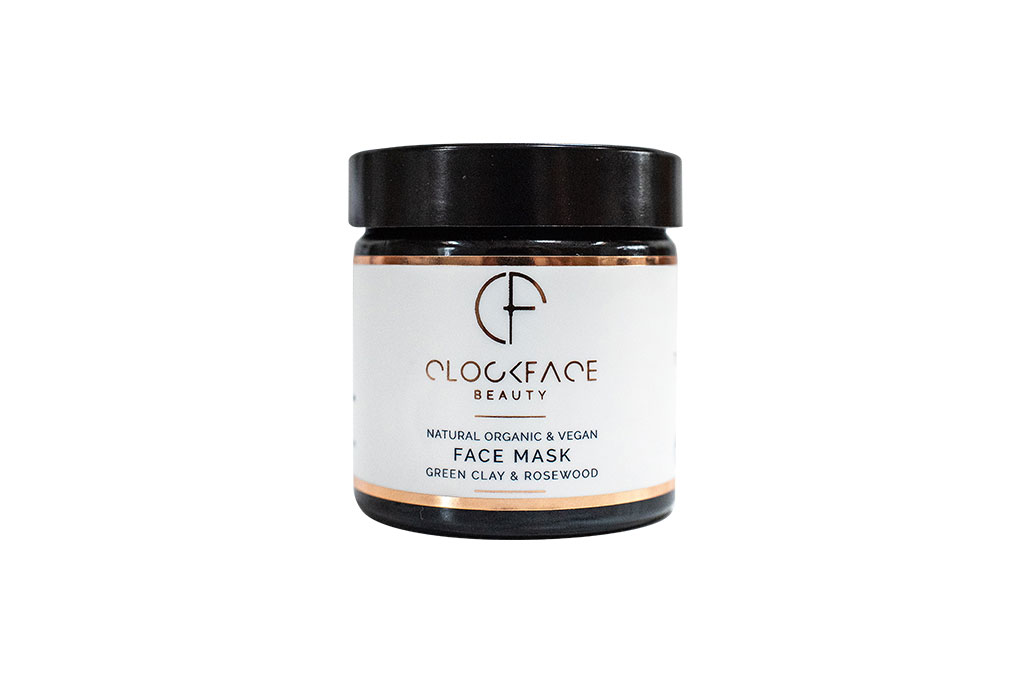 Hailing from the green and glorious Yorkshire countryside, Clockface Beauty is all about 'beauty the way nature intended'. The whole skincare range is vegan – as well as being 100 per cent natural and organic for good measure. They make one of the best face masks in the business too, which harnesses the natural healing powers of green clay and rosewood for cleansed, rejuvenated and balanced skin in just ten minutes. Genius!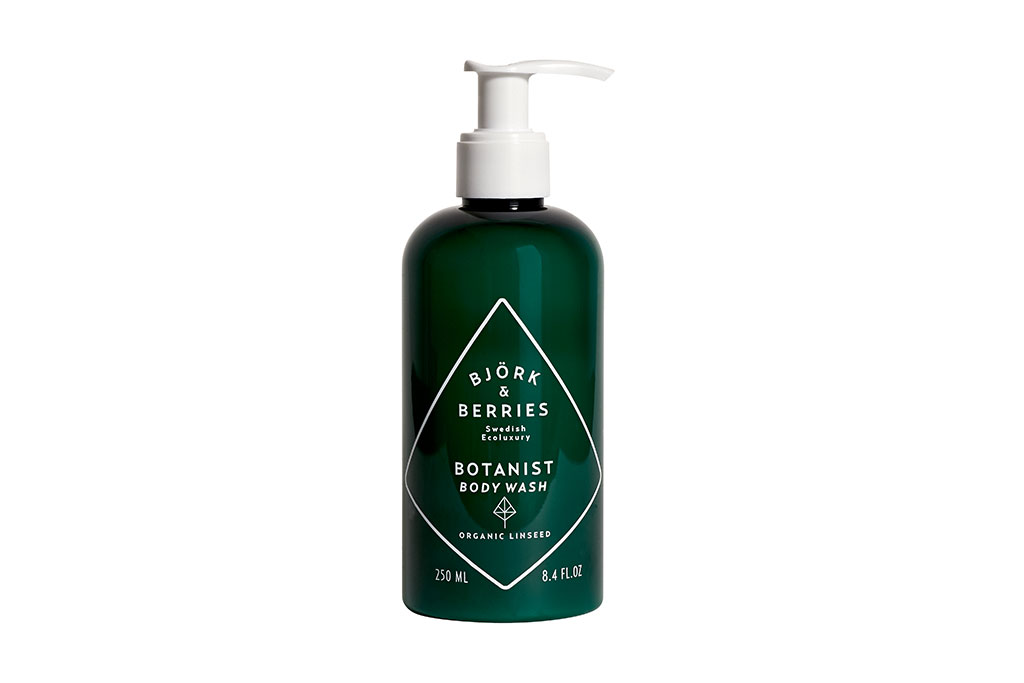 This Swedish brand specialises in 'ecoluxury' beauty products, many of which are 100 per cent Vegan. This silky body wash makes the most of naturally-occurring ingredients, and is enriched with organic linseed oil and ultra-cleansing birch water. The beautiful Swedish forest scent is the cherry on top…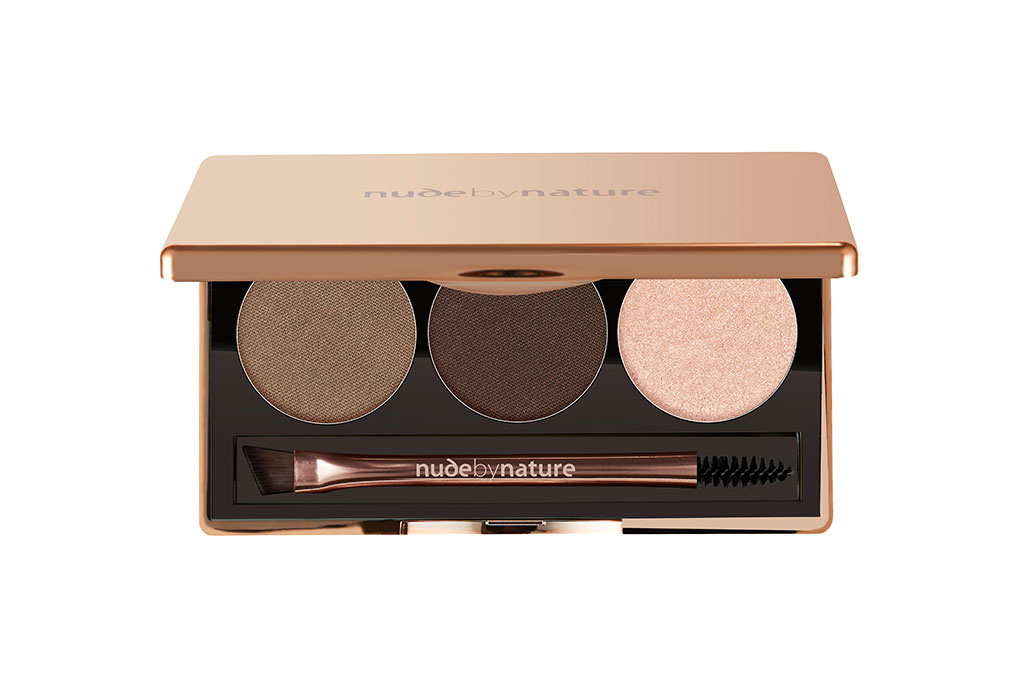 Go natural with your brows as well as with the products you use. Nude by Nature is Australia's number one mineral make up brand, using active natural ingredients such as macadamia oil, pro vitamin B5 and candelilla wax to create products that are cruelty-free without compromising on quality. The new brow collection features a versatile palette, pencil and brow mascara that can be used together or separately to create perfectly groomed eyebrows – that don't cost the earth.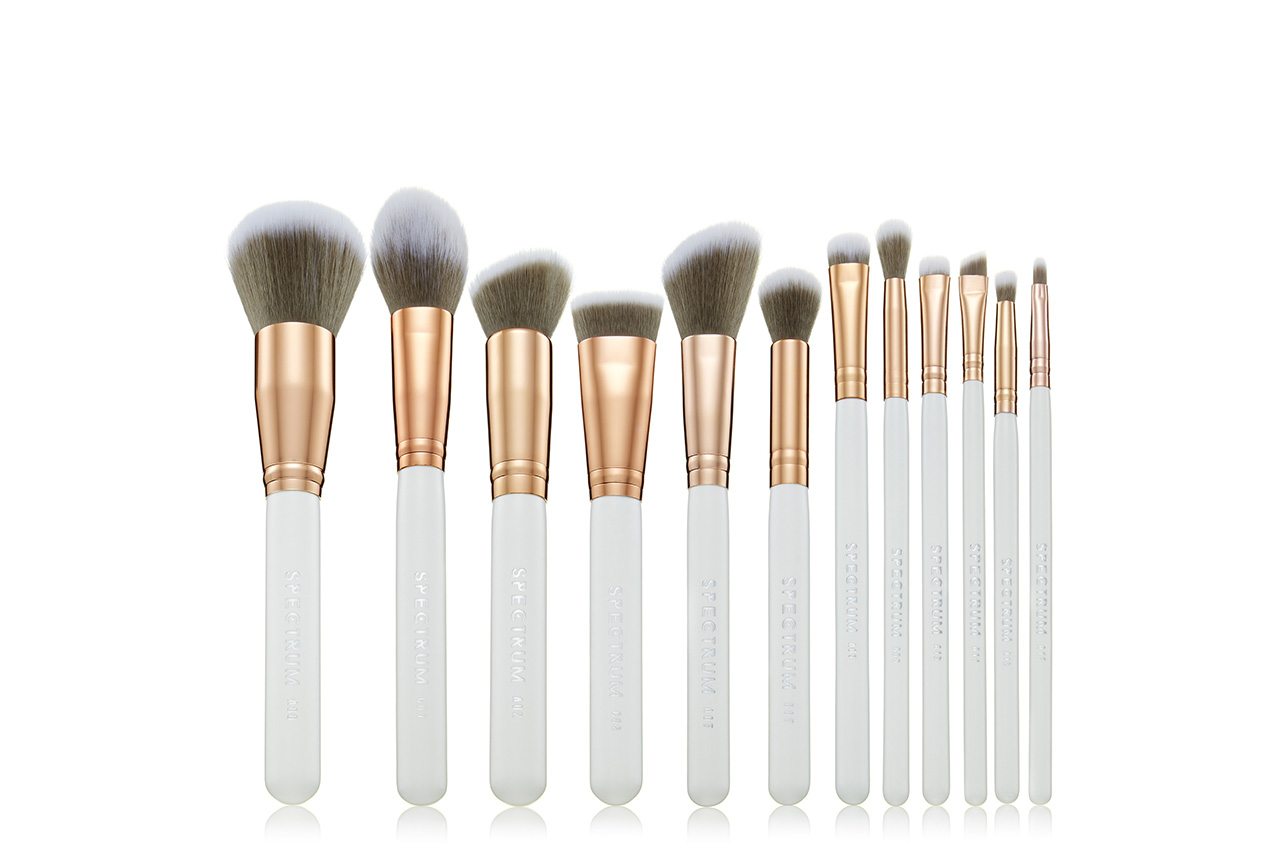 That's right, even your beauty tools can be ethical – Spectrum's brushes boast high-quality bristles which have been made from synthetic hair, making them vegan and cruelty-free. We love their 12-Piece Marbleous Set which comes in a luxe rose gold, grey and white colourway.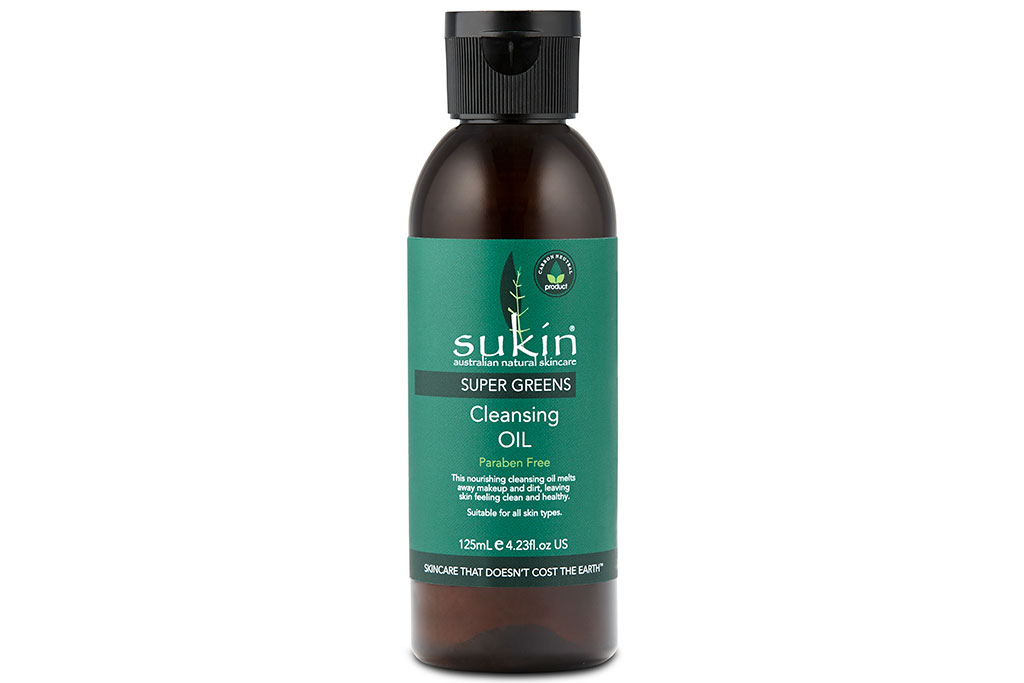 Australian natural skincare brand Sukin uses a blend of natural oils to dissolve dirt, remove impurities and leave skin freshly cleansed and hydrated. It's 100 per cent vegan, carbon neutral and doesn't cost the earth – both in terms of your wallet and the environment. The full Sukin range is available at Holland & Barrett.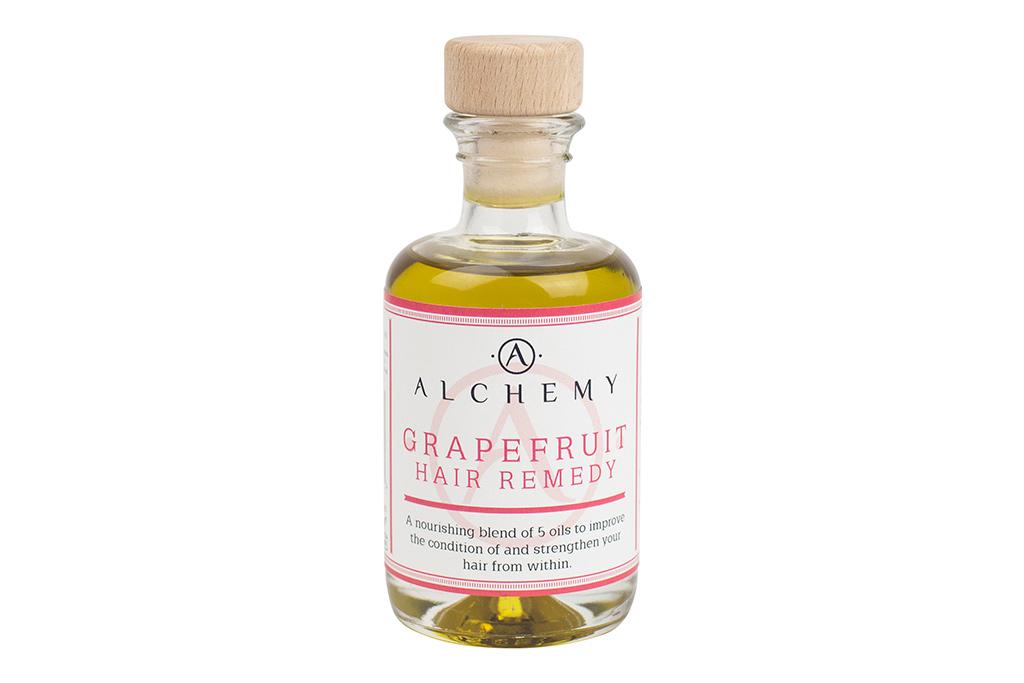 Certified by the Vegan Society and PETA, Alchemy Oils provide guilt-free natural haircare solutions. The Grapefruit Hair Remedy contains a blend of 5 super oils to stimulate hair growth, strengthen your tresses and improve scalp condition, drawing on the ancient ayurvedic practice of hair oiling from India.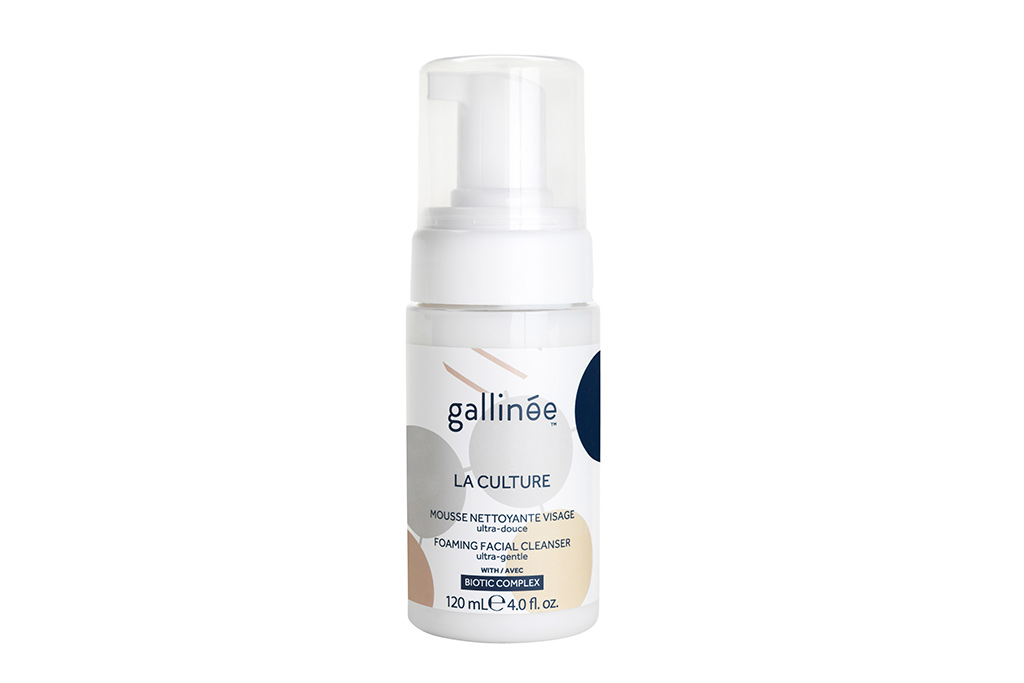 French pharmacy brand Gallinée uses the latest research in microbiology to take care of the skin with its amazing prebiotic, probiotic and lactic acid complex products. This foaming facial cleanser is soap-free, ultra-gentle and contains 98 per cent natural origin ingredients.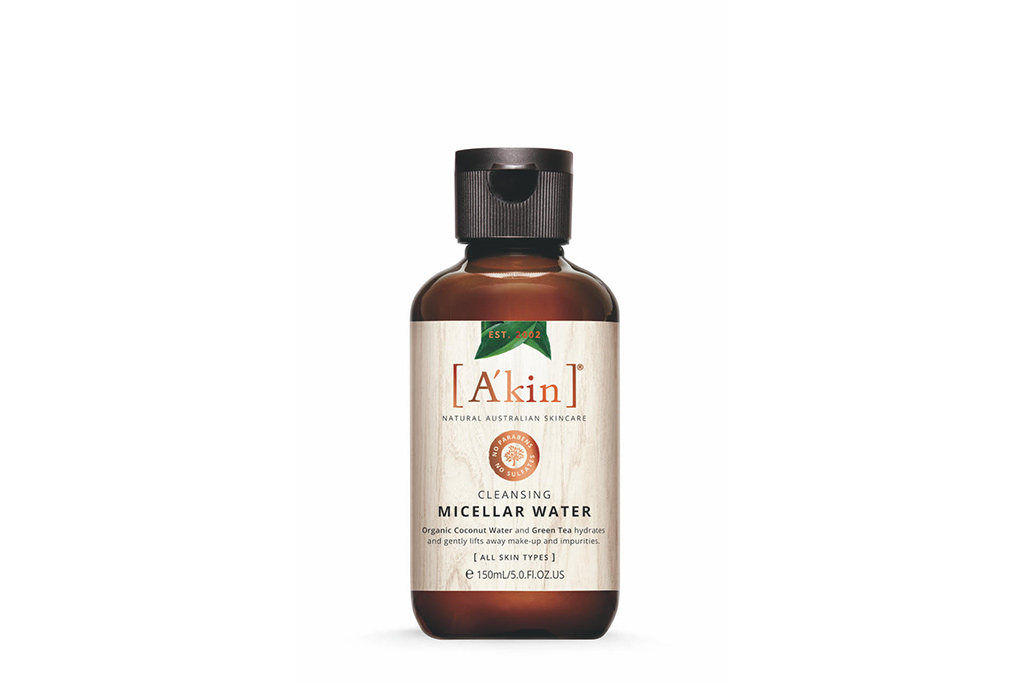 Micellar water is having a moment, and Australian skincare brand A'kin makes one that's cruelty-free with no parabens,  sulfates or soap. Infused with Organic Coconut Water and Green Tea for added freshness, it effectively removes make-up and impurities without irritating your skin.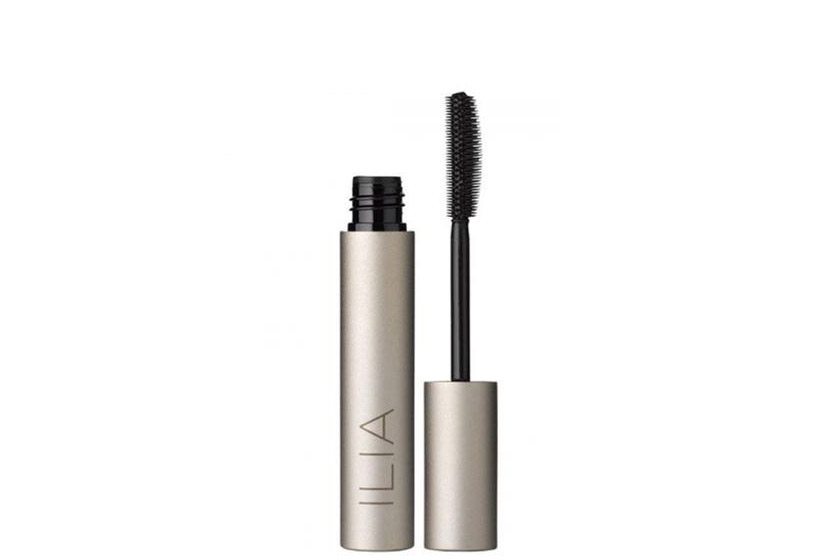 Vegan, cruelty-free, and made with 100 per cent natural dye, Ilia's mascara is suitable for even the most sensitive eyes. Apply for thicker and longer lashes in an instant.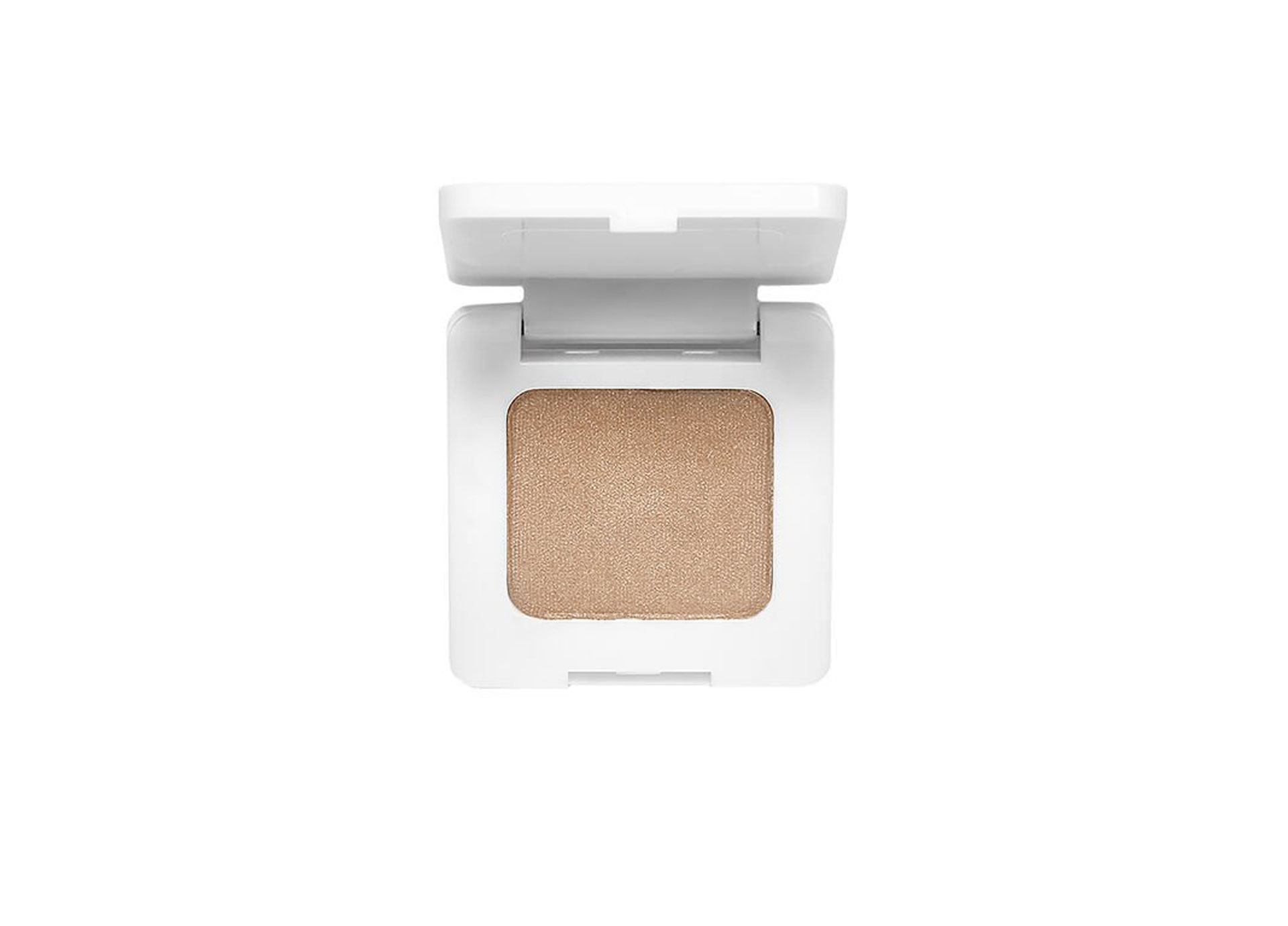 This long wear brow powder is formulated with cocoa seed butter to condition and mica to give a natural glow. Available in three shades, this is one of RMS' many vegan products, with full details of all ingredients the brand uses available on its site.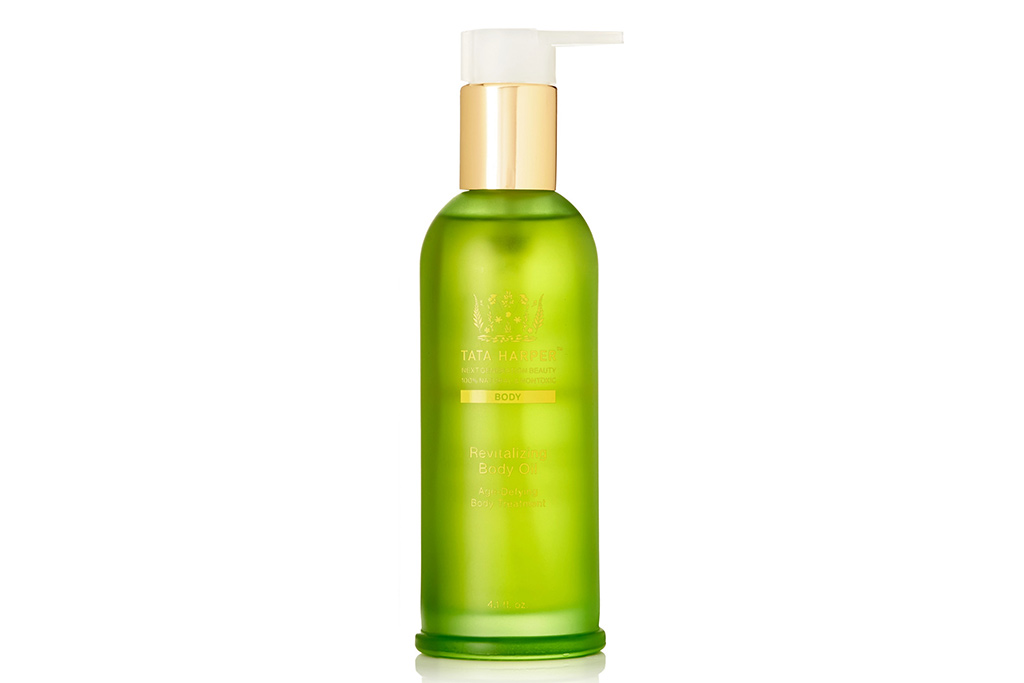 Tata Harper's body oil nourishes and revitalizes dry, sensitive or ageing skin, thanks 14 active natural ingredients including Rose and Apricot Kernal Oil. It also promotes cellular renewal, while the inclusion of Vitamins A, C and E make it perfect for the winter months. Your skin will thank you.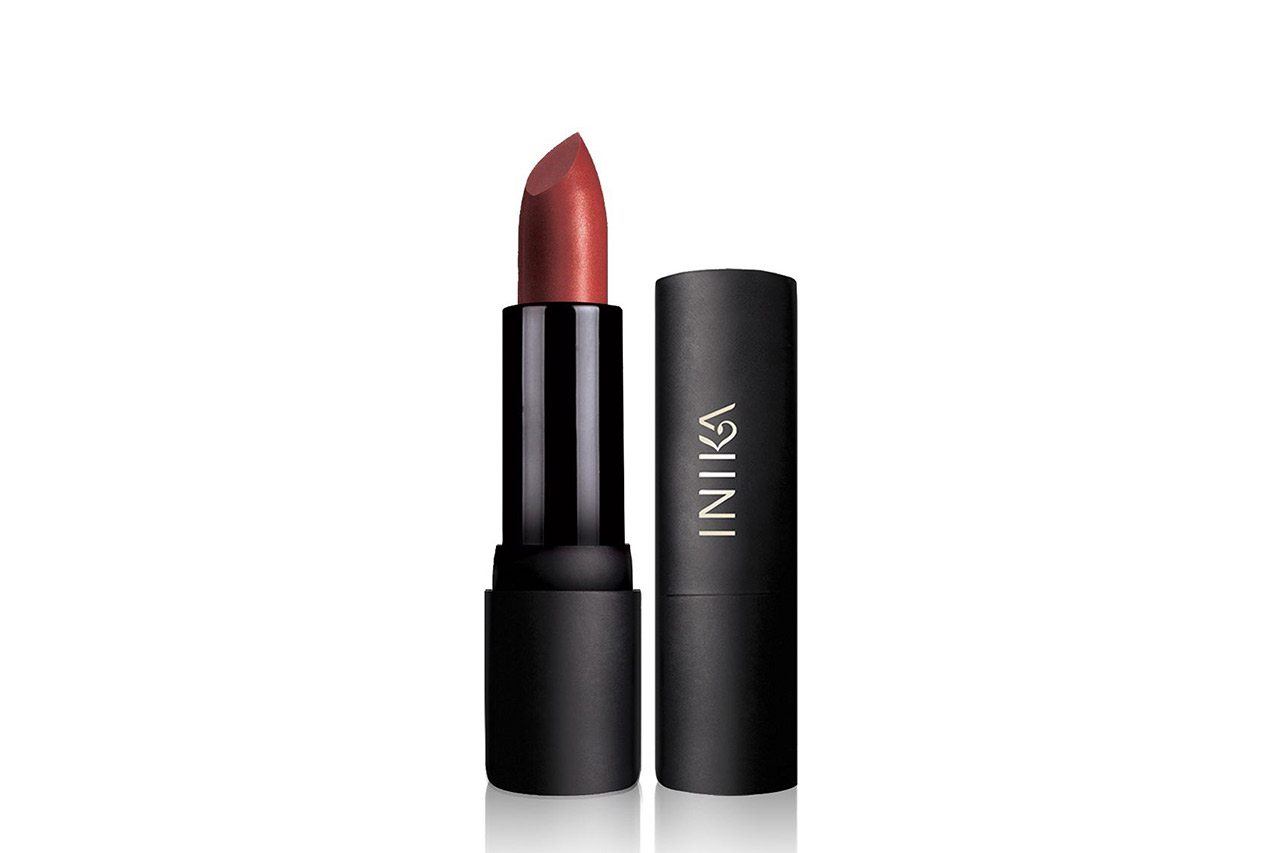 Inika's Lipstick bypasses typical animal components like Carmine (dried, ground-up red beetles) for organic ingredients like jojoba and shea butter. Wonderfully moisturising and rich in colour, the shade After Dark will soon become your go-to red.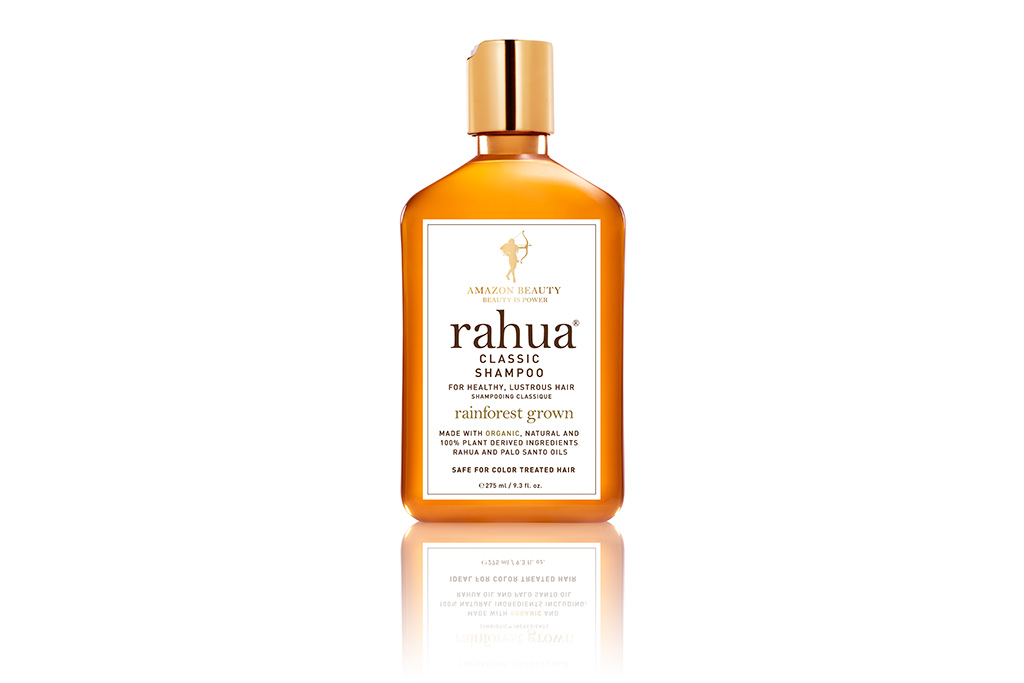 Not the cheapest, but surely your hair deserves the best too? 100% natural, the classic shampoo from Rahua gently cleanses your hair and transforms it at the same time, thanks to the potent oil used which hails from the Amazon rainforest. Especially good for weak, coloured hair.
DISCOVER MORE
The C&TH Makeup Bag / Best Vegan Subscription Boxes / The Best Sustainable Fashion Brands