Summer's well on its way – but are you ready for it? The experts at Beyond MediSpa give us their top tips on how to prepare…
Nothing looks better on the beach than confidence – but a few treatments here and there certainly won't hurt… This season is all about looking and feeling your best, from hitting the hottest exercise class to investing in the coolest new pair of sunglasses, but it's important not to neglect the most important summer accessory – your skin!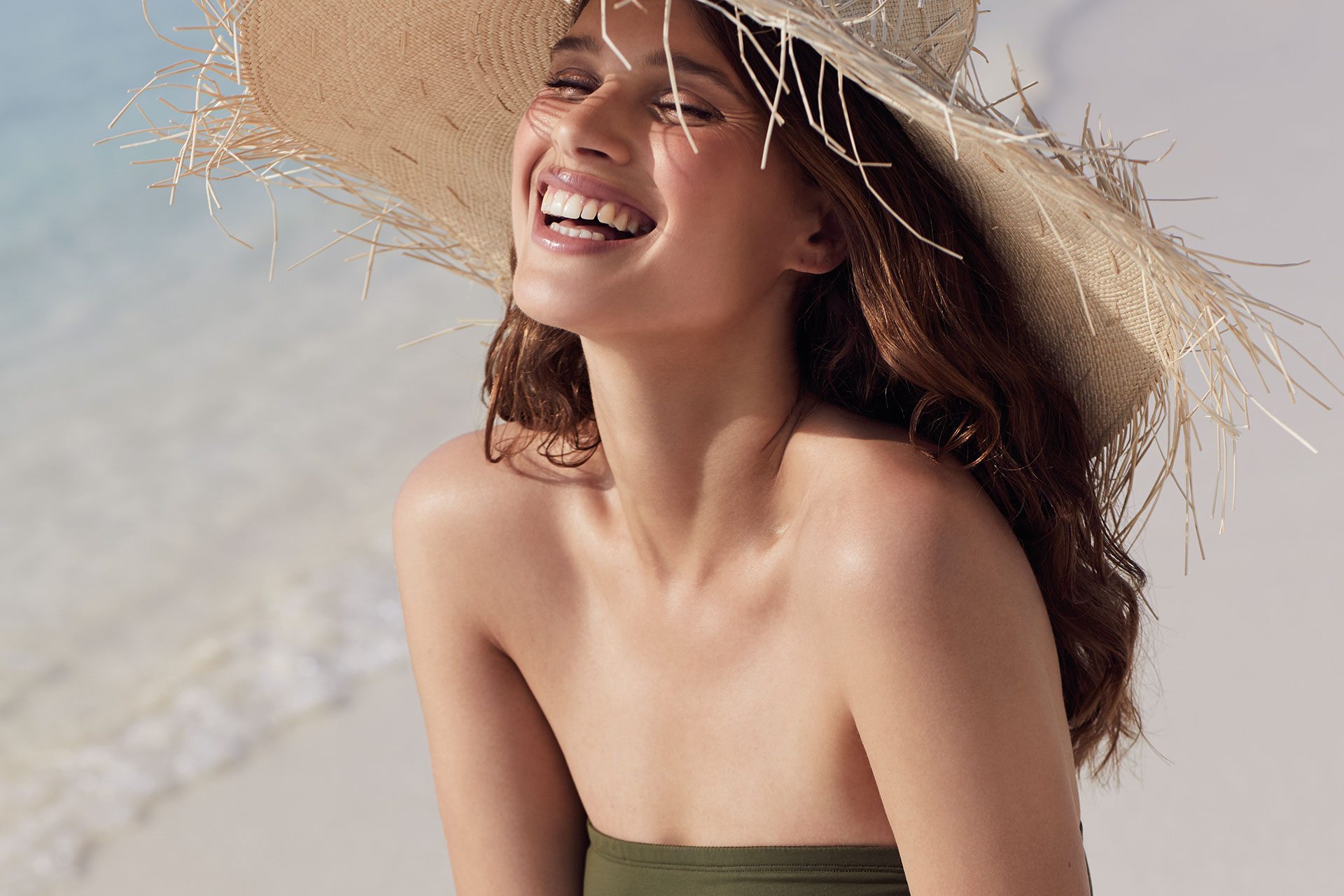 The team of experts at Harvey Nichols' Beyond MediSpa have given us their selection of the best treatments to ensure you're summer ready and radiant from the inside-out.
Beyond MediSpa's 5 Essential Pre-Summer Treatments
The Oxygen Facial
Long regarded as the celebrity/red carpet treatment, the Oxygen Facial uses lightly pressurised oxygen to deliver a proprietary serum of vitamins, skin-nourishers and intense hydrators to the skin. Using micro-weights of Hyaluronic Acid, the treatment employs the anti-ageing and youth-restoring properties of Vitamins A, C and E, as well as Aloe Vera and Green Tea.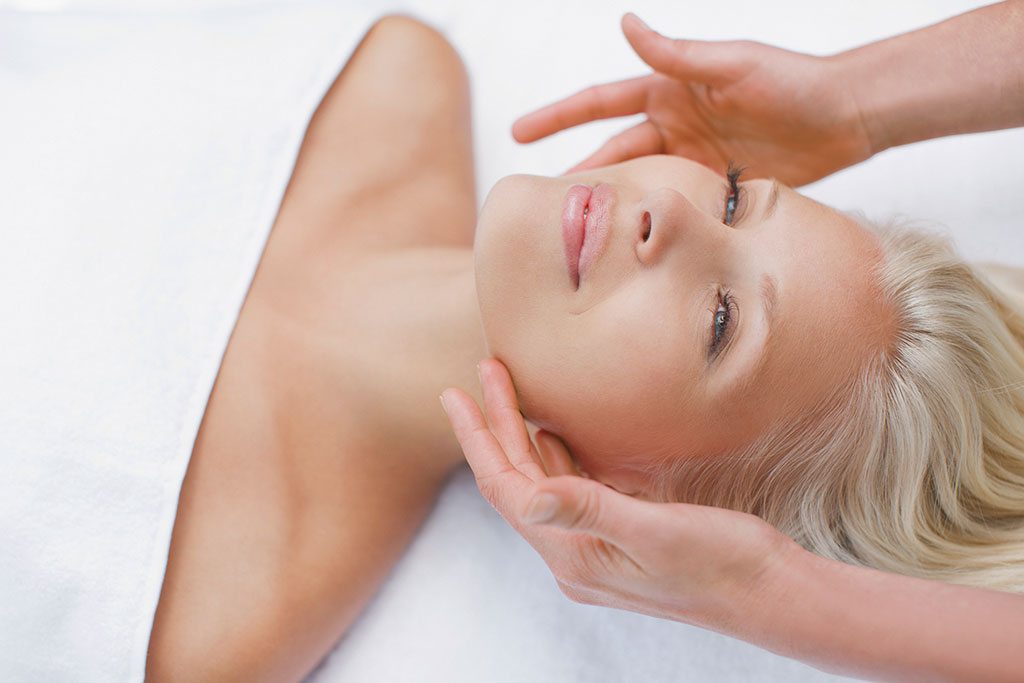 Detox
Beyond MediSpa's bespoke 2-day juice detox is perfect for giving your body a 48-hour break to detoxify, rejuvenate and prepare for the holidays (where no doubt you'll re-toxify in no time). Blitz your body with raw apple cider vinegar and raw citrus juices which will alkalise the body, support natural energy levels, weight loss, digestion and gut health, as well as immunity and nutrient absorption.
What's on the menu? Start the day with the 'Get Up and Go Green' juice which contains Granny Smith apples, kale, ginger, turmeric, limes, parsley, mint and raw apple cider vinegar. Your pre-summer 'Liquid Lunch' should consist of a satisfying carrot, celery, red pepper, apple, lemon and avocado juice, before enjoying a fruity afternoon pick me up, and an 'Evening Magnesium Wind-Down' for supper (cucumber, broccoli, celery, kale, apple, raw apple cider vinegar). You'll be surprised at how much better you'll feel after just two days…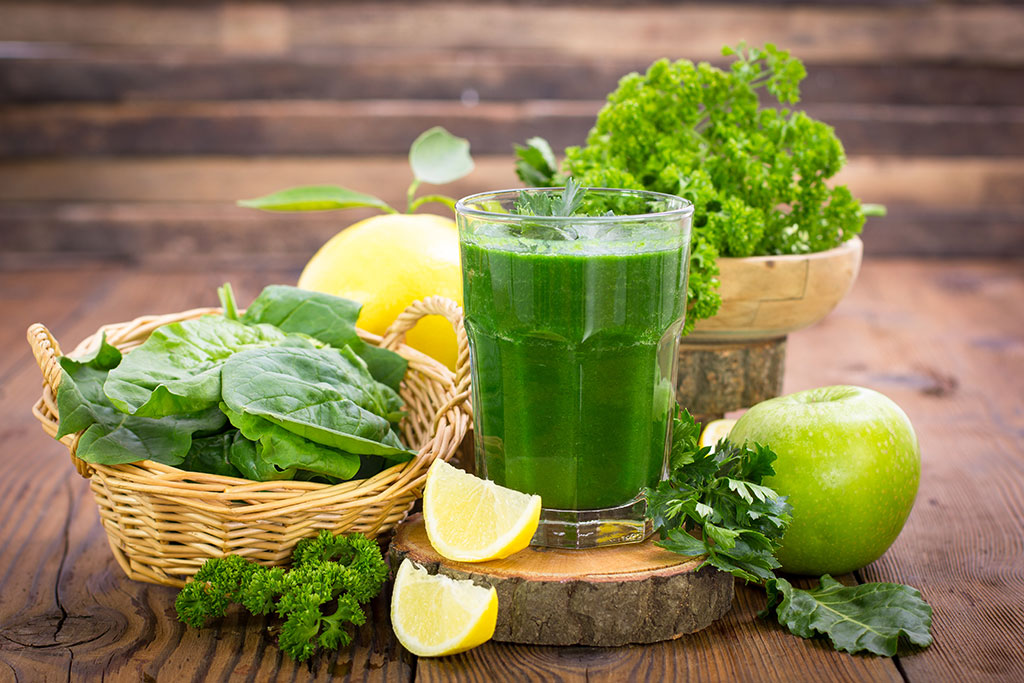 Summer Lips
Plump the lips, soften lines and accentuate your cupid's bow – and it's a little-known fact that lip fillers are excellent for hydration, too. Hyaluronic acid is strategically injected into parts of the lip line and lip body, attracting water to give immediate plumpness and hydration to the lips which lasts from 3 months to a year depending on the product used.
SPF: Know Thyself
Spend some time investigating the right SPF product for your individual skin-type and buy the best product that you can afford. Beyond MediSpa recommends the ZO Skin of Health-Smart Tone SPF50 for all skin types, including darker skin, or the Image Daily Moisturizer SPF 31+ for lighter pigmented skins.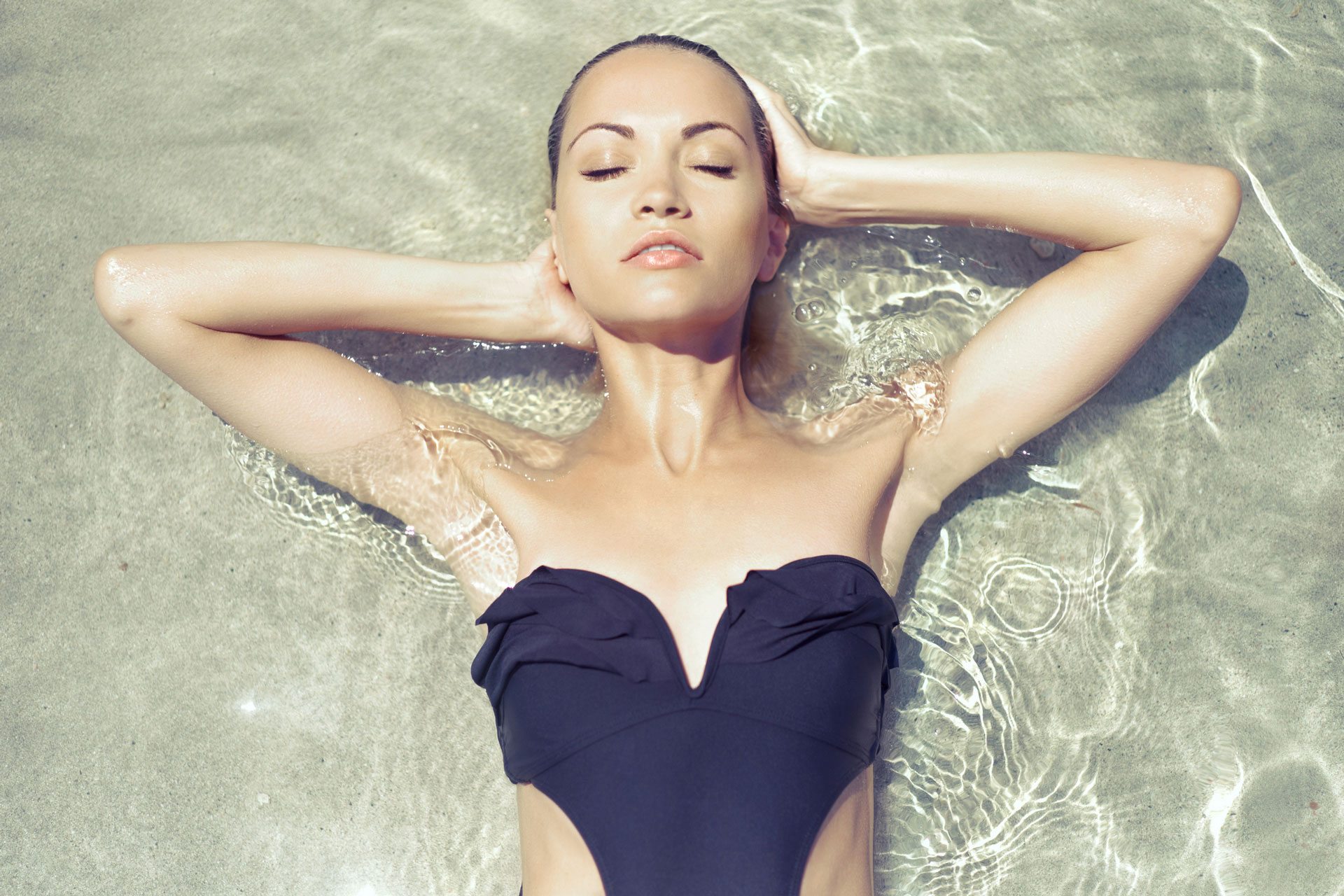 Hydration, Hydration, Hydration!
Don't forget the importance of hydration once the weather begins to heat up. Starting the day with a large glass of super-hydrating water with fresh lemon, ginger, turmeric and a teaspoon of local raw honey will help see you through the summer feeling fresh and ready for action!
Visit beyondmedispa.com for more information, or call 020 7201 8595 to enquire about treatments
Don't forget to check out the latest update on our Beyond MediSpa £10,000 beauty transformation to see the wonders they can do!
---