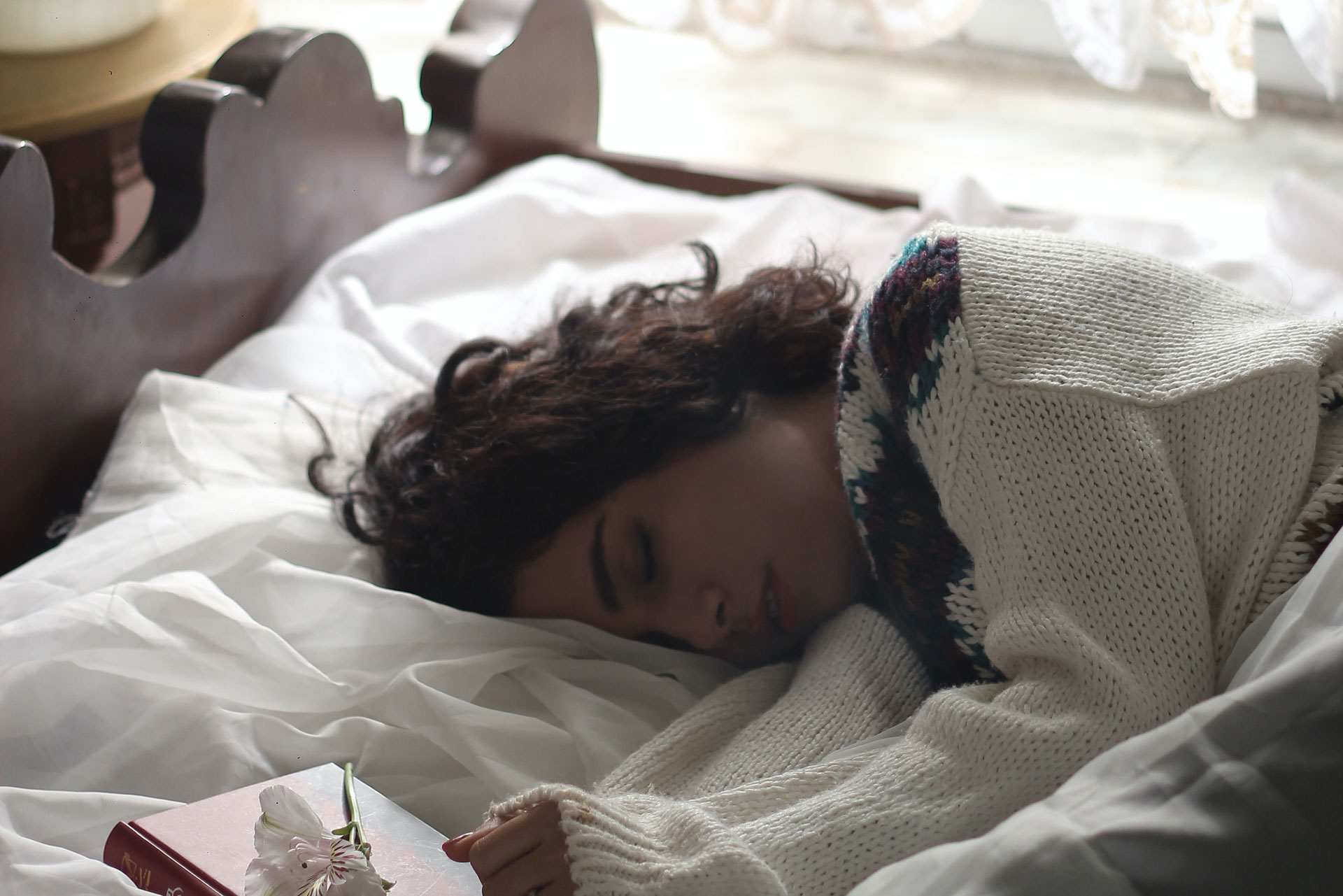 10 Steps To a Blissful Bedtime
---
Melt into relaxation with our top tips
Looking for ways to relax to the max? Now we're all staying at home more and the clocks have changed, here are ten ways to cheer yourself up on these dark days for the ultimate blissful bedtime.
10 Ways To Relax Before Bedtime
1. Open the front door, go straight to the basin and wash your hands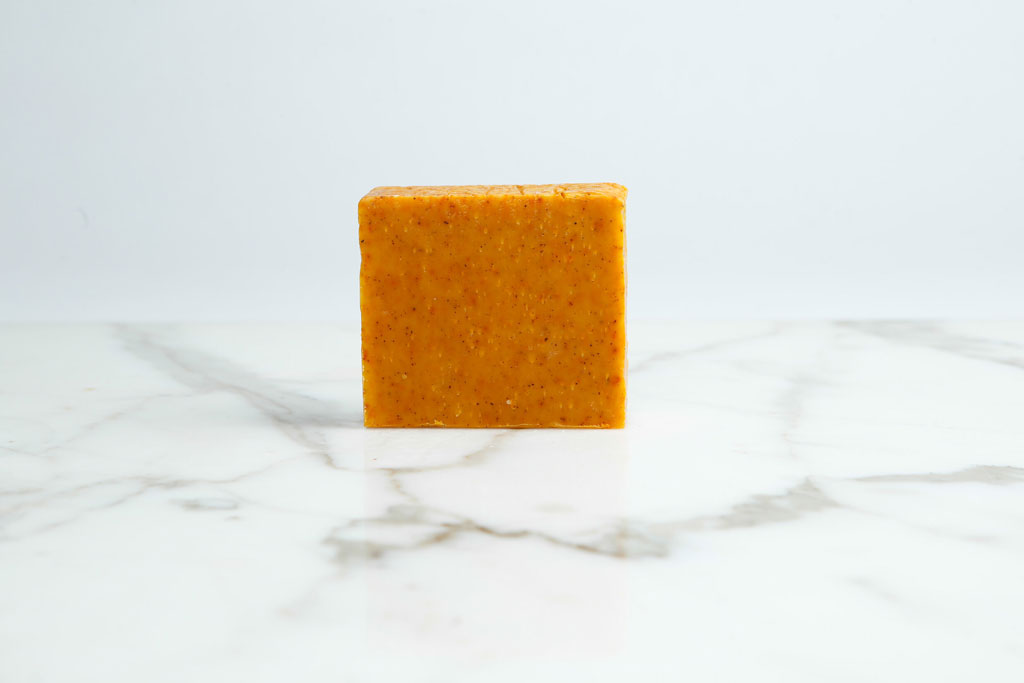 Wild Sage + Co handmakes Frankincense and Orange soap that smells as fresh as squeezing the citrus fruit into your hand and lavender and geranium soap redolent of crushing newly-picked buds between your fingers, and chokka with natural (moisturising) glycerine. It's a family business (two women and a baby) run from a cottage by the River Wye. Cottage industry, indeed. They make their cold-processed soaps using homemade recipes into which they sprinkle everything from rose to lemongrass that they've grown in their garden. All their ingredients are natural, and their simple glass and aluminium packaging biodegradable and recyclable. You'll be smitten. Soap, £4.20 for 100g, wild-sage.co.uk
2. Then pop your daily immune support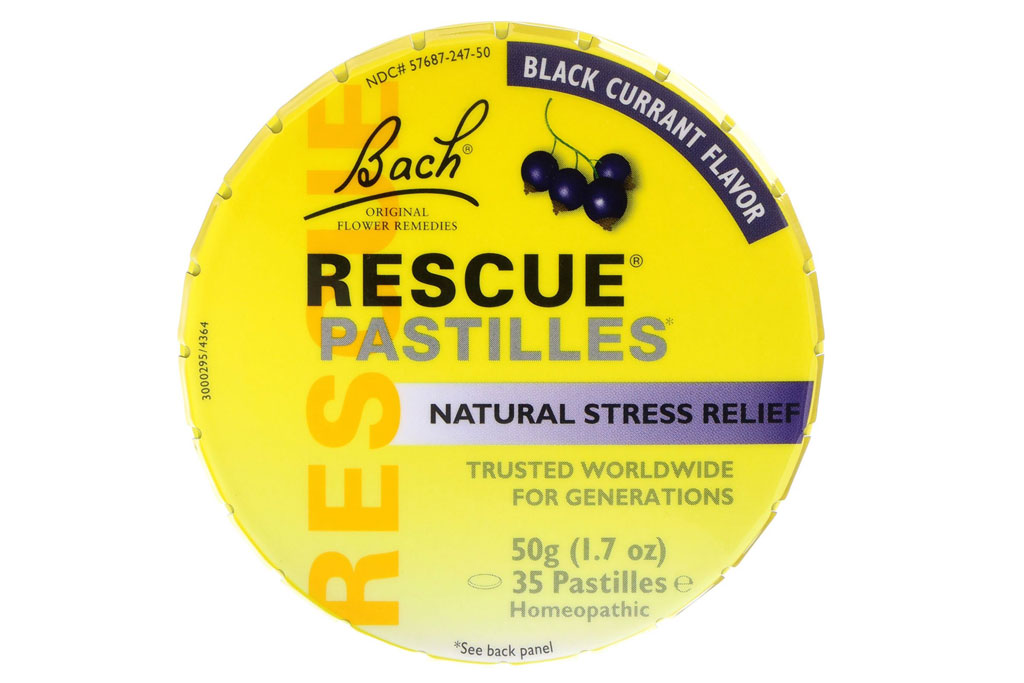 If you're after immune support and mood enhancers, you'll have made a dash (or an online one) for John Bell & Croyden – everyone's favourite pharmacy, and by appointment to Her Majesty. (Is that where we purchase our Royal Jelly, M'aam?) Vitamins, minerals, multi supplements, you'll find them all there. Plus spirulina (its Vitamin B12 contributes to the reduction of tiredness and fatigue), chlorella (think leafy green veg in a pill), probiotics, prebiotics. And particularly helpful for these taxing times are their Bach Rescue Pastilles, flower essence 'sweeties'. They really do take the edge of things.
3. Order a takeaway from Benares and while you're waiting, light a candle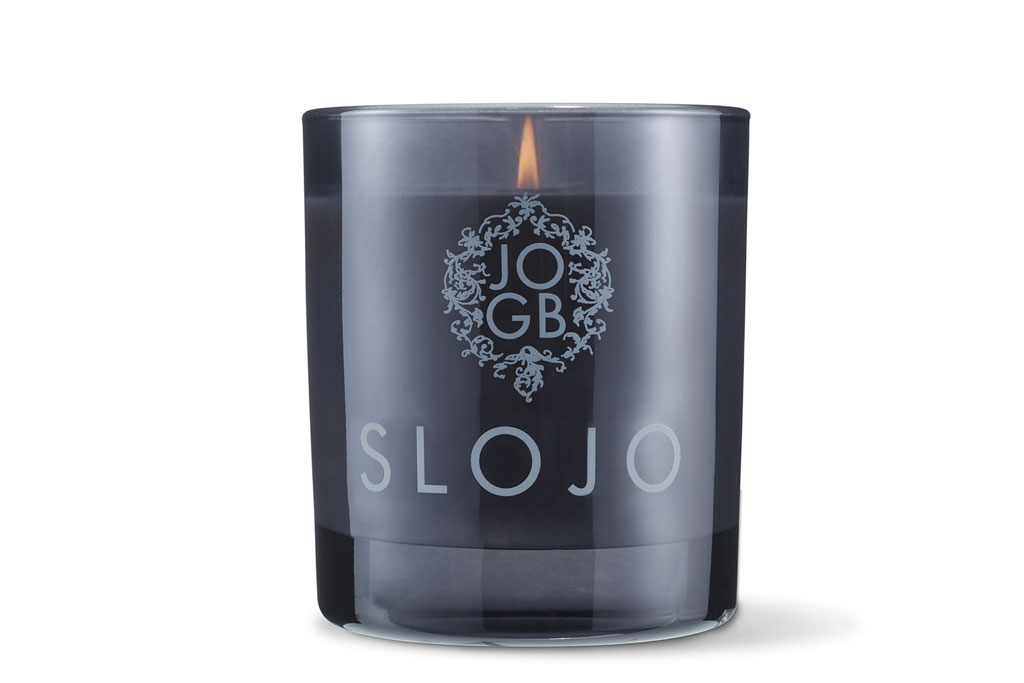 It's scientifically acknowledged that a state of stress increases our reliance on our senses, and the sense of smell is a prime mover in lowering anxiety levels. So inhale (meditatively) the oodles of essential oils of lavender, geranium and patchouli in Slojo, a relaxation-boosting candle with a good fragrant throw…. then unwind and chill. It's handmade in good old Blighty, and hand-poured into dark grey glass. Plus, you'll get up to 50 hours of scented breathing and burning out of it. Relaxing candle, £65 for 225g, jogbliving.com
4. Put your feet up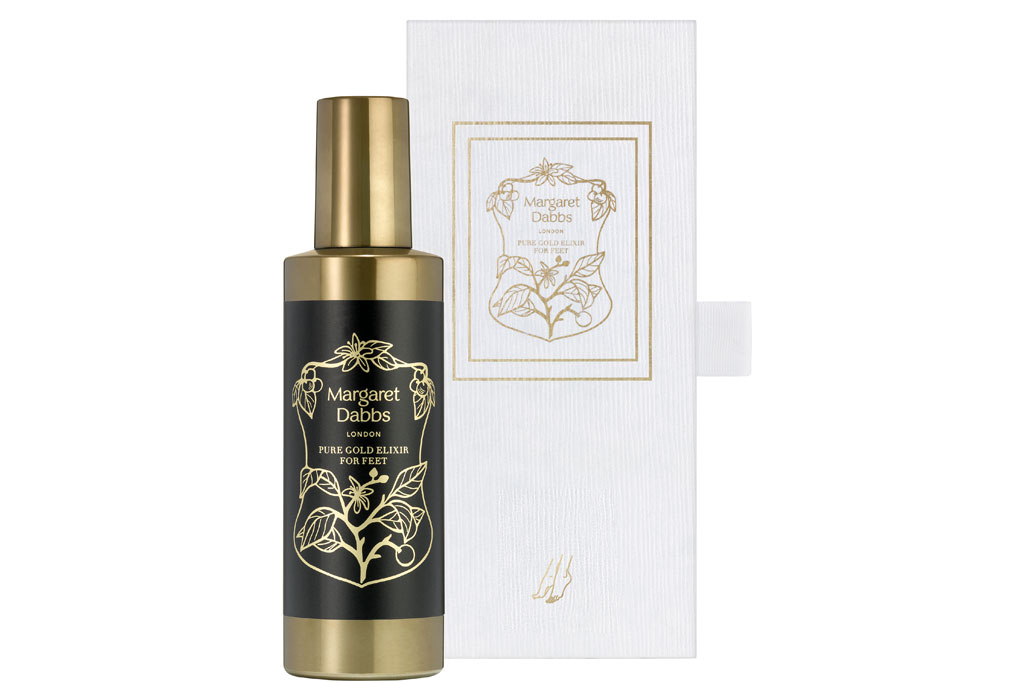 With all the walking we're doing nowadays, it's time to give some well-deserved attention to your tootsies. Plump up the cushions on the sofa and slaver on (or better still get someone else to) some of Margaret Dabbs' just-launched Pure Gold Elixir for Feet. It's in a crested, antique gold bottle infused with colloidal gold (nanoparticles of pure 24-karat gold, known for its skin-healing properties) and botanical extracts, smells prettily of bergamot and petitgrain, and comes in the sort of custom-made gift box normally reserved for something like a bottle of vintage Krug. Better than that, this elixir really works. It is truly anti-inflammatory (diminishing redness and swelling), reduces tough, calloused skin, and is anti-ageing and powerfully restorative. Cracked skin on heels disappear in a handful (footful, maybe?) of days. Pure gold elixir, £85 for 200ml, margaretdabbs.co.uk
5. Do some sofa surfing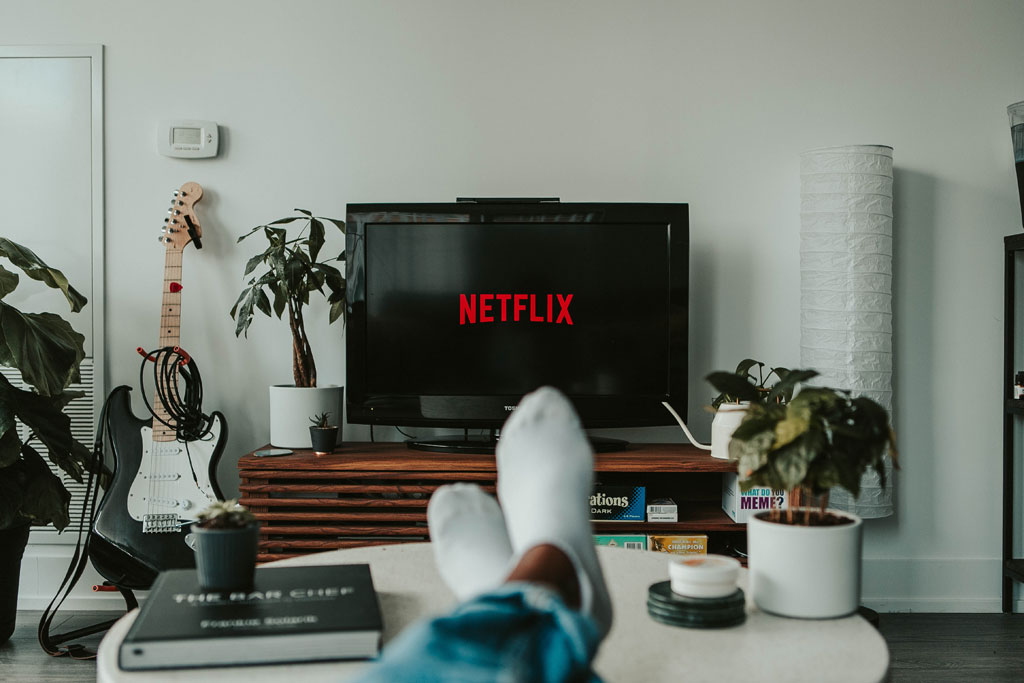 Hate-watching is a real thing now, so don't be shy and binge a couple of episodes of watercooler moment TV such as Netflix's Emily in Paris, the American comedy-drama series about Lily Collins (in the titular role) decamping to Paris for a job opportunity. I urge you not to even bother with Sofia Coppola's On the Rocks though – it doesn't even deserve a hate watch. For televisual excellence, tune in to Des – the three-part ITV dramatisation about Scottish serial killer, Dennis Nilsen, played mesmerisingly by David Tennant. With all those bodies being dismembered and bunged down drains, suddenly the 2020s won't seem so bad after all. Or take your pick of what to watch, listen or read from our new culture radar.
6. Then answer the door to your Benares takeaway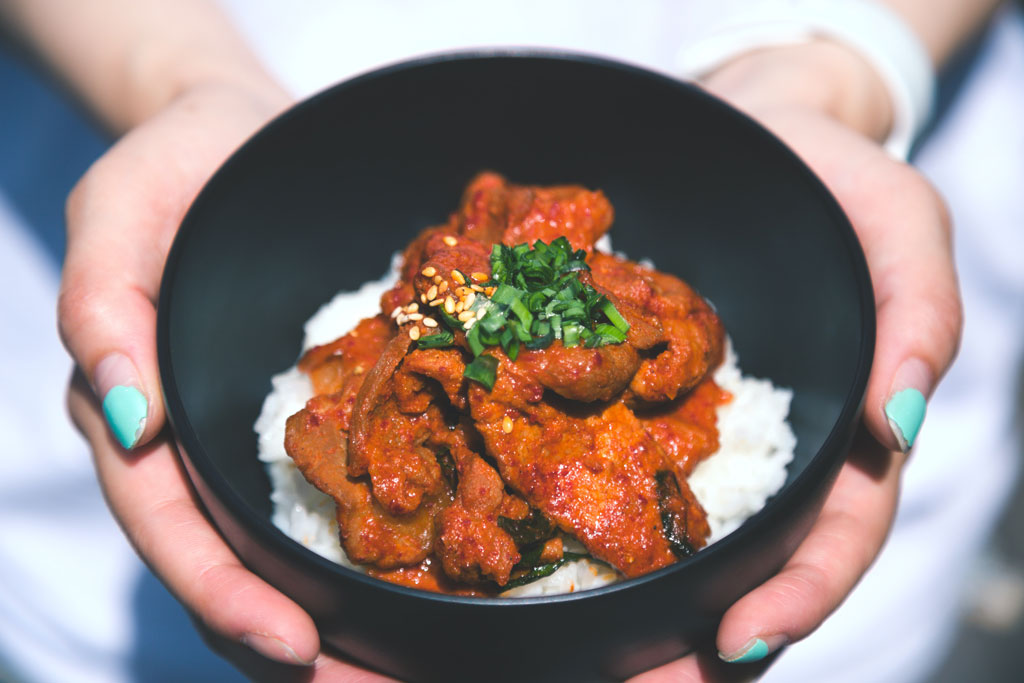 They delivered thousands of meals to the NHS during lockdown. If you're not a key worker and don't already know Benares, a Michelin-starred Mayfair eatery with Indian-British fusion cuisine, you haven't lived. Now they're doing fine Indian cuisine for take away and delivery. Their lamb biryani (with rose and mint flavoured rice, plus coriander, ginger, garlic and cooked in its own steam or 'dum', as the Indians say) is as good as anything you'll get in Delhi. The black dal is a must. The prawn kasundi (marinated with mustard and raw mango and grilled in a tandoor) is fit for a maharaja. Oh, and the rogan josh just perfect for a Kashmiri-style winter evening. Finish off with one of their walnut brownies. Your feast is delivered in a car in hot boxes to make sure it's fiery as the subcontinent. And it all comes in pleasingly round, biodegradable packaging with recyclable lids.
7. Run a hot deep bath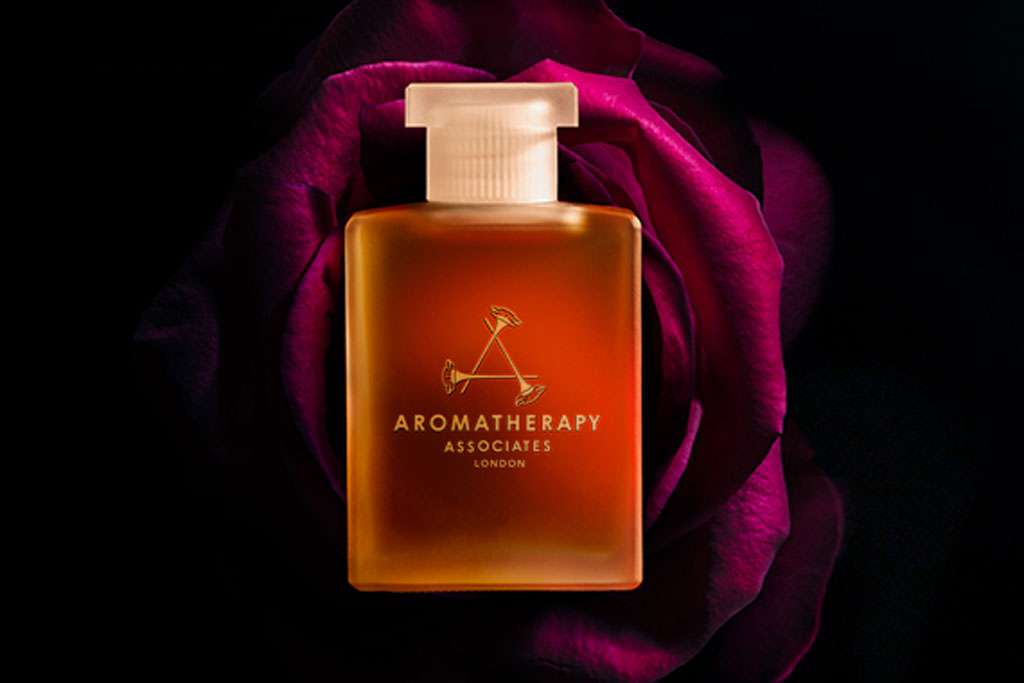 Glug some oil into untroubled water. Almost anything from Aromatherapy Associates will do the trick when it comes to relaxation, but you should try their new Rose Bath Oil (£49 for 55ml) with its silky feel and essential oils of damask rose (uplifting and anti-depressant properties), geranium (for balance) and palmarosa (calming). In these unsettling, pessimistic times, what could be better? You'll come up smelling of roses. For a double whammy as you lie in the bath, burn their Relax essential oil on their chic little spaceship of a ceramic diffuser dish. Called Diffuse Anxiety, it's new for Christmas (£82). Aromatherapy Associates have also just certified to be a B Corp which means that they are putting people and the planet on the same par as their bottom line. So as well as being good for you, there's also good for the world we live in.
8. Get out of the bath (slowly, you're almost catatonic by this stage) and wave a magic wand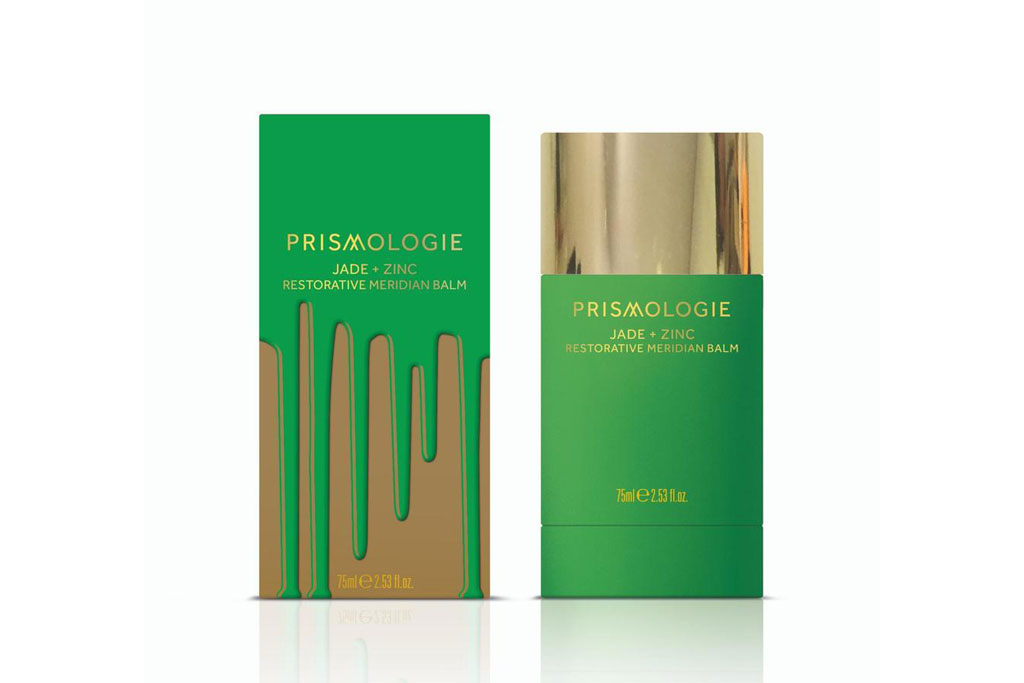 It may look like a deodorant stick, but this is Prismologie's Jade and Zinc restorative balm wand. It's quite greasy (all those tamanu, avocado, inca inchi and apple seed oils) but does that really matter when it comes with claims of regenerating and rebalancing your body and mind? If you follow the instructions, you'll soon be dabbing it on using Neuro Linguistic Programming techniques, and anchoring good feelings. Who knows… you may even feel more balanced and grounded afterwards. Jade & Zinc meridian balm, £59 for 75ml, prismologie.com
9. Spritz your pillow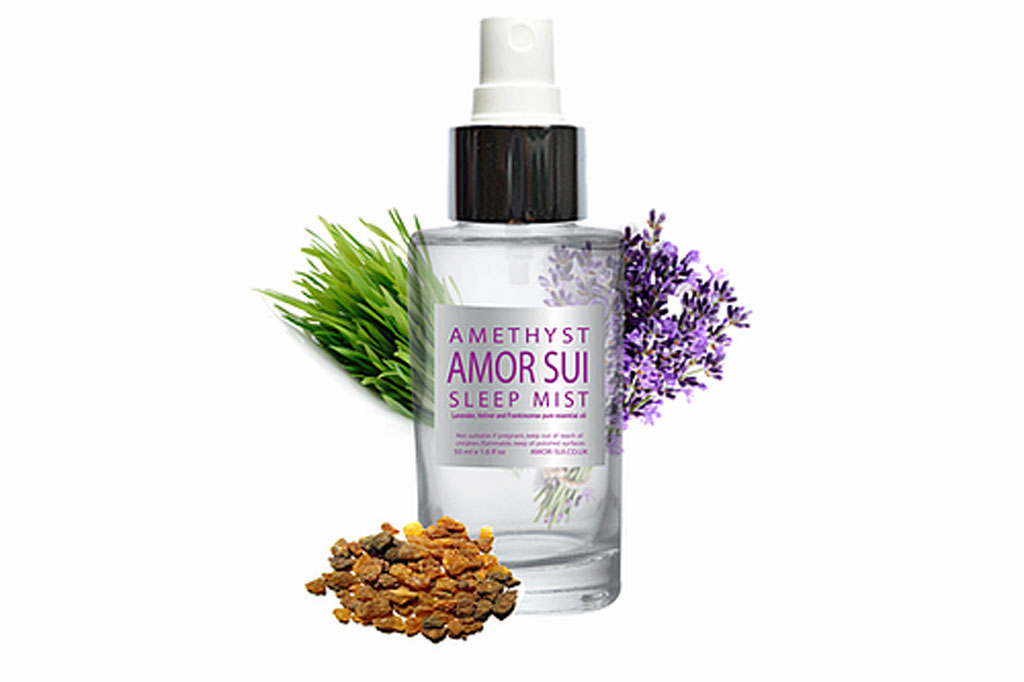 Amor Sui Sleep Mist is filled with amethyst crystals, apparently infusing the liquid with special properties. But the lavender, frankincense and vetiver essential oils alone will send you to the land of zzz before you can start say 'counting sheep'. £10 100ml, amur-sui.co.uk
10. And so to sleep….
Featured Image: Zohre Nemati on Unsplash
DISCOVER MORE: 
3 of The Best De-stressing Spa Treatments/ Are You Suffering From Coronasomnia?