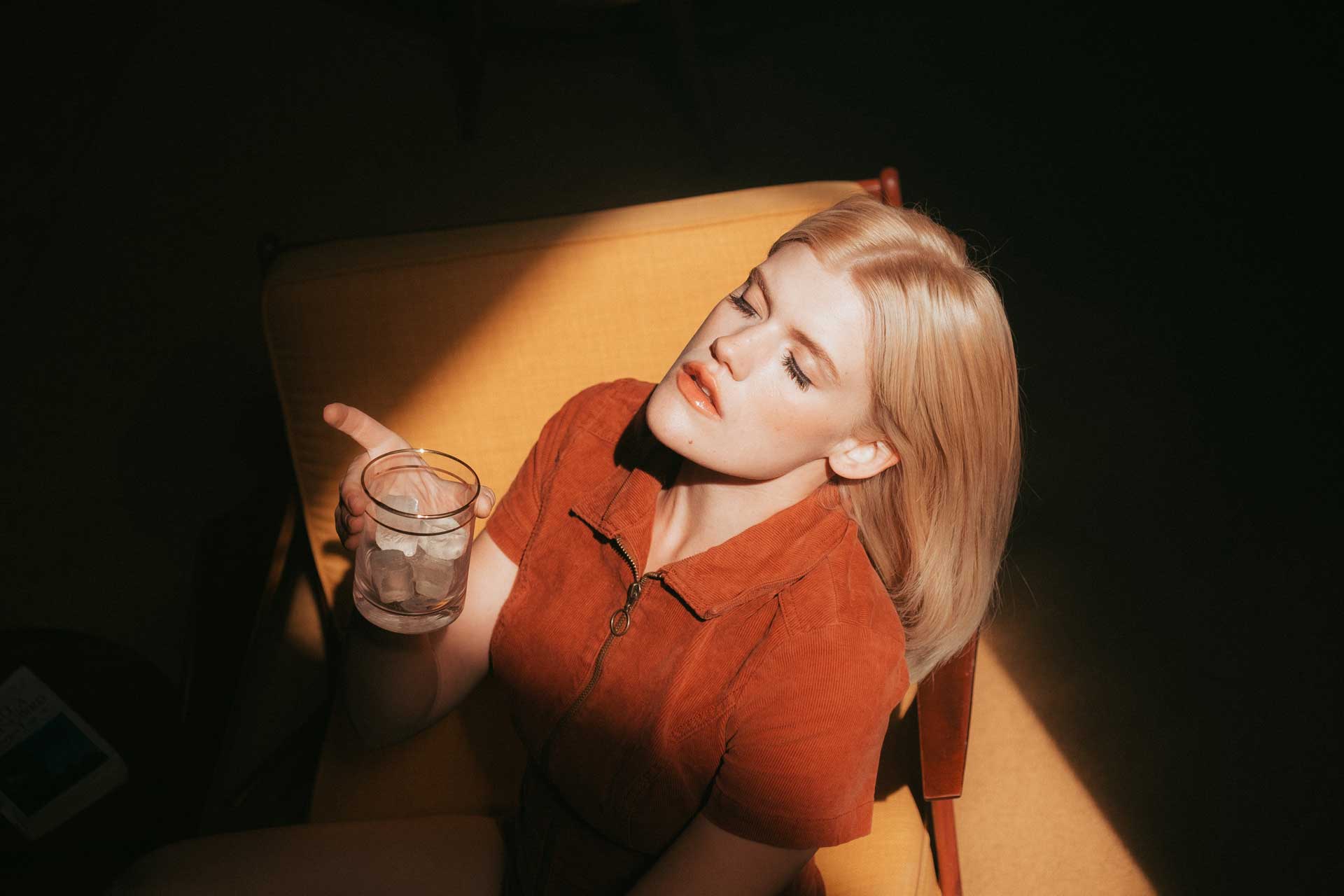 Daily Face SPF Creams To Protect & Hydrate
---
There's a reason skincare experts and dermatologists are always going on about sunscreen. Wearing a daily face SPF could be the single most important step in your skincare regime. But which one is best for your skin type? From classic high-protection face creams to SPF-rich foundations and tints, we've found some of the best beauty buys on the market.
The Best Face SPF Creams For All Skin Types
Just because summer is over doesn't mean your sun care regime should stop. Sunscreen is the single most important step in your daily skincare regime, all year round, and not just to protect your skin from harmful UVB rays. As you may know, there are two main types of UV rays that we need to be aware of. UVB rays, which get the worst press, are the ones that can cause burning and increase the risks of skin cancer. UVA rays, which can also penetrate clouds and windows, make up 95% of UV radiation that reaches the earth, and are the ones that contribute to premature skin ageing due to their ability to penetrate deeply into the skin and contribute to DNA damage via the creation of free radicals. Not only does daily application of a face SPF reduce your risk of sun damage and photoaging, but studies suggest that it could also help to reverse or reduce the damage.
Does It Do What It Says On The Tin?
Some studies have suggested that almost all sunscreens underperform against their advertised SPF rating, however, the same study showed that layering sunscreen with makeup could compensate for the shortfall. Therefore, wearing sunscreen underneath your makeup as a daily ritual, or even layering two different sunscreens could be a good daily practice.
Best SPF for oily skin Supergoop! Unseen Sunscreen SPF30, £15, cultbeauty.co.uk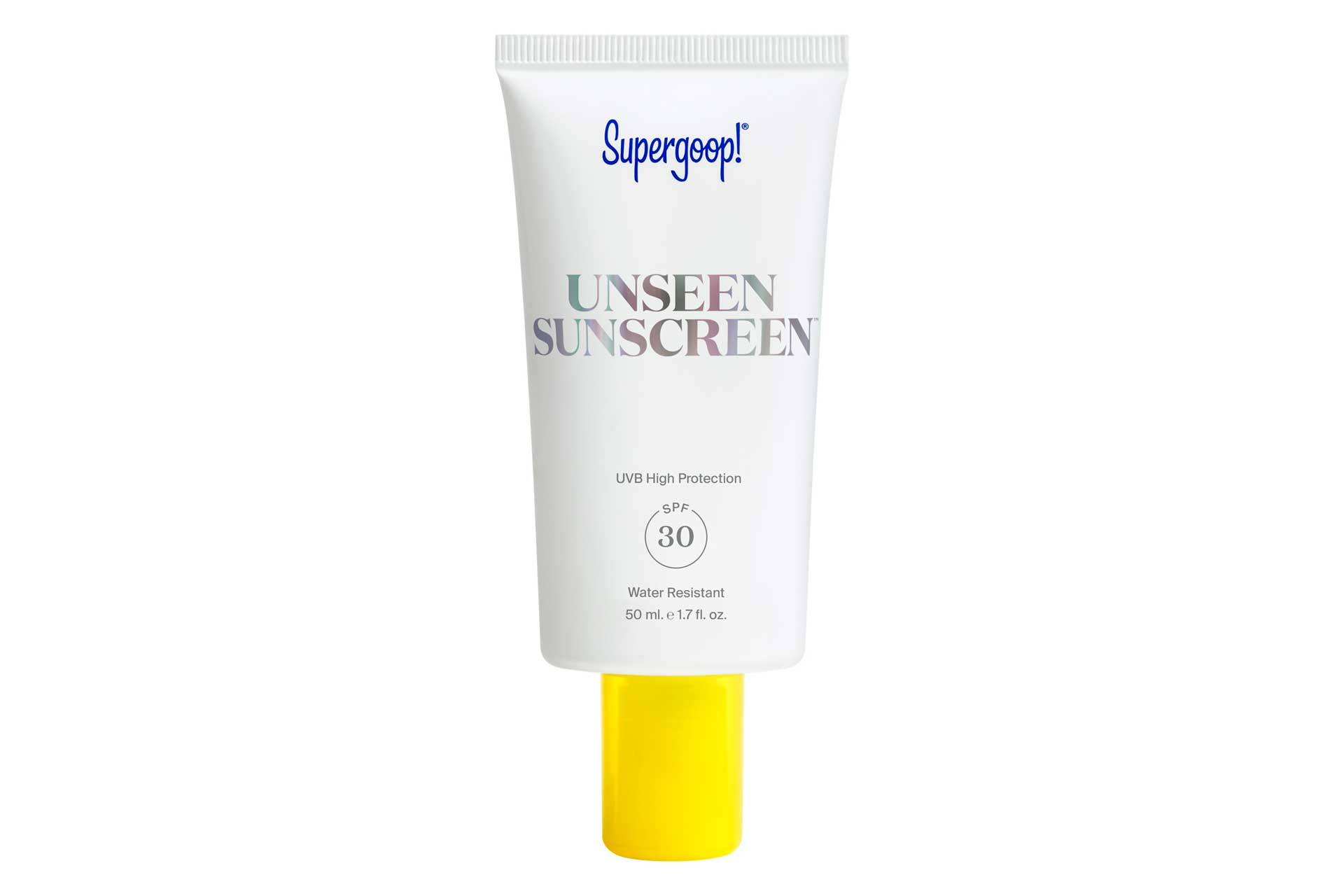 If you have oily or blemish or acne-prone skin it can be tempting to skip your SPF step of your skincare regime for fear that your pores are at risk of being clogged. Opt for a light, oil-free formula like the completely invisible Supergoop! sunscreen and you won't need to worry about pores being blocked. Just remember to finish each day with a thorough face cleanse.
Best SPF for dry skin ESPA Optimal Skin Pro-Moisturiser SPF 30, £50, lookfantastic.com
Quench thirsty skin while also protecting it by opting for an SPF-rich moisturiser. Just make sure that you apply to dry skin (leave steps between skincare steps) to allow full absorption.
Best for full coverage DOLCE & GABBANA Perfect Matte Liquid Foundation, £51, harrods.com
As we outlined previously, applying a makeup product over your face SPF cream can help improve its efficacy. This new D&G velvet finish foundation contains SPF30 and provides a full, flawless finish to skin that will last all day.
Best SPF to top up on the go Decree Day Shield SPF30, £75, johnbellcroyden.co.uk
If applying an SPF base is the first step in your routine, topping up on the go could be a great new last step. Pack your refreshing Decree Day Shield into your bag and it will not only protect you from UV damage but the antioxidants will protect against other free radical damage.
Best for layering COOLA Dew More Illuminating Probiotic Serum SPF30, RRP £44, johnbellcroyden.co.uk
Face SPF serums are increasing in popularity, allowing people to supercharge their skincare regime with an added element of protection at every step. This COOLA illuminating serum goes from cream to silky serum on application to provide instant illumination to the skin so you can achieve a dewy glow all year round.
Best for screen time Ultra Violette Queen Screen Luminising Sun Serum SPF50+, £36, cultbeauty.co.uk
If you're working from home it can be tempting to skip your SPF step, but your skin needs protecting from blue light as well as those UVA rays coming through the windows. This luminising sun serum is lightweight and silky, making it a great option for low-maintenance days at home or off-duty.
Main image: by Jakob Owens on Unsplash