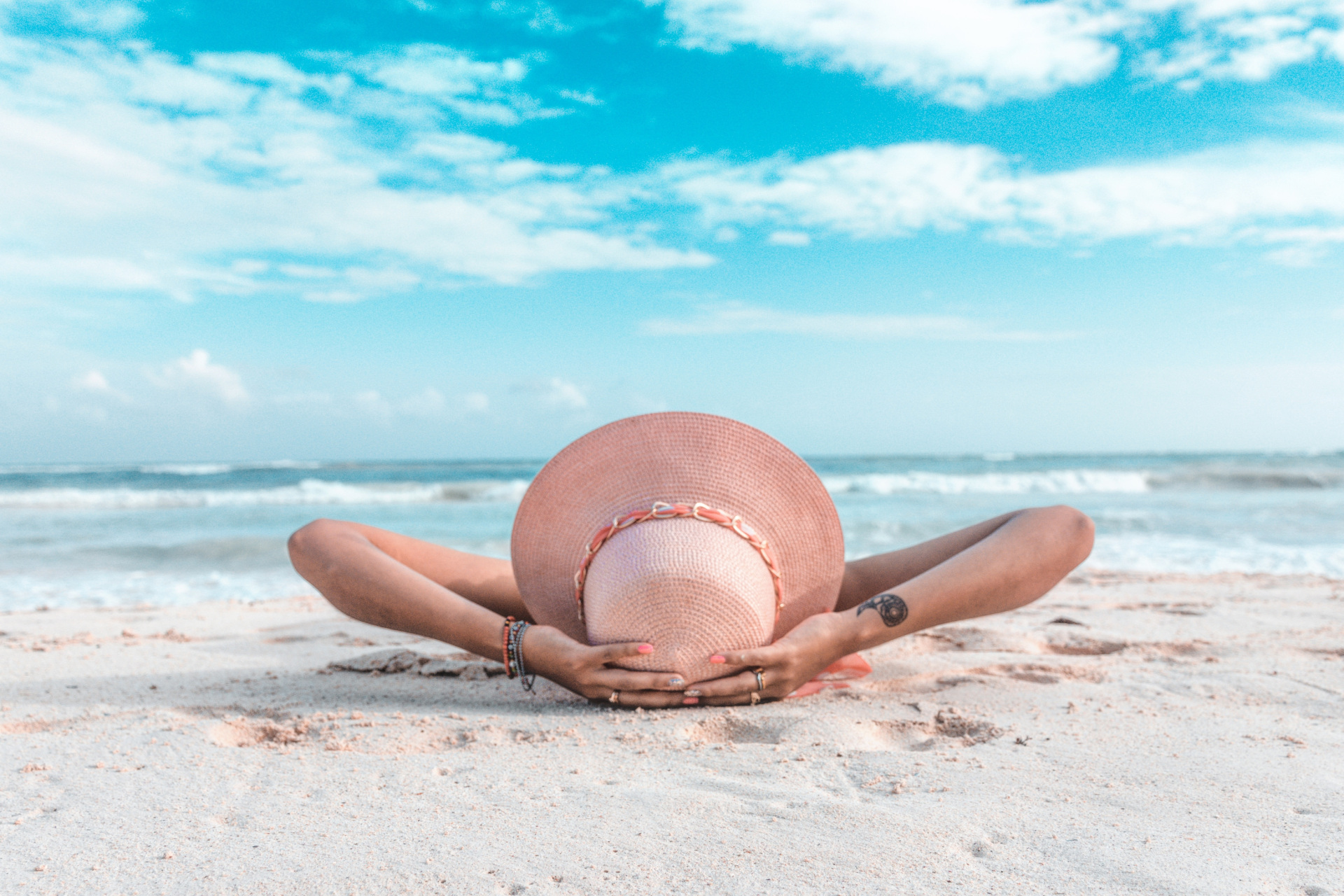 How To Keep Your Skin Happy During A Heatwave
We ask skincare experts how to battle the heatwave this year
Whether you're sticking close to home or jetting off on holiday this summer, chances are you're going to have to endure a heatwave or two. With temperatures creeping into the 30s (and, as was the case last year, the 40s), it's important to give our skin a fighting chance against extreme heat and UV rays. Here's what to keep in mind.
What Impact Can A Heatwave Have On Our Skin?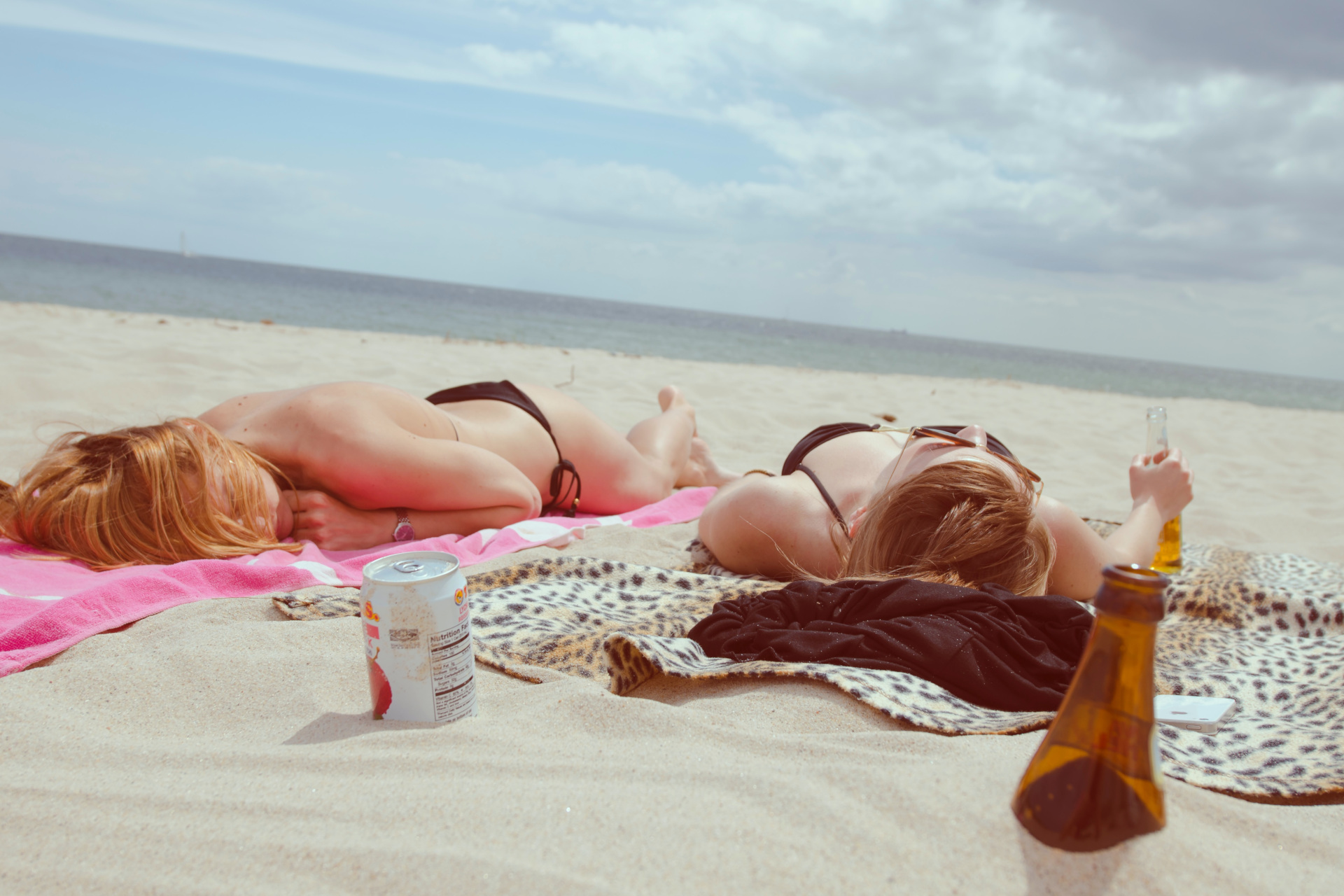 Sunburn
The most obvious impact of hot weather is, you guessed it, sunburn. Around 40 percent of Brits admitted to at least one case of sunburn in 2022, with more than half of young people falling under the umbrella. Not only can sunburn cause premature aging – it breaks down collagen and elastin, meaning you can develop lines, wrinkles and saggy skin more quickly – it's also been linked to pigmentation issues and an increased risk of skin cancer.
Skin Flare Ups
Since heat triggers oil production and sweaty skin (creating a great environment for bacteria), it can also cause skin conditions like acne and rosacea to flare up – which can be both uncomfortable and discouraging for those who regularly struggle with their skin.
Skin Texture
The impact of hot weather on skin can differ from person to person (depending on your skin type). While some may find their complexion oilier, others will struggle with dry, flaky skin.
How To Keep Your Skin Happy During A Heatwave
We spoke to Cecilia Ross, facialist and founder of Cecilia London, who shares her top tips for protecting and taking care of your skin during a heatwave.
Hyaluronic Hydration
As is the case with any advice concerning heatwave survival, Cecilia emphasises the importance of staying hydrated throughout this period. 'After excessive sweating during a heatwave, it's important to stay hydrated by drinking lots of water and getting enough sleep,' she says. 'This is super important for protecting the skin, and externally I'd recommend adding a moisturising hyaluronic based gel or serum, to provide your skin with the moisture it needs without using anything too heavy which could clog the pores. I love using hyaluronics because with long term use it can improve your overall skin health – it even helps keep your skin flexible, reducing the appearance of fine lines and wrinkles. '
Antioxidant Protection
For an added layer of protection, consider incorporating antioxidants into your usual skin care routine. 'Antioxidants like vitamin C are ideal to add into your morning or evening routine, as they fight free radical damage including UV rays and pollution,' explains Cecilia. 'I'd recommend applying your vitamin C and follow with a hydrating moisturiser and then SPF. Vitamin C can also brighten the skin, prevent sun damage, and improve the appearance of dark spots and wrinkles – making it great for achieving that golden hour glow!'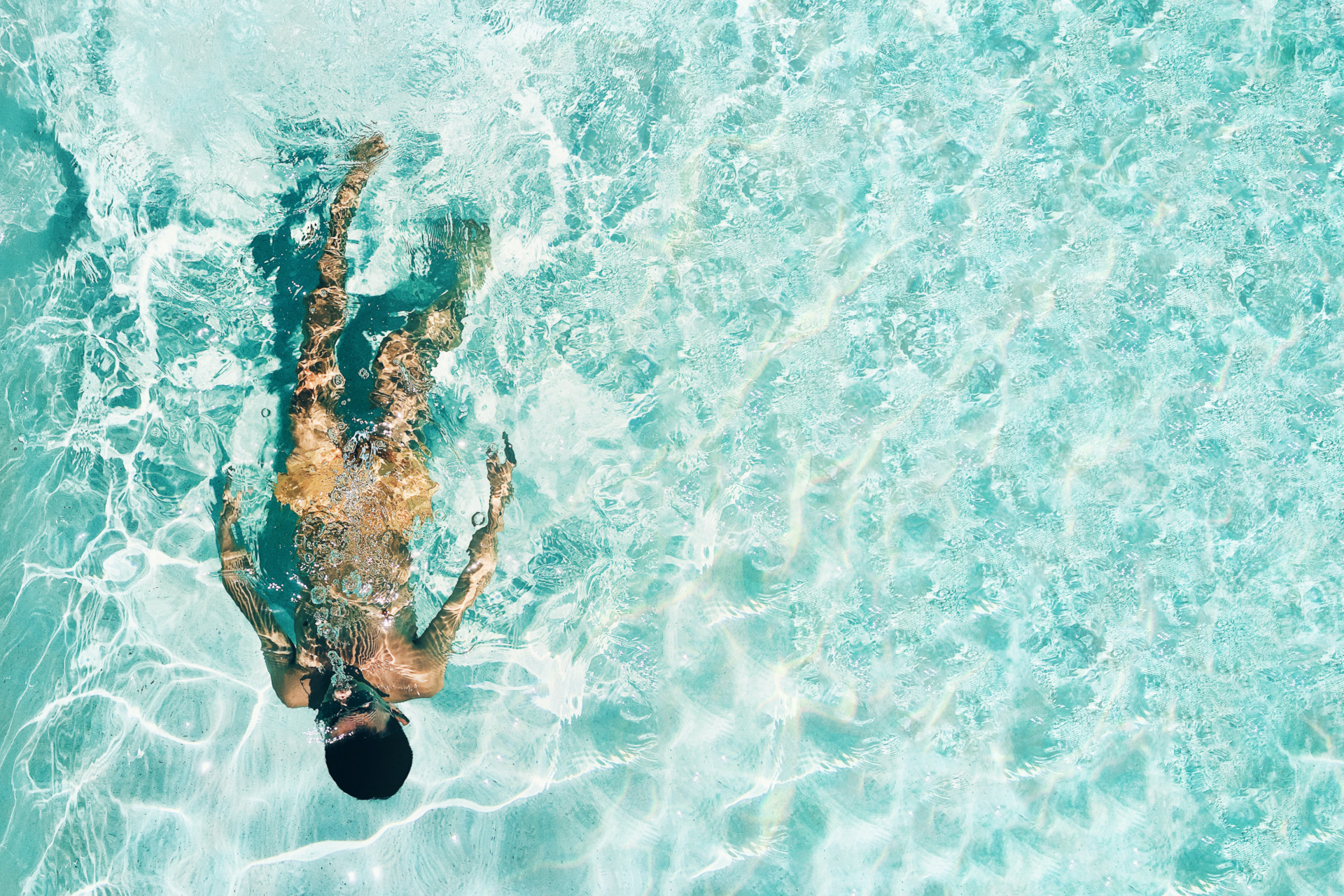 SPF Care
And of course, you can't go anywhere without a good layer of SPF – separate from your other skincare and makeup products. 'Use a high quality SPF on your face, neck, arms and hands daily, ensuring your are regularly reapply throughout the day every two hours,' advises Cecilia. 'A lot of people believe that it's enough to have SPF in their foundation, but really you need to be applying SPF before your foundation as the last step in your skin care routine for maximum protection. SPF if the ultimate anti-ager so should have its step in your routine that you never miss, even during the winter months.'
Lightweight Makeup
Nobody wants a heavy layer of makeup sitting on their face when the weather heats up, says Cecilia. 'When you're moving from the outdoors to air conditioned offices, this can be very drying for the skin so I'd recommend layering up with light skincare and makeup products. To avoid clogging your pores, opt for lighter makeup products such as BB creams over heavy foundations, and then using concealer to cover any dark eye bags or blemishes.'
Facial Mists
And for during the day? Cecilia recommends a skin reset with a facial mist: 'There are many affordable facial mists with skin loving ingredients which you can spray on throughout the day for an instant refreshing, moisture boost. Ideal for taking with you to work to hydrate on the go. Unlike spritzing water on your face, using a mist can replenish a dry complexion. Remember to let it air dry so that it can fully absorb into the skin. '
Featured image: Rafael Cisneros Mendez, Unsplash