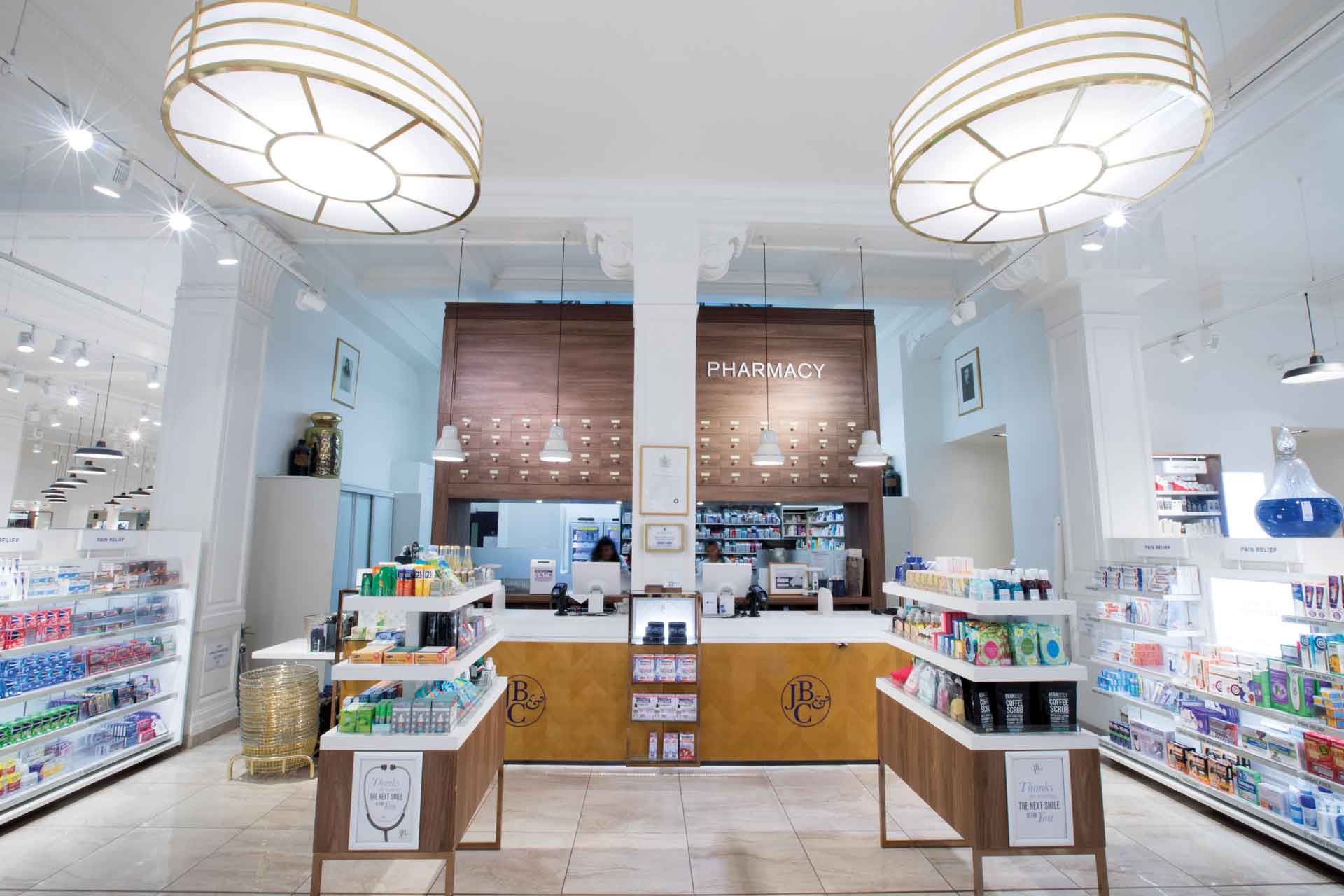 How 225-Year-Old John Bell & Croyden Is Rediscovering Its Trusted Pharmacy Touch
---
John Bell & Croyden is a Great British Brand 2023
John Bell & Croyden is an entry in our Great British Brands 2023 book. 
John Bell & Croyden: Great British Brand 2023
'As a single site, our biggest challenge during Covid was the drastic drop in footfall. Two thirds of our customers were commuters and tourists who just stopped coming. Also, the government scrapped the VAT Retail Export Scheme programme, which gave us invaluable insight into who our customers were, where they came from and what they spent. However, having just one site also meant we could be super agile. We adapted fast, staying open as a pharmacy and offering in-store GP, osteopath, dentist and travel clinics. We also registered to become a vaccination centre, giving a thousand a week, and offering customers a really good reason to come into the store.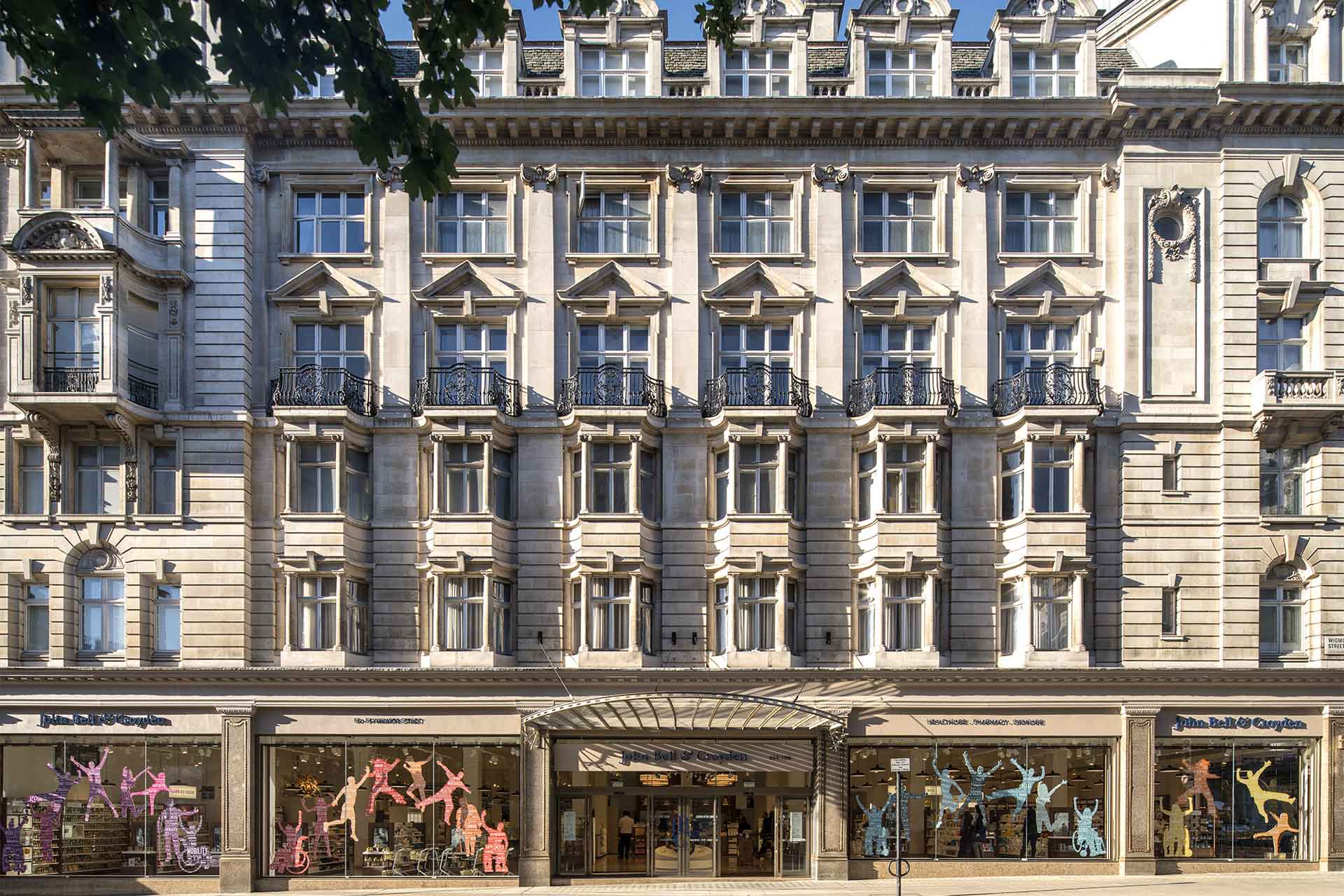 'We've always stocked brands that are harder to find that people come to us specifically for. Take Skin Design London, which we were the first to launch in a brick-and-mortar site with our own treatment rooms. Customers might come in to solve a specific health problem, but they also trust us with that pharmacy authority to supply seriously efficacious products. I'm very proud of the fact that we reduced our losses as much as we did when nobody was coming into the West End. We got to know our local customers and realised how much everyone appreciated us looking after them and being here to help. 
'We rediscovered our pharmacy touch and, 225 years on, our ethos remains firm – never just to seek a sale but to give customers trustworthy, impartial, completely truthful advice on medicines and products alike. Our new normal is less footfall but I'm pretty optimistic. Even though our local customers do live in an affluent area they can still be affected by the cost-of-living crisis, however staying healthy is increasingly a priority rather than a luxury, so we're well placed to cope with what 2023 throws at us.' Robin Winfield, Operations Director
Brand Timeline
1798
John Bell opens his pharmacy on Oxford Street.
1841
His son, Jacob Bell, founds the Pharmaceutical Society of Great Britain.
1909
John Bell & Croyden is granted its first royal warrant, held until 2022.
1912
John Bell & Croyden moves to its new location on Wigmore Street.
2023
The launch of the 225 years Anniversary Award Competition.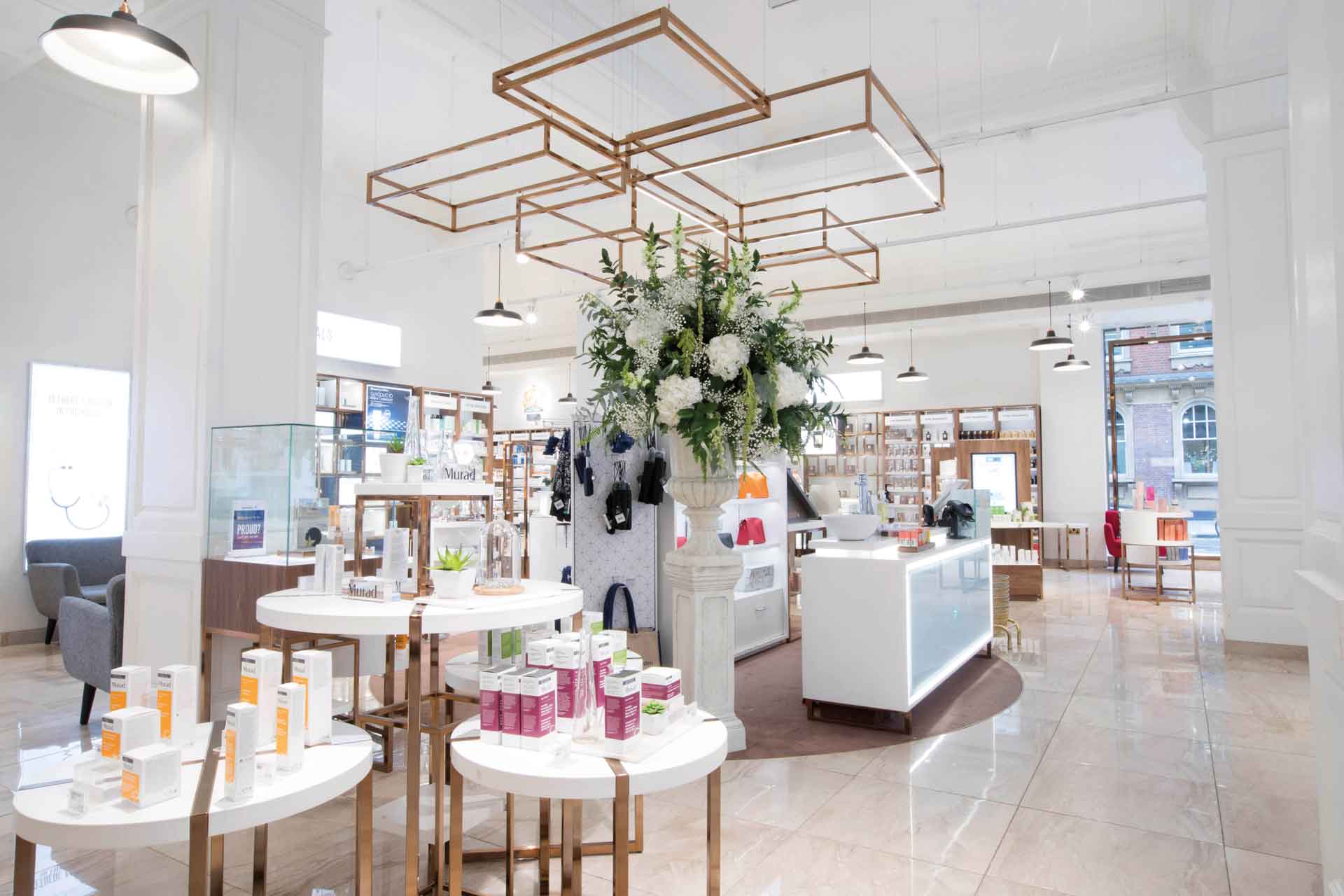 DID YOU KNOW
During World War II John Bell & Croyden was open 24/7 to help its customers.

Prior to becoming a pharmacy, the current store location on Wigmore Street was a dance hall.

The Royal oil, used to anoint the monarch's palms, head and chest during Coronation Ceremonies, is kept in a safe at John Bell & Croyden. 

John Bell & Croyden was the first brick and mortar store to bring the Bioderma brand to the UK. 

Until the last century, all pharmaceutical drugs were compounded on site.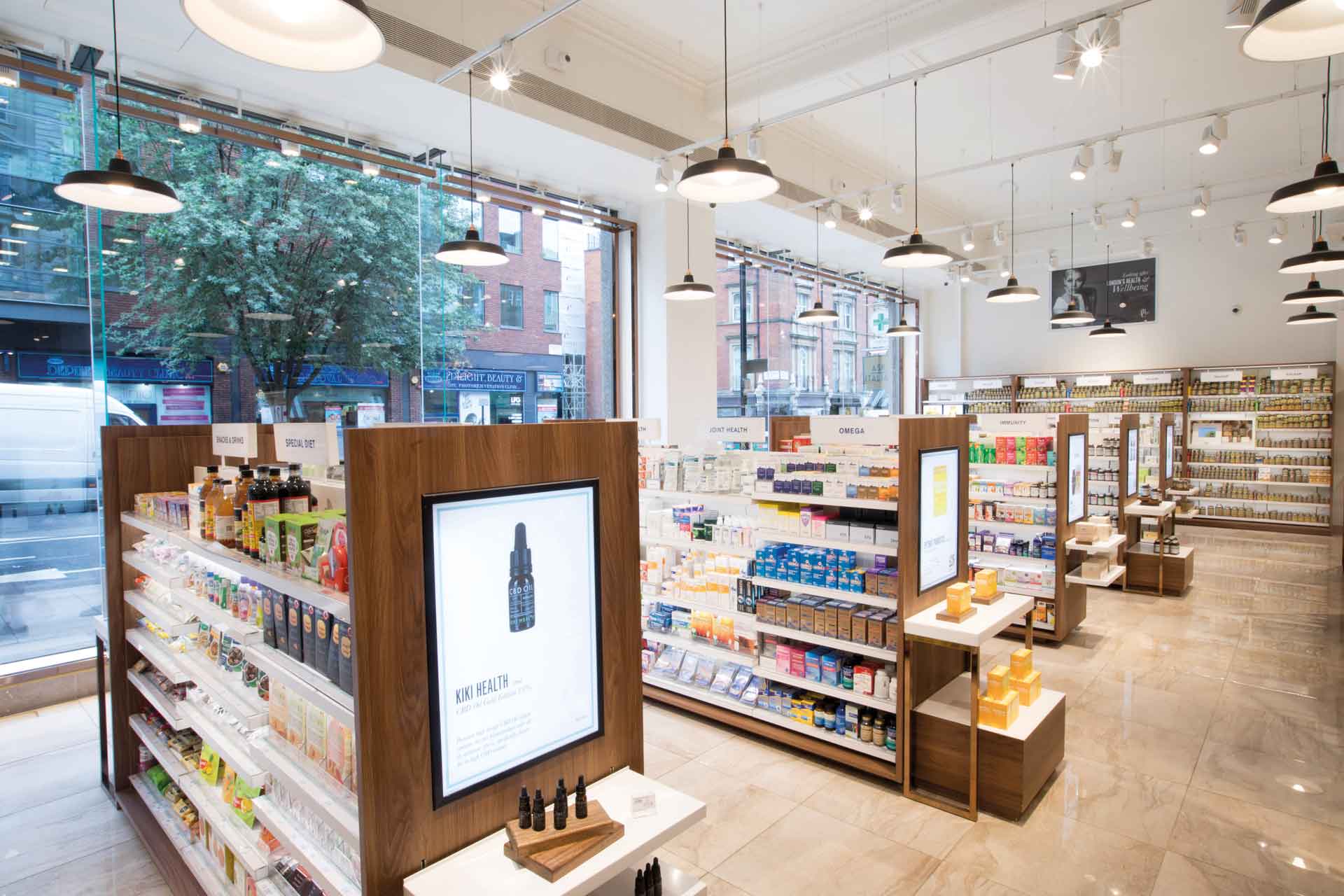 JOHN BELL & CROYDEN
50-54 Wigmore Street, London, W1U 2AU
+44 (020) 7935 5555