Harrods is reinjecting old-world glamour into its new beauty hall, says Lucia van der Post
The Bigger, the Better
To the outsider, the beauty halls of our most successful department stores may seem already to be bewilderingly large, but the industry insider will understand exactly why some of the most famous stores in the world have decided they need to add yet more square footage to these self-same departments.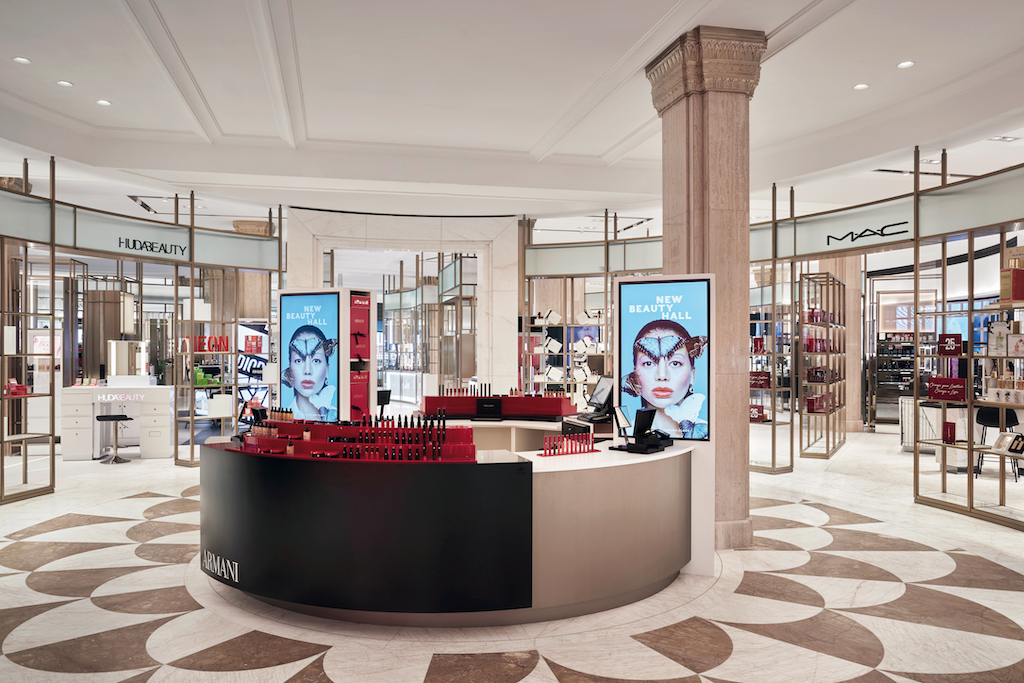 It's in part driven by good old fashioned competition between the department stores, but also because the beauty world has seen a huge upsurge in innovation in recent years with those with large sums to invest looking to place their funds into the highly creative, innovative start-ups that seem to spring up daily. Thirdly a game of catch-up is being played with many a store seeing what others have done (in the US both Saks Fifth Avenue and Bloomingdale's have vastly increased their beauty space recently while Selfridges, Harvey Nichols and Harrods are always keen to outdo each other) and wanting to go one better.
So when Harrods opened its new, greatly enlarged (when finished it will measure 90,000 sq/ft) beauty space, the first part of which launched in June, only the public at large were surprised. For, as Harrods Beauty Director Annalise Fard puts it, 'The beauty world has seen more innovation in the last five years than in all the past 50 years put together.' And that means it needs more and more luxurious spaces to showcase it.
At Your (Bespoke) Service
The result is not only a whole raft of innovative beauty brands to look out for but also more emphasis on customer care, services and events. Apart from the glitz and the glamour many a big brand has developed new strategies to engage with their customers.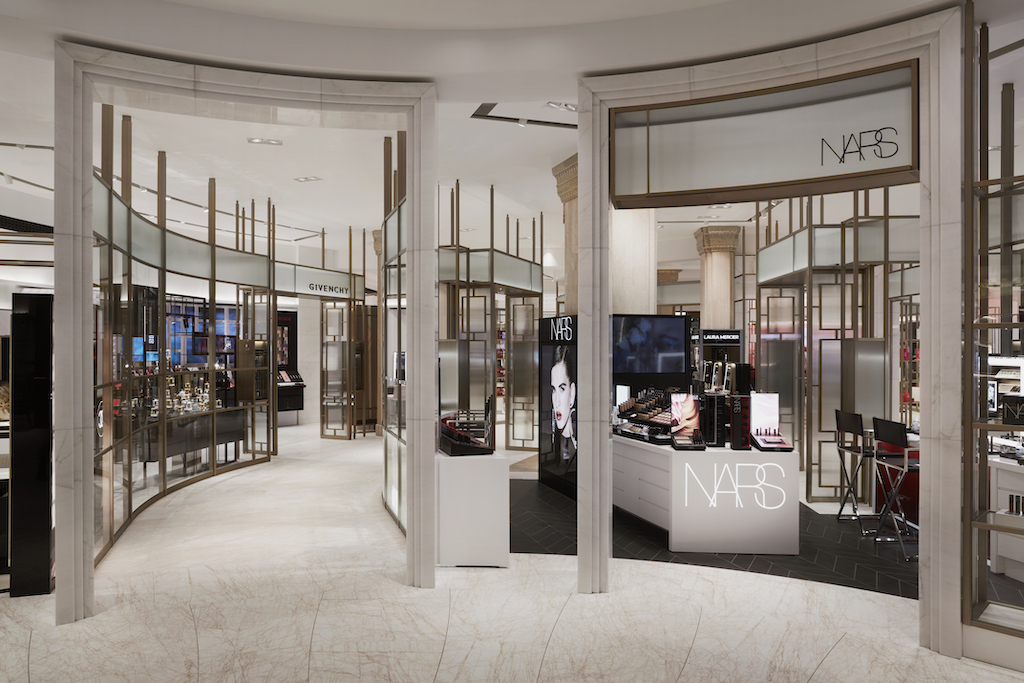 Chanel, for instance, has the longest play table in the UK, where customers can experiment and try out the ranges without having to part with a penny. There is also a Chanel concierge able to dispense advice and show customers how to make the best of all that is on offer. Dior has three different branches to its ranges –while Dior Backstage will concentrate on runway and show make-up Maison Dior is all about fragrance.
Some brands, such as uber luxe fragrance and grooming brand Acqua di Parma and Hermès (with additions to its Hermessence range) have developed lines exclusive to Harrods while Gucci has launched its first ever beauty line, which includes 53 different lipsticks.
New Young Labels
It'll be worth checking the innovative younger brands that Harrods will also be selling exclusively – La Bouche Rouge, for instance is all about sustainable lipstick (and you can get refills for the cases) while niche Patagonian fragrance brand Feuguia 1833 offers information on the sourcing of all its ingredients, many of which it grows itself for its limited-run perfumes.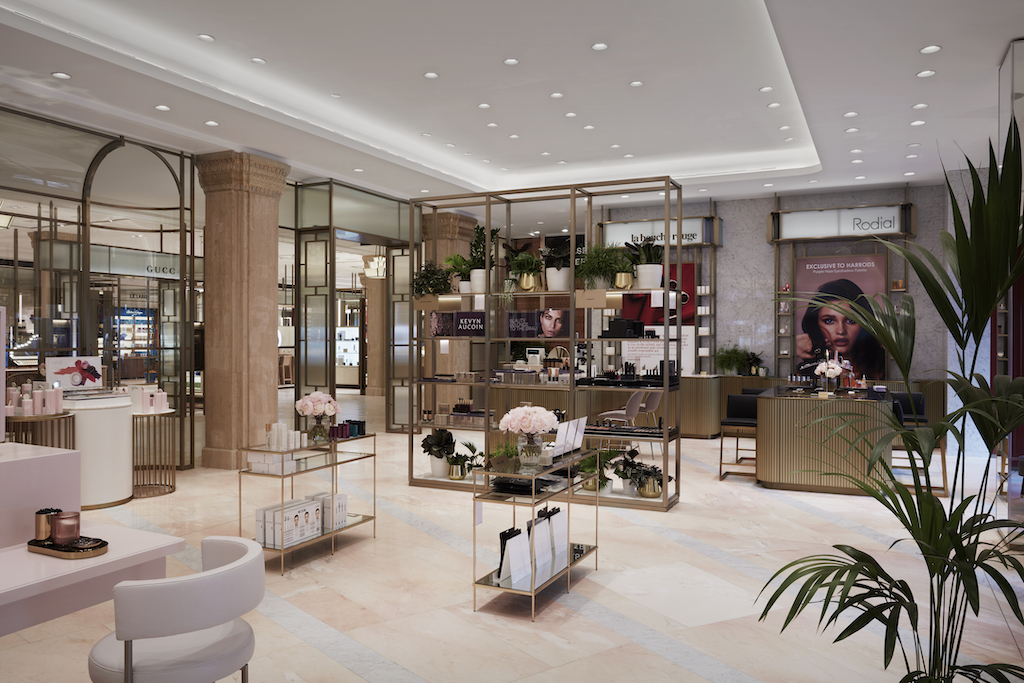 Best of all though, perhaps, is the chance to visit the Powder Room, where anybody will be able to walk in and get independent advice on the best skincare and make-up for themselves from a group of hand-picked independent specialists.
DISCOVER MORE:
Inside the BBC Television Centre's Apartments / A Look Inside the Most Instagrammable Hotel in the World
---