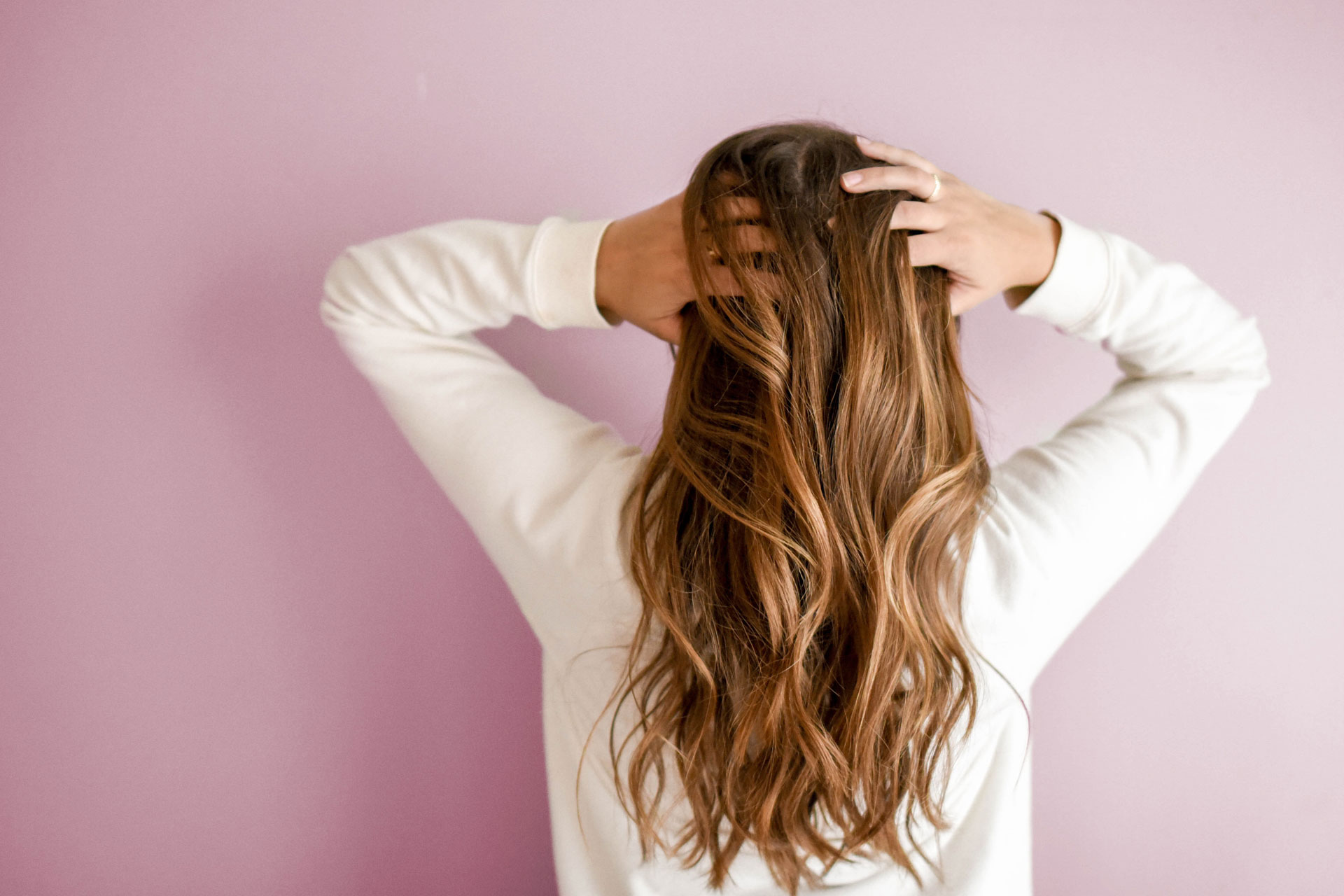 Jo Hansford Hair London: Review
Is it still a luxury visiting a salon in a post-lockdown world?
As the months in lockdown ticked on, there was one beauty service universally acknowledged as being 'essential'. The closure of hair salons left many desperately wanting to get their hair cut and/or coloured to feel more like themselves again, while others turned their hand to home hairdressing. (With mixed results.) But now that salons are fully functional again, in a post-lockdown world, is a trip to one of London's luxury hair salons still an indulgent experience? Rebecca Cox visits Jo Hansford.
Jo Hansford Hair Salon Review
While others tried an au-naturel look through lockdown, with grown-out locks, side-swept fringes, head scarves and plaits, there was no such grace with my approach to haircare in the period of March to July. Like so many others in times of hardship, I hit the bottle. But gin, wine or kombucha just don't do it for me; I need stronger stuff. Bleach London The Big Pink is my drug of choice and when things get tough, bright pink hair just seems to take the edge off a little. Had I stopped there, my hair may have been in slightly better shape when I finally returned to the professionals, but I also used a couple of experimental toner-based tints and one murky purple (with unsurprisingly gloomy results). By the time I entered Jo Hansford's bright, welcoming Mayfair salon (mask in place and temperature taken), I needed serious help. My colourist Louisa reassured me that many had done the same and as she combed through my hair, she told me she'd seen worse. But I could tell she was lying. On my first visit Louisa and the team used a colour stripper to remove the most offensive tones, applied a deep conditioning treatment and sent me away to think about what I'd done. A month later, even more repentant, I returned for a full head of highlights and a bouncy blow-dry and left feeling infinitely closer to pre-Covid cheerfulness. The pandemic hasn't killed the friendly salon atmosphere that is as much a part of this favourite beauty ritual as the hair itself and clients who have been visiting Jo and her team for decades have even more to catch up on after months at home.
Jo Hansford is known for her colour expertise and her team are every bit as talented; if you've been slightly over-confident with your home hairdressing skills don't hesitate to book in a rescue visit. After months off, the team are working long hours and flexible schedules to see as many clients as possible, so be mindful of late cancellations and be generous with your tips; long may the UK's salons be a place of restorative luxury, and long may they remain open for business.
BOOK
johansford.com | 020 7495 7774
Jo Hansford breaks down autumn's biggest hair colour trends
Main photo by Element5 Digital on Unsplash