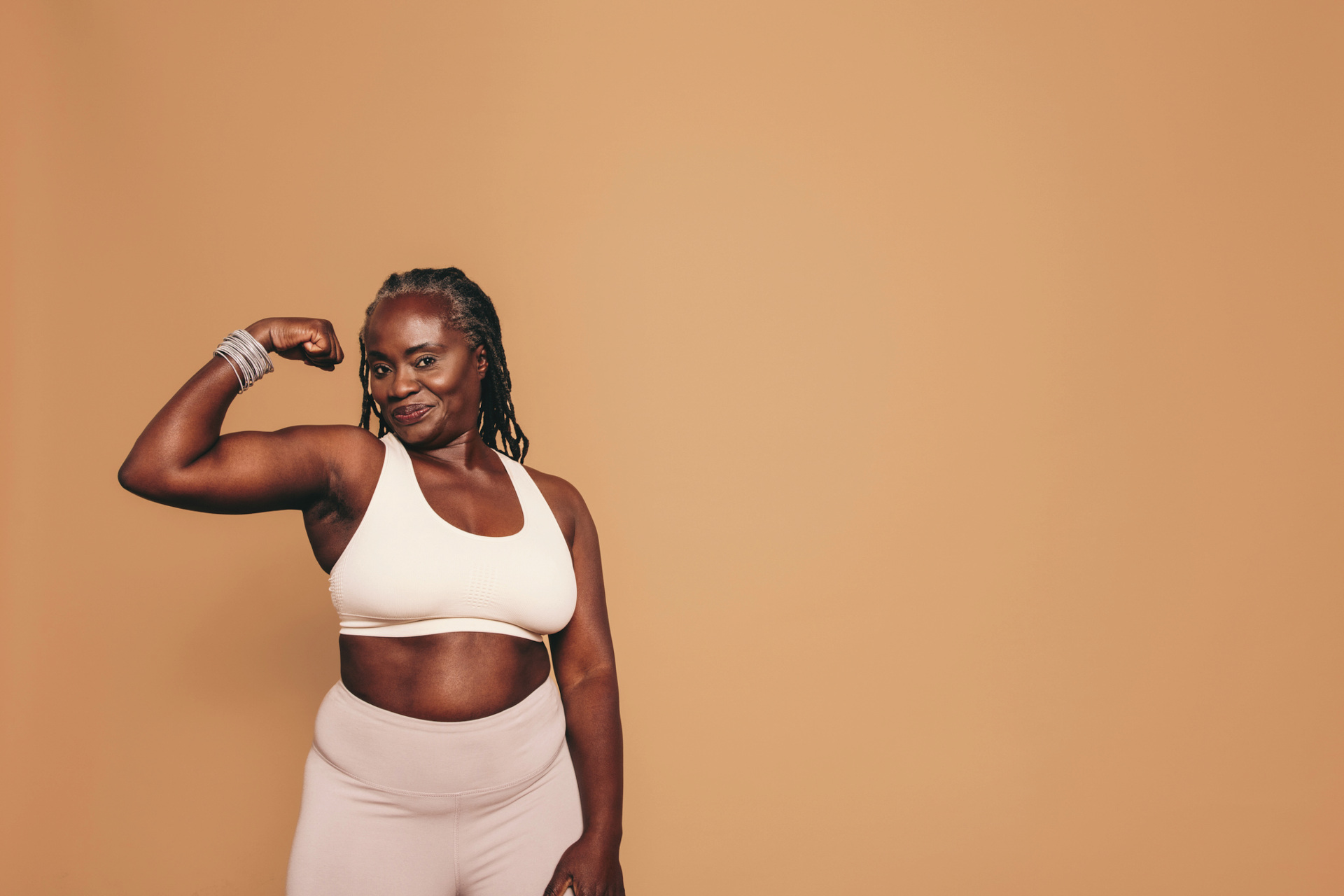 How To Survive (& Thrive) During The Menopause
Look and feel your best self through menopause
From apps and skincare to the best supplements on the market, Camilla Hewitt asks the experts to share their tips and tricks for thriving through the menopause.
Tips For Surviving (& Thriving) During The Menopause
Menopause, and the perimenopausal period that leads up to it, are times of hormonal imbalance that bring about symptoms that span from hot flashes and mood changes, to brain fog and weight gain. However, there are steps you can take to try to minimise these. Dr Louise Newson, menopause specialist, says: 'HRT is the first-line treatment for all menopause symptoms. Beyond HRT, it's so important to optimise your exercise and nutrition.' If you're feeling overwhelmed, Dr Newson recommends keeping a dairy of your symptoms to take to a healthcare professional – her free menopause support app, Balance, has been designed to help with this process.
One of the effects of lowering oestrogen levels your might experience is loss of muscle mass and weight gain. But fitness coach Kate Rowe-Ham, founder of Owning Your Menopause, has some good news. 'With a balanced, protein-rich diet it is possible to lose or maintain weight alongside a good fitness routine that includes lifting weights.' She advises that, 'HIIT training should be tapered back at this time as it can put more stress on your body, which can lead to increased weight gain.' Regular exercise can also contribute to getting a good night's sleep. Dr Samantha Brown of The Bronte Clinic advises that, 'It's important for women going through perimenopause to prioritise good sleep hygiene, such as creating a consistent sleep schedule and avoiding caffeine and alcohol before bed.' A restful night can reduce brain fog and fatigue, which will make maintaining a healthy balance of nutrition and exercise during the day much easier and more achievable.
One of the most noticeable changes during menopause is that your skin may become drier and more sensitive. Skincare expert Susanne Kaufmann recommends 'reaching for deeply hydrating ingredients such as hyaluronic acid,' as well as 'supporting the body's changing temperature by looking out for light formulas and avoiding anything too heavy or rich on the skin.'
CHECK IN
Voya is best known for its seaweed-based skincare products and spa therapies, harvested sustainably from Strandhill, Co. Sligo in Ireland. Its menopause treatments also draw on the healing powers of seaweed, a source of vitamins and minerals such as A, B and E, and magnesium and iodine. Taking inspiration from Chinese culture where menopause is known as the 'second spring', Voya has created three separate 'tides' or treatments incorporating aromatherapy, reflexology and massage.
BOOK IT: From £90 at Laceby Manor, Eden Hall, Hoar Cross Hall and Alwaton Hall. voya.ie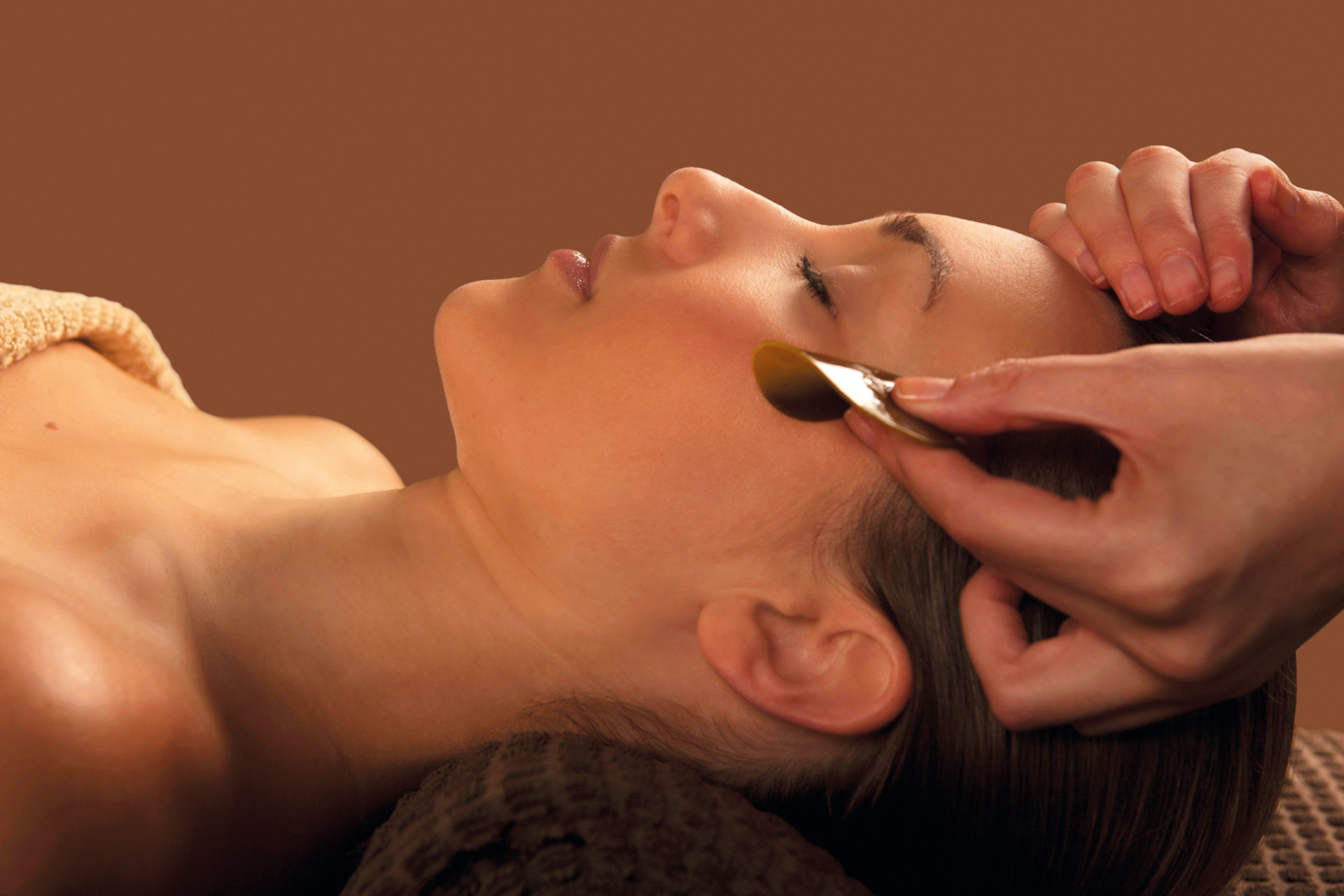 CHANGE IT UP
Featured image: Getty Images