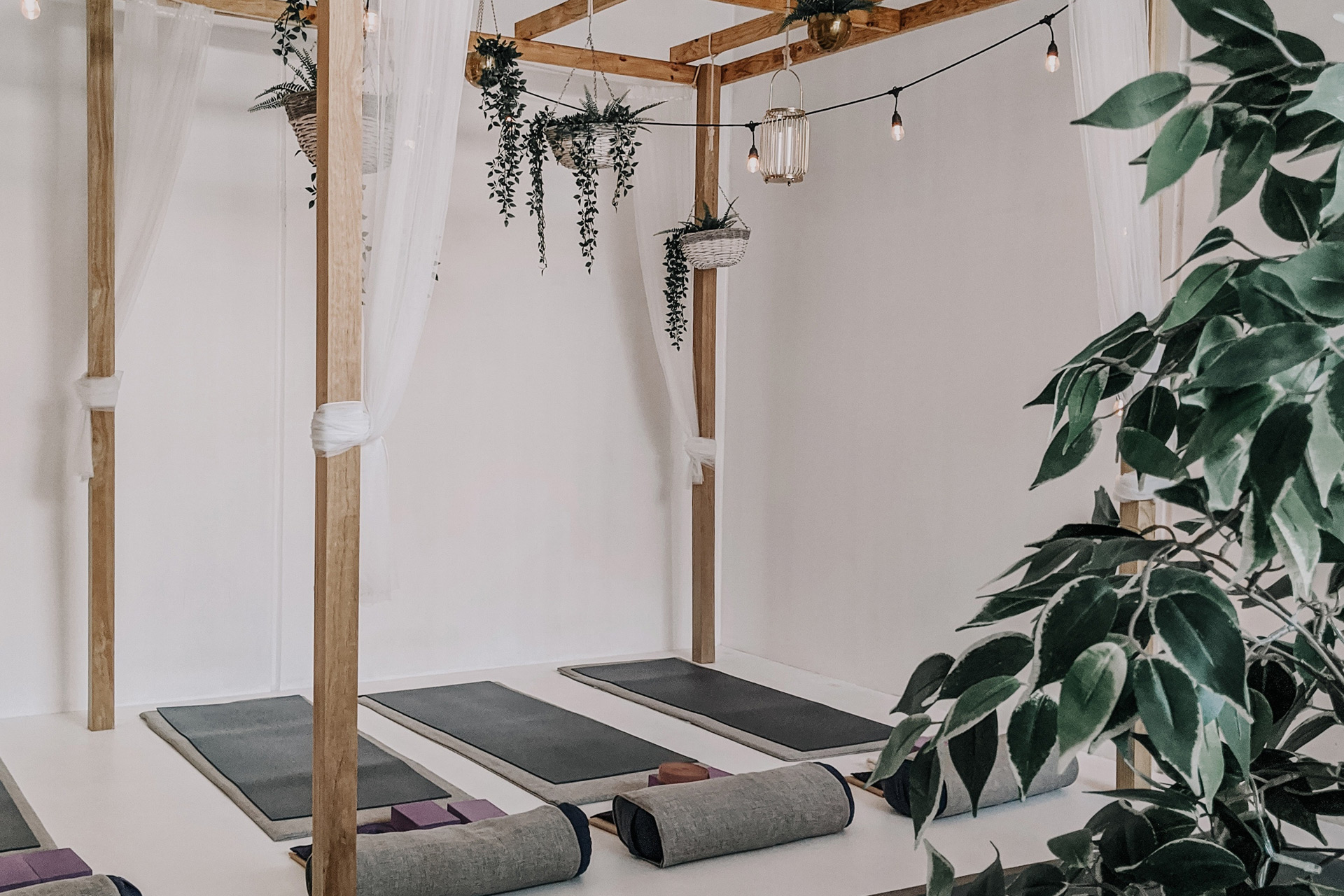 What Is A Mind Gym? Everything You Need To Know About The Latest Wellness Trend
The new workout you need to try
If hours on a treadmill aren't quite your style (and your main form of cardio is all thanks to your racing thoughts), you might want to head to a mind gym for a different form of exercise which places mental health front and centre. But what are mind gyms, and where can you find them? Here's everything you need to know.
What Is A Mind Gym? Everything You Need To Know About The Latest Wellness Trend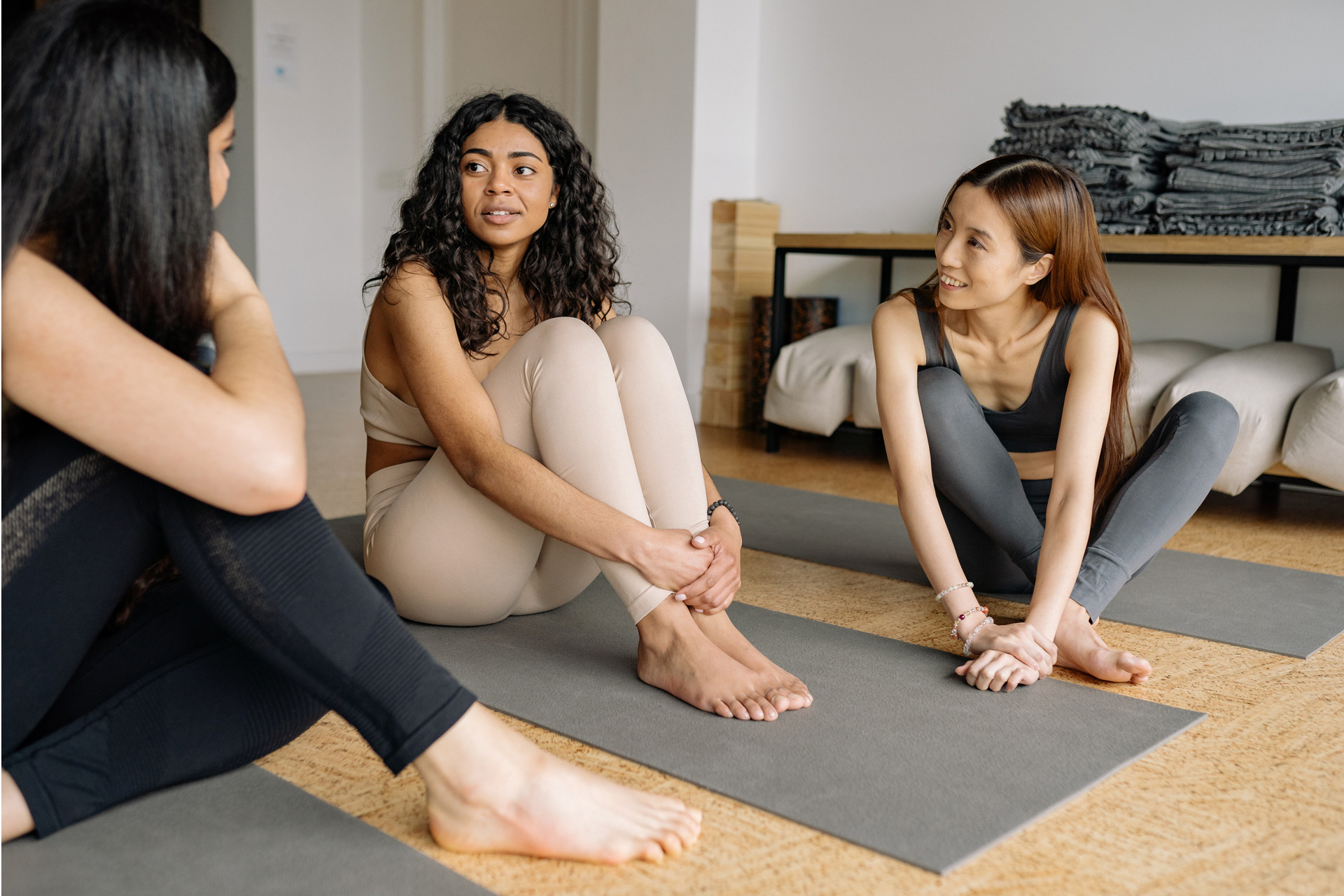 Stepping into a gym may be a familiar (and not always thrilling) experience: blaring, bass-heavy music, the whir of treadmills and rowing machines, and the thud of dumbbells on a mat. While it's no secret that physical exercise provides huge wellness benefits, its focus is, naturally, on the body – and since we're all well-versed in the importance of mental health, isn't it worth strengthening our mental fitness, too? The solution has arrived in the form of a calmer, more serene space: the mind gym.
Reflecting fitness classes and training programmes at traditional gyms, mind gyms offer a variety of services to help improve mental wellbeing. Some organise dedicated sessions on breathwork, meditation, yoga and massage therapy, while some gyms pair physical exercise like barre or pilates with counselling or coaching sessions to provide an even more holistic approach to wellness.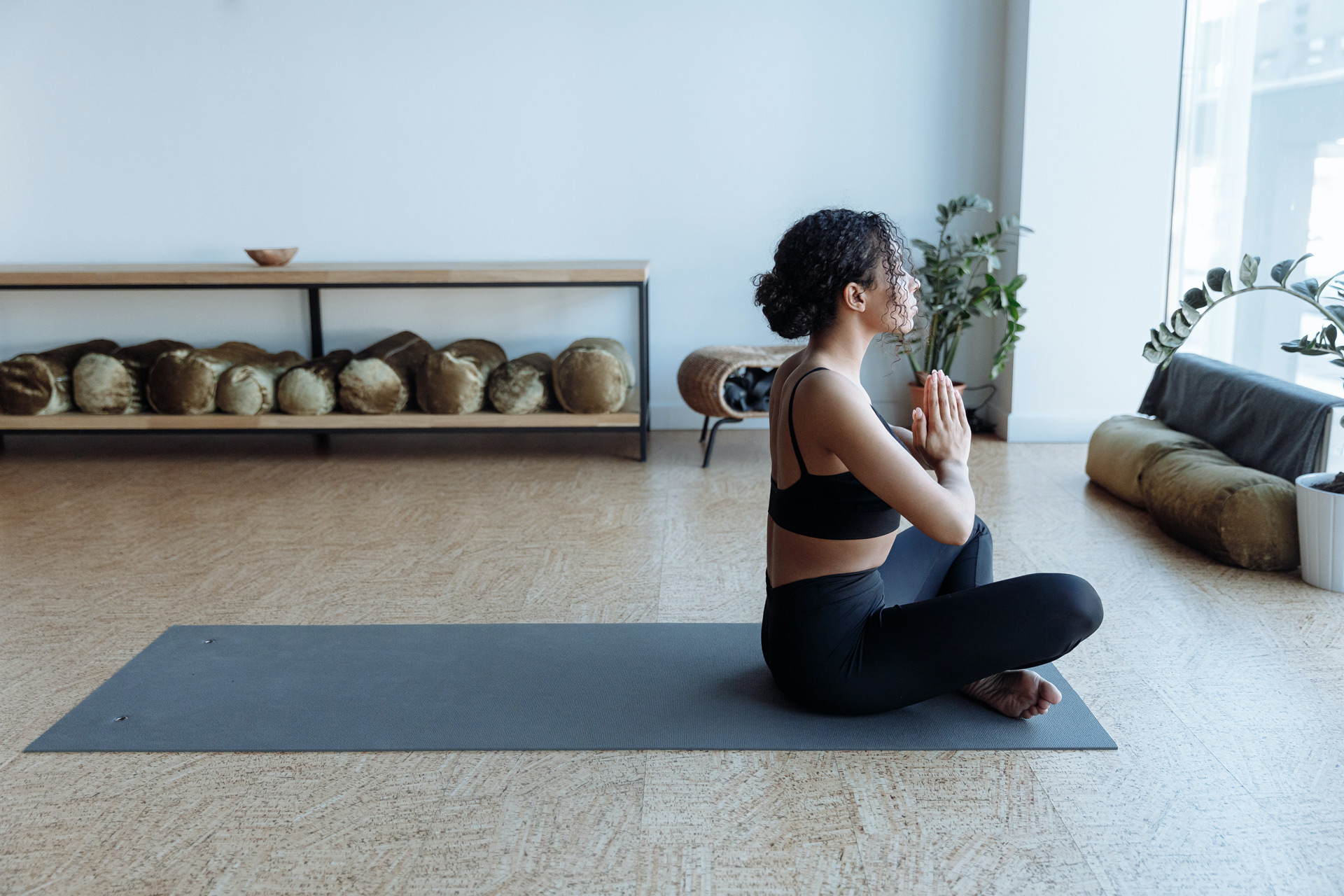 At Resilience Zone, a studio tucked away in a quiet corner of Fulham, the mind is treated like a muscle: something you can strengthen and train to help you feel more mentally robust – and more mentally flexible, too, so you can  work towards a feeling of wellness that reaches beyond physical strength. The studio offers coaching and counselling services alongside sound baths, restorative breathwork and mobility classes. Meanwhile, Mindfit's gym in Brockley Road boasts a number of classes combining strength and conditioning with mindfulness and self-reflection, allowing you to refocus your mind and shake off stress through a refreshing workout.
While tranquil meditation spaces might not yet outnumber the bustling gyms we all know and (sometimes) love, studios across London and beyond are tapping into mental wellness, drawing out the benefits of exercise that works your mind as well as your body. So, if your local gym feels less than comfortable, why not check out a mind gym and try a new kind of workout – you won't regret it.