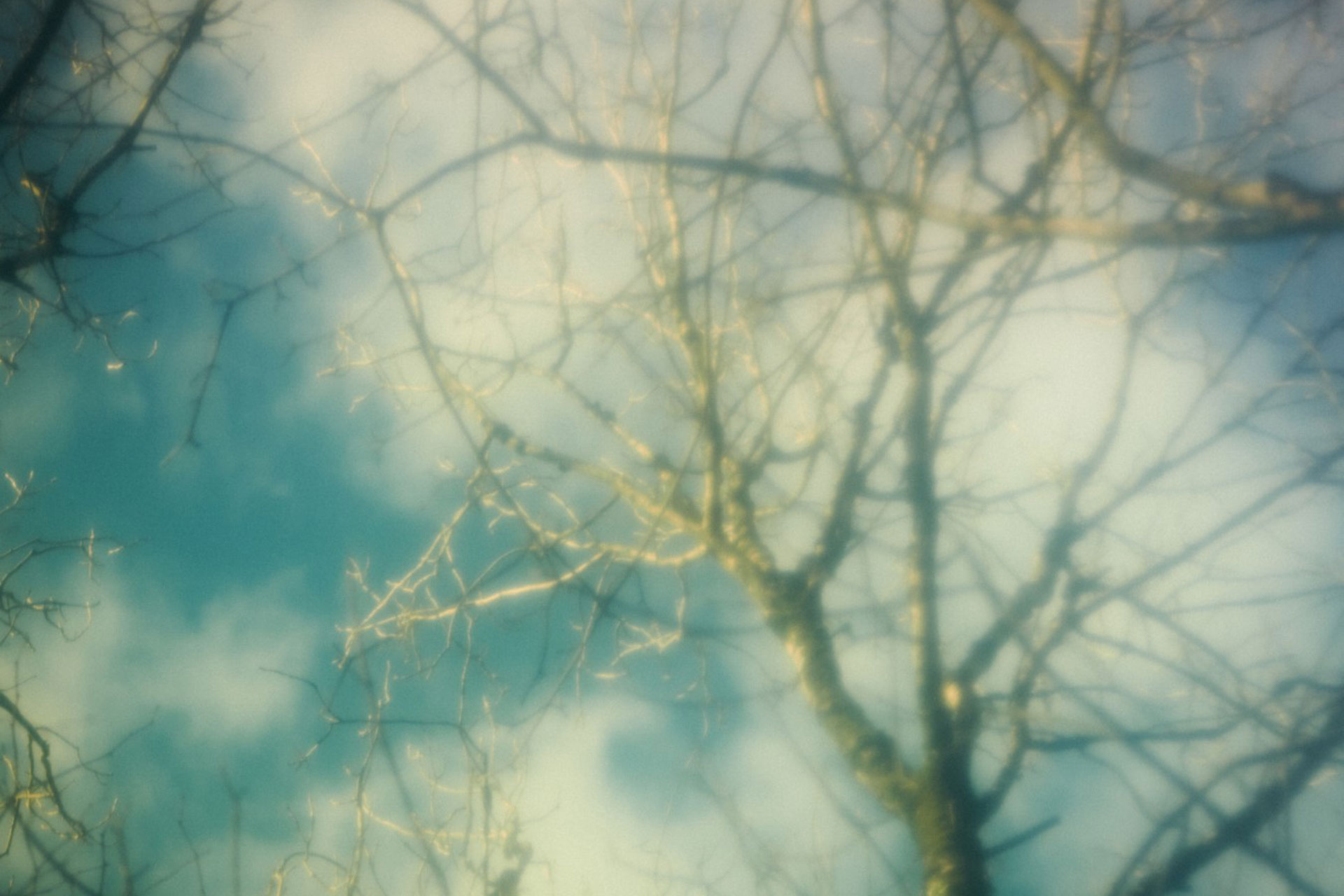 Best Meditation & Wellness Retreats in the UK
---
Learn from mavens of mindfulness in these havens for headspace
Overdue some time out after a tough start to the year? You don't have to travel across the world for a meditation retreat – there are plenty of staycation opportunities for uninterrupted zen. From luxury farmhouse getaways to walking weekends in Devon, these are the best meditation retreats and wellness escapes right here in the UK.
Read the C&TH Responsible Tourism Guide
Best Wellness Retreats & Meditation Breaks UK 2022
Featured Image courtesy of Wild Calm Retreat, Cabilla Cornwall.