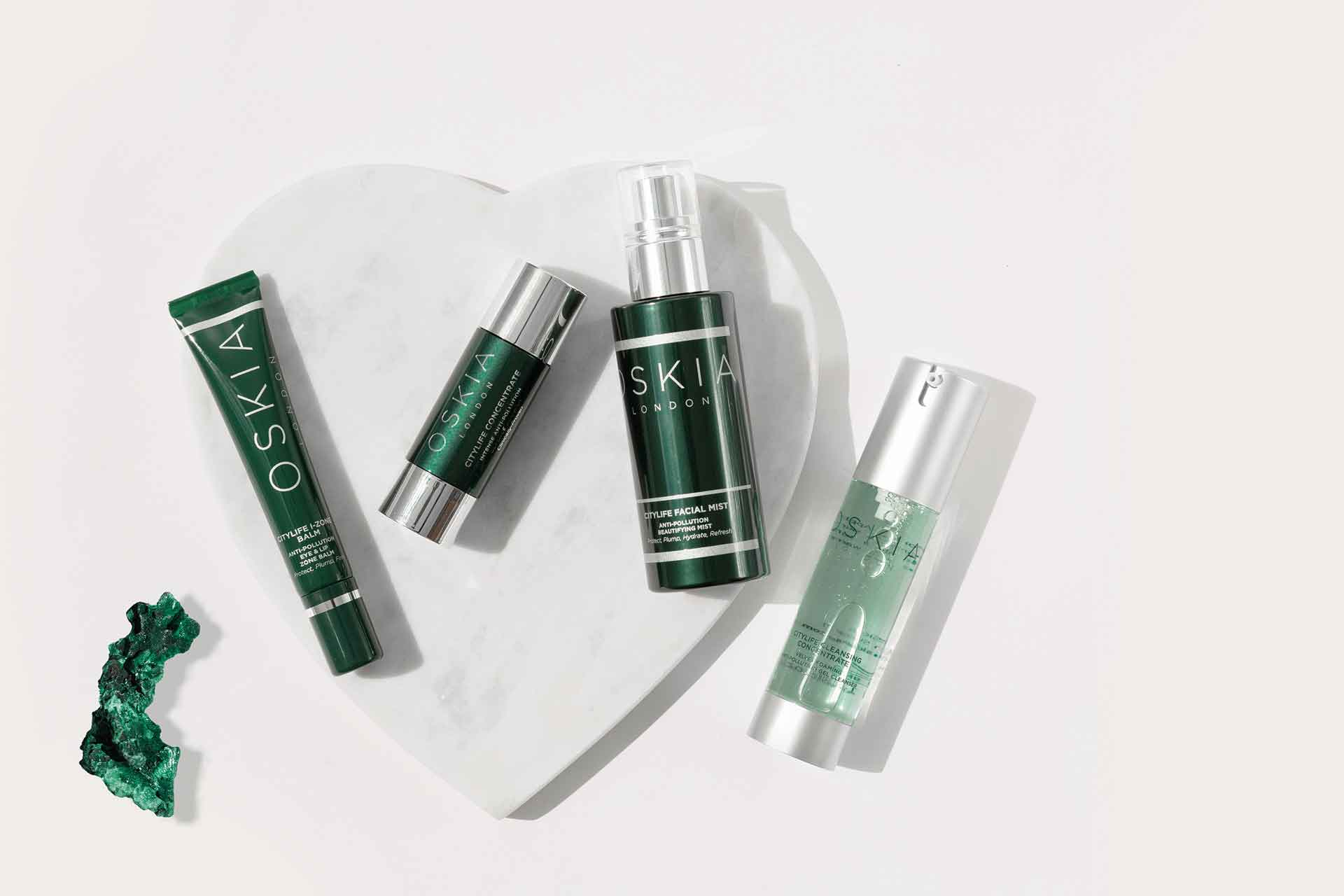 OSKIA Is A Pioneer Of Bio-Nutritional Skincare
OSKIA is a Great British Brand 2023
OSKIA is an entry in our Great British Brands 2023 book. 
OSKIA
: Great British Brand 2023
'As a nutritional skincare brand, the biggest issue over the last year has been the availability and pricing of raw ingredients in our formulations. However, this has provided an opportunity to re-evaluate those ingredients. Sunflower oil, for instance, used in our spa products, comes from Ukraine. Supply has tightened and prices quadrupled so we substituted in rapeseed oil. In skin feel and benefits there is little between them, but the UK-grown rapeseed oil fits with our desire to source sustainably, closer-to-home. So, despite the six-month regulatory cycle of safety testing and registration that happens with any ingredient change, there are positives to come out of these challenges.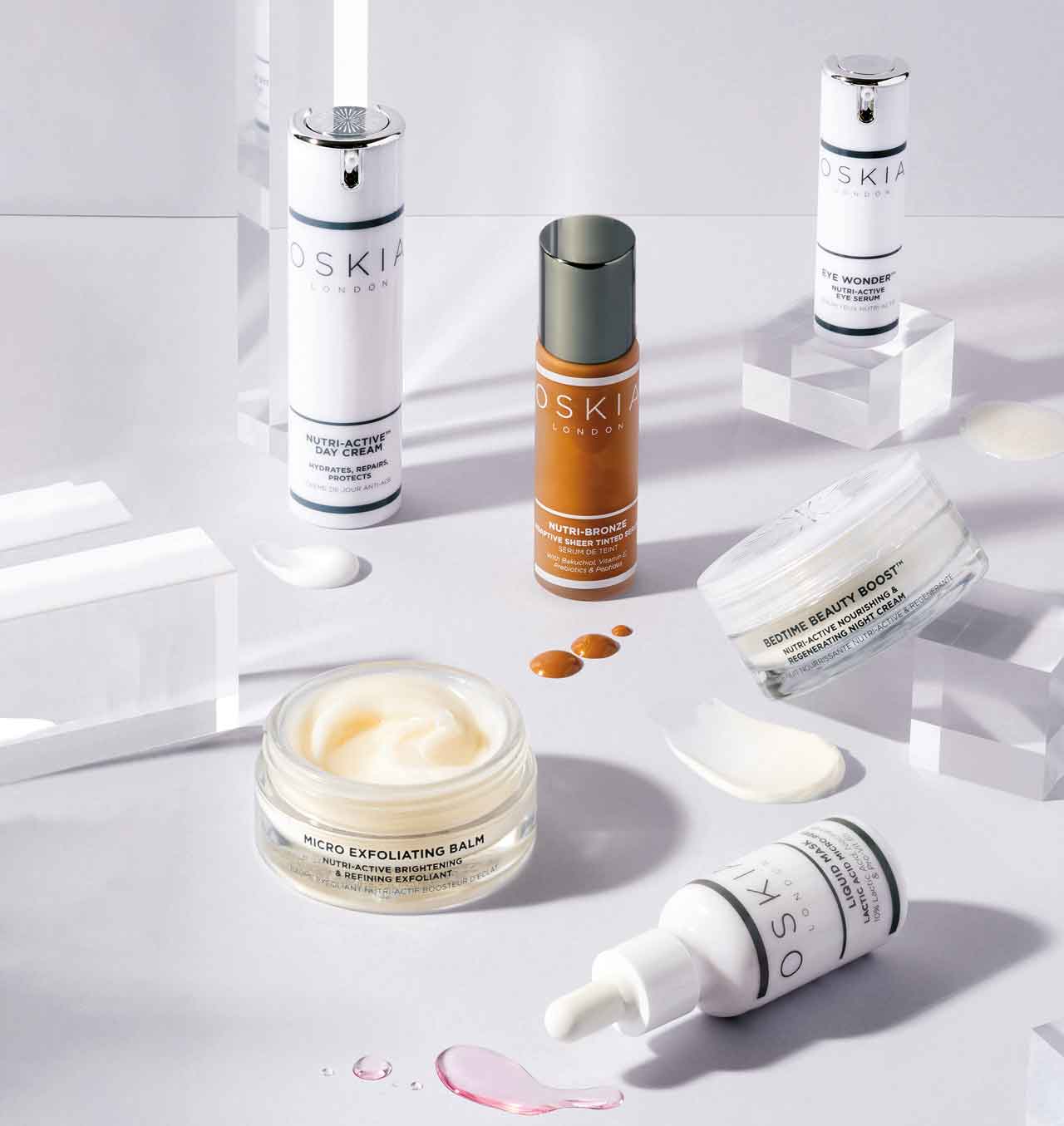 'We are lucky: we launched in 2009, before social media, and have maintained growth in the current economic climate. Now, new brands appear almost daily and many don't last long. We have an incredibly loyal customer base and I think in times of uncertainty, people stick with what they trust.
'In terms of a single achievement, we've been formulating a new acne range called "Violet Water", which launches this spring. The clinical trial results recently came back and they are phenomenal. In two weeks, the products reduce the acne count by up to 35 percent and acne bacteria by up to 96 percent.
'At the heart of what we do is helping alleviate skin concerns and in doing so, improve people's self-confidence, and we think this range will have a hugely positive impact on many lives. There is an enormous amount of misinformation about skincare ingredients on social media, and from self-styled beauty professionals. We need to find ways to cut through the noise and re-educate people on the truth of skin problems. This is nuanced messaging, about complicated issues, so it takes time and money. But it's vital, and probably the thing we care about most.' Georgie Cleeve, co-founder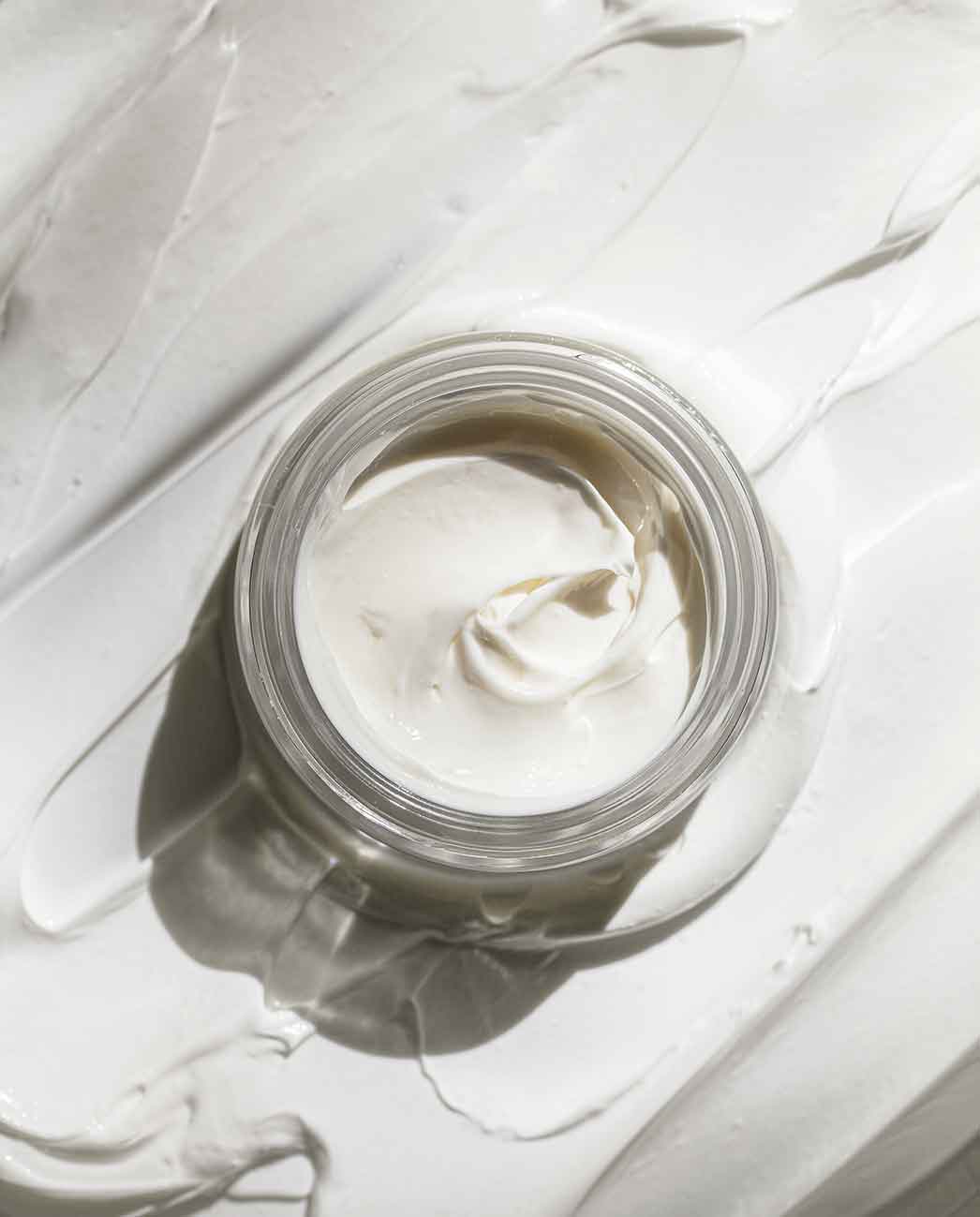 Brand Timeline 
2009
OSKIA is founded by Georgie Cleeve and George Gordon after four years of research and development.
2014
The company has collected over 100 beauty awards recognising its innovative nutritional approach and exceptional skincare formulations.
2017
OSKIA expands into spa and wellness through the design of bespoke ranges for prestigious luxury hotels Cliveden House and Chewton Glen.
2019
OSKIA invests in its factory and laboratory in the rolling hills of Monmouth, significantly increasing UK production capabilities.
2022
OSKIA now has over 200 awards to its name and is available in 64 countries across the globe.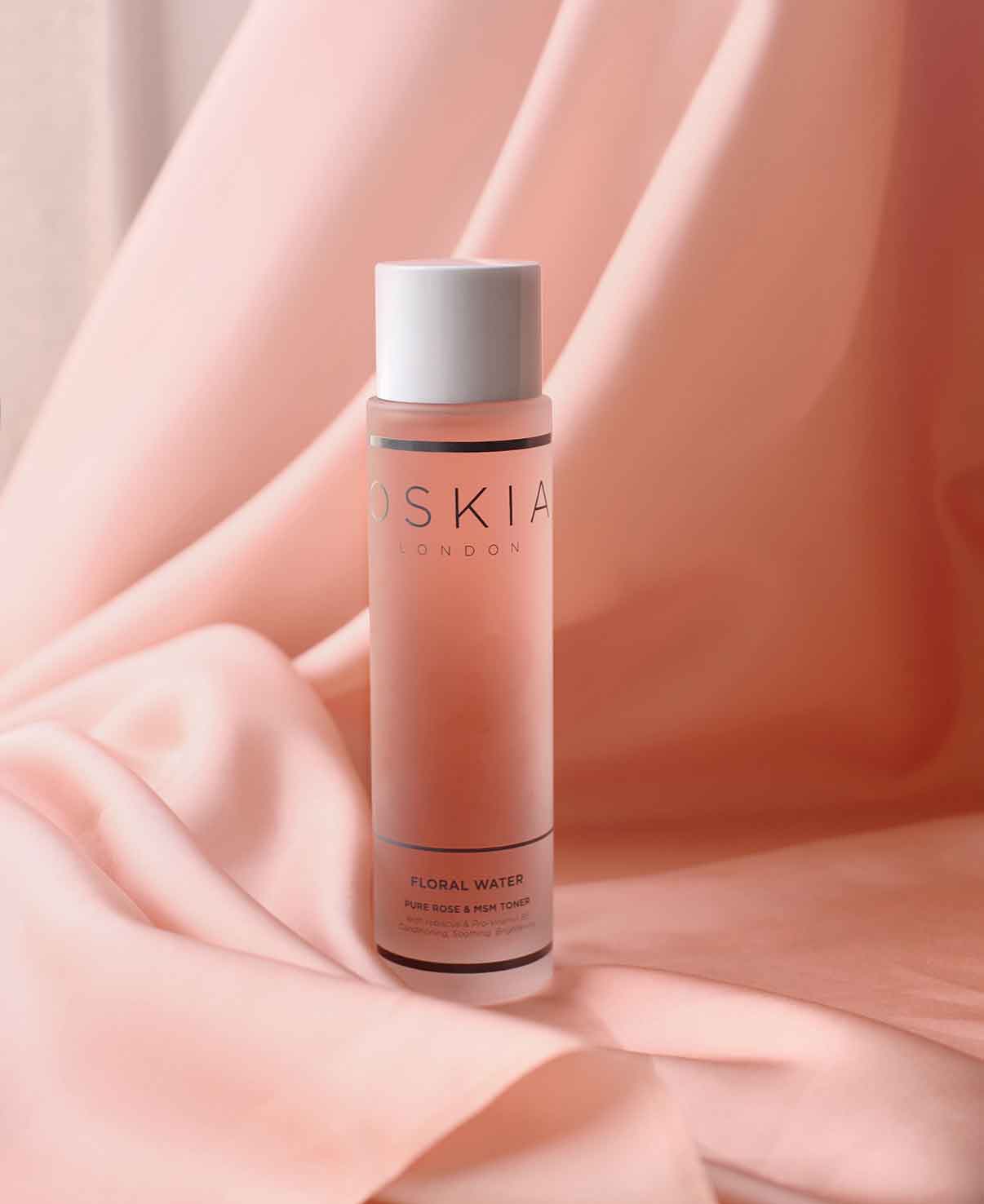 DID YOU KNOW?
The name OSKIA comes from two Ancient Greek words meaning 'to deliver' and 'beauty'.

The key mineral used in OSKIA products was originally used to help repair damaged cartilage in the joints of racehorses.

OSKIA designed, produced and donated over 30,000 hand sanitisers to NHS facilities across South Wales in the summer of 2020. 

One of the brand's best-selling Renaissance Cleansing Gels is sold every seven minutes.

One of OSKIA's exceptionally technical anti-pollution ingredients costs £47,800 per kilo, more than the price of gold.
OSKIA
Techways, Wonastow Road, West Monmouth NP25 5JA
+44 (0)1600 710710