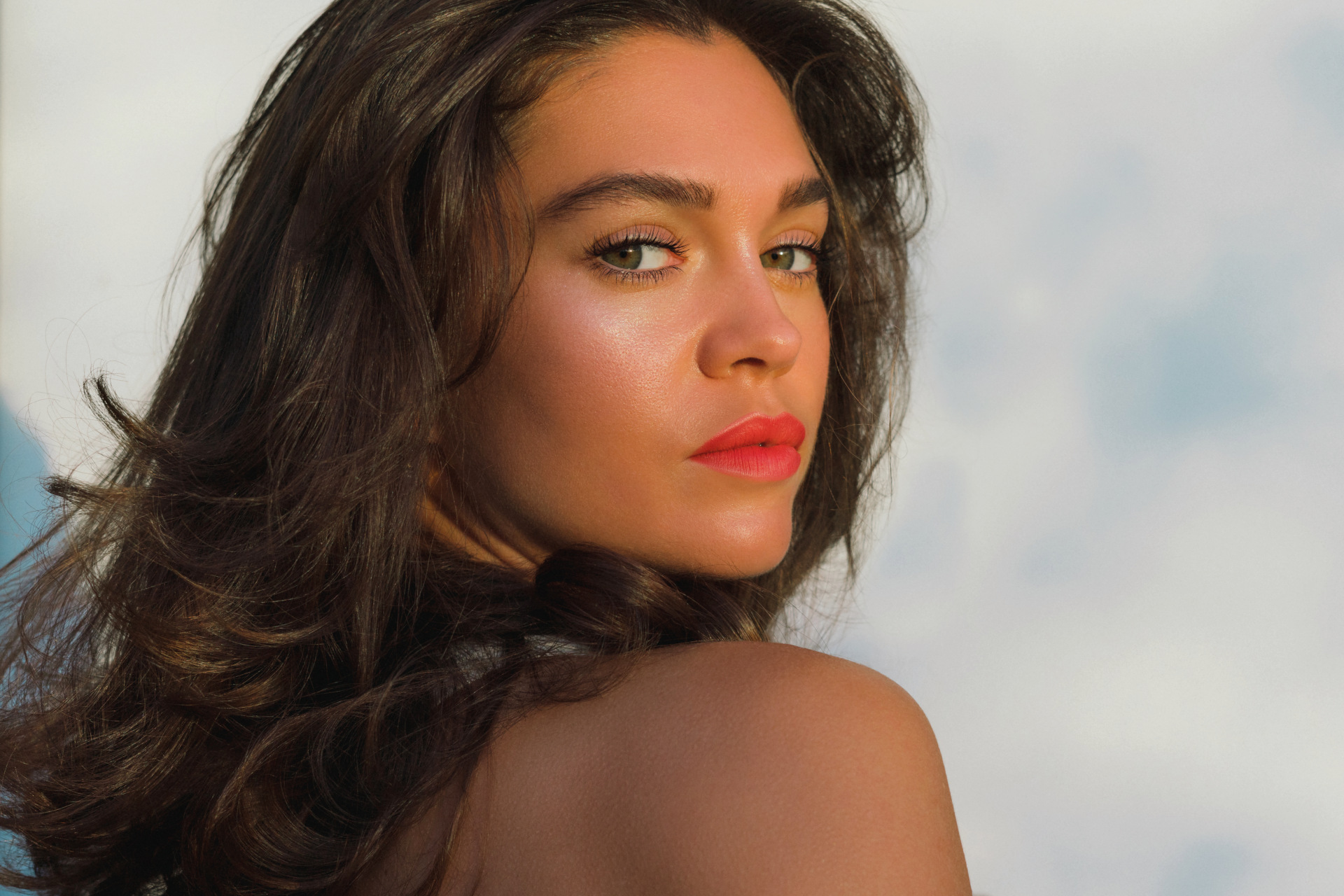 Sabrina Bartlett On Wellness and Beauty Tips
The best beauty and wellness tips from the Bridgerton star
Star of The Larkins and Bridgerton, Sabrina Bartlett shares her beauty secrets and wellness tips with Nathalie Eleni…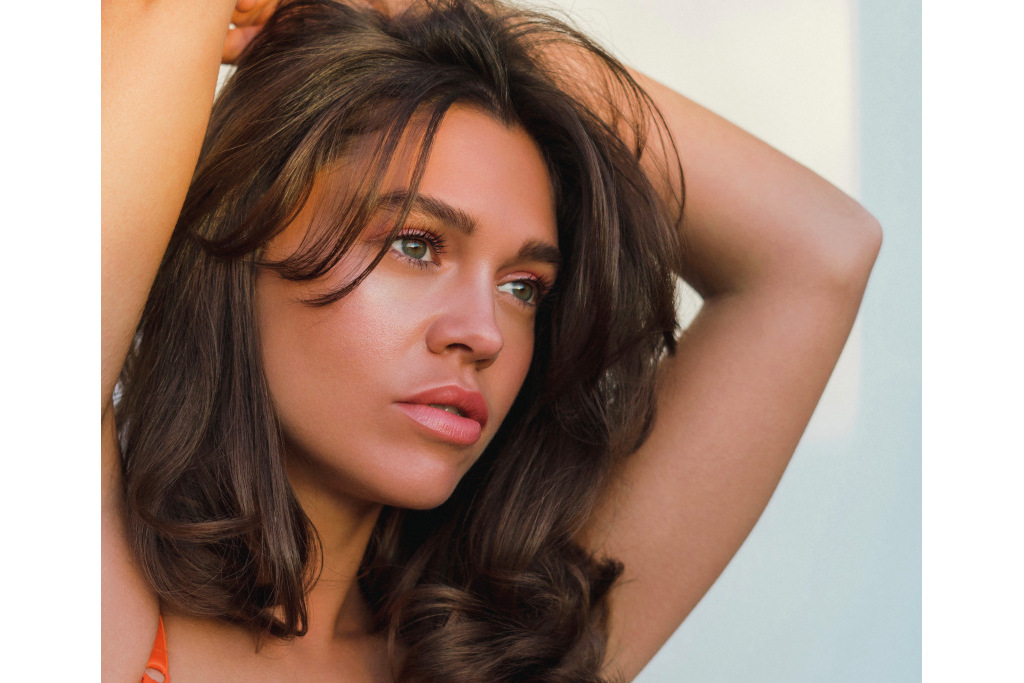 Sabrina Bartlett's on beauty and wellness
How do you stay feeling healthy and looking good?
I try be outside as much as I can – fresh air and switching off my phone are key. Even if it's windy or cold I love escaping to the mud and the green for a bit.
What's your skincare regime?
I tend to stick to a really simple routine to keep my skin clean and I don't use multiple products. I actually had dermatitis this year and had to really strip back everything I was using to the bare minimum. Luckily, my skin is behaving itself these days!
And any tips and tricks for fab hair?
If I want volume, I'm a big believer in sea salt spray to encourage wave and texture. Or if I'm on the go I usually whack a little Moroccan oil in my hair and swirl it into a low bun.
Favourite make-up look?
I just love any colours that bring out the green in my eyes. Chocolate or cappuccino tones in particular.
How do you stay in shape? 
I  discovered  the  most amazing  yoga  teacher,  Emily  Hughes,  during the first lockdown, who has completely transformed  my  strength  and  tone.  Emily  has  an online platform where people can come and take  live  classes  and  time  out  for  themselves.  I religiously attend her sessions. I'd highly recommend checking her out.
What's your go-to treat?
I can never resist pizza and red wine. Or a big bowl of fresh pasta with lots of parmesan and black pepper.
Where do you go to escape?
I am a big fan of wild swimming. Whatever the weather or time of year I just love the experience of plunging into the water. It's the best remedy for any mood.
What do you do to relax?
I love to cook. Just a gentle way of switching off and taking my time making something. And, of course, the pleasure of tucking in afterwards.
What does wellness mean to you? 
To  me,  wellness  is  about  perspective. How we choose to take care of ourselves mentally as well as physically and our approach in life. Happiness doesn't have to be based on counting calories or sit ups.
What's your worst habit?
Falling asleep with a full face of make-up after a night out.
Are you an early bird or a night owl?
I'd say an early bird. But it totally depends on my filming schedule. On a really hectic shoot I love having a duvet day.
What keeps you up at night?
Mentally drafting out emails in my head.
Where do you see yourself in five years' time?
I love to imagine living or working somewhere totally different, a country or city I've never been to before.
Favourite project you've worked on recently?
I loved working with  the  students  at  the  National  Film  and  Television  School.  I  was inspired by their talent and creativity as the future generation of filmmakers.
What's an upcoming project you're excited about?
It's all under wraps at the moment…
GET THE LOOK: