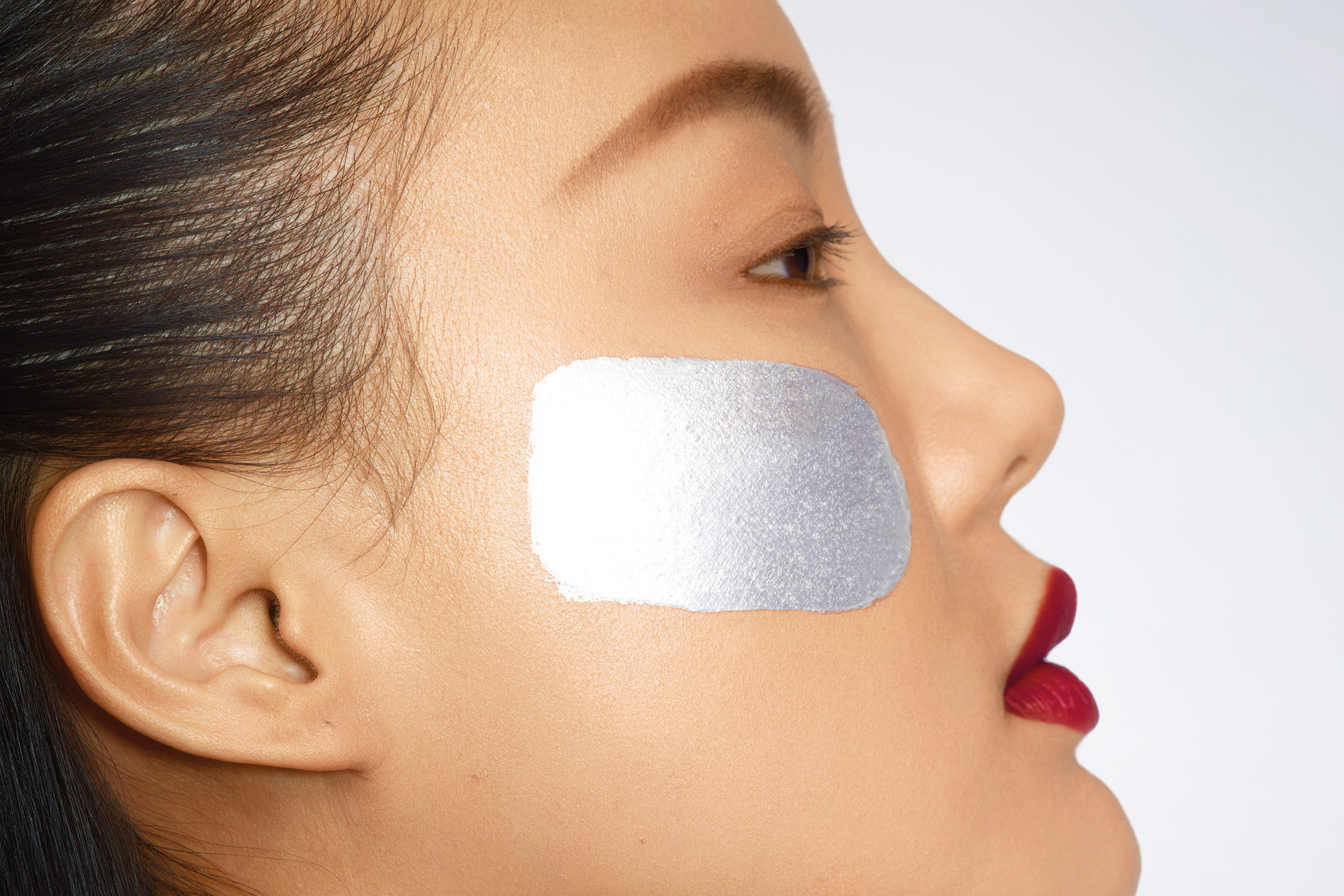 Super Creams: Can One Cream Really Do It All?
Claire Coleman dives into single-ingredient wonders
By Claire Coleman | 5 months ago
As dermatologists report a rise in damaged, sensitised skin, single ingredient layering is being replaced with a new and improved raft of 'super creams'. But can one product do it all? Claire Coleman finds out…
Super Creams: Are Single Ingredient Creams Actually Effective?
In recent years, we've become our own dermatologists. A combination of the pandemic, the rise of single-ingredient skincare and TikTok led to many of us creating our own multi-step regimes based on a cocktail of highly active ingredients. The only problem was that we didn't really know what we were doing. 'People are very influenced by marketing and what they see on social media,' says Dr Fiona McCarthy, a clinician with skincare concierge service GetHarley. 'If an ingredient is hailed as the new thing, people want to try it, regardless of whether it's right for their skin.'
And generally it's not, resulting in irritation, sensitivity and soreness – it's no coincidence that trend reports, whether from high street retailers like Boots or market analysts Mintel, are flagging 'barrier repair' as a key consumer concern for this year. Then there's the fact that a carefully formulated cream combines ingredients that work synergistically. 'So many active ingredients can't be used together, and you simply don't get the absorption that you should if you're layering them,' says Dr McCarthy.
At best we are wasting money and at worst actually damaging our skin. So it's little wonder that we're starting to see a backlash in multi-layering regimes and a welcome return to super creams – multi-functional moisturisers and serums packed with complementary, bio-available actives that work synergistically to gently, but effectively, improve the complexion, saving time, money and unnecessary damage.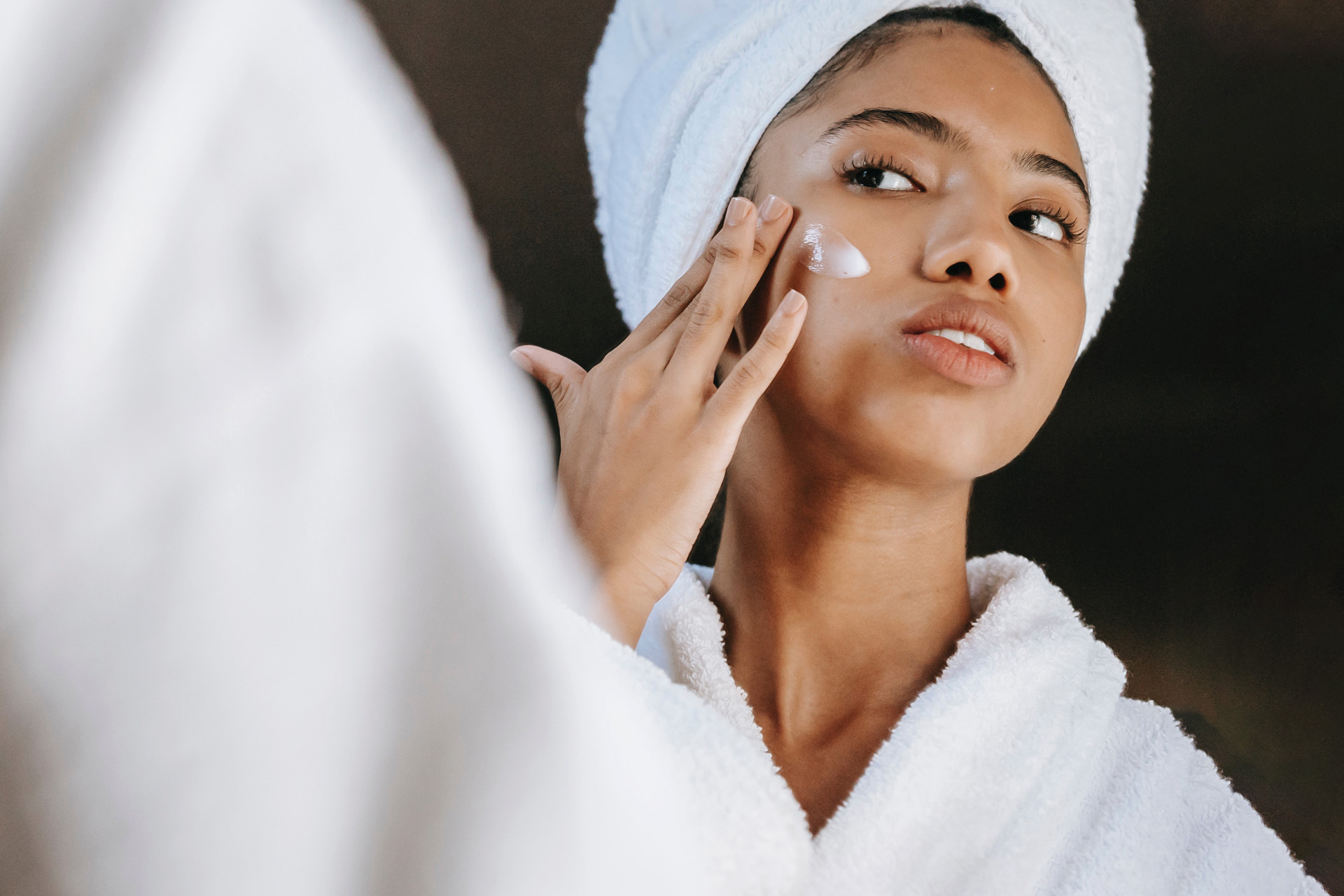 Skin quality is paramount. And it's bright, even, healthy skin that's key. 'I'm seeing a lot of people with compromised skin barriers and sensitivity,' says Dr Sonia Khorana, an NHS GP and community dermatology doctor. 'Often because they've been overusing single ingredient exfoliants or actives which can be very damaging, resulting in dryness and irritation.' And, as Dr McCarthy points out, 'Once you get irritation and an impaired skin barrier, you need to add more products to try to soothe that.' Crucially we need to get away from the idea that a higher percentage of an 'active' means it's more effective. These days, it's all about microdosing – using less of an ingredient for incremental improvements rather than instantaneous results. 'A lower percentage doesn't mean the product won't work,' says Dr Khorana. 'As long as there's a good formulation and a good delivery system, you'll see benefits, and probably less irritation.'
If you're looking for a product to replace an old line up of incompatible serums and lotions, Dr McCarthy says that pretty much everyone will benefit from vitamin C. 'It's effective on pigmentation, stimulates collagen, and the antioxidant action can help repair UV damage.' Dr Khorana agrees and would also add in ingredients that help to repair and protect the skin barrier. 'I often recommend niacinamide, panthenol, squalene, glycerin and ceramides as these are unlikely to cause irritation and will benefit most people.' Other ingredients to consider include hyaluronic acid to boost hydration. 'Either layered under a moisturiser or within it,' says Dr McCarthy. And possibly peptides – proteins that can prompt the skin to go into repair mode – producing more collagen and elastin for extra bounce.
When it comes to your day and night routine, dermatologists recommend keeping it simple. For those who are used to a comprehensive routine, that might mean stripping your regime down to a basic trilogy of cleanse, treat, protect. 'I like to start with the absolute basics, and when you've got that down, then you can add in additional steps if necessary,' says Dr Khorana. 'So in the morning, cleanse with a cleanser of your choice, treat with an antioxidant serum, use a moisturiser if necessary, and then protect with a broad spectrum SPF50+ sunscreen. In the evening, cleanse to remove makeup and SPF, then treat depending on your skincare concern – a retinoid will address fine lines and texture as well as help with rebuilding collagen, fading pigmentation and oil control. But if you're acne prone you might be looking at salicylic acid, and if you have rosacea, you might need azelaic acid.'
Can one cream really do it all? If you're already using gold-standard vitamin C in the morning and vitamin A in the evening, then what you want from a super cream – or super serum – is a carefully blended combination of ingredients that's going to boost moisture, bolster your skin barrier, and, if you're lucky, help blitz pigmentation and improve texture, all without irritation. As far as professional ranges go, dermatologist Dr Amiee Vyas recommends a broad spectrum antioxidant serum such as Skinbetter Science Alto Defense Serum, £146 (skinpharmacy.co.uk) that's expertly formulated to nourish brighten and protect from oxidative stress. But there are plenty to choose from on the high street too.
The Six Best Super Creams To Buy Now