Stuck on what to do today? Let us help you. This Wednesday 24 January, we recommend that you head to Pure Sports Medicine in Chancery Lane to take part in their free health and fitness events…
If you often find yourself stuck for ideas of what to do, we've come to the rescue with our brand new 'What To Do Today' feature. We handpick the best of what's on in London and the country right now, whether a new restaurant, must-see show, exhibition ending soon or a pop-up that you must, ahem, pop in to. Check back every day for inspiration…
Free Health & Fitness Events at Pure Sports Medicine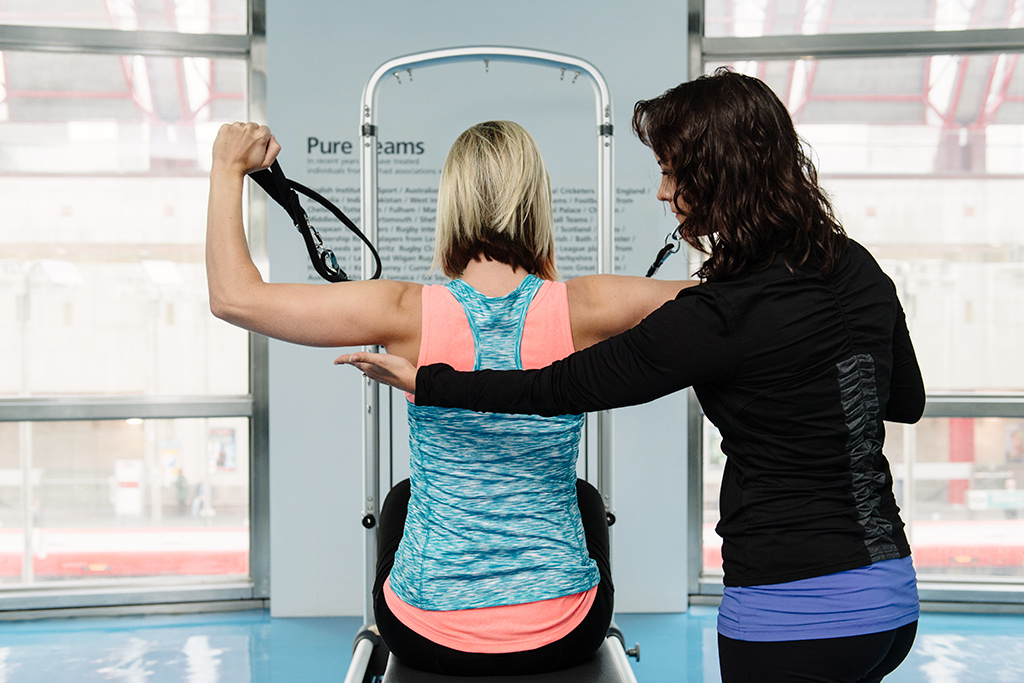 Pure Sports Medicine has five state-of-the-art clinics across London, and is celebrating the opening of its newest in Chancery Lane with a week of free health and fitness events. Until Friday, they're running a series of prehab and rehab events that are completely free of charge – all you need to do is sign up!
The Best Exercise Classes in London
What's on today? 
Soft Tissue Taster, 12 – 7 pm: The Chancery Lane clinic invites you to book in for a free 30-minute session with one of their soft tissue therapists who will help to relieve tension and soft tissue injury. Perfect if you're training for a marathon or big sporting event, just call to pick your slot. Call to book on 020 3595 1235
Run Club, 6.30 pm – 7.30 pm: Meet at the Pure Sports Medicine clinic in Chancery Lane at 6.30 on the dot for a warm-up with PSM's expert Physio before heading out on a group run. You'll be greeted with tasty treats once you've cooled down. Book here
Can't make today's events? There's another Soft Tissue Taster on Friday. Otherwise, head to the half-hour 'Fitness for Life' workshop tomorrow evening to hear from Sports Doctor Mike Burdon and S&C coach Andy Page on how to hit your fitness goals, where they will teach you exercises to help you. Thursday 25 Jan, 6.15 – 6.45 pm, book here.
The Best Yoga Studios in London
If you're looking for a quick lunchtime session to get away from your desk, book in to Lunchtime Lifting on Friday (12 – 12.45pm, and 1 – 1.45 pm). A great way to start the weekend, sweat the stresses of the week out in 30 minutes of intense training with free weights, medicine balls, banded resistance and ground-based work. Book here
Where? 36 Chancery Lane, London WC2A 1EN
For more information, visit puresportsmed.com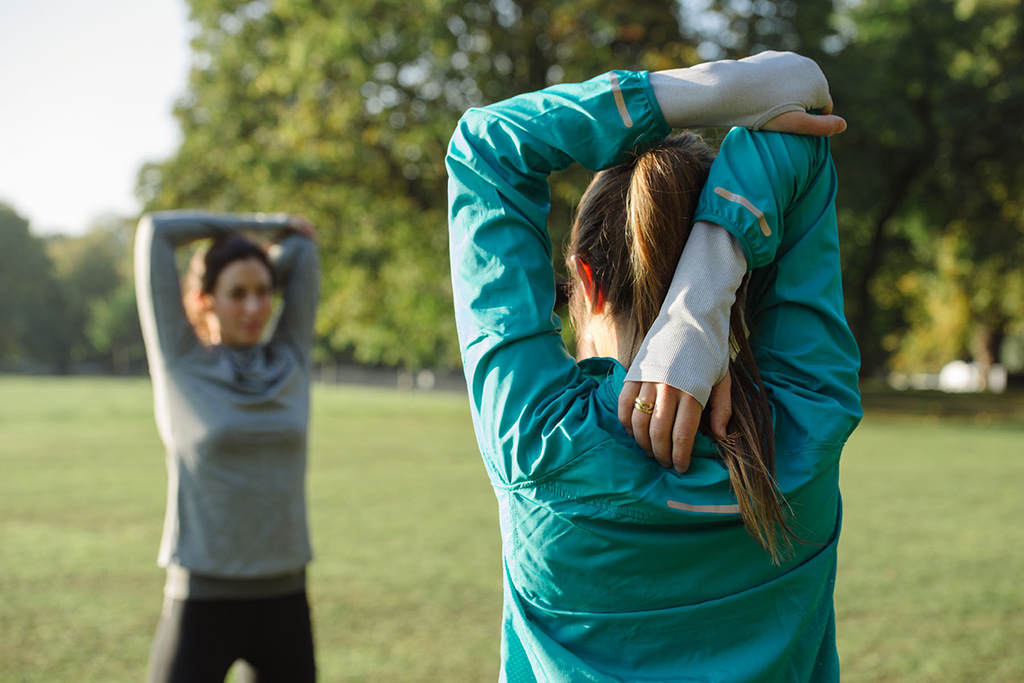 What's on this week in the town? And in the country? Check out our culture diaries before you fill in yours. 
---