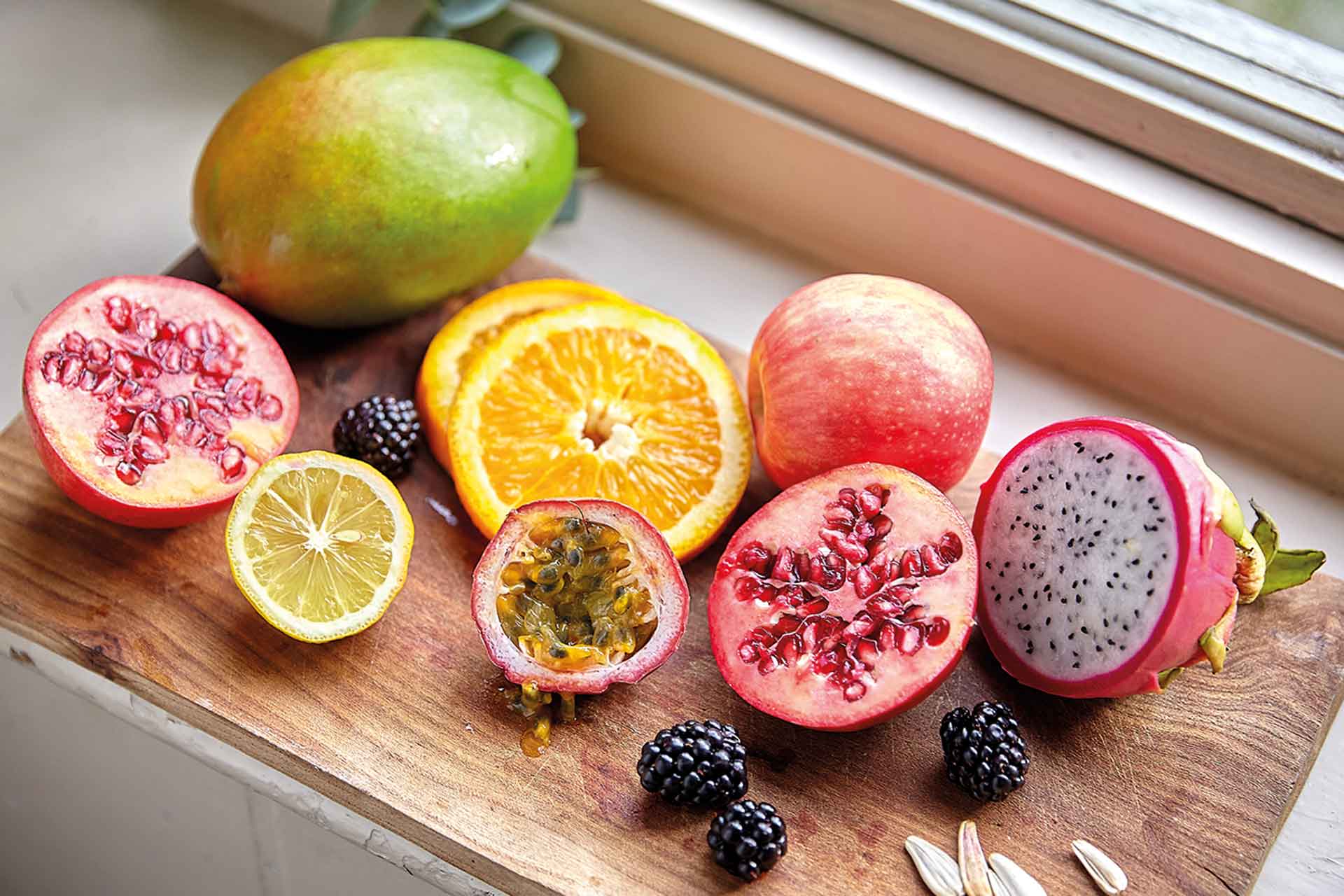 Youth & Earth: Supplements For Taking Control Of Your Health
Youth & Earth is a Great British Brand 2023
Youth & Earth is an entry in our Great British Brands 2023 book. 
Youth & Earth: Great British Brand 2023
'I turned 50 and created a brand that was essentially for me and my demographic, about improving healthspan along with lifespan; focusing on the molecules you lose naturally as you get older. The business is growing, with record sales – 90 percent online, five percent from retailers such as Revital and five percent through practitioners. We've got good products that prioritise energy and longevity; our return customer rate is around 60 percent. My main challenge is working out where and how to advertise to them. 
'I don't like the term "anti-ageing". It's more about ageing well, redefining the process so that my story will be different from my parents'. I've been working out since I was 16, when the first gyms were opening in London and Men's Health magazine launched. It was a new generation that was more interested in health. I'm alright with being 50 as long as I'm healthy. Age doesn't have to be a definer – you can start a hobby or business or go travelling at any age if you have your health. You're not going to reverse the clock – you become more realistic as you get older! – but you want to slow it down. I'm saying you can carry on by preserving what you have. 
'I'm building a welltech platform, Optimally Me, to provide tools for people to self-discover their health and act preventatively. This also reflects my journey: believing I was bulletproof until, in my 40s, I discovered I wasn't. Understanding your health is power, and gives you more confidence. The process starts with a blood test – iron, cholesterol, blood sugar, hormones etc – benchmarked against 15 biomarkers. A visual results heatmap comes with personalised recommendations from researchers, doctors and scientific experts. It's a great way of monitoring the efficacy of the supplements or skin products you're using. Everything we're doing is in the forefront of change.' Edward van Harmelen, founder.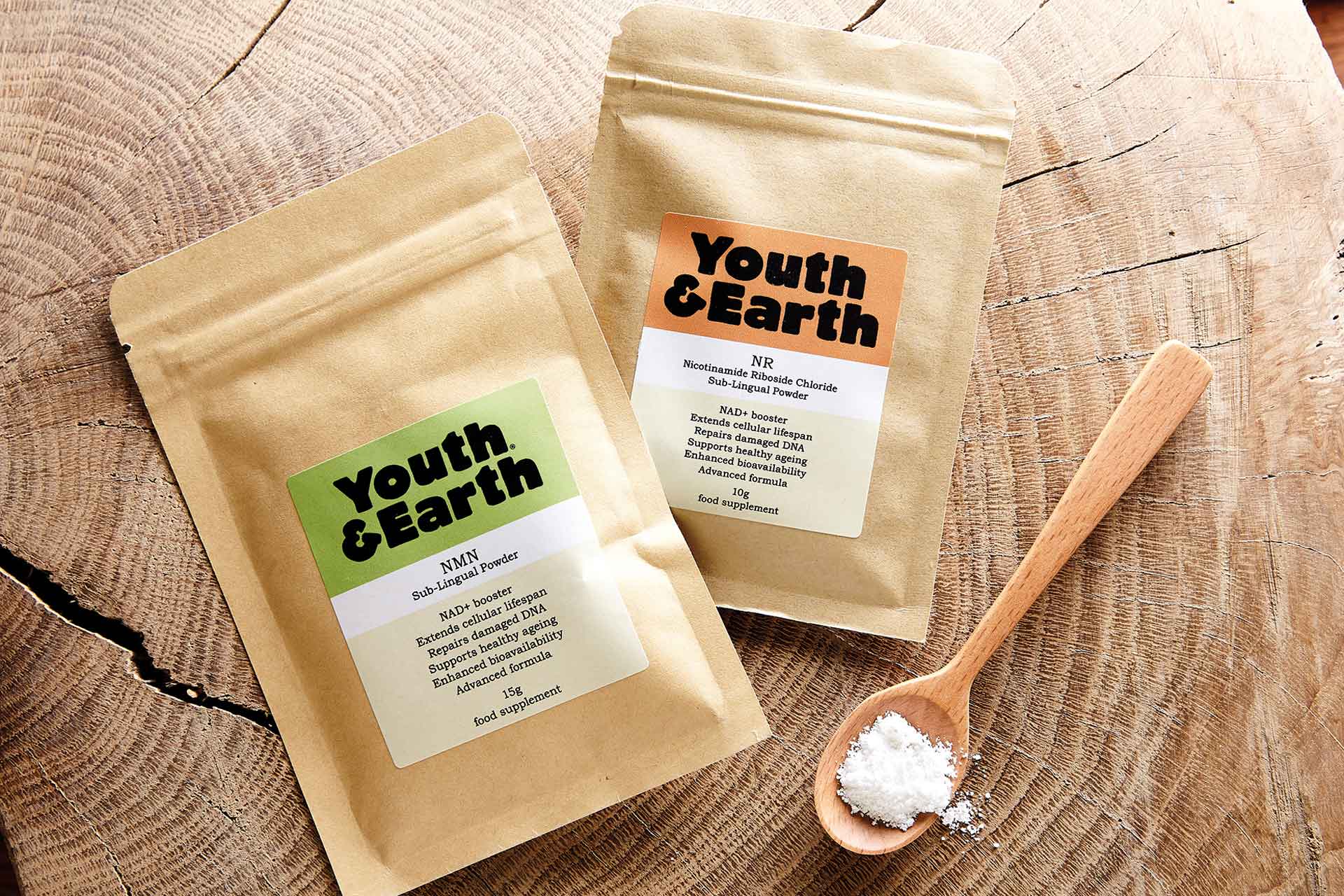 Brand Timeline
2019
Youth & Earth is founded on 22 July by Edward van Harmelen, when he started to looking for ways to optimise his heath while ageing. 
2021
Youth & Earth receives four awards in the Wellbeing category of the Beauty Shortlist Awards, including three best supplement awards and Editor's Choice.
2022
Recipient of eight Beauty Shortlist Awards, including best wellbeing brand, five best supplement awards and Editor's Choice. 
2022
Youth & Earth's Spermidine capsules, which boost cellular renewal, receive the award for the best vitality supplement at the Attracta Beauty Awards.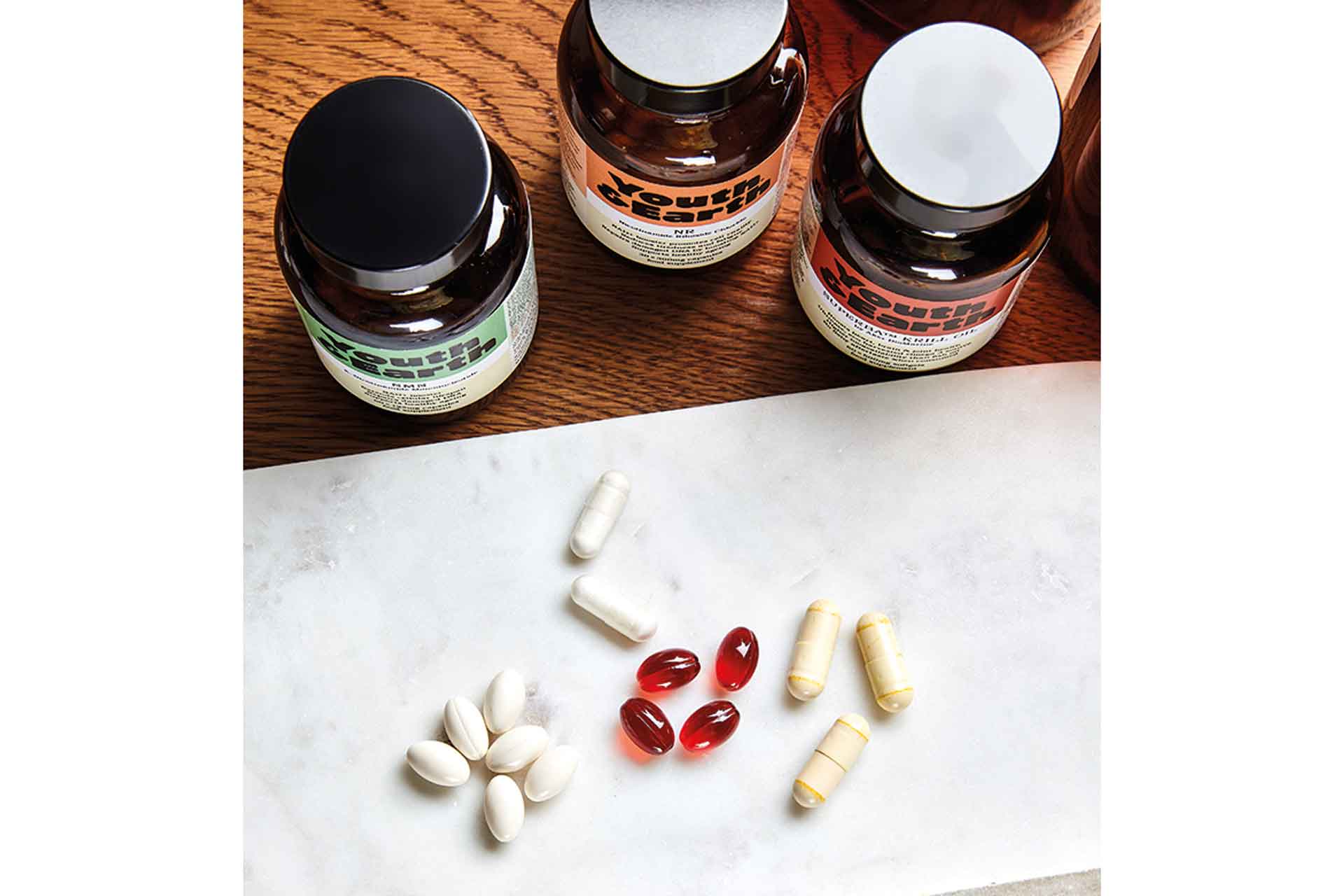 DID YOU KNOW?
It's the age-related diseases that cause the real problems: the aches and pains that we face growing older, not age itself.

After 40, our NAD+ levels, crucial for DNA repair, decrease by 50 percent. Levels can be restored by taking Youth & Earth's NMN which help turn nutrients into energy and regulate cellular functions.

Youth & Earth's well-researched Spermidine activates autophagy, which is the process of triggering cells to renew and recycle. 

Youth & Earth's liposomal products skip being broken down in the stomach; this allows the body to absorb them 20 to 100 times more than conventional supplements.. 

A third of Caucasians lack the GSTM1 gene that produces and recycles glutathione in the body, making them more susceptible to toxins and heavy metals. Youth & Earth produces a Liposomal Glutathione supplement.
YOUTH & EARTH
Huckletree West Mediaworks, 191 Wood Lane, London, W12 7FP
+44 (0)20 3997 7800