C&TH Beauty Director Nathalie Eleni sits down with Zoe Boikou, founder of makeup label ZOEVA, to talk about the inspirations behind her brand, beauty secrets and the meaning of sisterhood.
The Country & Town House Responsible Buyers' Guide
Q&A With Zoe Boikou, Founder Of ZOEVA
Hi Zoe, thanks for joining us today! Can you kick us off by telling our readers a bit about yourself?
I am Zoe, founder and CEO of ZOEVA. I was born in Greece and moved to Germany when I was 10. During this very difficult transition, it was my mother's strength and willpower that I admired and looked up to. Her principles really gave me the strength to be willing to achieve something in my life. I knew it was on me to make something out of myself, or we would be lost – it made me the disciplined and hard-working woman I am today. That is also one of the reasons I strive to help others; it has built the basis for my commitment for women in need through ZOEVA.
What inspired you to start your brand, ZOEVA?
I wanted to help my mother become independent and make her proud for all the sacrifices and hard work she had put into raising me and my sister. I also always loved makeup and the way it made me feel, so I guess it was a natural path to follow. At one point, I couldn't find any high-quality brushes at an affordable price on the market, so I wanted to change this – this is where ZOEVA came in.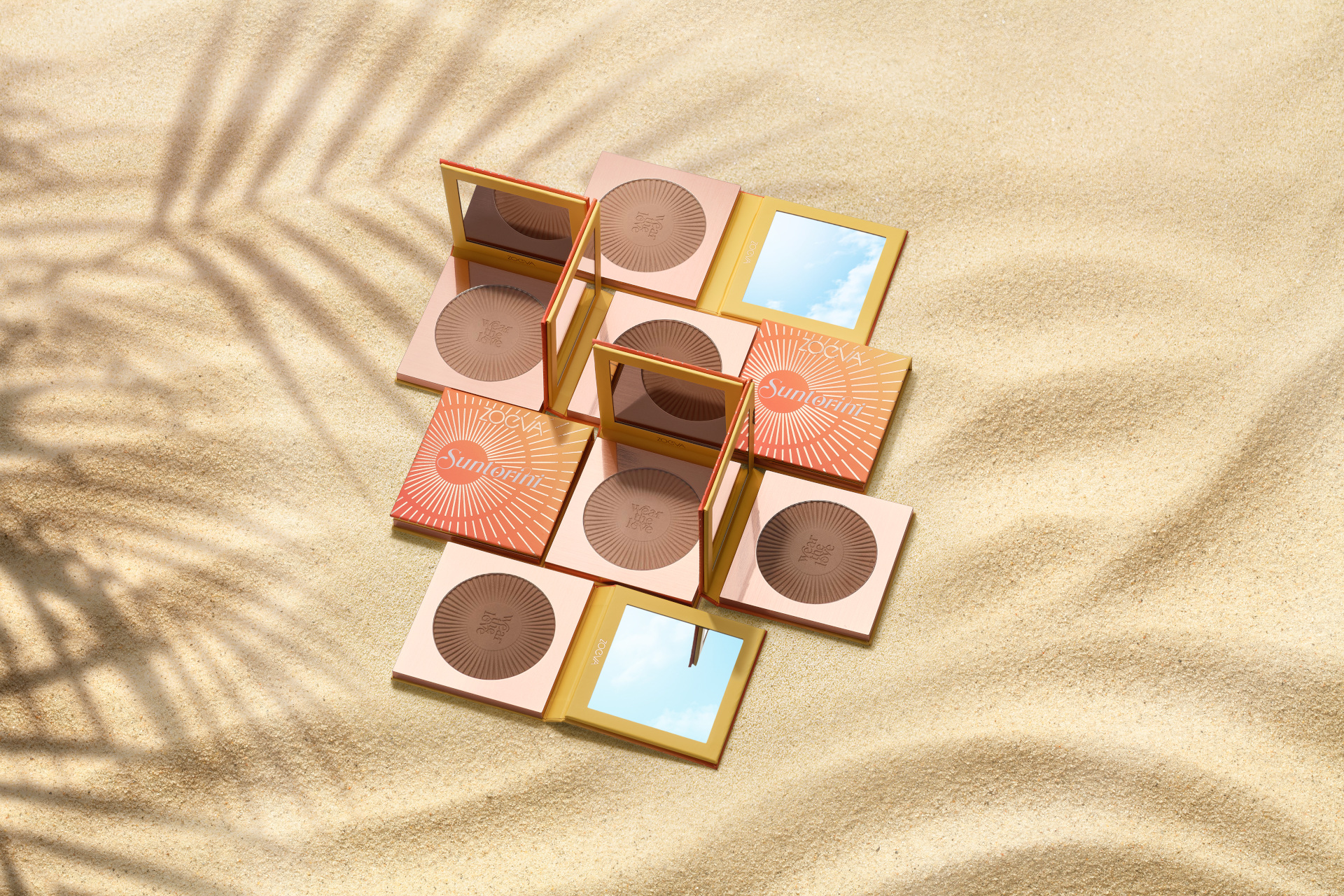 ZOEVA is built around a sisterhood – can you tell us what sisterhood means to you?
First and foremost, I have the privilege to work with Barbara, my beloved little sister and really my better half. I feel like I was supposed to be her guardian from the day she was born, I always cared most about her being safe and being able to fulfil her dreams. But she is also my best critic, and we have the most fun when we are together.
Sisterhood to me is not only about family or gender, it means solidarity and supporting each other, be it men or women, a family member, in the company you work or the global community. Together, we are stronger.
What's your relationship with makeup like?
I love makeup because it makes you feel good, confident, powerful and creative. Giving yourself 10 minutes of self-time – applying your makeup – is a ritual that allows you to recharge and feel more balanced.
Do you have any makeup secrets you can share?
Definitely use high quality makeup brushes to apply my makeup and wash them regularly with brush soap to keep dirt and bacteria away – this is my best makeup secret. I'd also recommend using SPF everyday, and staying away from direct sunlight. My grandmother had the most beautiful porcelain skin and she would always protect her skin from the sun, she also used the peels from lemon (a great source of vitamin c) to massage her face and hands to keep skin clear.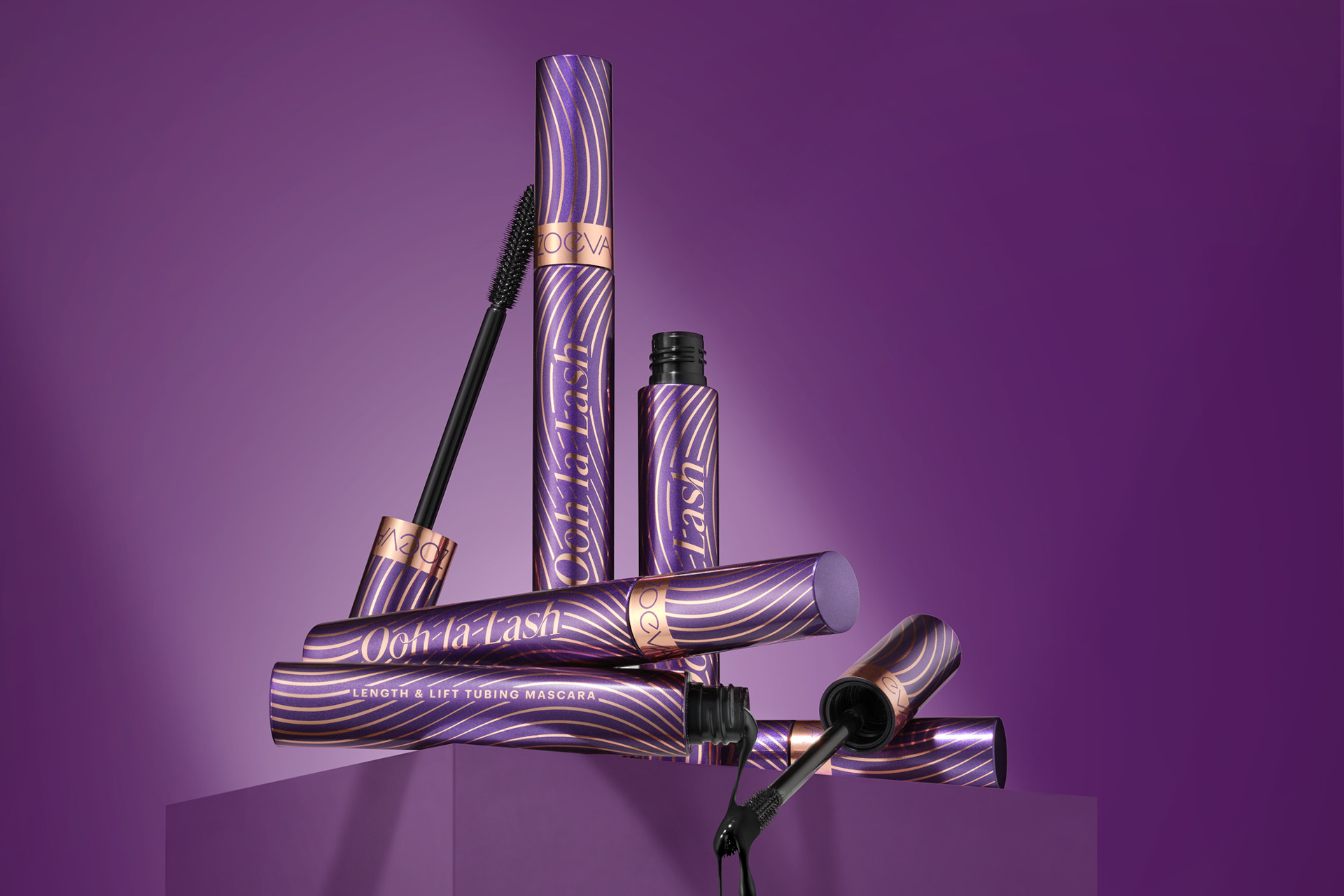 What do you love the most about ZOEVA?
The team and the love that goes into our products is what I love most. We are convinced that makeup is much more than just a beauty product – it is an expression of self-love. We want to inspire people all over the world to genuinely express their own individual beauty.
Can you recommend some ZOEVA products that anyone new to the bran should try?
I cannot live without our 104 Buffer Brush, Suntorini Bronzer and Ooh La Lash Mascara, they're perfect for getting to know ZOEVA.
What drives ZOEVA?
Our mission is to help everyone worldwide discover their individual beauty by providing affordable luxury products and to help as many women as we can with the charity projects we do.
Images courtesy of ZOEVA
---