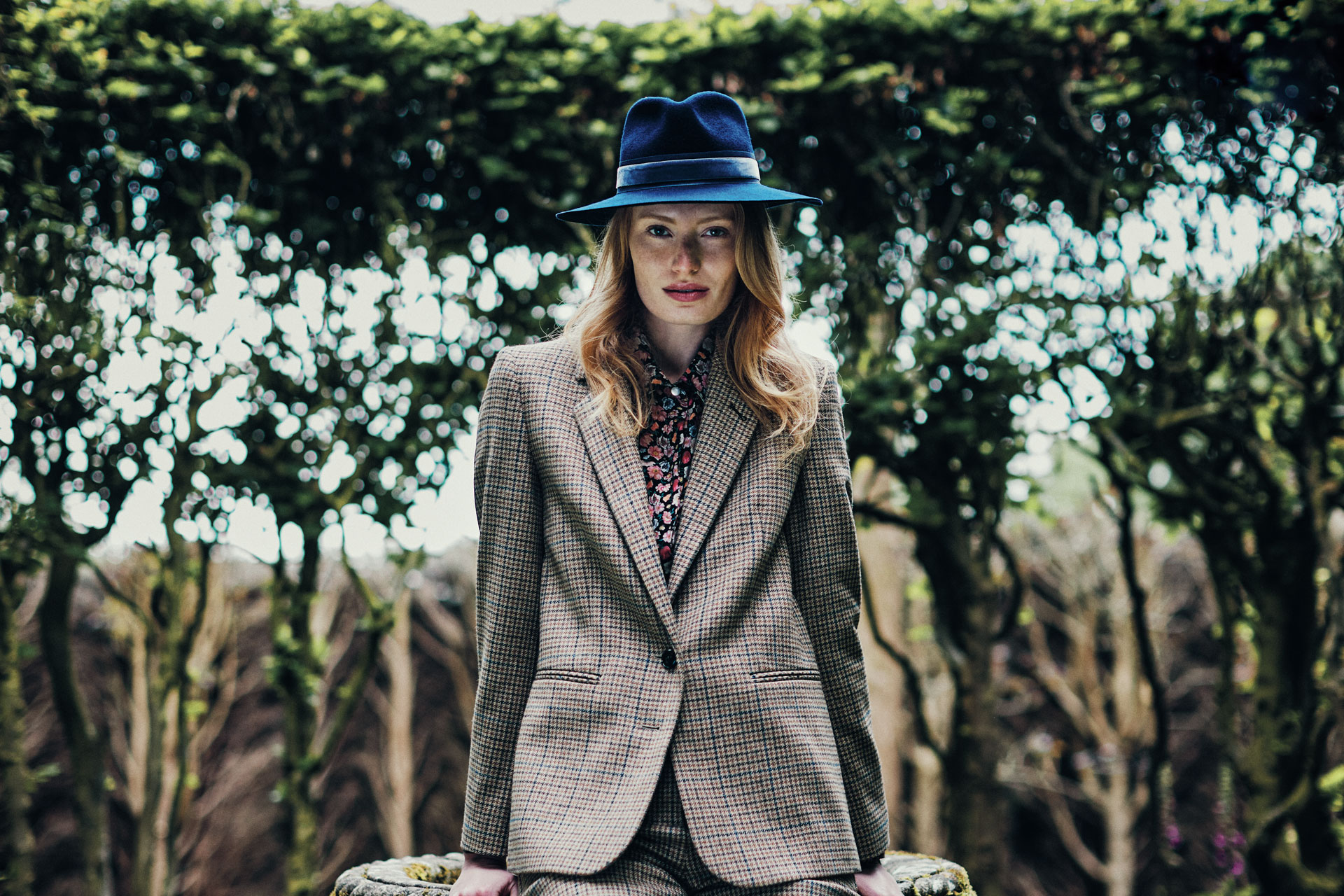 How Really Wild Has Helped Define British Heritage Style
---
20 years since its inception, Really Wild remains the ultimate town and country fashion brand
What do you picture when you think of British life? Is it green fields, thatched cottages and long country walks ending at cosy pubs? Or is it buzzing cities, where weekends are spent hopping between brunches, galleries and cocktail bars? For many of us, the answer is both. A blending of country and town life sits at the heart of our national identity – which is why designer Natalie Lake decided to launch a brand that embodied this quintessentially British duality, Really Wild.
Lake founded Really Wild back in 2002 after noticing a gap in the market for well-tailored, classic clothes with a modern twist. Since then, the brand has become known for bridging the style gap between town and country fashion, garnering a loyal fanbase of royals and fashion icons over the years.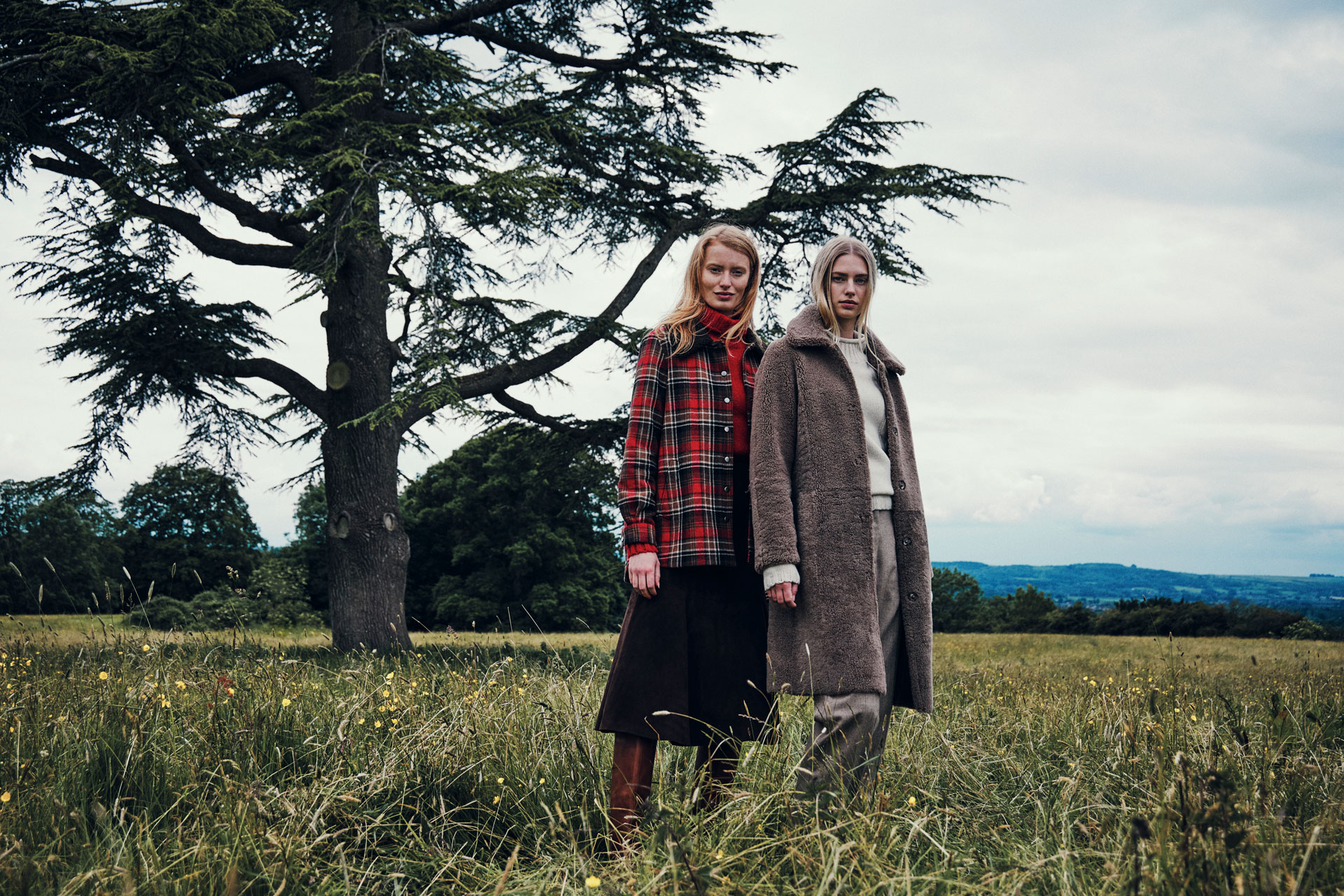 In its 20-year history, Really Wild has helped shape the British heritage fashion trend. 'When we opened our London store, someone said it was like a slice of countryside on Sloane Square,' Lake recalls. 'And our clothes work in both environments – with contemporary, feminine silhouettes, and a recognition that classic items simply don't date.'
Bespoke tweeds, high-quality leather and hand-crafted boots have always been a fundamental part of Really Wild, but contemporary twists keep the brand current. Think a leather aviator jacket over a silk dress, or classic tailored trousers with a pair of trainers. An attention to detail sets its designs apart, from bespoke buttons to contrast linings.
The heritage look is epitomised in Really Wild's Autumn/Winter 2022 collection. Pared back designs are the focus here: blouses are styled with leather jeans, cashmere roll necks with biker boots, and blazers with trilbys. As is fundamental to the brand, pieces are inspired by nature, with earthy shades of olive and neutral tones sitting alongside pops of colour, such as rich amber and sky blue. In signature Really Wild style, it's all about understated elegance: practical, yet effortlessly stylish.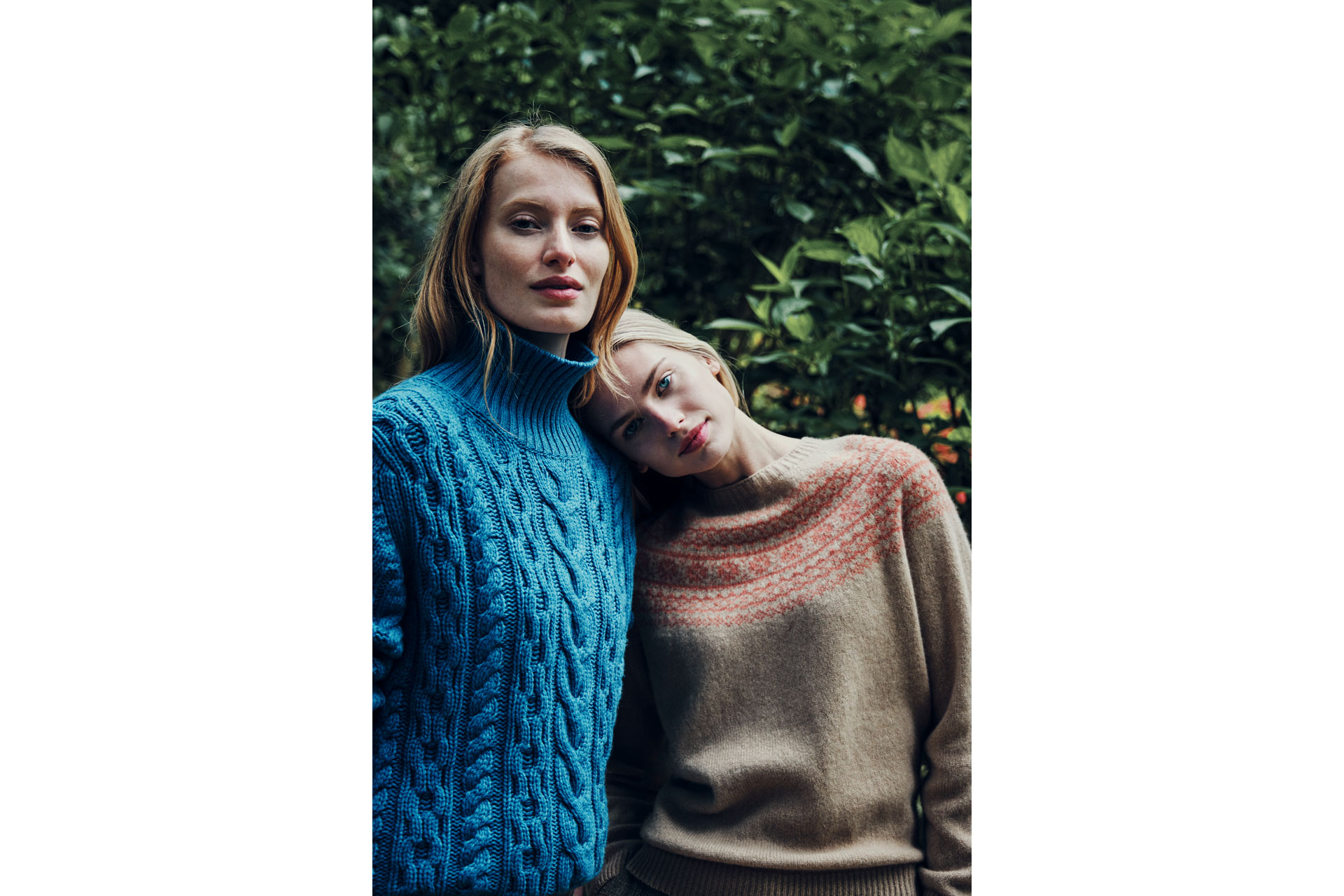 Since its beginnings, Really Wild has had a relationship with Liberty London, and these signature prints return in the new collection, with standout pieces including the Silk Frill Collar Dress in Navy Flower, and the Silk Collared Tie Neck Dress in Ivy/Red Paisley. 
A selection of tailored coats also feature, designed with longevity in mind. The Brompton coat is the perfect 'throw on' coat, crafted from the famed Harris tweed – this really is the ultimate in British heritage and is an heirloom purchase. The Brooke Check Tweed Coat in Blue Mohair, meanwhile, makes a great statement piece for your wardrobe. And for a supremely cosy winter coat, there's the Sheepskin Reversible Teddy Coat in Honey – which is just as suited to strolls around the Lake District as it is to shopping trips in Chelsea.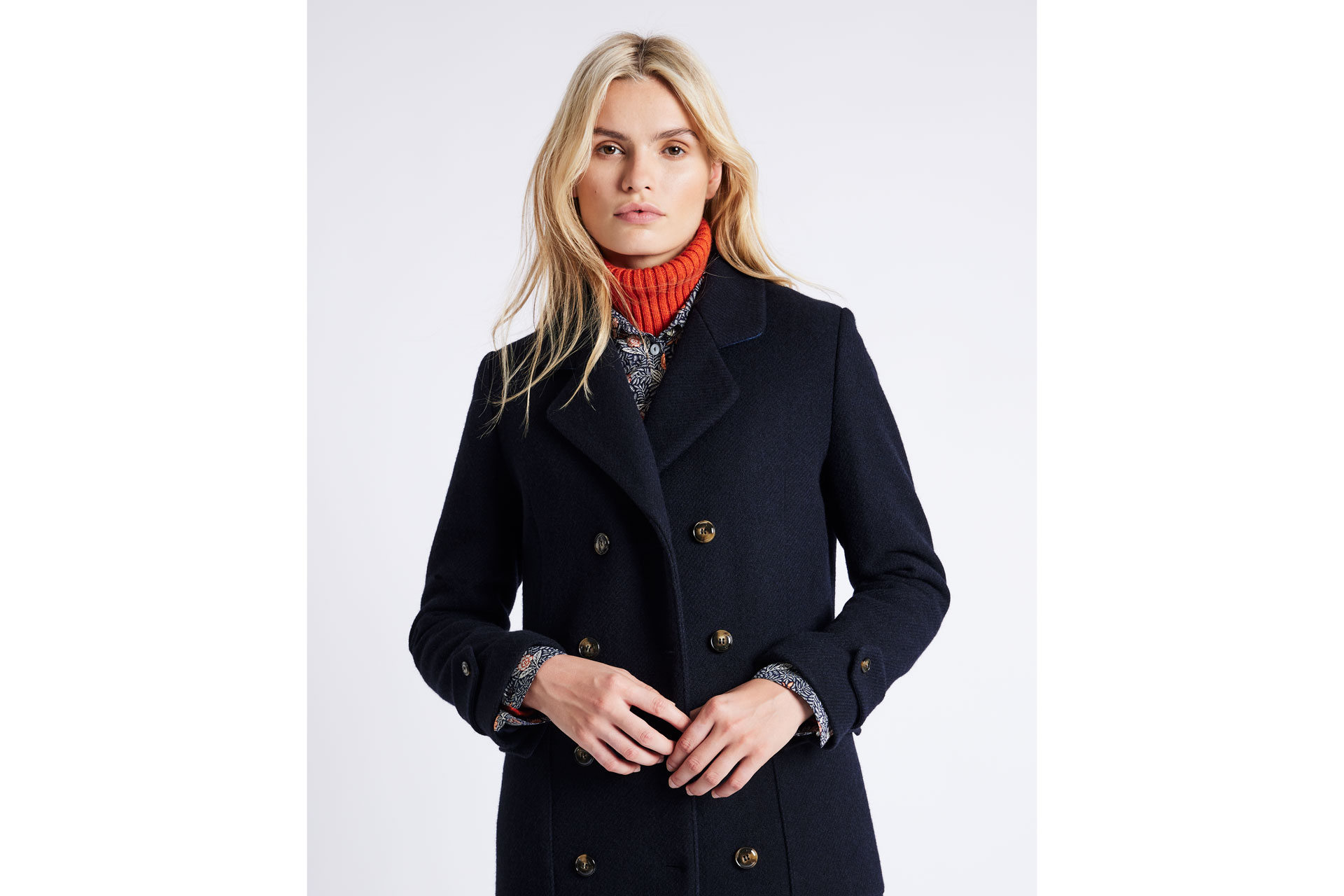 This British theme extends to the design process. Wherever possible, Really Wild produces its clothing in the UK, working with esteemed mills including the Linton Tweed Mill – which is heralded by names like Chanel. Only the best-quality materials make the cut: pure silk, luxury geelong, high-grade cashmere and wool. Tailoring is also a pivotal part of Really Wild, so designs are made slowly and properly, ensuring they celebrate femininity and fit well – plus last for a long time. Sustainability is crucial for the brand, with naturally biodegradable materials used to craft investment pieces which will last for many years.
So what do the next 20 years look like? There are lots of exciting things in the pipeline, including new boutiques and continued innovation in the design process. Yet Really Wild will always remain true to its ethos, creating timeless, modern pieces that both celebrate, and are inspired by, our British heritage. As Lake says: 'We never want to lose the wildness – that's where we started.'