Jenson Button On Style, Sustainability And His New Campaign With Hackett London – Interview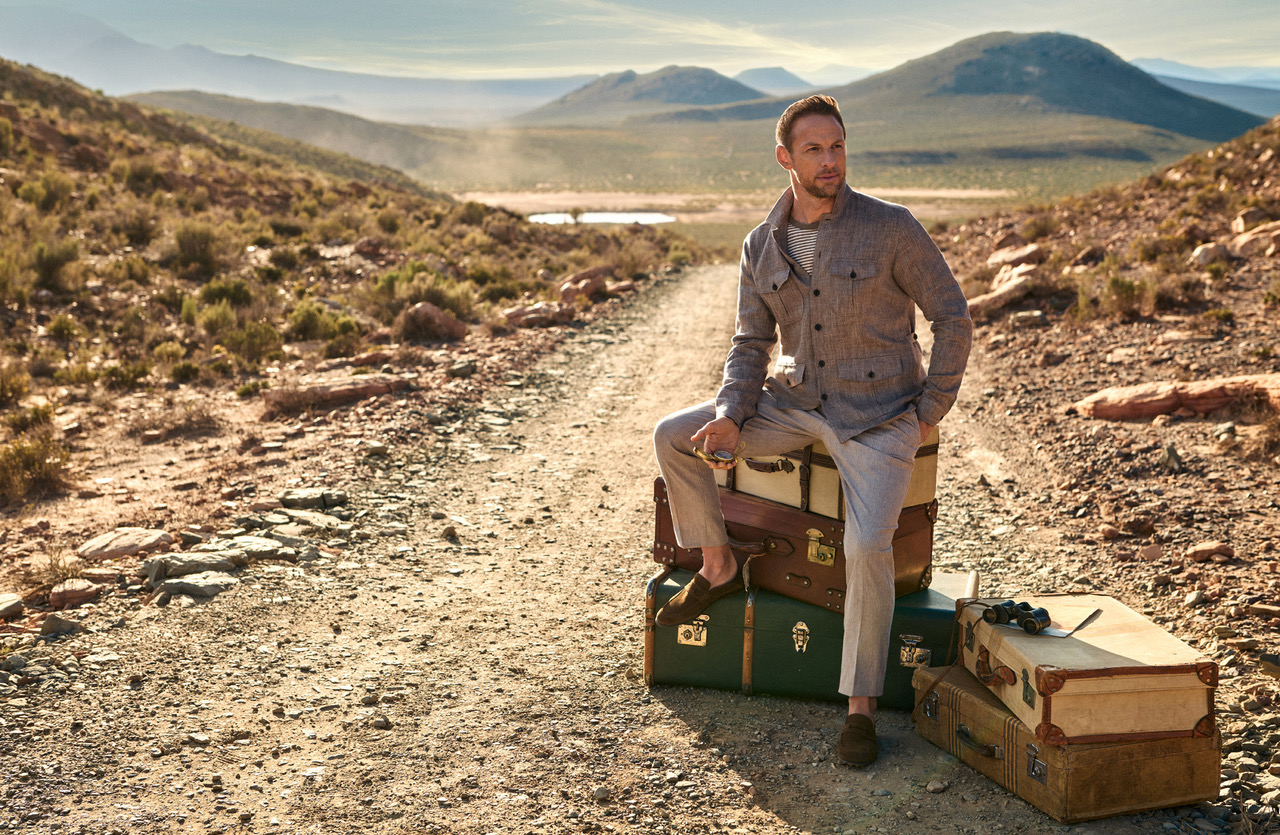 Jenson Button On Style, Sustainability And His New Campaign With Hackett London – Interview
The F1 champion talks parenthood, his personal style and Hackett London
Since fronting their AW21 campaign, Jenson Button has worked on multiple campaigns with Hackett London. He's back this year as the face of their safari-inspired SS23 collection, and he tells us all about the amazing shoot – elephants included…
Jenson Button On Style, Sustainability And His New Campaign With Hackett London – Interview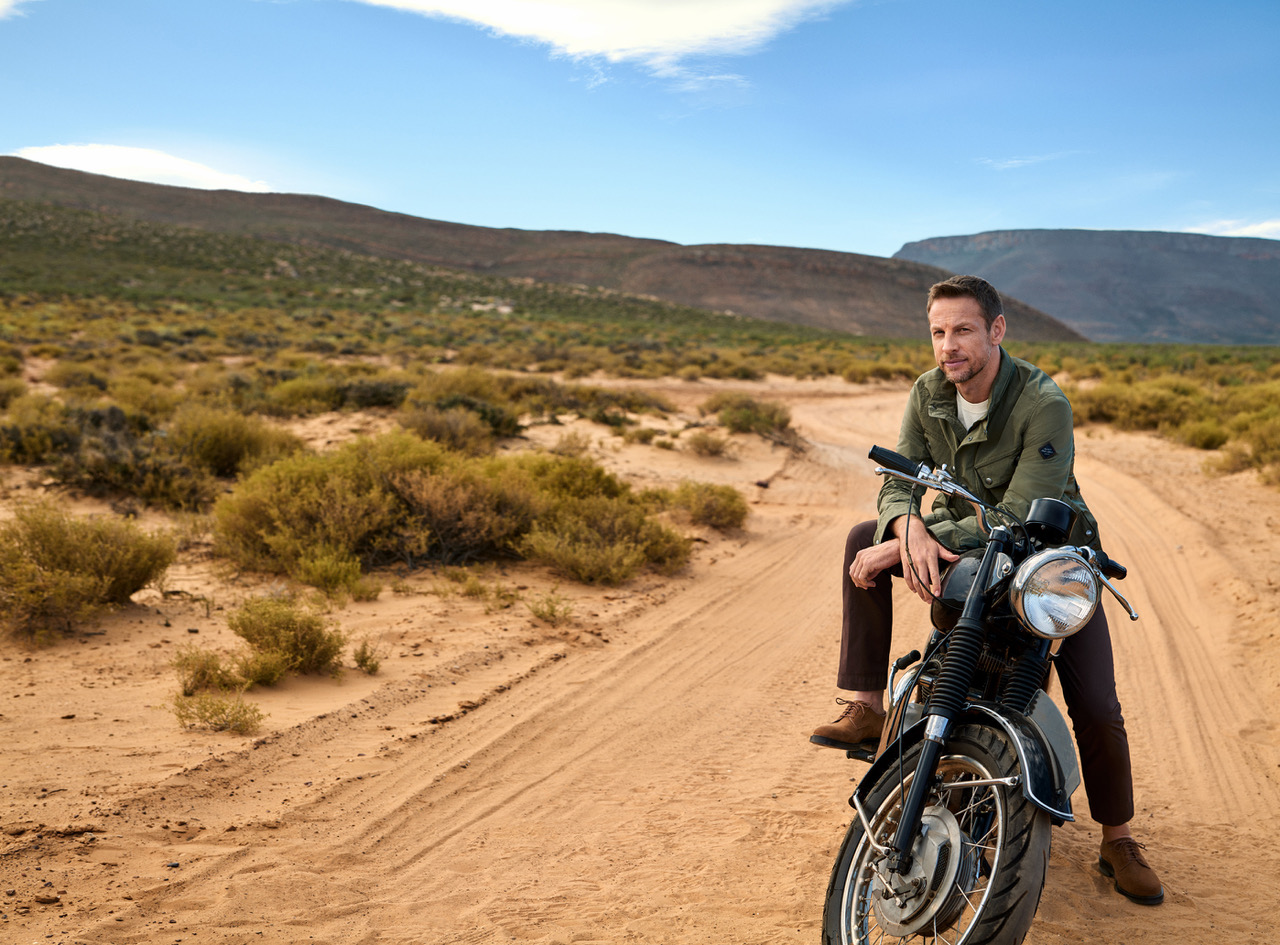 F1 superstar Jenson Button is the face of the Hackett London SS23 campaign, which sees him swap the racing track for the safari park.
Echoing the earthy shades of the desert, the new Hackett London collection boasts tones of ecru and olive green, with linen fabrics perfect for the summer weather. We caught up with Jenson to get the rundown on style, sustainability and what he loved most about working with Hackett London.
Can you tell us about your latest campaign for Hackett London? The shots are incredible!
I have to say I've been lucky enough to be a part of some incredible shoots in amazing locations, but this takes the top spot – I think when you have elephants on set you know it's not going to get much better than that!
How would you describe your personal style?
I was always so excited to work with Hackett London, as their style of clothing has always really fit my own personal style. I just like clothes to fit well [and I like] classic colours and a range of relaxed and casual clothes for walks to the pub all the way through to finely tailored suits. I was lucky enough to have them [Hackett London] make me a suit for my wedding.
Has your style changed at all since you became a father?
I don't think so – I'm probably more aware of what I'm wearing in and around food time as it's safe to say you end up wearing a lot of it in the early stages of parenthood! In general I avoid white when around my kids as well.
How much does craftship and sustainability affect your choices when it comes to fashion?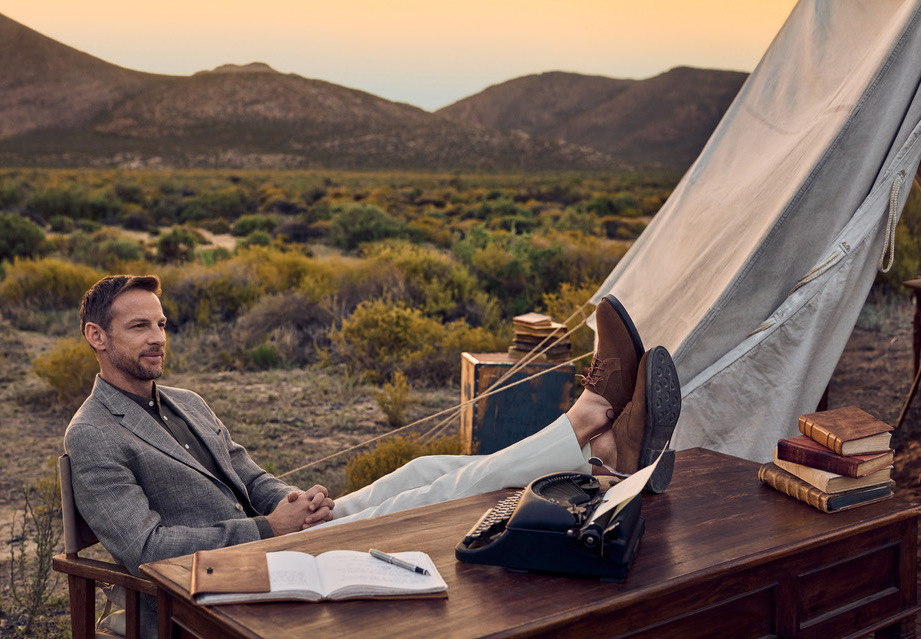 I love understanding the craft behind a product. Having been surrounded by engineering my whole life, I've always been fascinated with how things are made and the intricate detail that goes into making cars, watches, and of course tailoring. Regarding sustainability, of course, that's also very important, and I love what Hackett are doing in this area with responsible sourcing of materials and their attention to animal welfare, with the sourcing of their wool all under Hackett Earth.
Who is the most stylish person you know?
It's actually a chap called James, who I work with. We've known each other for 20 years and he always looks smart. Even if it's jeans and a t-shirt, it somehow looks smarter than it should – he's never under-dressed and never over-dressed.
See the full collection at hackett.com
YOU MIGHT ALSO LIKE...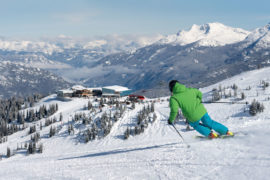 Travel
The C&T Guide to Whistler
By Guest Writer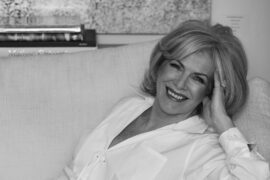 Interiors
At Home With… Jennifer Guerrini-Maraldi
By Lucy Cleland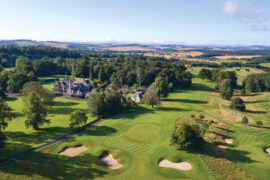 Hotels
SCHLOSS Roxburghe – Kelso, Roxburghshire
By CTH Editors