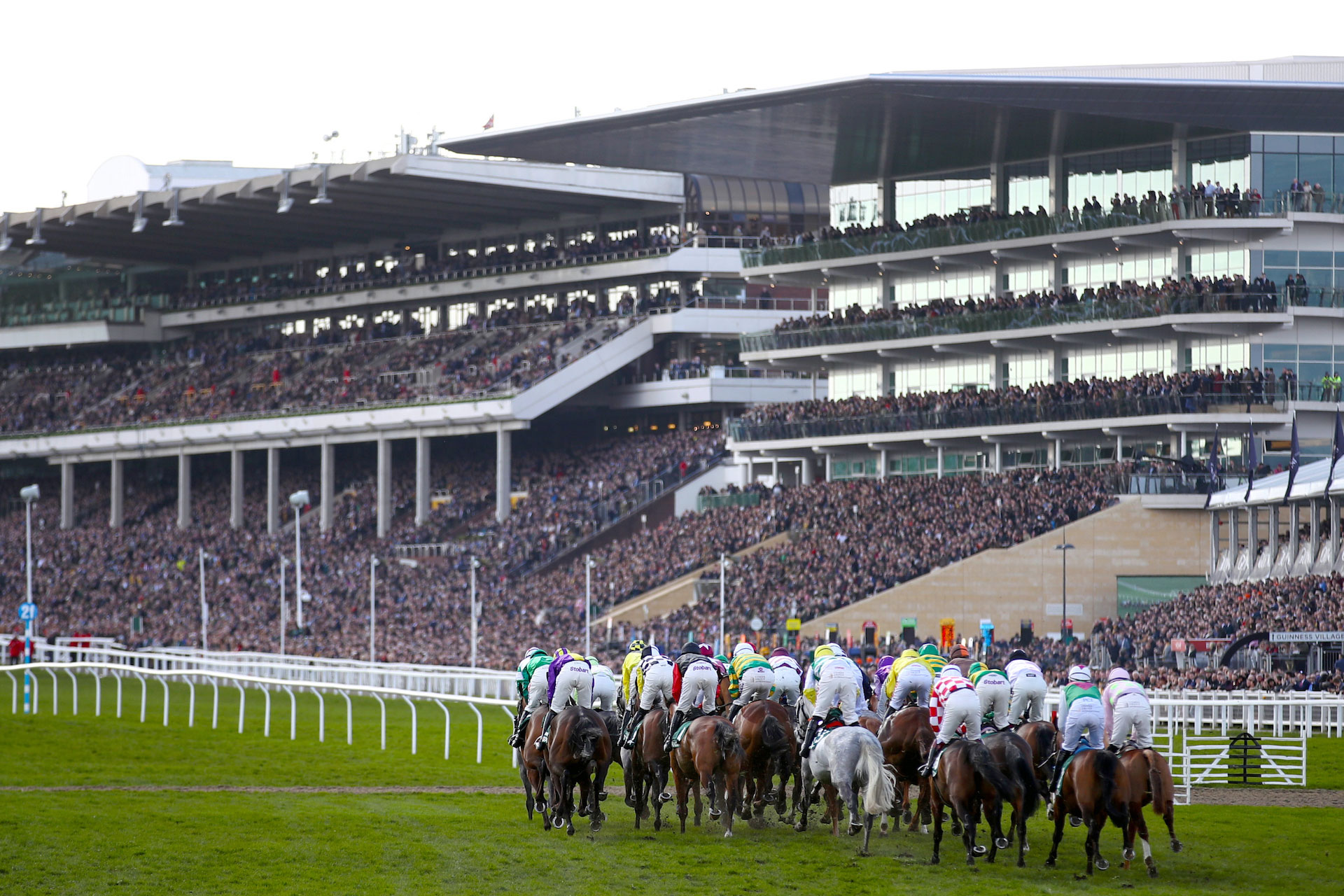 Boodles Sponsoring Cheltenham Gold Cup
---
The British jeweller goes for gold
Boodles continues its long-standing support of the Cheltenham Festival by becoming the Gold Cup's latest sponsor.
Boodles Sponsoring Cheltenham Gold Cup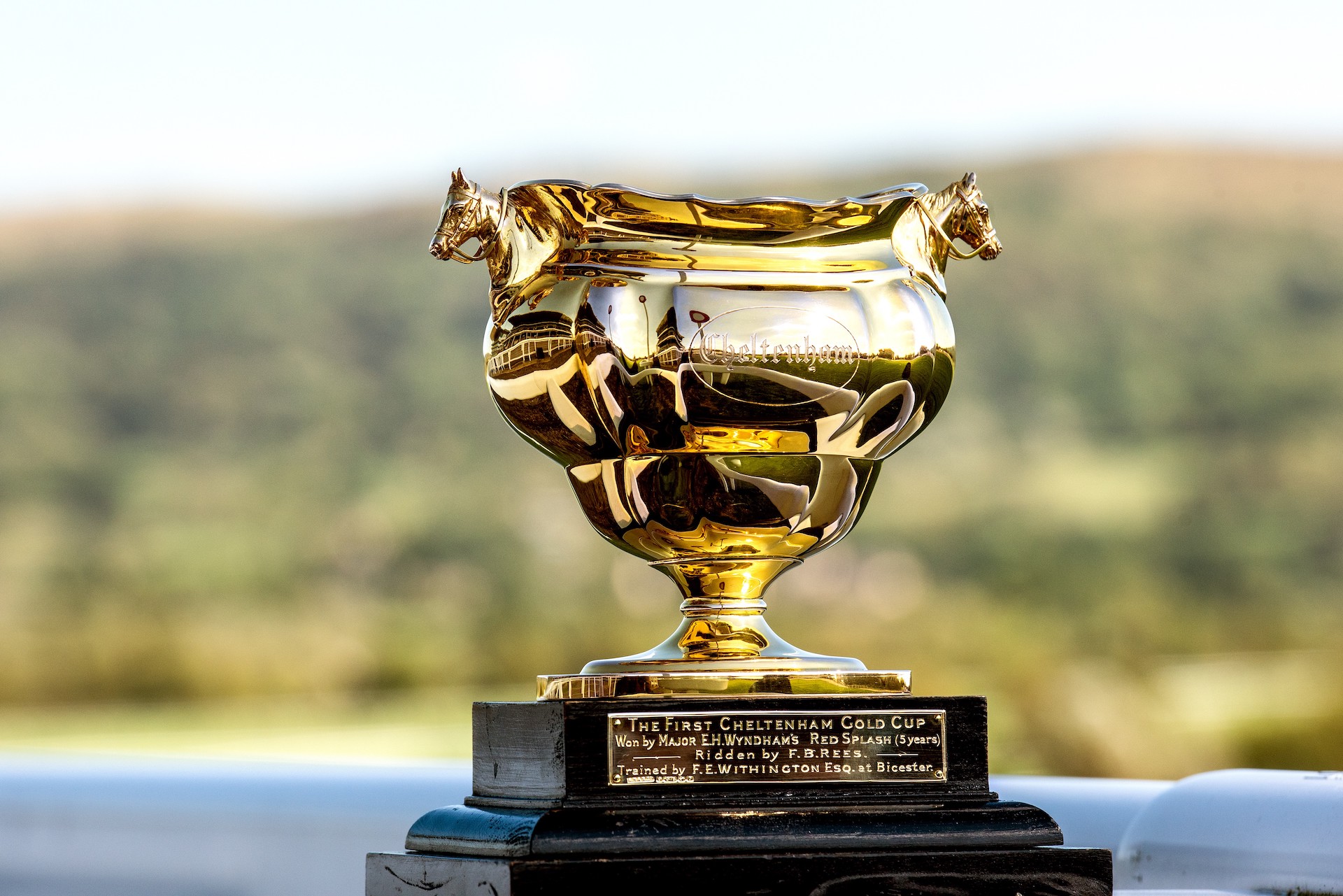 Racing season is upon us and jockeys, horses and punters are all gearing up for one of the highlights of the jump racing calendar: the Cheltenham Festival. This year, extra glitz and glamour will be brought to Prestbury Park with British fine jewellery brand Boodles sponsoring the Cheltenham Gold Cup.
'Boodles is thrilled to have the opportunity to sponsor the Cheltenham Gold Cup,' says Nicholas Wainwright, Chairman of the brand. 'We have had a long association with horse racing at Aintree over many years – having been established in Liverpool in 1798 – and of course in recent years at the home of jump racing, Cheltenham.'
The partnership is the latest of a long-standing bond between the Festival and the jewellers: Boodles first sponsored the Leading Jockey Award for four years from 2014, before becoming sponsor of the Boodles Juvenile Handicap Hurdle race in 2018.
'We've just had a good year, so we decided to go for it,' explains Michael Wainright, Managing Director of Boodles. 'It's a bit of a treat to ourselves, as well as a bit of fun.'
To celebrate the new sponsorship, Boodles has captured leading jockey Rachael Blackmore – who won the Grand National in 2021 and who is sure to lead the pack in the Gold Cup at Cheltenham this year –in Boodles jewellery.
The Boodles Cheltenham Gold Cup is regarded as the pinnacle of jump racing, attracting the world's best horses and jockeys to be cheered on by 70,000 spectators at Cheltenham Racecourse in Gloucestershire, which is owned and run by The Jockey Club. This year's Gold Cup will be run on Friday 18 March 2022 at the conclusion of the four-day festival and broadcast live across the UK.
'I'm just going to enjoy it,' continues Michael. 'Brand is everything to Boodles and I see this as a potentially unique opportunity and a big building block for the growth of our brand. It is such a high-profile event relative to anything else we've ever done before. We probably won't sell a lot of jewellery at the Cheltenham Festival, but we just hope it resonates with all of the right people there.
Having been to the races for so many years I know very well that a lot of the people who go over the four days, which is about 240,000 people, are very much Boodles types.'
As to who Michael has his money on? 'Minella Indo to win for the Irish the second year running!' he says.