British jeweller Graff have unveiled their latest diamond creation, and it's being deemed the largest square emerald cut diamond in the world. 
Weighing in at a not-too-shabby 302.37 carats, the tennis-ball sized "Graff Lesedi La Rona" – revealed yesterday – is the largest highest clarity diamond ever graded by the Gemological Institute of America (GIA). It is also a D-colour diamond, the highest colour rating awarded by the GIA, which means its completely colourless, a trait which makes a diamond more valuable.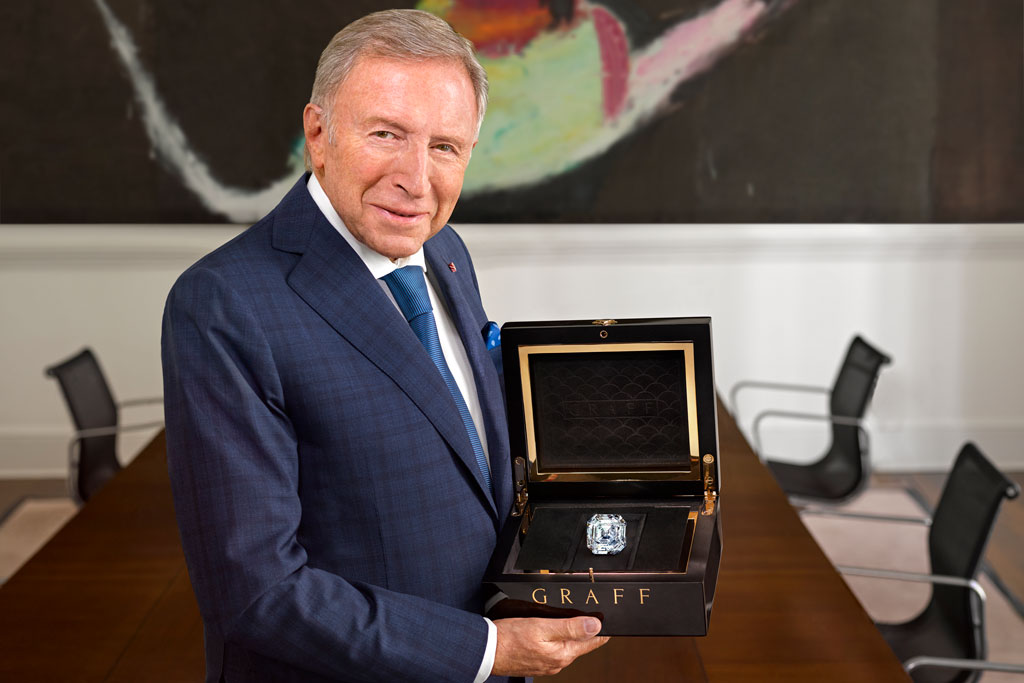 The finished stone is the principal diamond from the 1,109 carat Lesedi La Rona rough diamond, found in Botswana in 2015, the largest gem quality rough diamond discovered in over 100 years and the second largest ever found. In 2017 it was sold to British jeweller Laurence Graff for $53 million – which comes in at a casual $47,777 per carat.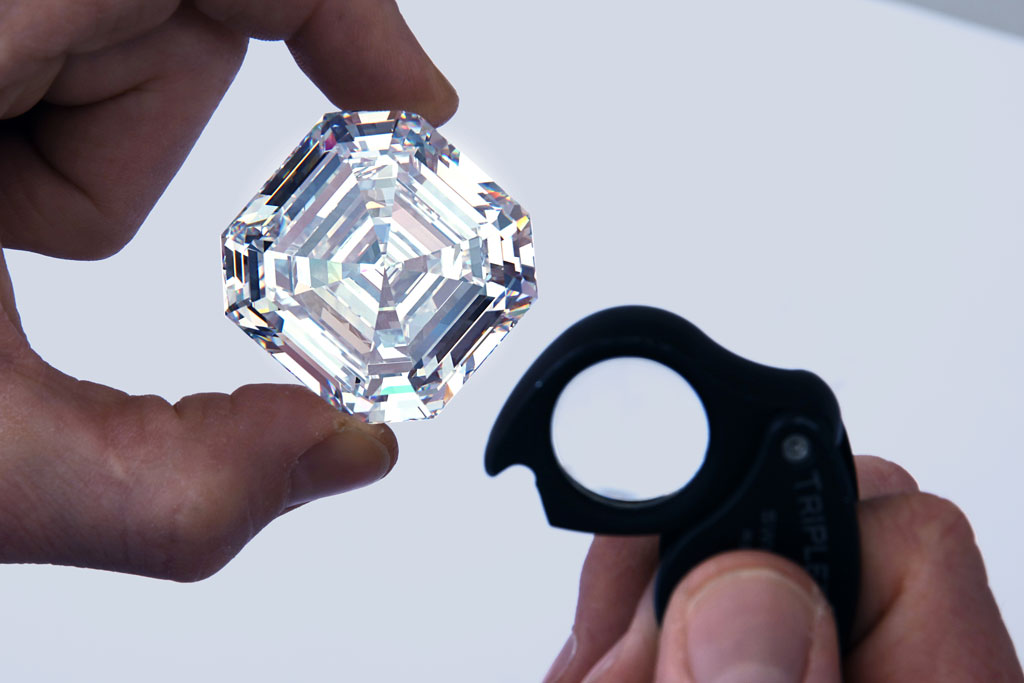 "My love affair with diamonds is life-long and crafting the Graff Lesedi La Rona has been an honour," said Laurence Graff. "This diamond, our diamond, is beyond words. There is a huge amount of good fortune involved in unearthing a rough diamond of this extraordinary beauty and importance."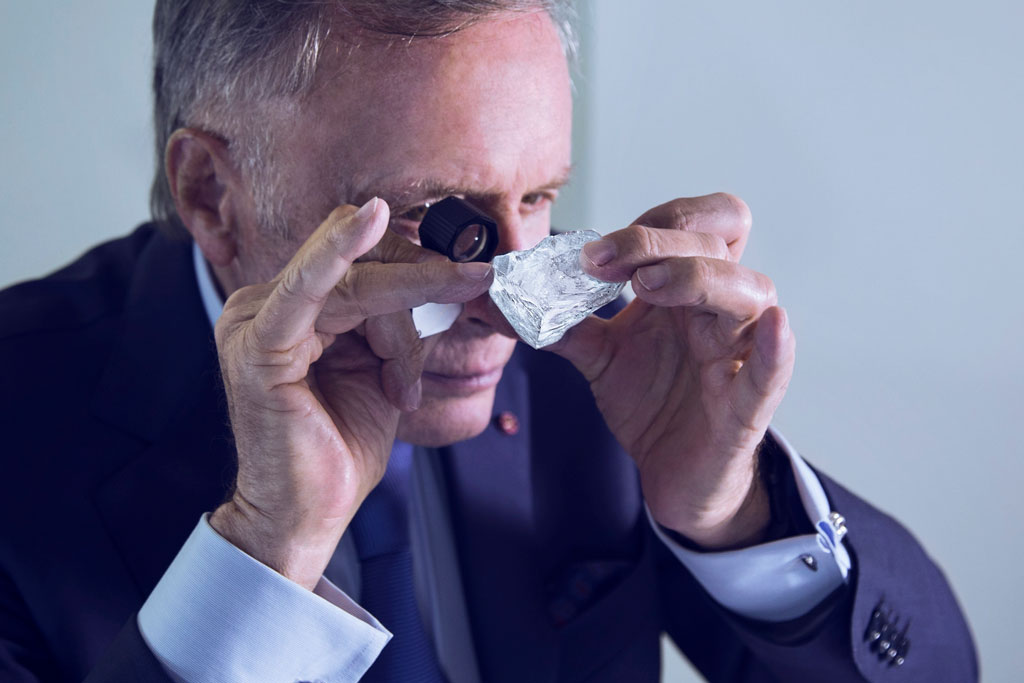 Being so large meant a custom built scanner had to be created specifically for the rough diamond, equipped with imaging software to map the stone before cutting and polishing, a complex and intricate process which took over 18 months. Alongside the Graff Lesedi La Rona, another 66 "satellite" diamonds came from the rough stone, which range from less than a carat to 26 carats. "Cutting a diamond of this size is an art form, the ultimate art of sculpture," said Graff. "It is the riskiest form of art, because you can never add and you can never cover up a mistake; you can only take away. You have to be careful and you have to be perfect."
Though it's officially up for sale, the price of the Graff Lesedi La Rona has yet to be revealed…
---