Headed to Royal Ascot this season? The devil's in the detail when it comes to putting together the perfect outfit. So if you're wondering what to wear to Ascot, find the perfect jewellery to finish off your look with Links of London's new Ascot Collection.


The jewel in the crown of the British social calendar
To celebrate its partnership as official licensee with Ascot, Links of London has unveiled a new specially designed Ascot Collection. With extensions of some of the most iconic collections such as Sweetie, Narrative and Diamond Essentials, there are delicate horseshoe motifs, colourways inspired by the historic racing silks of Ascot and Royal Ascot and beautiful racing-inspired tie pins and cufflinks for men.
'Links of London is very pleased to be back in the saddle with involvement once again in the racing world and incredibly proud to be working with Ascot.  Our new "Ascot Collection" captures the elegance and iconic style that is a hallmark of Ascot and Royal Ascot. It provides the perfect finish whether you are attending Ascot or indeed any event during the season.' – Mark Owens, Global Brand Director for Links of London
For more outfit ideas consult our Ascot style guide


Links of London: How to wear it
This year jumpsuits are to be allowed in the Royal Enclosure for the first time, so if you're feeling bold, team your statement jumpsuit with the Ascot Diamond Essentials Horseshoe Collection and top it off with a hat. Whether you keep things simple with an elegant straw boater, or take things to new heights with a statement style, consult our hats edit for more inspiration.
See the official Royal Ascot Style Guide video, here.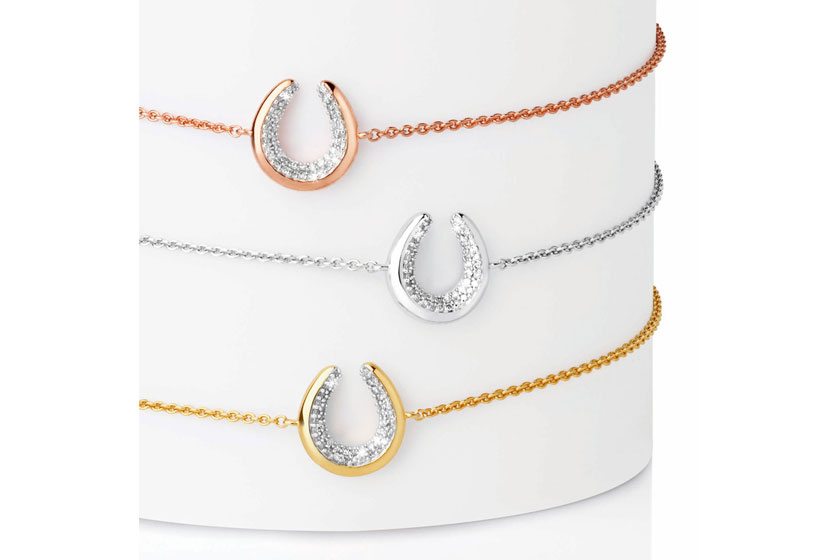 The Ascot Narrative Collection updates the Sweetie and Friendship lines with new colourways inspired by Ascot and Royal Ascot. Keepsakes include a horseshoe, top hat, champagne bucket and Gold Cup trophy. For men, the cufflinks and tie-pins are finished with the prestige of the Ascot and Royal Ascot logo; just don't forget to finish the look with a top hat.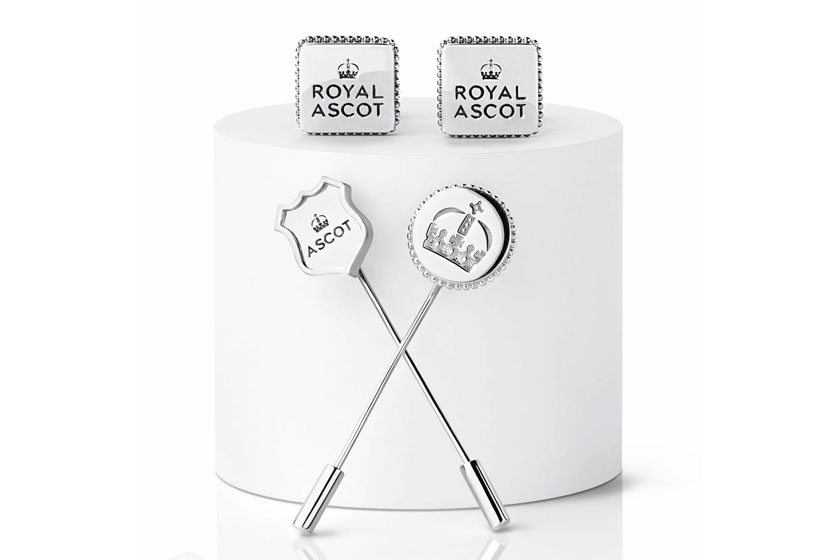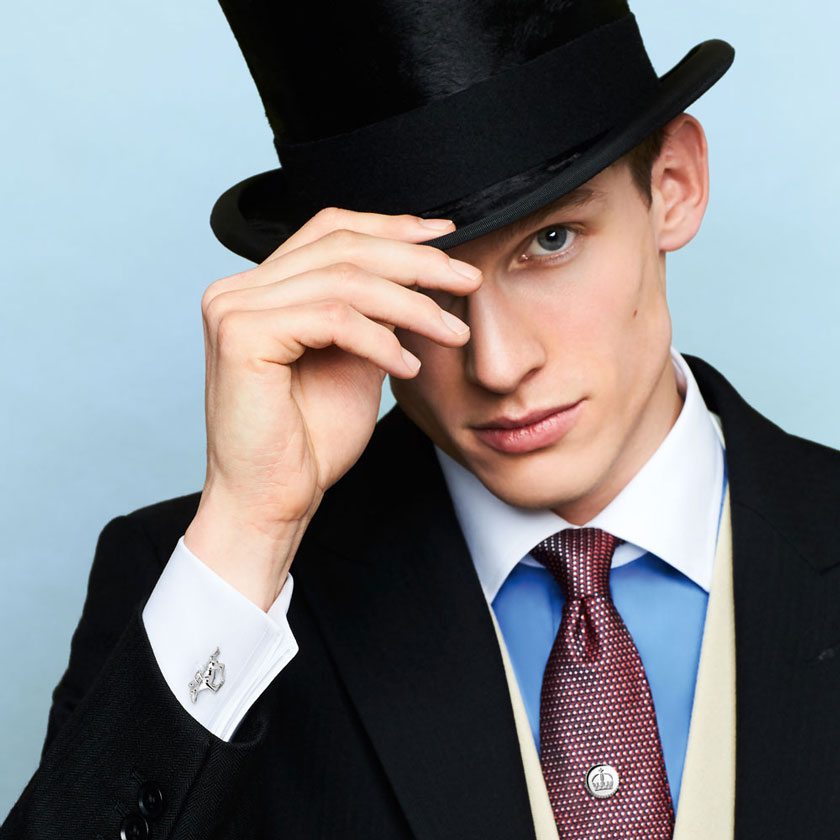 A C&TH Partnership in association with Links of London
---