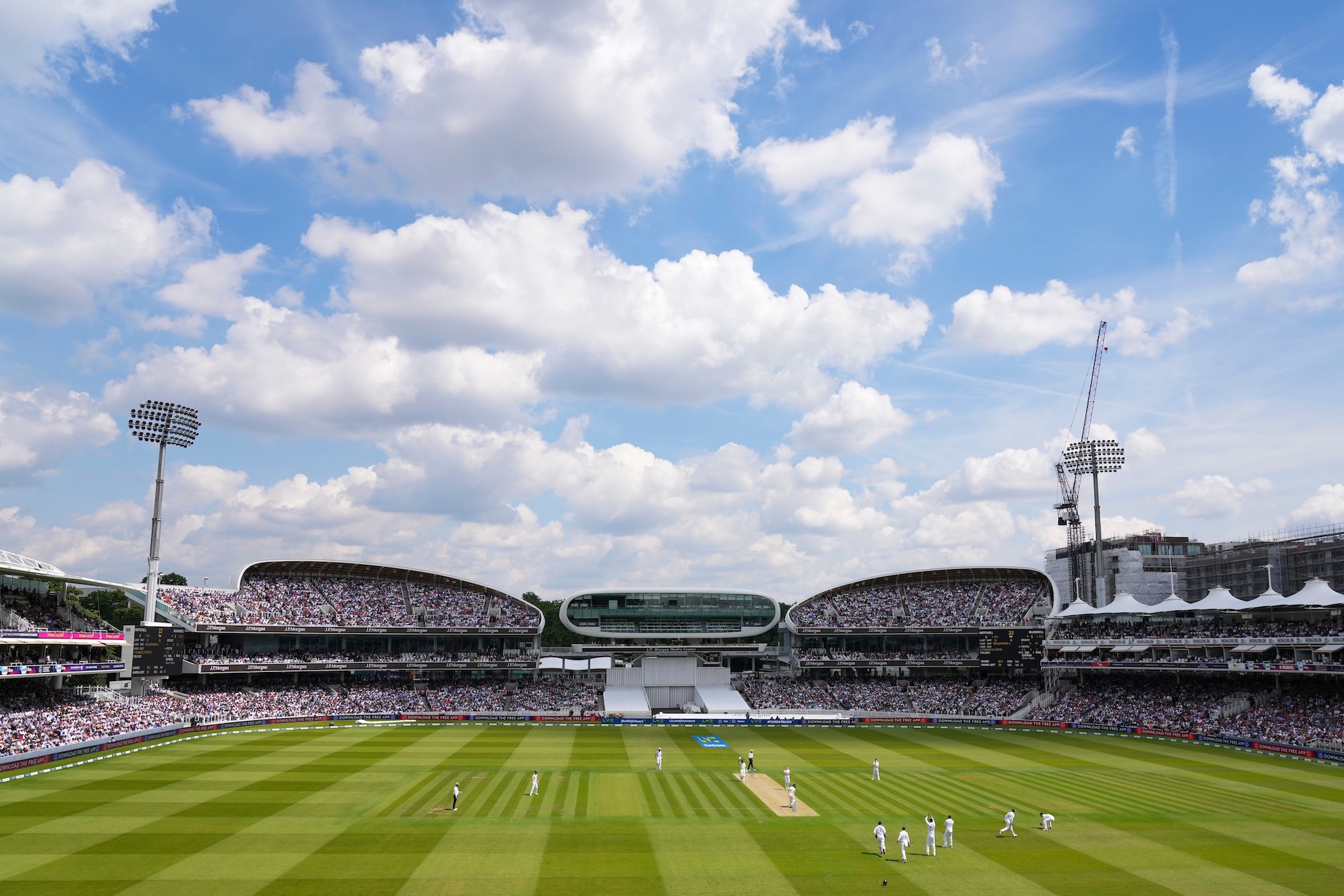 HOME
JEWELLERY & WATCHES
Oris Named Official Timekeeper for Lord's Cricket Ground
We're bowled over
Swiss watchmaker Oris has been named the first Official Timekeeper in the history of the world-famous cricket club.
The Summer Social Calendar: Dates for Your Diary
Cricket fans may have noticed a new addition to Lord's world-famous clocktower – the Oris logo.
The Swiss watchmaker has just been named the Official Timekeeper for Lord's Cricket Ground, the first in the long history of the internationally renowned home of cricket, which was founded more than 230 years ago.
Throughout the three-year partnership, the Oris brand with appear under the beloved Father Time weathervane on the Mount Stand, which was first installed in 1926 and is now one of the most familiar landmarks in world cricket. The watchmaker's logo will also be seen on the Ground's scoreboard.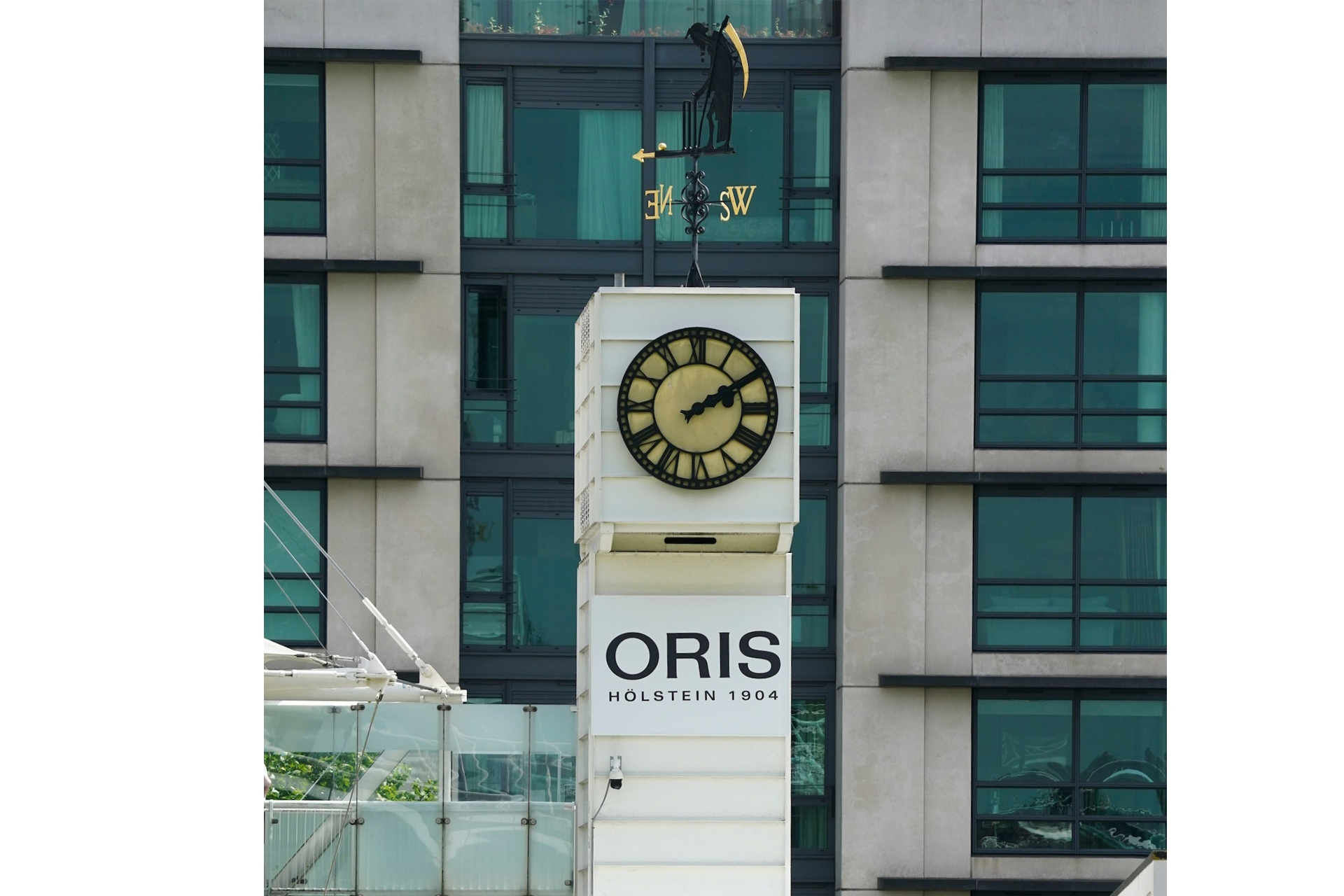 'This is a watershed moment in the history of MCC, Lord's and Oris,' says Rolf Studer, CEO of Oris. 'For cricket fans around the world, Lord's is hallowed ground and the undisputed Home of Cricket. Lord's brings people together and makes people smile, which is hugely important to us. So we're thrilled to be partnering with MCC, which shares Oris's values of excellence, forward-thinking tradition and doing the right thing.
'Like Oris, MCC is aligned with the United Nations' Agenda for Sustainable Development. The MCC has been at the heart of the movement to grow the great game of cricket in the UK and globally for more than 230 years. We're excited to see the Oris name associated with MCC and Lord's and look forward to timing cricketing history this summer and beyond.'
Cricketers whose names are added to the famous Lord's Honours Boards will also be the happy recipients of an Oris watch. Players are added to the Honours Boards if they score a century, or take five wickets in an innings or 10 wickets in a match, across all international Tests and Limited Overs matches played at the ground.
READ MORE
Best Sustainable Watches / Tennis Bracelets for Wimbledon