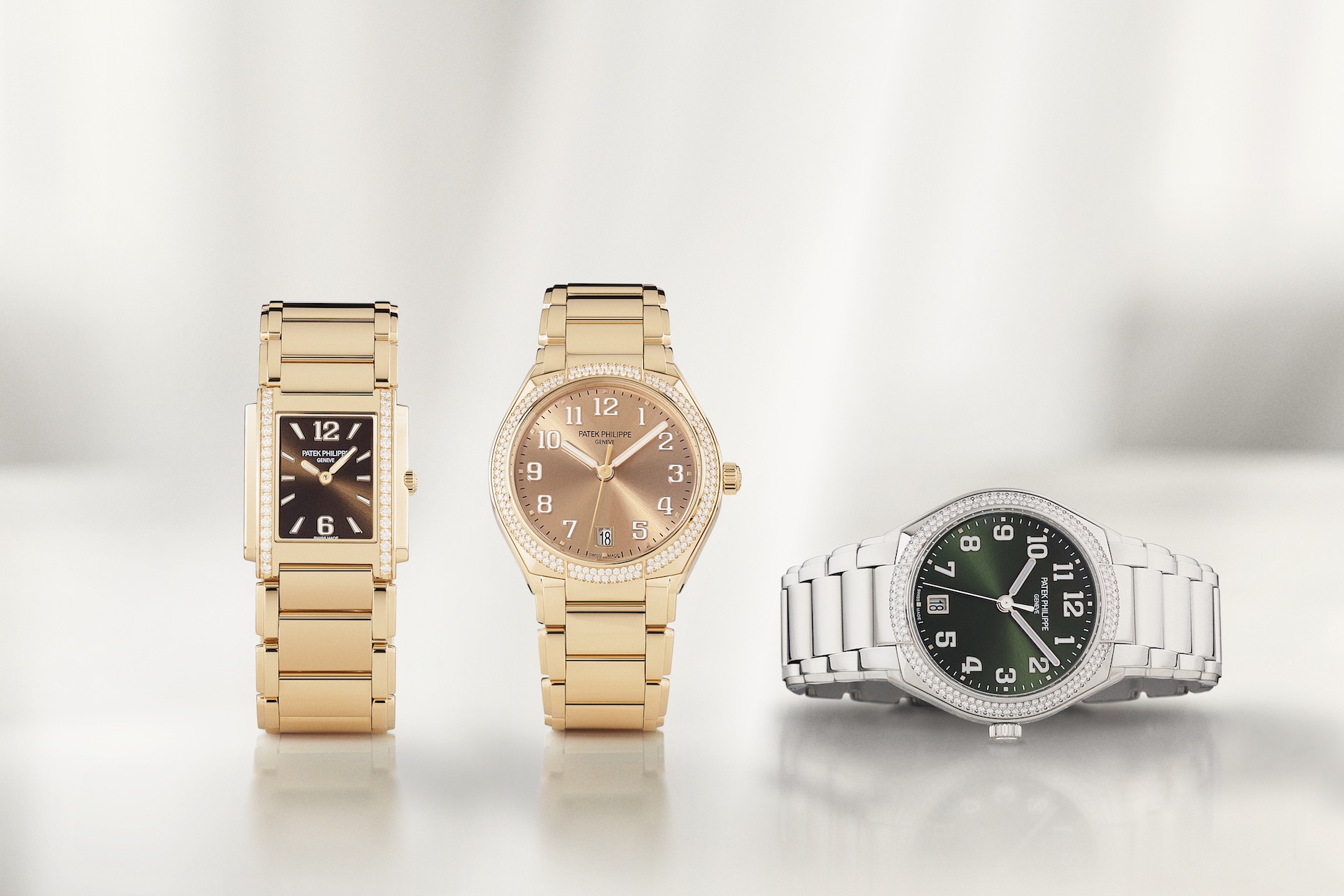 HOME
JEWELLERY & WATCHES
Super Iconic Watches: Patek Philippe Twenty~4 
Tracing the journey of the world's first wristwatch to the present day
How Patek Philippe created the world's first wristwatch – today reincarnated as the Twenty~4 model.
The Fascinating History of the Patek Philippe Twenty~4 Watch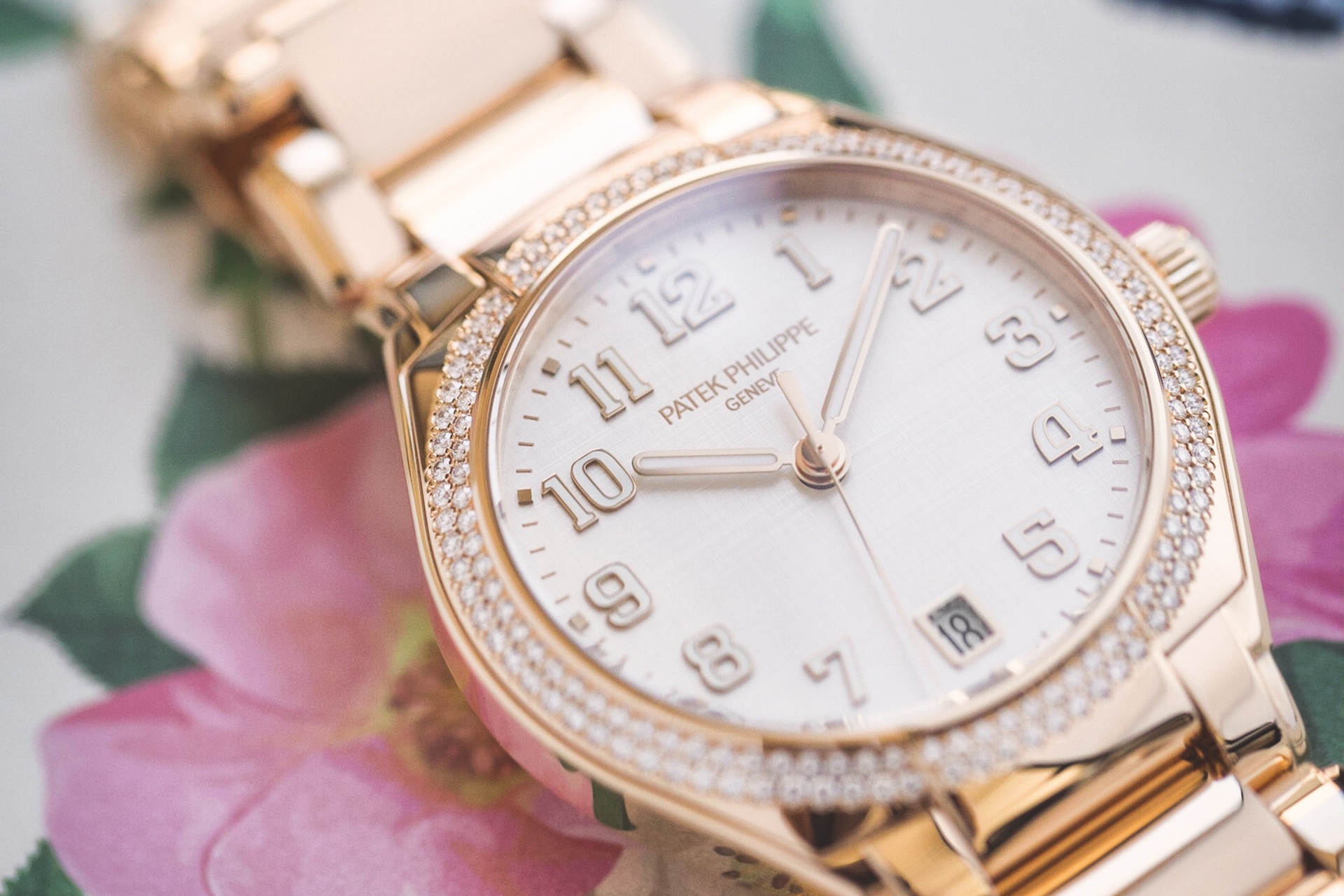 Patek Philippe has played a pretty significant role in the history of watchmaking. Founded in 1839 by Antoine Norbert de Patek and François Czapek, the company was originally called Patek, Czapek & Cie. However, Patek and Czapek soon parted ways, and the former was joined by French watchmaker Adrien Philippe, who developed an innovative keyless winding and hand-setting system.
Arguably one of the company's biggest leaps forward came in 1868, when it created the first ever Swiss wristwatch, made for Countess Koscowicz of Hungary. This ground-breaking timepiece was highly decorative, crafted from finely wrought gold and inlaid with diamonds – in fact, the perfect newfangled accessory for wearing with your ball gown. Despite Philippe's innovation, however, this first wristwatch featured a manual key winding and setting system.
Wristwatches remained solely popular with women throughout the 19th century, probably because of its initial iterations were more akin to jewellery  It wasn't until the early 20th century, with the First World War and the advent of flying (read about the history of the first men's wristwatch, the Santos de Cartier here), that men started to appreciate and wear wristwatches.
Following 1868 Patek Philippe continued its innovation and technical excellence, creating and patenting many new mechanisms and calibres along the way. In 1962, a Patek Philippe tourbillon movement achieved the still-unbeaten world timekeeping precision record for a mechanical watch at the Geneva Observatory in Switzerland.
The brand's launch of its Twenty~4 women's watch collection in 1999 recalled the innovation of the original Koscowicz wristwatch all the way back in 1868. However, in the time that had elapsed the world had changed, and so had women. So the Twenty~4 reflected the needs of modern women: named for the hours of the day, it was created for independent, young and active wearers, and designed to be worn seamlessly and elegantly from day to night, and from desk to dinner and beyond.
The first three Twenty~4 models of 1999 were references 4910/10A, and offered in a choice of three dial options: "Forever Black", "Eternal Grey" and "Timeless White". Then, in 2018, responding to the needs of 21st-century women and their increasing interest in mechanical movements, Patek Philippe launched the Twenty~4 Automatic, the first model of the collection with a self-winding mechanical movement in a round case.
Today, the Twenty~4 remains at the forefront of the Patek Philippe collection, tracing a line from the watchmaker's 21st-century innovations back to where it all began. The wristwatch has come a long way since its first appearance in 1868, but I think that if Countess Koscowicz were alive today she'd be a proud wearer of the Patek Philippe Twenty~4. She could even still wear one with her ballgown.
See the whole Patek Philippe Twenty~4 collection here
Read more:
Gorgeous watches to invest in now / The latest watch news