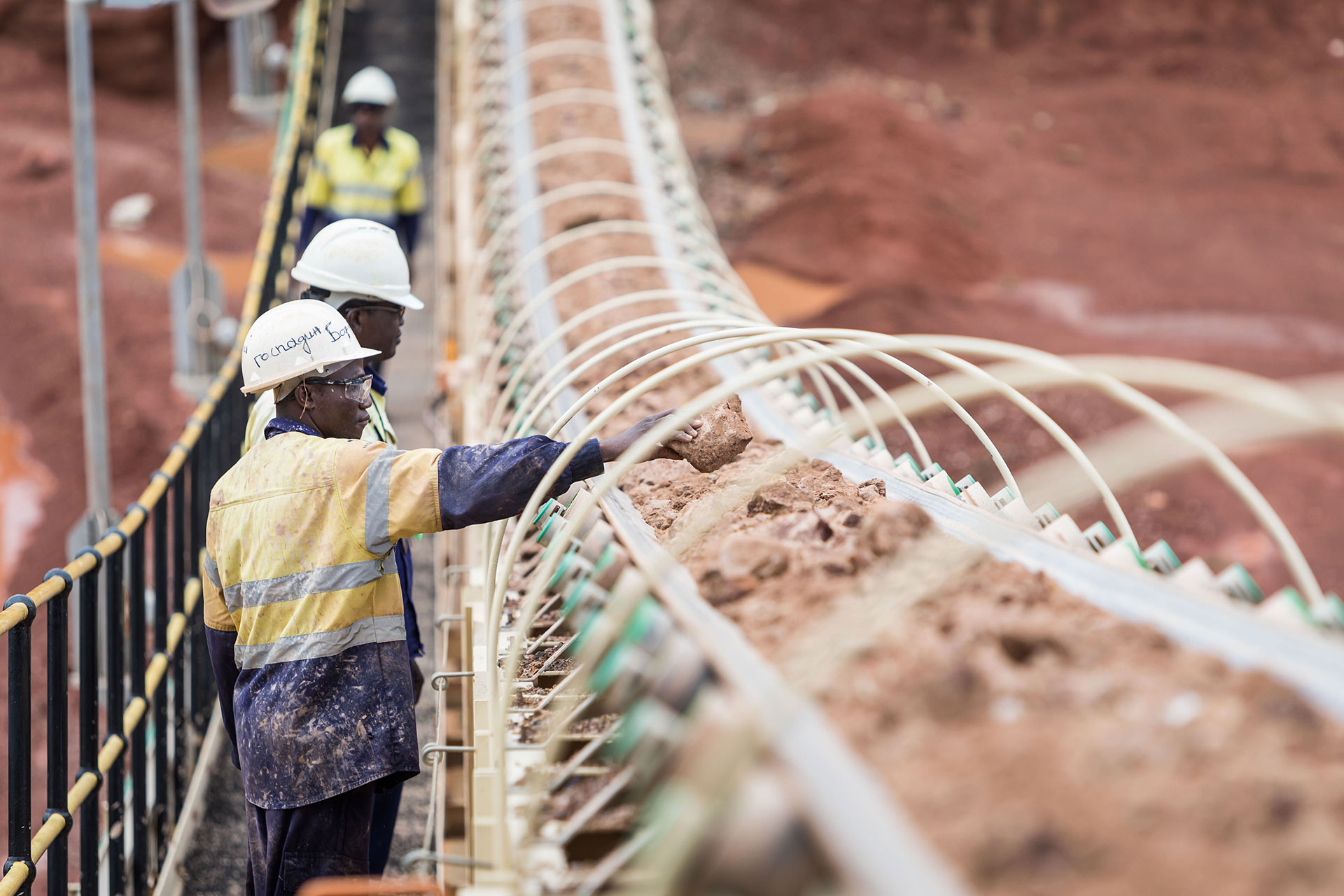 A Real Minefield: How Jewellery and Watch Brands Are Tackling Sustainability
---
From Fairtrade gold to responsibly sourced diamonds
Avril Groom investigates the sustainability efforts of the fine jewellery and watch industries
You may wonder what a work trip to Margate and scented candles have to do with the rising tide of sustainability awareness washing over the jewellery and watch industry. But read on – both show how seriously the business is now taking this issue, with many new brands' also basing their identities upon it.
Jeweller Stephen Webster first used Fairtrade gold a decade ago. He has never wavered from his commitment to ethics, and as a North Kent native he upholds the factory tradition of the annual work outing – but with a difference.
'We all go and try to be useful. We went to Margate to clear rubbish off the beach, bonding over the bin bags,' he says. 'Our team is right behind it, believing sustainability should go right through the company.' With brand consultant Positive Luxury he set up a 'green team' four years ago to establish best working practices. 'It seemed a lot at the time and Rome wasn't built in a day, but it's become our culture,' he says.
In Boodles' plush Bond Street salon, director James Amos says that, '2017 was a watershed moment, when Human Rights Watch approached jewellers about their supply chains and we streamlined our diamond suppliers from many to three, all RJC (Responsible Jewellery Council)-certified. I did a course in business sustainability that opened my eyes to making the company fit for the future. As a family business it needs to be 'a good ancestor'.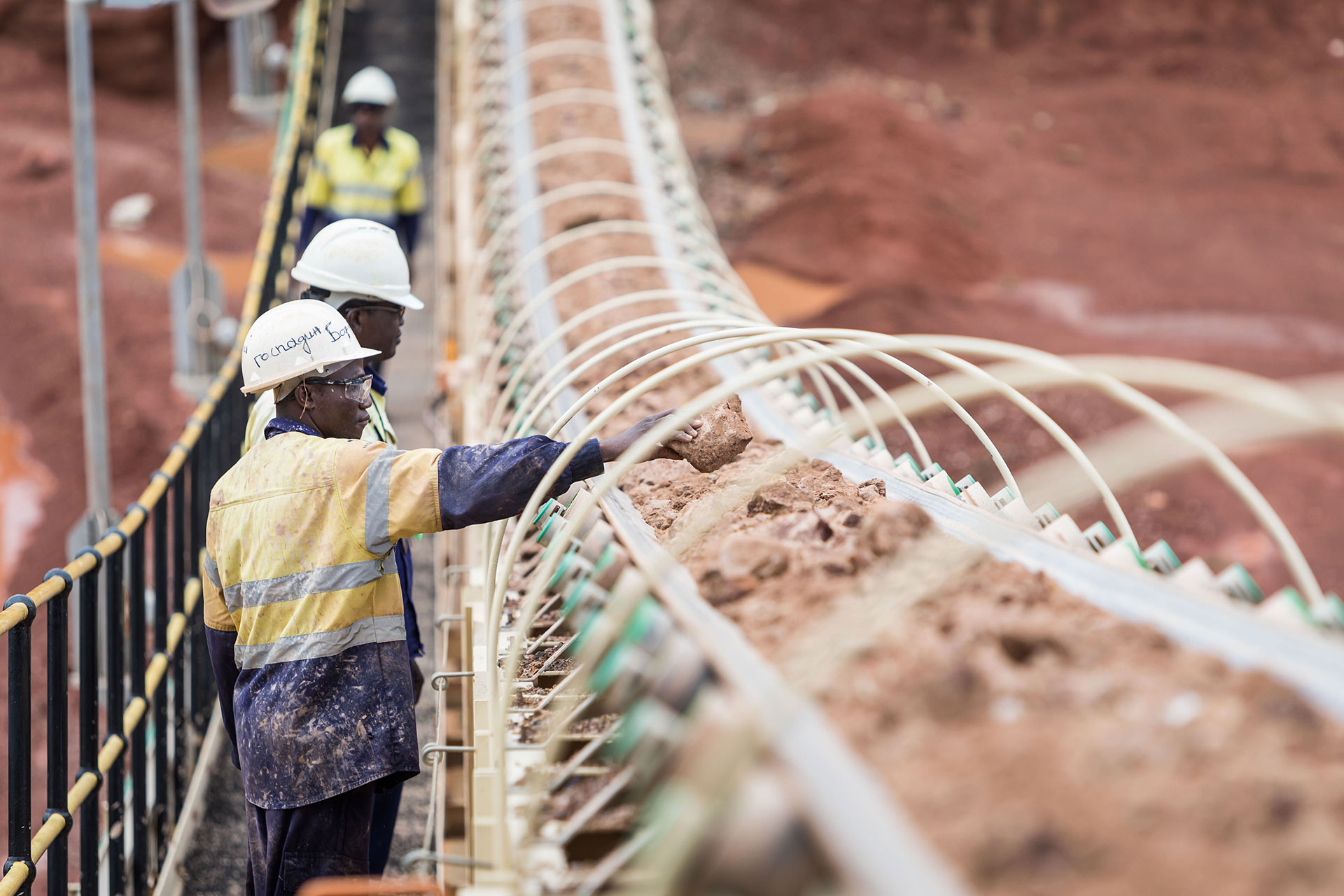 Boodles has changed the little things – those scented candles are soy, not paraffin, and made in Putney, hand sanitiser in North Berwick; salon rugs are made from fishing nets in Devon. 'We've banned single-use plastic, got printer paper from the Woodland Trust, recyclable cardboard packaging and canvas tote bags,' James continues. Last year he set up a sustainability committee with staff from all areas of the company, which meets quarterly on Zoom.
The company buys its gold from Betts Metals, a centuries-old, family-owned Midlands company that has recently pioneered Single Mine Origin [SMO] metal, working with two mines in Mali. The man behind the project, Charlie Betts, says, 'it's challenging for jewellers to access responsibly sourced gold with a clear chain of custody. The experience of myself and my brother Dan gives us unique access to the whole supply chain. We are passionate about leaving a positive legacy for local communities and environments and the idea of SMO evolved from our conversations.'
The Guide To Buying Vintage Jewellery
The scheme is for industrial mines; Dan says, 'it promotes the great work being done by larger mines run in a responsible, professional way. There is also a closure plan, with training in transferable skills that last workers for life, upskilling workers in other local jobs like farming or building and rehabilitating the environment afterwards.'
This follows current wide practice in diamond mining but does not sit well with some young designers' ideals. Matilde Mourinho's mother was born in Angola where, she says, diamonds were involved in conflict and violence. 'So when I wanted to start a jewellery brand I felt I couldn't use mined diamonds, and recycled gold was the obvious companion,' she explains. Trained as an entrepreneur and creative director (she works with a professional jewellery designer; her father is a silent investor), she researched the supply chain 'to find created stones and recycled gold companies that have the best certification and share my values ­– I am very aware of the charges of over-use of energy and lack of traceability. I wanted the collection to be accessible and recycled gold is twenty per cent dearer than mined, so created stones balance the price.' She says there is now 'demand for conscious methods whereas a few years ago people wouldn't have considered them.' Webster agrees: 'Initially my disappointment was that clients didn't care; it's very different now.'
The watch world has been slower to change, though marine conservation is hugely grateful for sponsorship poured into major projects and the success of associated special models from brands with a tradition of diving or sailing watches, such as Blancpain (Ocean Commitment research projects), Omega (supporting research into protecting thirty per cent of the oceans), Certina (partner of the Sea Turtle Conservancy), Oris (climate neutral by year-end, supporting clean-up schemes worldwide), Ulysse Nardin, (recycles ocean waste, supports marine conservation) Bucherer (supports Maldives' Manta Trust), and Panerai (which uses recycles ocean and industry waste in its designs).
Now sustainability extends to buildings and working practices. Oris will shortly be climate neutral, from ocean plastic dials and boxes to its headquarters in Hölstein. Omega's head office, by architect Shigeru Ban, includes sustainable local timber, groundwater heating and electricity from a solar-panelled roof. Bremont's new Henley HQ, The Wing, by local architects Spratley Studios, ticks many boxes, from green roofs and wildflower gardens to using waste heat from machines to warm interiors. 'We're reducing our footprint, going local with packaging rather than importing, trying vintage leather straps rather than alligator,' says co-founder Giles English. 'But a wind turbine might bring protests – it's a learning curve.'
So it is for customers. Watches of Switzerland's head of watch buying, Mark Toulson, sums up the case for sustainability: 'The longevity and repairability of mechanical watches makes recycling and sustainability a natural evolution of the industry. Models that reflect effective initiatives like marine conservation, or an authentic story, have added value for undecided clients with sustainability in mind. It builds trust and respect from clients with a shared mindset.' And what brand today doesn't value that?
Read More: