Are micro bags impossibly impractical, or lightening our loads? See the best micro bags on offer this A/W'17.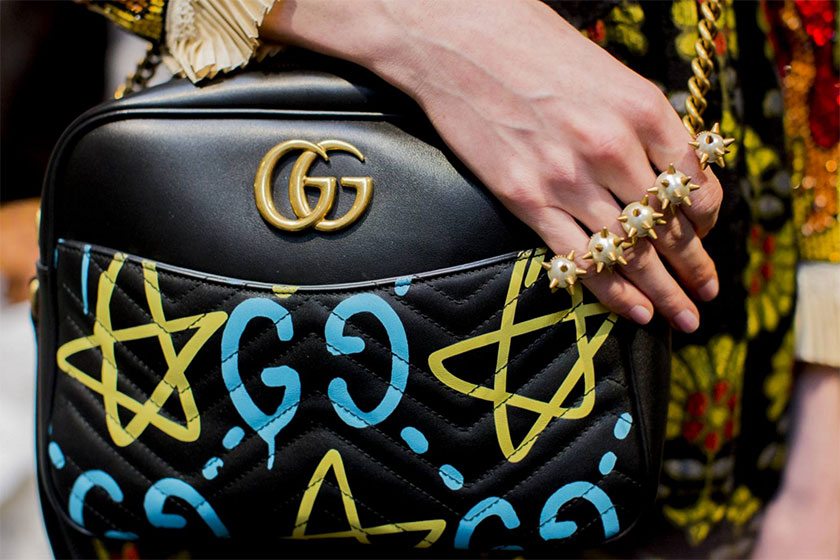 They might be small, but they are mighty when it comes to style. These micro bags are somewhat impractical if you like hauling around your entire life in your bag, but they force you to be selective, and will save your back from any aches and pains. Oh, and they tend to retail at a fraction of the ordinary designer bag prices.
Long gone are the days of tote bags held in the nooks of arms of the fashion elite. Even the icons of the previous trend, the Olsen twins, have downsized to some of their own designs for The Row (including their covetable rucksacks) over the back-breaking totes of yesteryear.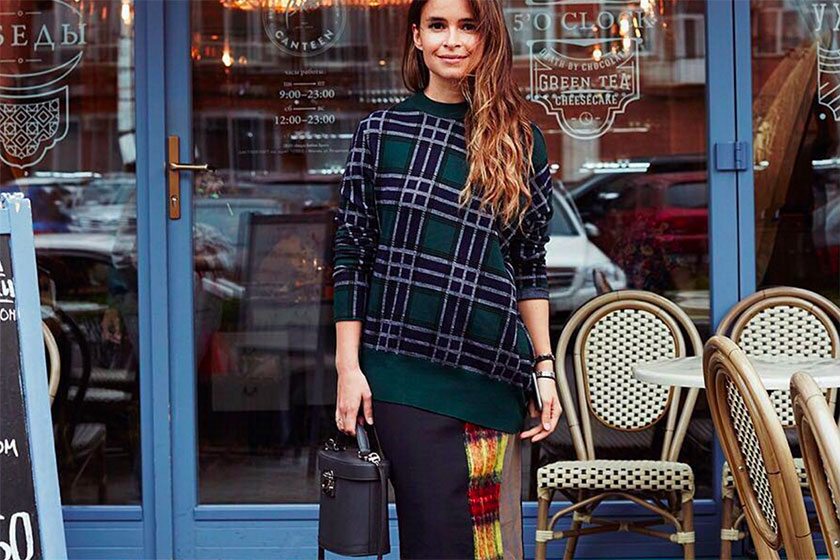 The Telegraph reports that 'sales of smaller bags have risen by 200 per cent at Debenhams, with sizes shrinking from 350 cubic inches to just 120 cubic inches.' Michael Kors credit their sales in micro and cross body bags to their increase in sales for the last quarter.
For luxury brands, the micro bags offer clients an opportunity to purchase one of their iconic bags, at a fraction of the price. While a Gucci Dionysus bag sells for well over £2,000, the mini Soho shoulder bag is priced at £565, which is certainly more pocket friendly and appealing to the lower end of the market.
In this day and age, it seems tired to be lugging around an unnecessarily large tote, when all you really need can fit perfectly in a Burberry buckle bag or a fun Fendi micro baguette.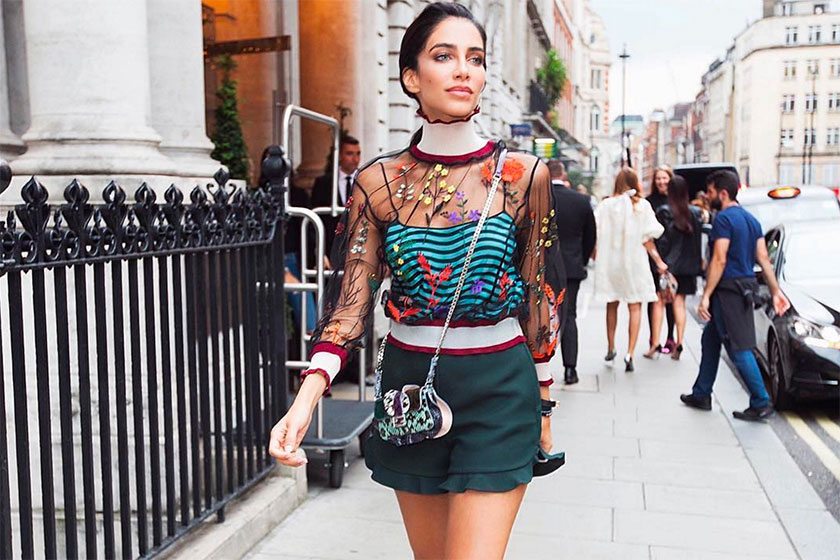 Micro bags are the new jewellery, and at the S/S'17 shows, they were all over the street style stars, including British Vogue's Lucinda Chambers, Kate Foley and Aymeline Valade. The Prada cross body bags are worn tightly around the chest, as an essential, if not focal part of the outfit, rather than an addition.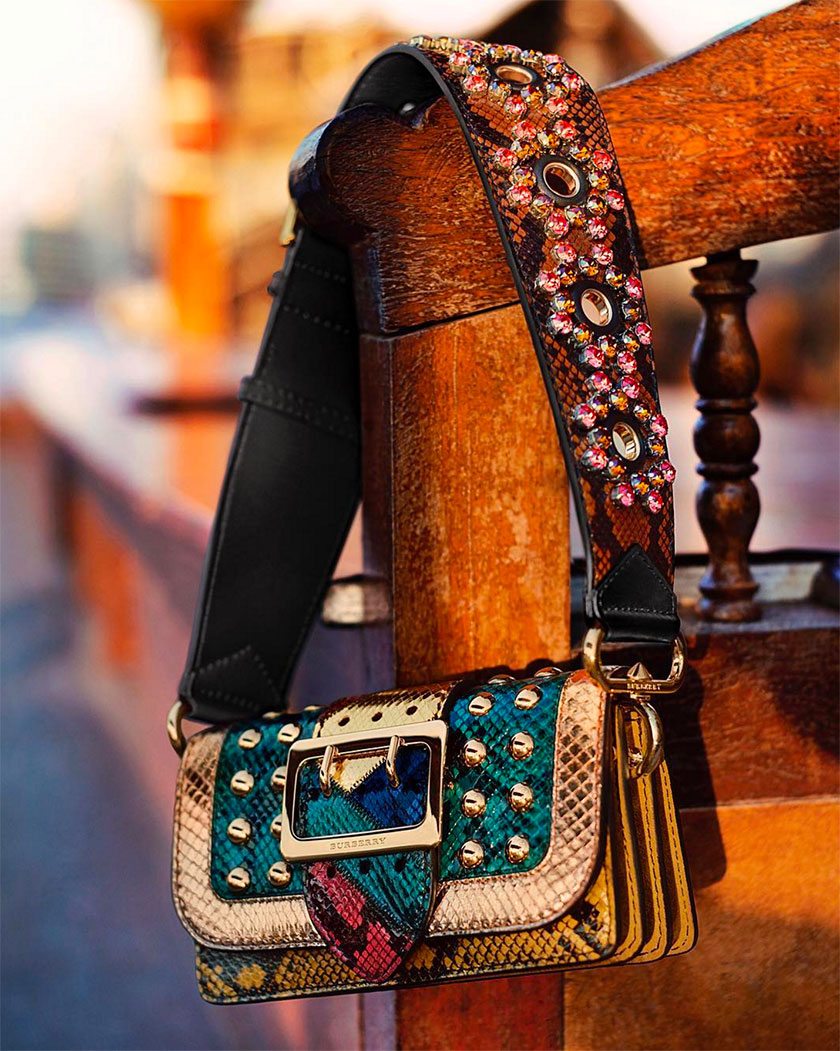 So this season, downsize to accessorize.
READ MORE: Inside the Business of Fashion 500 dinner 
READ MORE: Would you like Kate Moss to be your agent?
---