Daisy Knatchbull, founder of women's tailors The Deck, on the power of a great suit…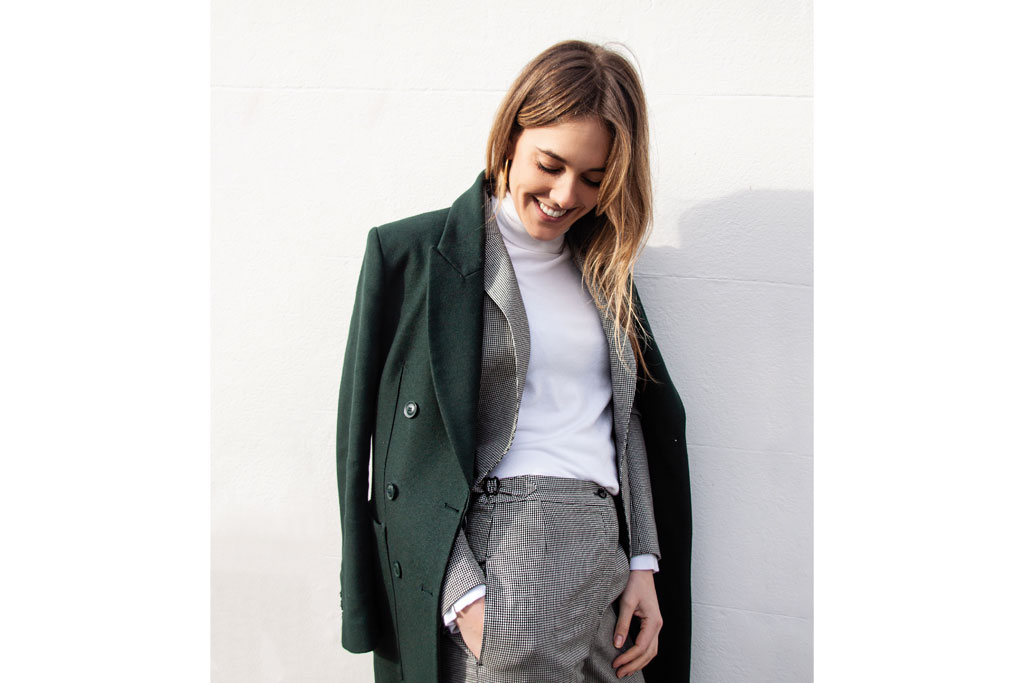 What event will you be dressing up for this month?
April is a really exciting month for me as it is a year since I launched The Deck and we will be celebrating with a party at our Lower Sloane Street store. I will also be looking forward to some of my favourite spring events in May including Glyndebourne, Cartier Queens Cup Final and the Chelsea Flower Show. I will wear one of my suits for each of these events; black tie for my party, perhaps a cool linen number for Glyndebourne and definitely something with a pop of colour for Chelsea Flower Show.
What do you find stressful about event dressing?
I am lucky that, since becoming a complete tailoring convert, I've lost the stress that I used to feel around event dressing. The beauty of a tailored suit is that it becomes a fail-safe: you'll always feel a million dollars, it can be sexy yet understated and fitting for any occasion.
Wardrobe failsafes?
A good silk shirt from Asceno, the perfect cigarette trousers, a polo neck (some of my favourites are from Uniqlo), trainers (always Converse Chuck Taylor or Veja) and a well-fitting white t-shirt (any organic cotton, I especially love Riley Studio's tees) and shirt from With Nothing Underneath, all of which I pair with a suit jacket.
Fashion Ambassador Frankie Herbert's Guide to Cheltenham Festival Dressing
What's your everyday uniform?
A three piece pin stripe suit with trainers everyday if I could! But always a suit. I love taking my jacket off and wearing a waistcoat and a nice linen or white shirt underneath too. In the winter I live in polo necks!
Whose style do you really admire?
So many people, from Bianca Jagger and Katherine Hepburn to Phoebe Philo, Jane Birkin and Ralph Lauren, both my grandmothers and the wonderful Lauren Hutton – I could go on…
Power dressing: what makes you feel like you can conquer the world?
A suit made for you. Nothing is more empowering than the feeling of putting something on that fits you like a glove and highlights the best things you love about your body. Not only that but they are timeless, elegant and understated – encompassing modern femininity. I am also particularly loving bold colours and pastel prints at the moment. I'm a sucker for a check too and – of course – a three piece suit.  A good blow-dry from Hari's always makes me feel amazing and a pair of Manolo Blahnik black stilettos would be a dream!
Summer holiday essentials?
SPF! I am never without La Roche Posay Anthelios Factor 50, a Hunza G bikini and my Riley Studio cap, which is made from recycled plastic bottles. Espadrille wedges are my staple for any holiday outfit, with a Nothing Underneath linen shirt, and my Laura Mercier body scrub.
Lounge lizard: what's your dress down style?
A good pair of Levi's, a white t-shirt, high top converse and an oversized blazer.
Shopping: The C&TH Luxury List
Finishing touches?
I am currently loving Rose de Grasse by Aerin, and I am usually wearing one of my grandmothers amazing bags from the 1950's. Jewellery-wise, I am a gold gal: usually things passed down to me by my mother or grandmothers, or a piece by the amazing Celia Weinstock. The shoes are trainers (if I can get away with it), a good pair of cowboy boots or sleek stilettos.
Country walk?
A cosy knit jumper – I am loving sustainable cashmere from Jumper 1234 at the moment – with a fun pair of tweed trousers.
Under the radar labels?
Riley, With Nothing Underneath, London Velvet, Coco & Kinney, Troy London.
Trend you'll be embracing this month?
A 3 piece white suit! Waistcoats are back and so sexy with matching tailored pants and white trouser suits were everywhere at the international collections. I know I will wear mine all summer – together as a suit and each piece separately, especially the waistcoat with nothing underneath and my Levi's.
Style cheats?
I love a French tuck – it instantly finesses a look, and can elongate the body too. Invest in a 'de-pilling' comb to resurrect your cashmere jumpers like new; use a hair straightener to iron your shirt collar. You'll be happier, less stressed and save so much time when you invest in a good capsule wardrobe that will last.
The Deck atelier will be opening on Savile Row on the 14th September, 2020. thedecklondon.com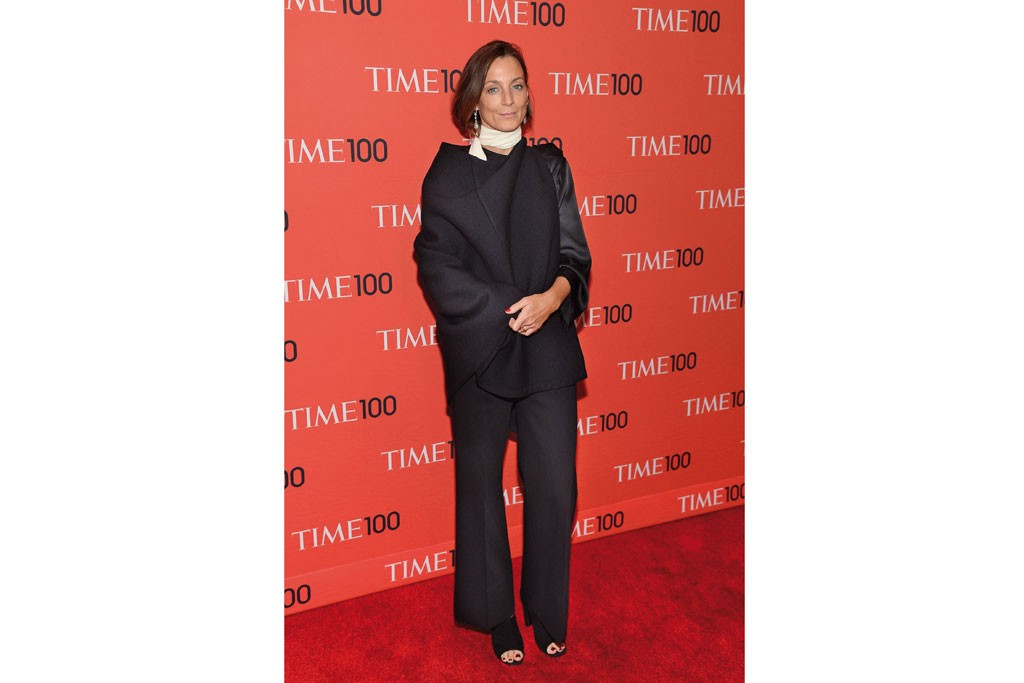 ---