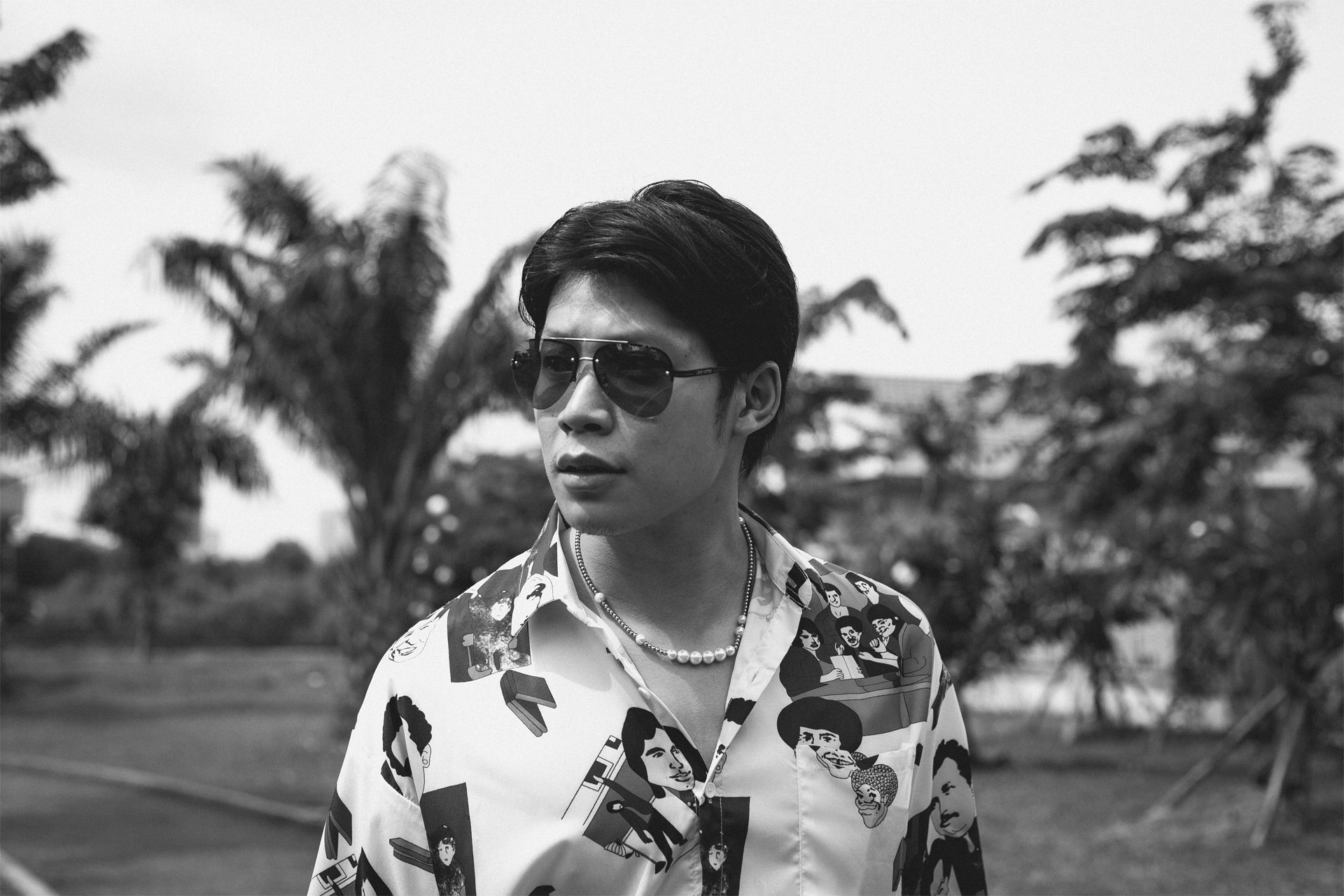 Pearly Kings: The Best Pearl Jewellery For Men
---
Channel Harry Styles with a lustrous pearl necklace. Here is the best pearl jewellery for men (and, really, anyone – pearls are the androgynous accessory of now).
Although pearls are more associated with well-heeled women of a certain age, men have long favoured them – court charmer Sir Walter Raleigh, peacocking Maharajahs and Cockney costermongers included. Now the pearl is taking on a renewed sheen among menfolk, with the likes of Pharrell, Shawn Mendes and the totem of modern masculinity, Harry Styles, all stepping out with a neckful of nacre beads. While synthetic pearls can be had for a paltry sum, they lack the patina, warmth and, crucially, investment value of the real McCoy.
'Lustre is the giveaway of a good quality pearl – look for a crisp reflection and a deep seated yellow,' advises Maxim.
Hatton Labs, Polite Worldwide and Éliou are worthy ports of call for wallet-friendly freshwater pearls, while Tasaki and Mikimoto are go-tos for premium Akoya and South Sea pearls. And if the idea of a glossy twinset is just a little too outré, a nacre-detailed bracelet or ring lets you dip your toes in pearlescent waters without going too deep.
The 5+ Best Men's Pearl Jewellery