Icelandic elves, peak stuff and fluffy chops…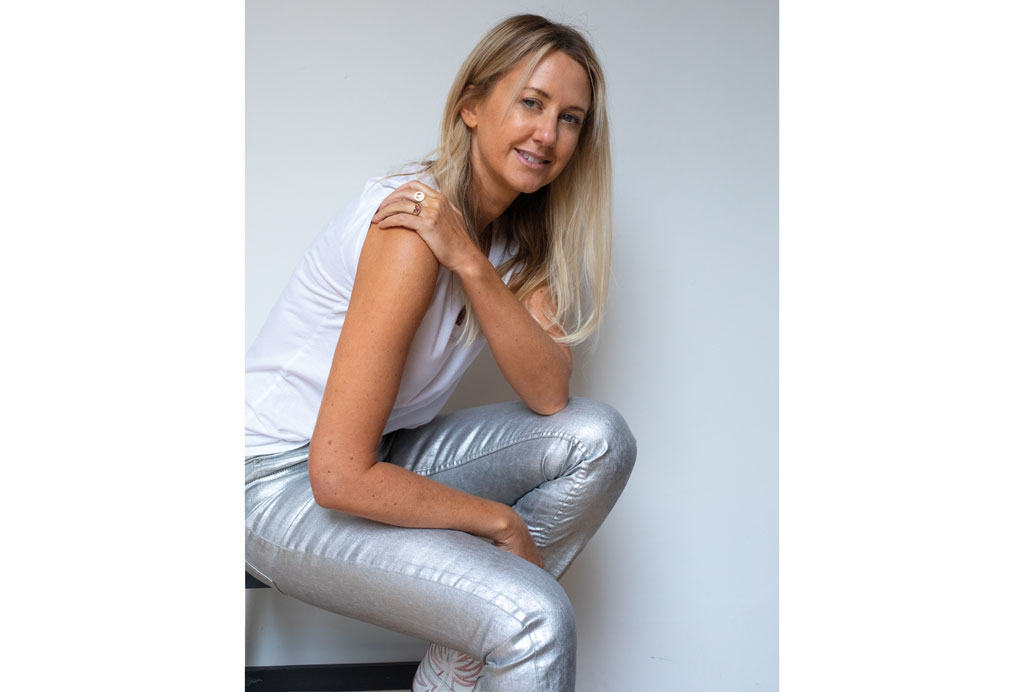 It doesn't get better than…
Floating in a geothermal pool in remote Iceland, sipping hot buttered rum while overhead the sky dances with mysterious Northern Lights. Welcome to Deplar Farm, a 13-room hotel in the Troll Peninsula, where winter days are spent heli skiing, cross-country skiing, snowshoeing, Viking-style axe throwing or skidoo racing across the mountains.
Then it's back to the former-sheep farm transformed into the cabin of my dreams, with cosy bedrooms, food by Iceland's top chef and the most beautiful spa I've ever seen; saunas, an icy outdoor plunge, flotation tanks and massage with a belching shamanic healer, while every room has floor- to-ceiling views across the dramatic landscape. And just to top it all, 54 per cent of Icelandic people believe in elves. The magic is infectious.
Around 14 shops close every day in the UK…
Obviously clicking 'buy' from the sofa at home has highlighted what a stressful, time-wasting experience shopping can be. But is something else at play? Have we reached peak stuff? I probably wear just ten per cent of what's in my wardrobe.
But for occasional treats and gifts I'll be looking to beauty brand Kjaer Weis, certified organic and encouraging zero waste by selling refills for all its chic 'for-life' packaging. Net-a-Porter, which has launched Net Sustain, a platform that heroes environmentally-friendly brands. While Bamford's new fragrances are 80 per cent certified organic with recycled packaging. My shade of green isn't envy.
Apparently it's all about shaving face…
I recently met two women who regularly shave. Which sounds terrifying but they assure me it's the answer to fluffy sideburns. I need more research before I take a blade to my chops.
But in other great beauty news, I've discovered facials that incorporate body treatments. Waterhouse Young offers a fully bespoke HydraFacial (the glowy results are instant), dialled up by lying on the Seqex electromagnetic bed (my yoga/ boxer's elbow felt miraculously better). While facialist Tarryn Warren, formerly at Vivamayr clinic in Austria, has taken up residency at Bodyism in Notting Hill.
My tailored facial included micro-needling with copper and hyaluronic acid followed by LED light therapy and infusion with ultrasound, all while wearing a Body Ballancer lymphatic drainage suit, inflating and deflating for a full de-puff, which lowers cortisol and sets the body into rest and digest for cellular, organs and skin repair. It's time to double up and work on the whole shebang – not just the boat race.
This month I'll be…
1. Chilling at -110°C in London's first medical grade cryotherapy chamber. apogiiclinic.co.uk
2. Strolling across Cotswolds fields for lunch at The Swann at Ascott under Wychwood. countrycreatures.com
3.  Feeling smugly non-slip on my eco-friendly cork yoga mat. corkspace.co.uk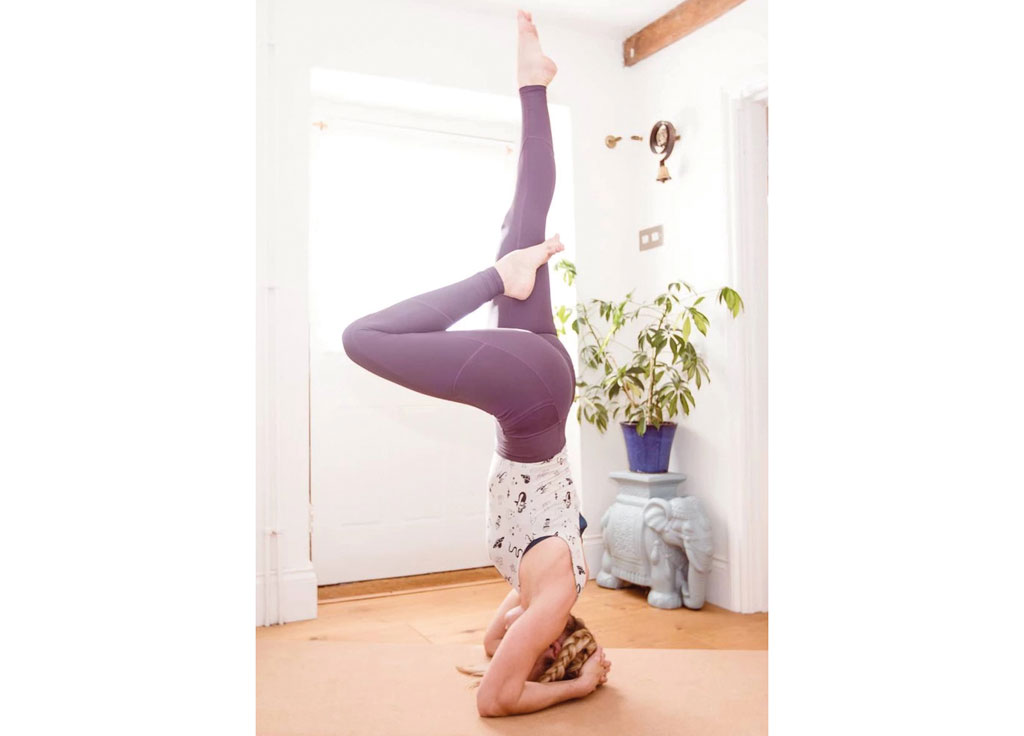 Luxury & Necessity
SKI SUIT SORTED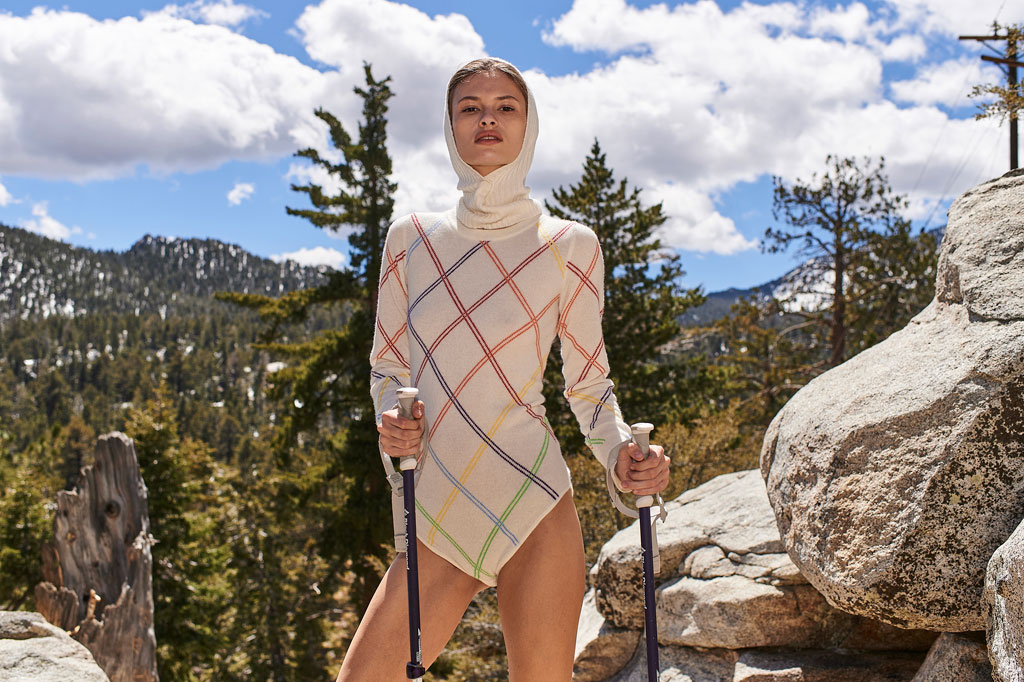 Cosy cashmere at madeleine-thompson.com
DOUBLE UP
Face and body as one. tarrynbespokeskincare.com
PROTECT AND HYDRATE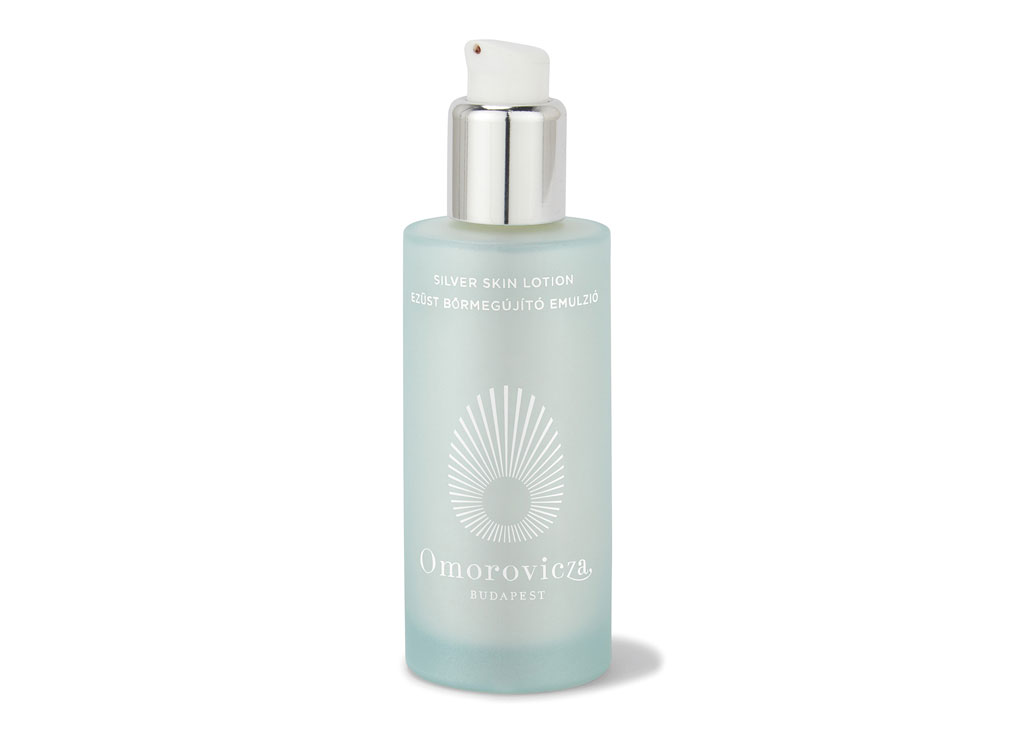 Silver Skin. omorovicza.com
REFILL AND REUSE
Sensible beauty. kjaerweis.com
ELVES AND TROLLS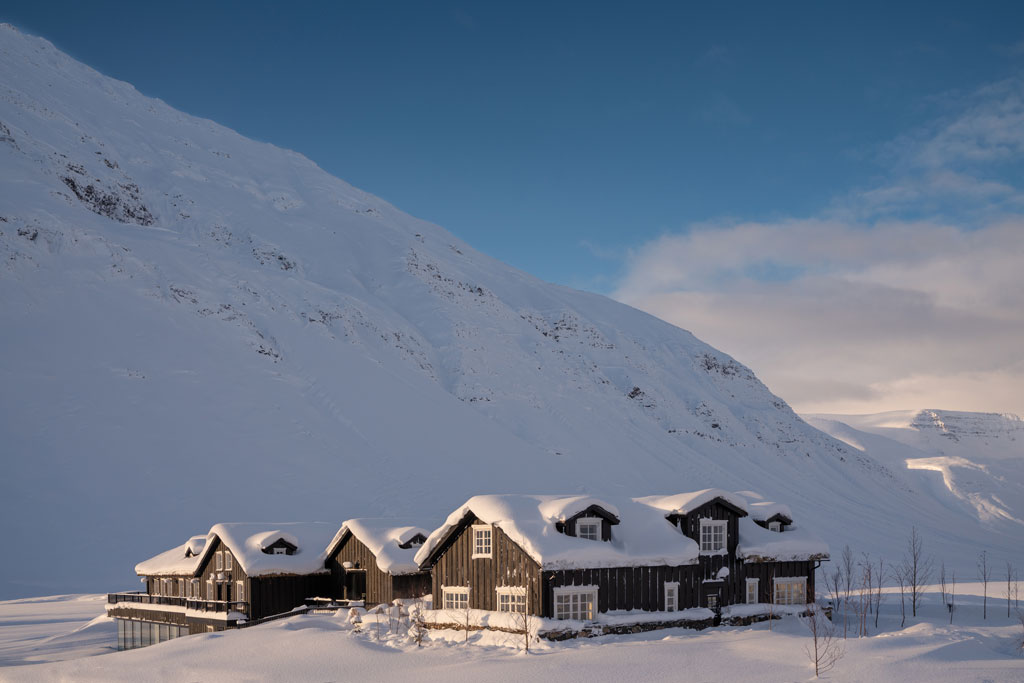 Snow time at Deplar Farm. elevenexperience.com
MORE FROM ALICE B-B:
---