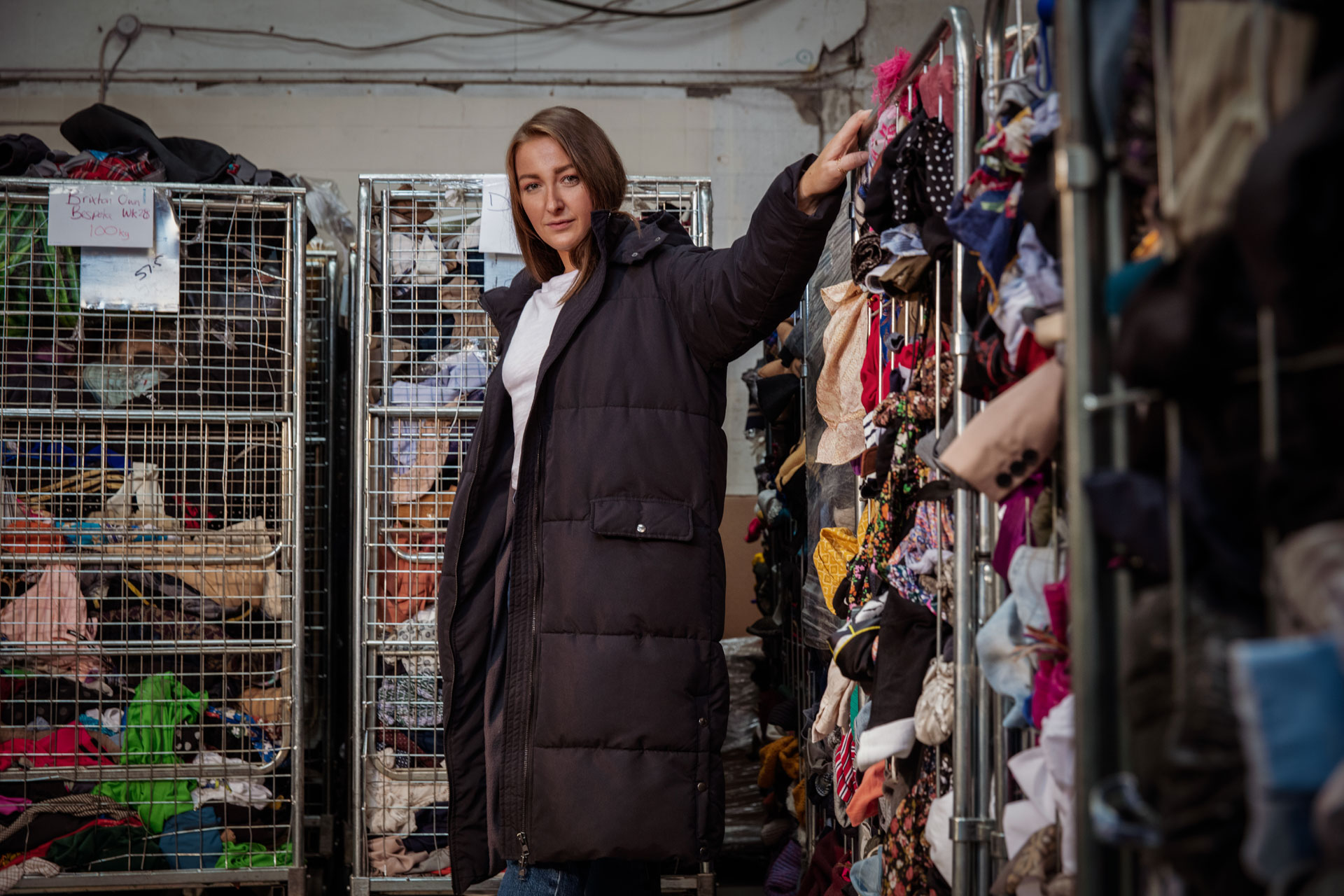 This Charity Initiative Simplifies Recycling Your Clothes
Thought Clothing X TRAID
Sustainability terms can be confusing when it comes to fast fashion, particularly with so many brands now utilising eco-branding to promote their new clothes. You can read our guides to greenwashing and circular fashion to learn more, but the simplest way to take your first step on the path to becoming a more conscious shopper is to simply buy less, and wear your clothes more. But when it comes to making a new purchase, make sure the items you no longer require are recycled or repurposed. One clothing brand has found a charity partner to make this easier than ever.
Recycle With TRAID
British brand Thought Clothing has partnered with TRAID, a UK charity that aims to prevent clothes from being thrown away. The long-term partnership is designed to make it easy for customers to donate their pre-loved clothing by inclosing a free postage label with all orders to enables customers to return unwanted clothes directly to TRAID, funded by Thought.
According to Thought Clothing, 10 recycled garments can save around 25 kilos of carbon emissions and 4000 litres of water.
Recycled Fibres
In addition, Thought is making use of recycled fibres to help further promote more conscious shopping. They have a collection made from recycled fabrics, including the Elisha Recycled Polyester Long Puffer Coat With Hood, which is made from 150 recycled plastic bottles. Find out more about the partnership at wearethought.com/traid.