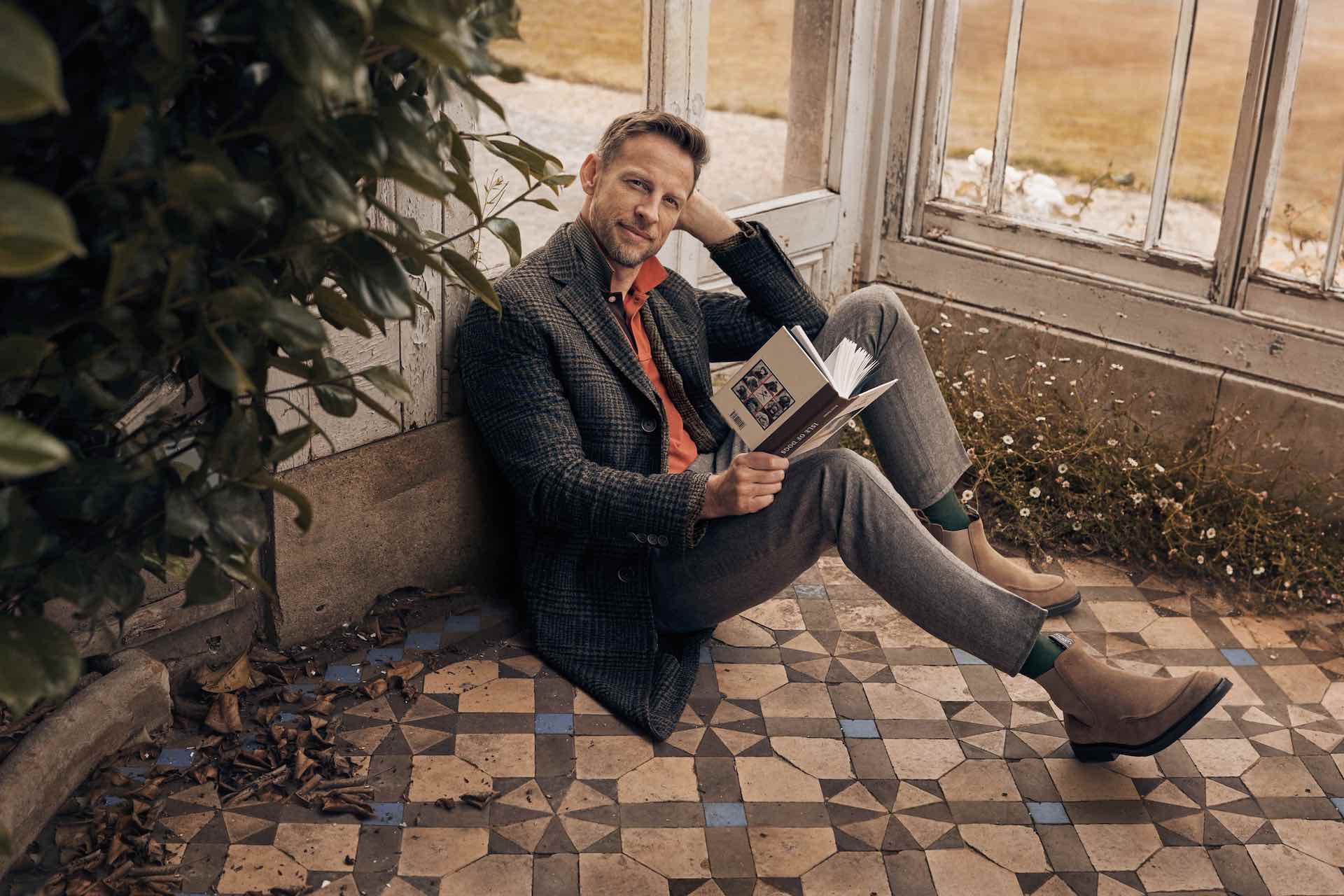 What's Trending In British Luxury News? September 2022
---
Get the homegrown lowdown
British luxury is where it's at, with an exciting roster of brands leading in terms of innovation, sustainability and creativity. Here's all the latest news from the world of British luxury. Want more? Subscribe to the Great British Brands newsletter today.
The Best of British Style – Fashion, Beauty, Brands & More
British Luxury News
Nyetimber Leads UK's Largest Ever Grape Harvest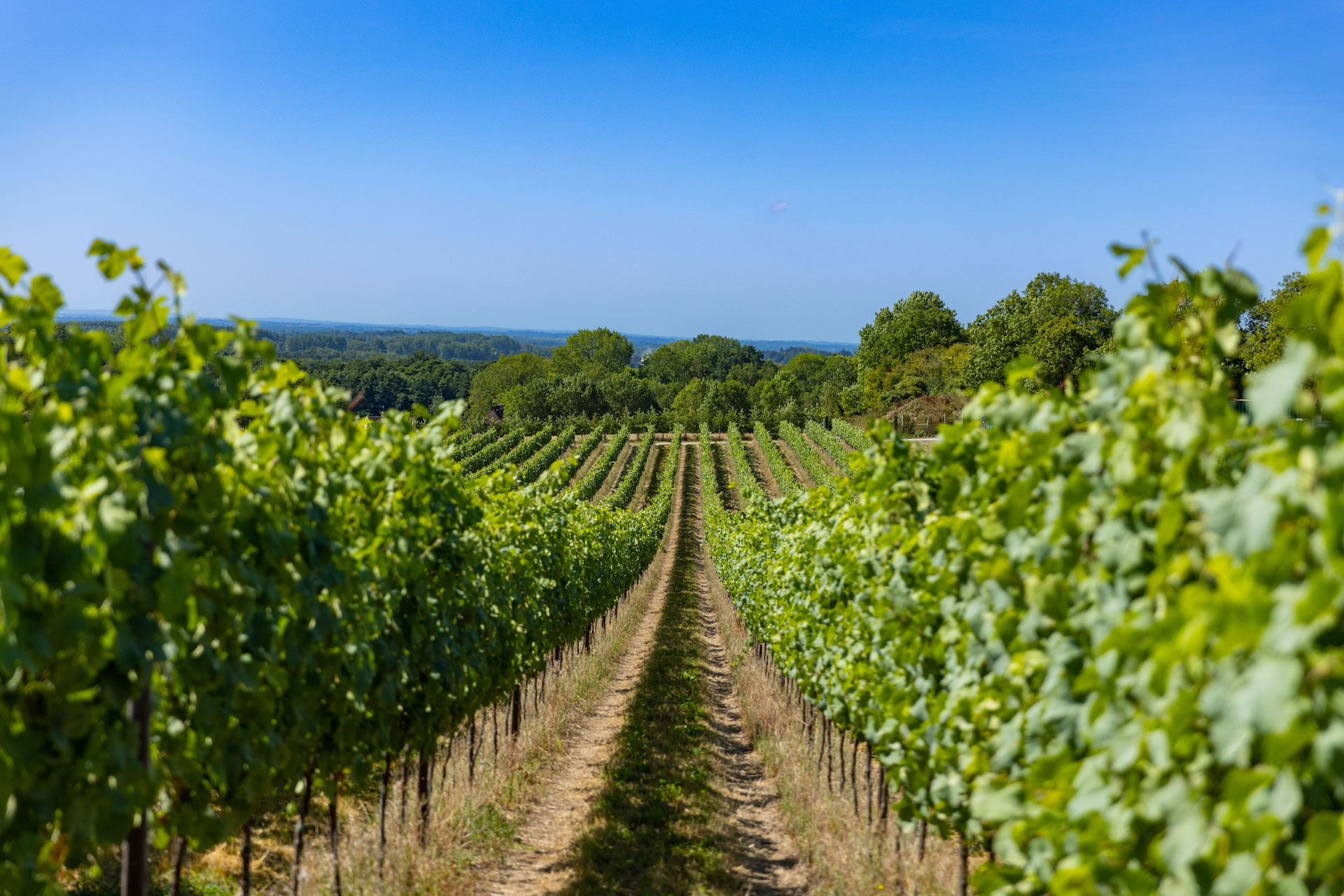 When Nyetimber's 2022 harvest gets underway on 29 September, the winemaker expects to gather a record-setting crop. With 325 hectares (803 acres) of fruit to pick, it estimates it will go on to produce well over one million bottles this year, its largest amount since the winemaker was founded 35 years ago.
Despite the hardships of the extremely dry summer, and lack of rainfall, Nyetimber managed to create the ideal conditions to produce the bumper crop.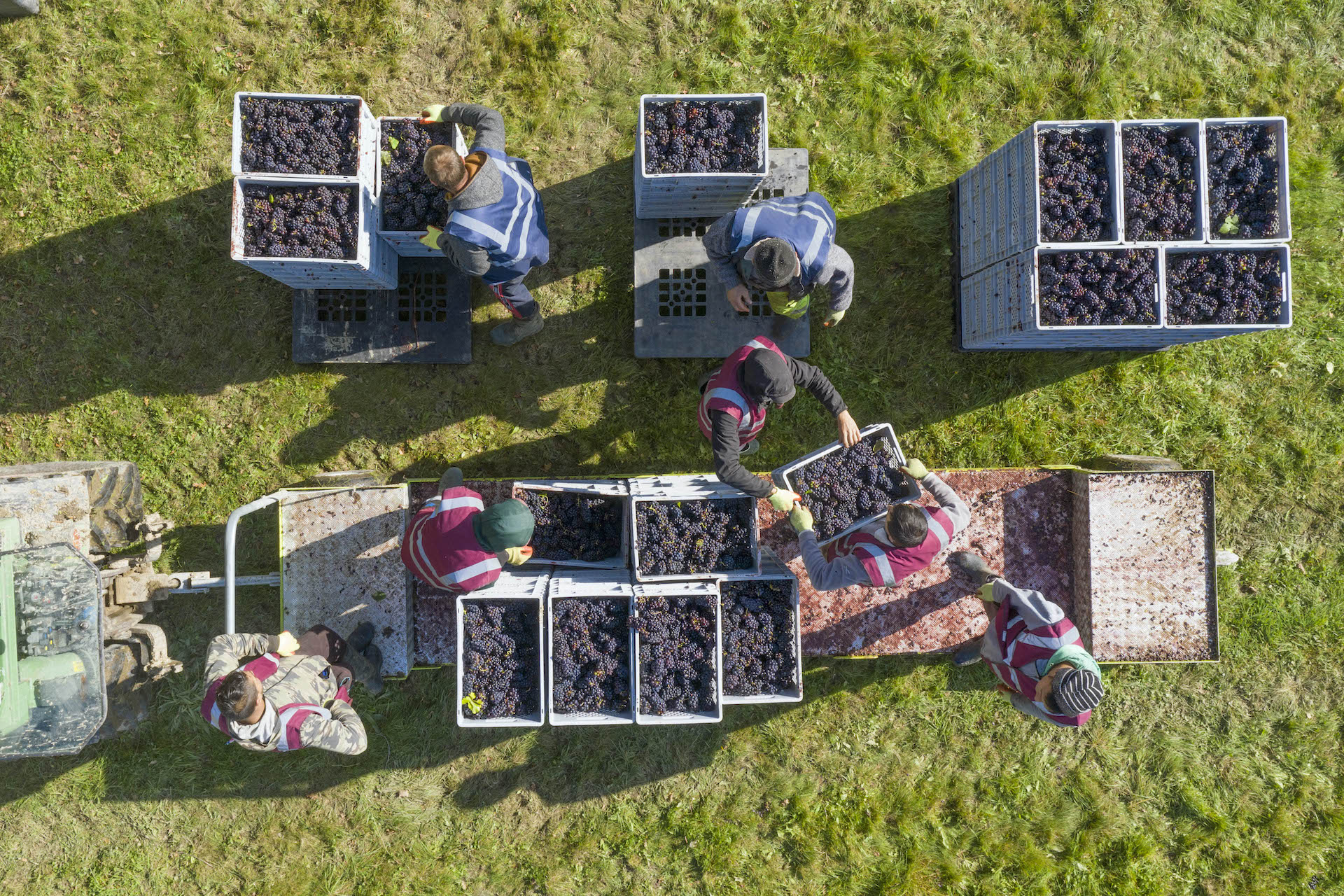 'Given Nyetimber has been in existence for 35 years, we have the experience to make the most of the climate in which we grow our grapes,' explains the head winemaker, Cherie Spriggs. 'Having estate-owned vineyards really plays to our advantage in extreme years like this as it allows us to realign what we do in the vineyard to offset any challenges. We expect a record volume of grapes to be picked from what is the largest area of vineyards ever harvested by Nyetimber and most importantly, the quality of the fruit looks fantastic which is very exciting.'
Nyetimber accounts for more than 10 percent of the total English sparkling wine produced and, given the growing demand for its wines, aims to produce up to 2 million bottles per annum by 2026, from its 11 vineyards across West Sussex, Hampshire and Kent.
Hackett London Launches AW22 Campaign with Jenson Button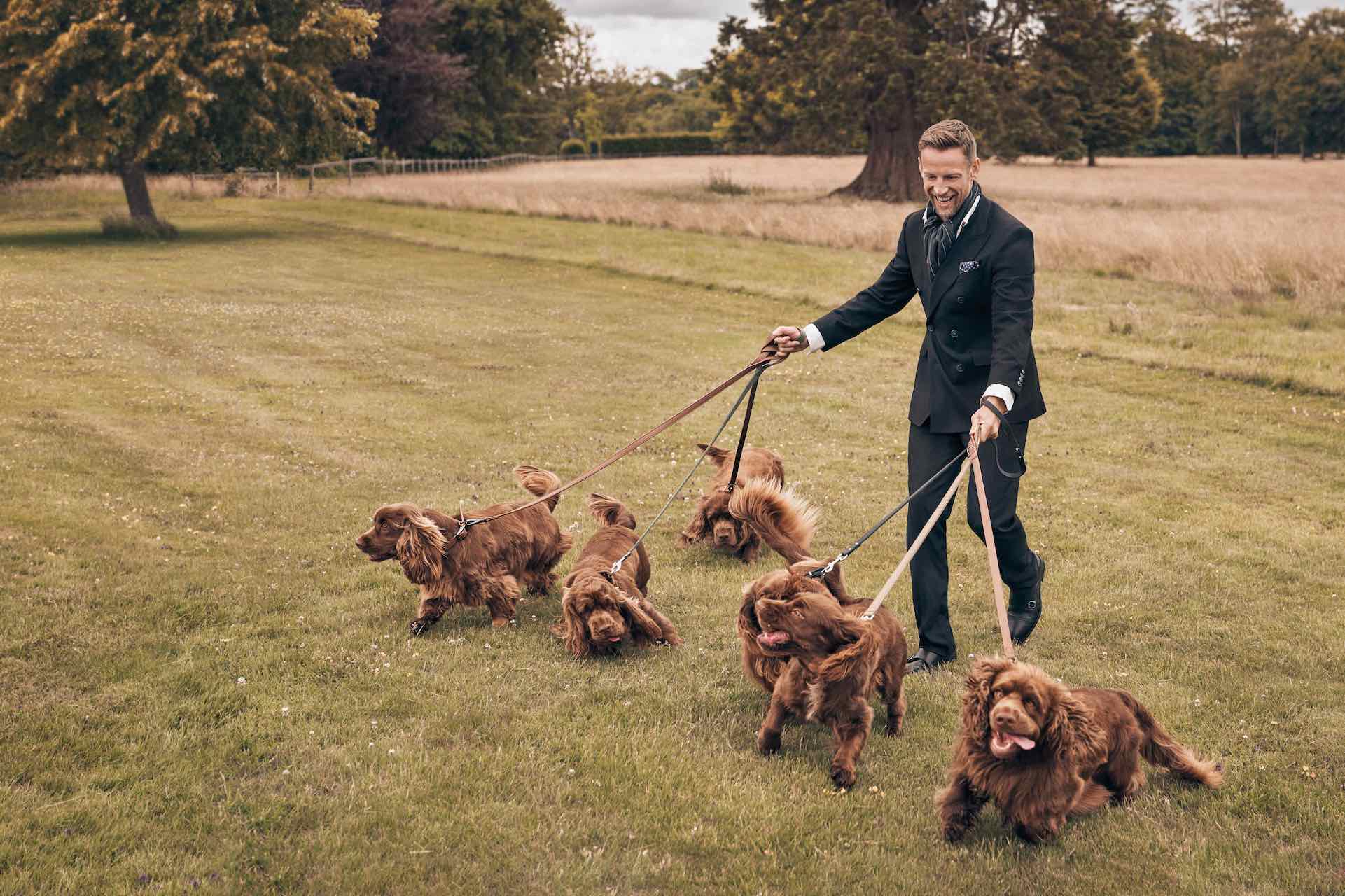 Ever wondered what would happen if you combined an F1 superstar and six working cocker spaniels? Well, Hackett did just that, and the result is beautifully shot carnage. The images form part of its just-launched AW22 campaign, captured by British fashion and portrait photographer Charlie Gray.
In the images, Jenson wears a selection of sharp styles from Hackett's new collection, which includes permeable Velospeed jackets, versatile blazers and turtleneck pullovers in an autumnal palette of beige, orange and dark blue colour.
Alongside the humorous campaign, the brand has also relaunched its logo, now realised in a sans serif font inspired by founder Jeremy Hackett's lifelong motto, 'Keep it simple'.
See the whole collection at hackett.com
David Gandy Wellwear Line Launches New Essentials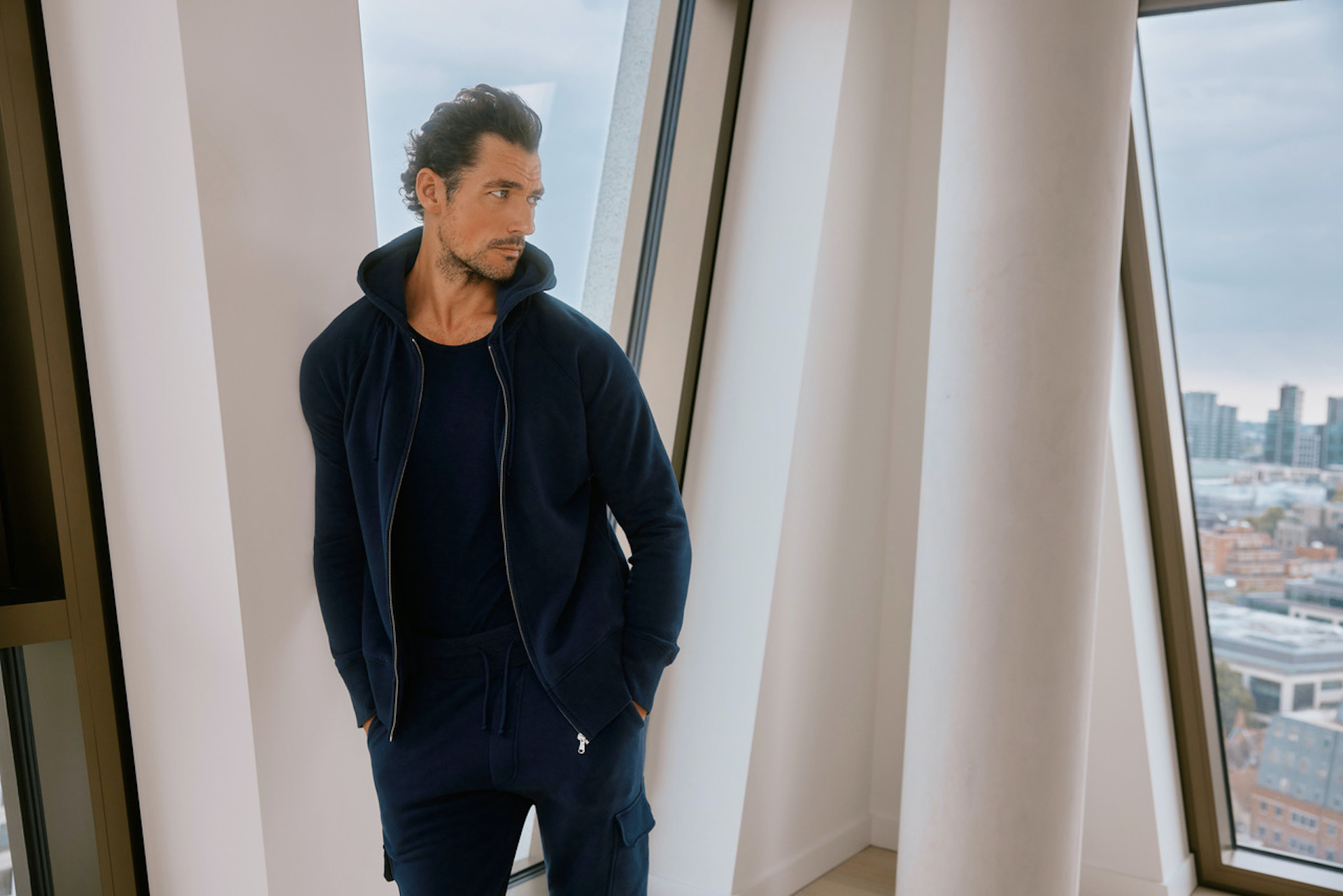 David Gandy debuted his fashion and wellness line Wellwear at the end of 2021. A year on, and the British model is adding to his collection of stylish basics, with new colourways for the Ultimate Crew Tee, plus a new Ultimate Zip Hoody and matching Ultimate Cargo Jogger that can be worn as a cosy lounge set – ideal as autumn sets in.
See the whole collection at davidgandywellwear.com
Musto Adds Sailors Charlie Dalin, Benjamin Dutreux, Damien Seguin and Tanguy Le Turquais to #TeamMusto

Known as the world's foremost performance sailing brand, Musto has accompanied sailors on many thrilling, record-breaking races over the years. Now, it has added even more names to its roster of ambassadors for the 2022 Défi Azimut race, which is currently taking place.
Names added to #TeamMusto are leading IMOCA sailors Charlie Dalin, Benjamin Dutreux, Damien Seguin and Tanguy Le Turquais, who will all be kitted out in gear from Musto's MPX and HPX  offshore ranges, designed to offer the sportsmen the protection and agility they need to win in a range of conditions.
Supermodel Grace Elizabeth Finally Gets Her Big Day Thanks to Graff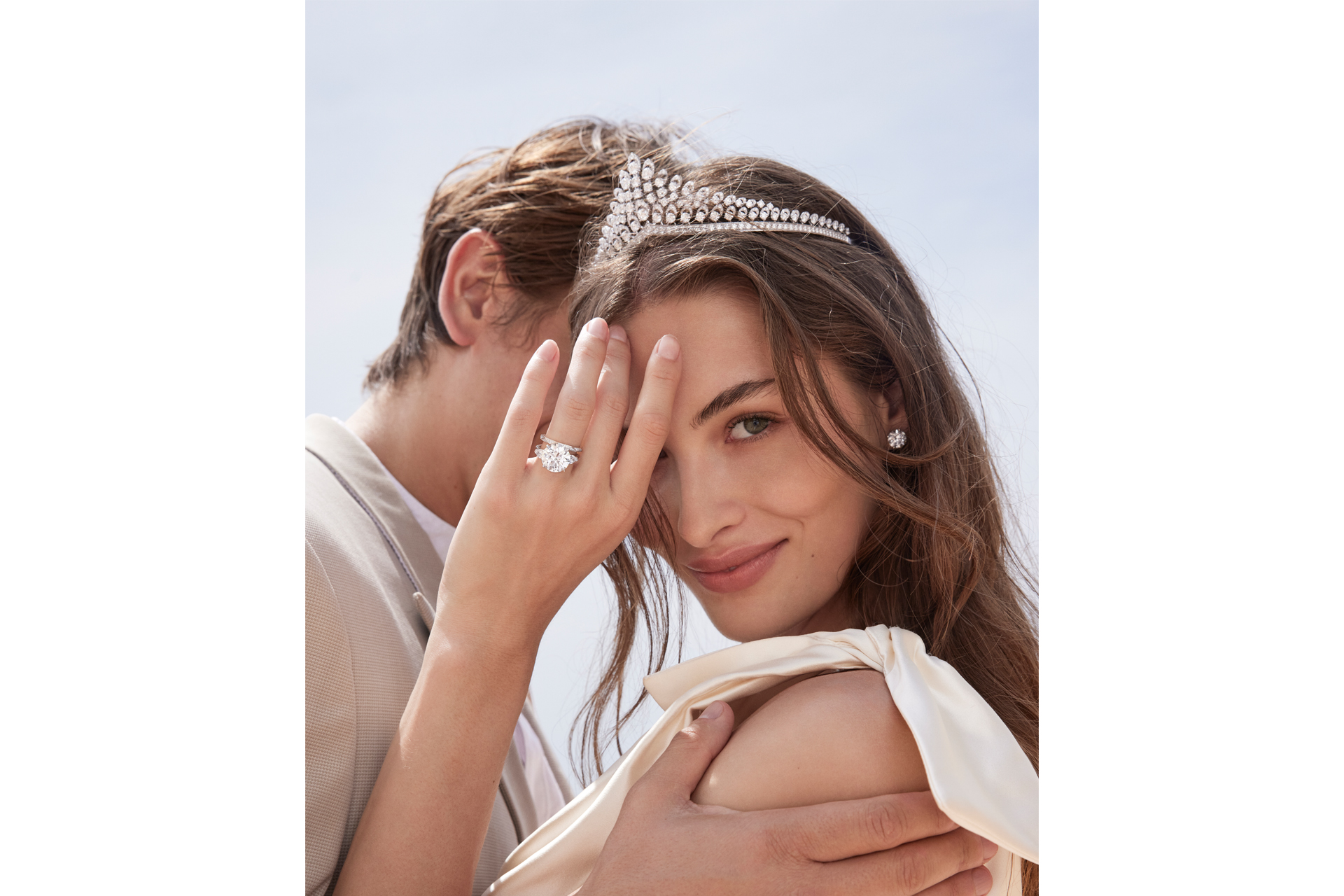 Love is in the air over at Graff. The British jeweller has just debuted its latest collection of bridal jewellery, featuring the most exquisite diamond rings, necklaces, bracelets and, of course, a tiara – everything, in fact, that you could want for an unforgettable big day.
The collection's accompanying campaign shares the real-life love story of Graff's High Jewellery muse, supermodel Grace Elizabeth, and her husband, Nicolas Krause. Two years ago, Grace Elizabeth and Nicolas married in secret during the pandemic in a private ceremony with just two witnesses. Covid restrictions at the time meant they were unable to celebrate properly, meaning the Graff campaign enabled Grace Elizabeth and Nicolas to finally experience the joy of a picture-perfect ceremony, and images to treasure forever.
Grace Elizabeth tells the story in the video below:
See more and discover the bridal collection at graff.com
Threads Interiors Transforms Matilde Mourinho's Chelsea Harbour Home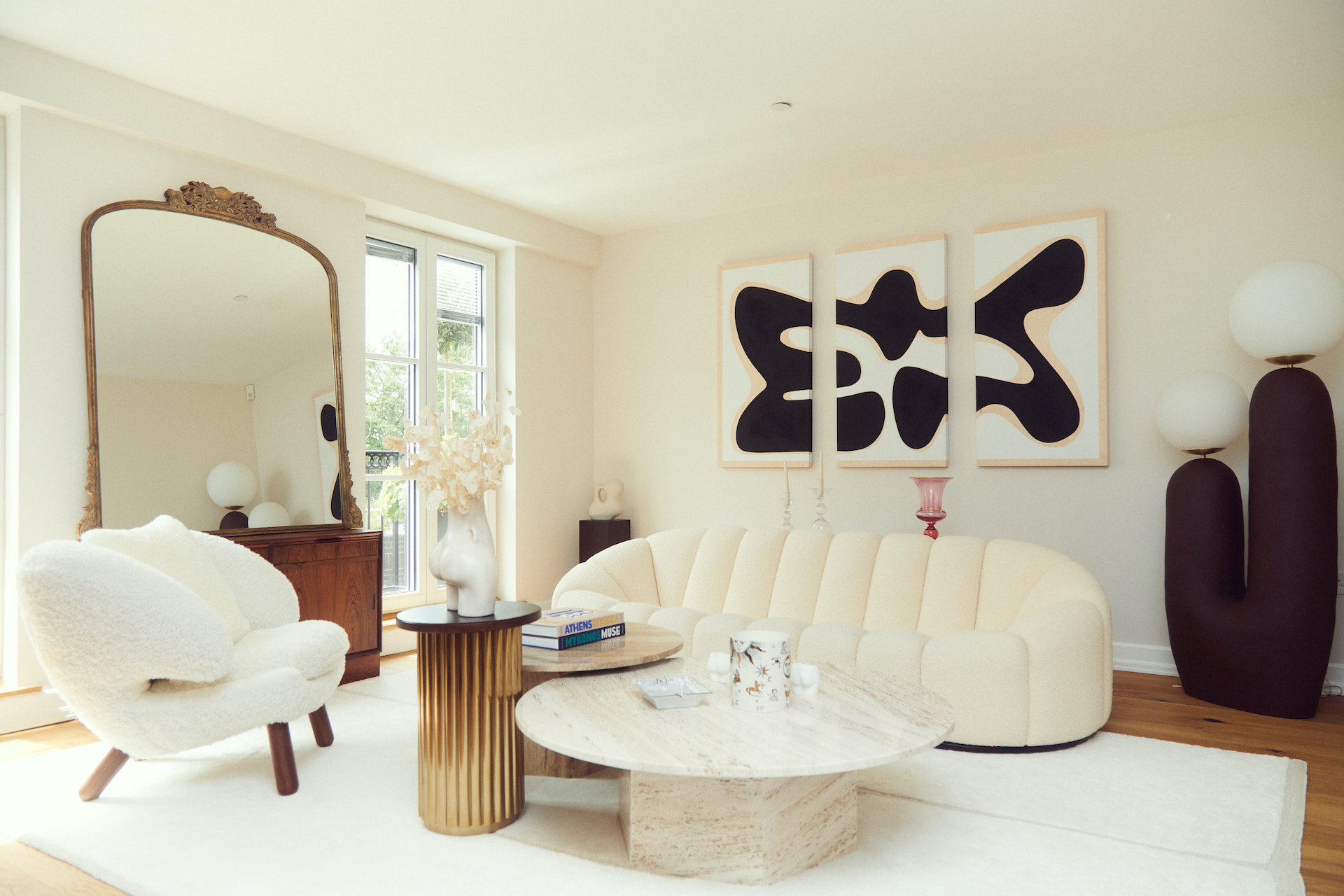 Luxury design service Threads Interiors (the home-focused branch of Threads Styling) has teamed up with London jeweller Matilde Mourinho to transform her Chelsea Harbour apartment.
After pulling together hundreds of Pinterest boards and collecting a range of furniture and furnishings over the years, Matilde enlisted the support of Threads Interiors to pull it all together. The project was headed up by Charlotte Affleck, Head of Interiors. 'From brief to completion, it was a delight working on this project with Matilde. She had a very clear vision in mind for her new home, and it was an honour for Threads Interiors to execute this for her. The schemes evolved around key pieces of furniture, with each space having a slightly different feel yet a natural flow throughout the property.'
'The living room is probably my favourite part of the house, not only because of the whole look and feel of the space, but because of some pieces of furniture or decoration in there that feel really special to me,' says Matilde. 'The whole room is quite understated and neutral, and is very inspired in natural elements, shapes, forms, and movements – something that really inspired me throughout my design process for Matilde Jewellery.'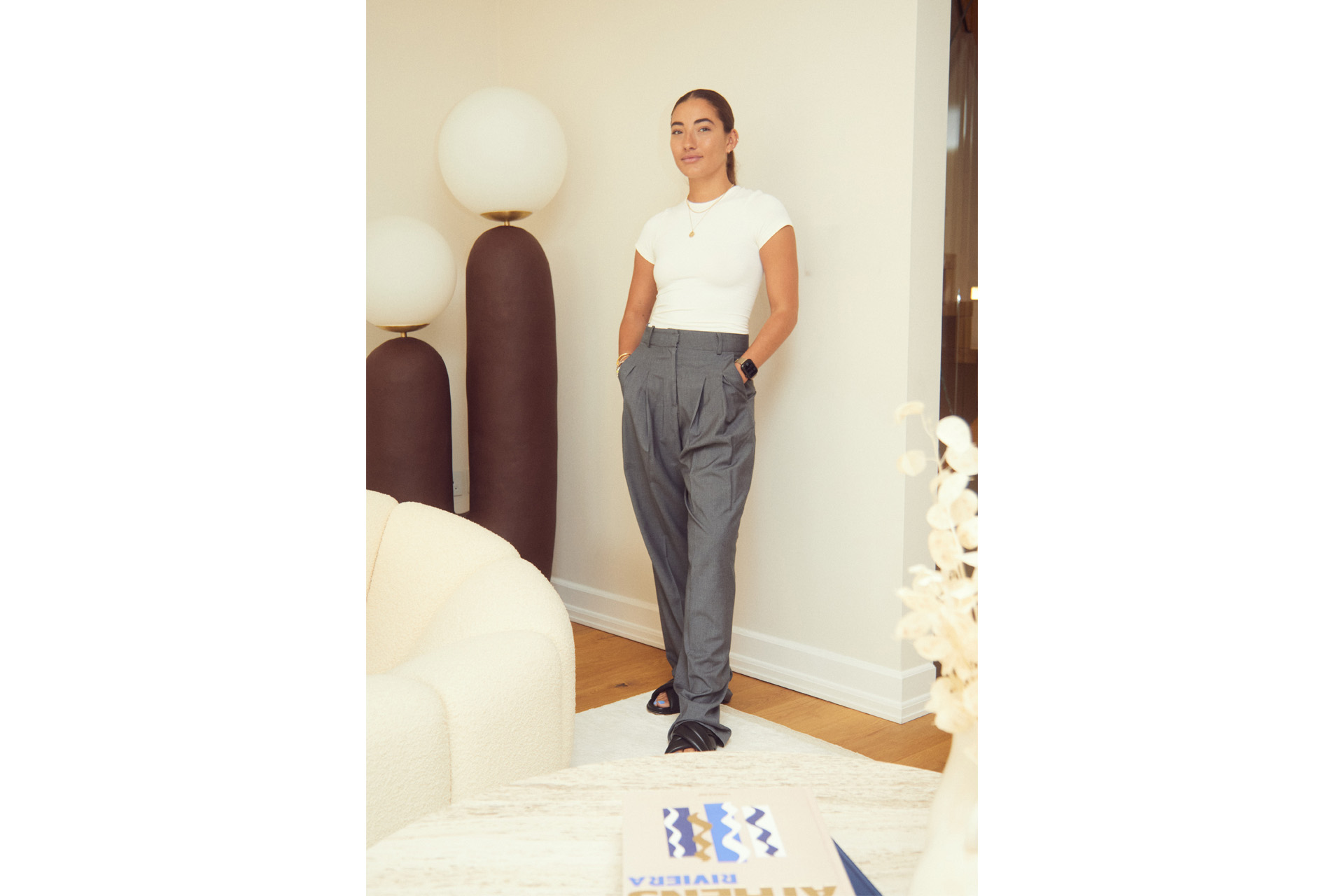 Bamford Releases Its Greenest Collection Yet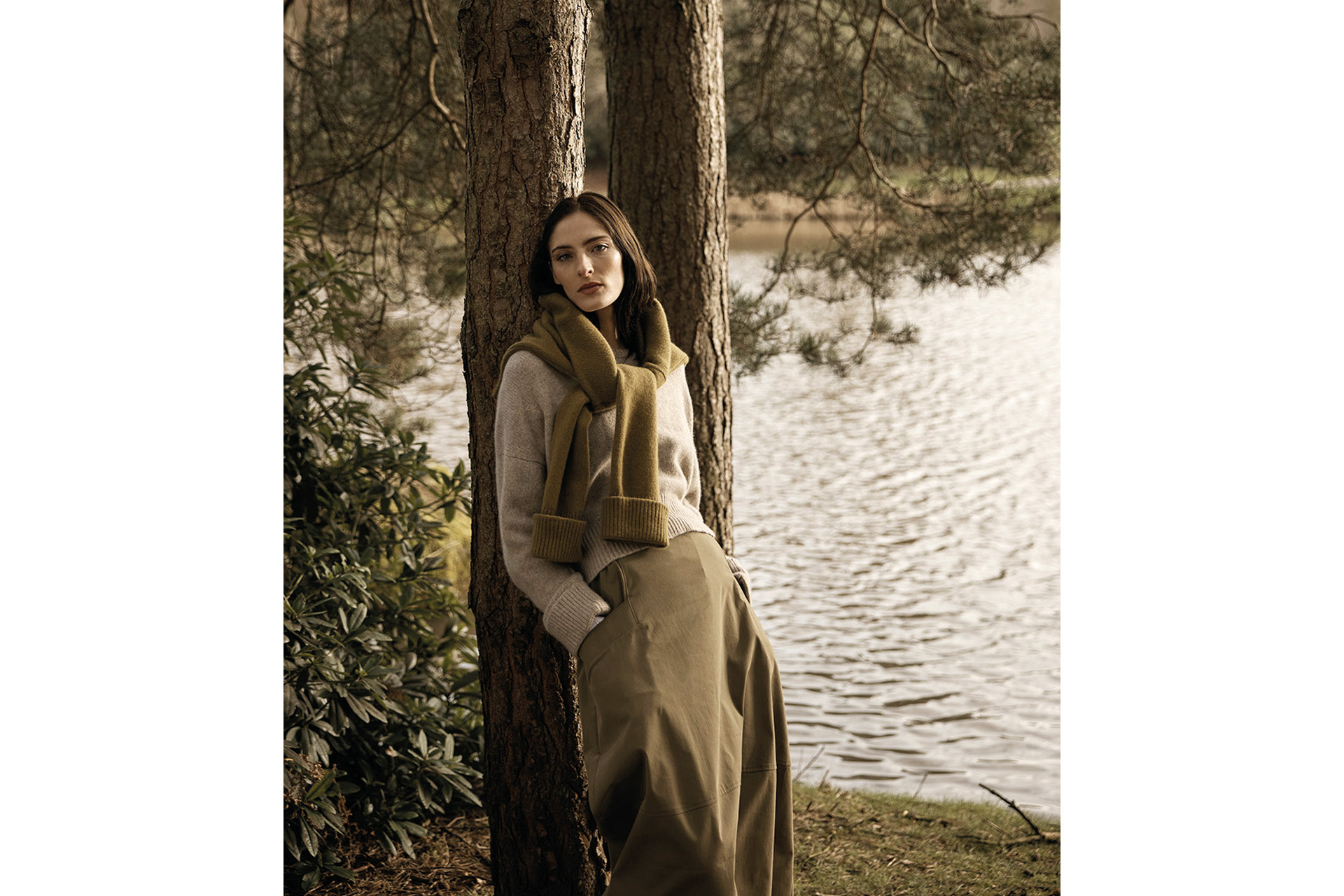 Bamford's new AW '22 collection is its most eco-conscious yet, with traceability high on the brand's agenda, and organic silk and cashmere appearing in the range for the first time. The latter is washed and processed in rainwater collected in Umbria, known as 'the green heart of Italy', which reduces each garment's water consumption and imbues it with a natural softness.
See the whole collection at bamford.co.uk
READ MORE
The C&TH Country Style Edit / First Look at the Sept/Oct '22 Issue of C&TH