Explore the capital of China and indulge yourself into Beijing's profound history, good food and luxurious hotels…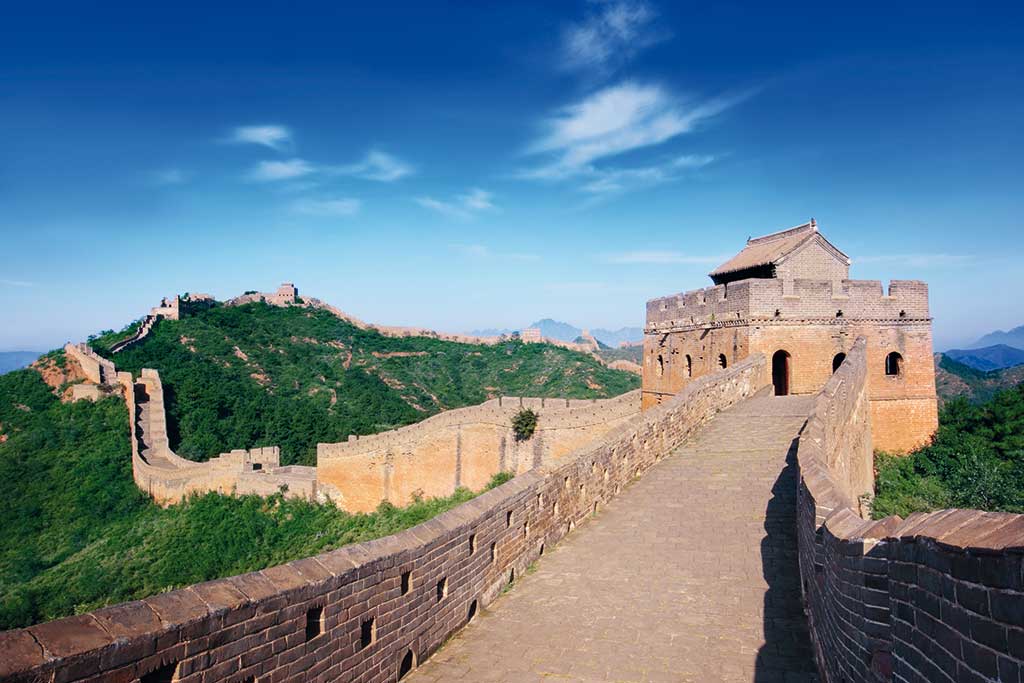 The humongous capital – population over 21 million – of the most populous country on earth – 1.4 billion – is a total thrill to visit, even in bone-cold winter. Wrap up as the Chinese do, in padded everything, and you can enjoy the advantage of visiting the great sights without the company of thousands of others. 
See
Walking under the huge mural of Mao at the end of Tiananmen Square and into the Forbidden City as dusk is falling, you won't find it hard to conjure up the ghosts of those paranoid emperors and empresses who lived out their entire lives within its walls. After that, immerse yourself in the Daguanlou Cinema on nearby Dashilan street, screening films since 1903. Quite how this slice of old Beijing has survived the razing of most old buildings in the city is a mystery, but you can buy a ticket for about 30p. Even in winter, it's worth going to the less-visited Mutianyu section of the Great Wall, about a 90-minute drive. It's steeper and rougher than you might expect, but tramping along with few others and looking at it snaking into the distance feels truly momentous.
Eat
In cool modern business and nightlife district Sanlitun, The Bookworm bookshop café is a hub of literary activity among expats and locals and good for checking out local hipster publications (beijingbookworm.com).
Stay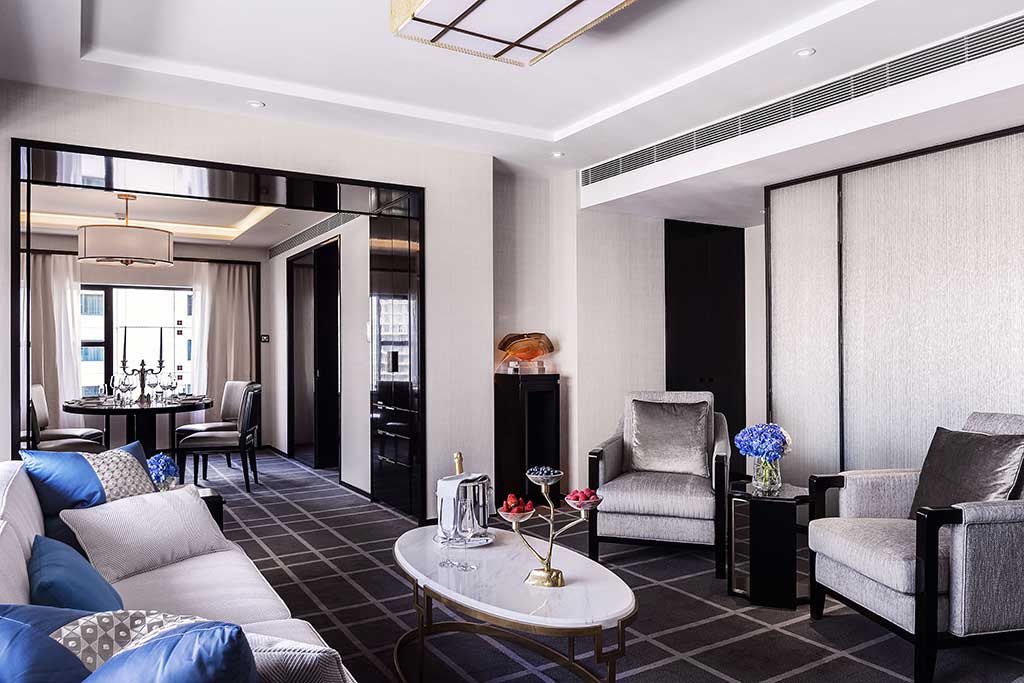 The Peninsula is right in the centre in Dongcheng district, near the main shopping area, Wangfujing Street: deeply comfortable, all-suite, with a great spa and outstanding French restaurant Jing, now sourcing most ingredients from the little organic farms outside the city. Cox & Kings has BA flights plus three nights B&B, from £1,395pp with Cox & Kings, coxandkings.co.uk.
READ MORE: The Weekender: 48 Hours in Florence, The Spa Guide, 10 of the Best Dog-Friendly Hotels in London
---